News
McDonald's is launching on Deliveroo in the UK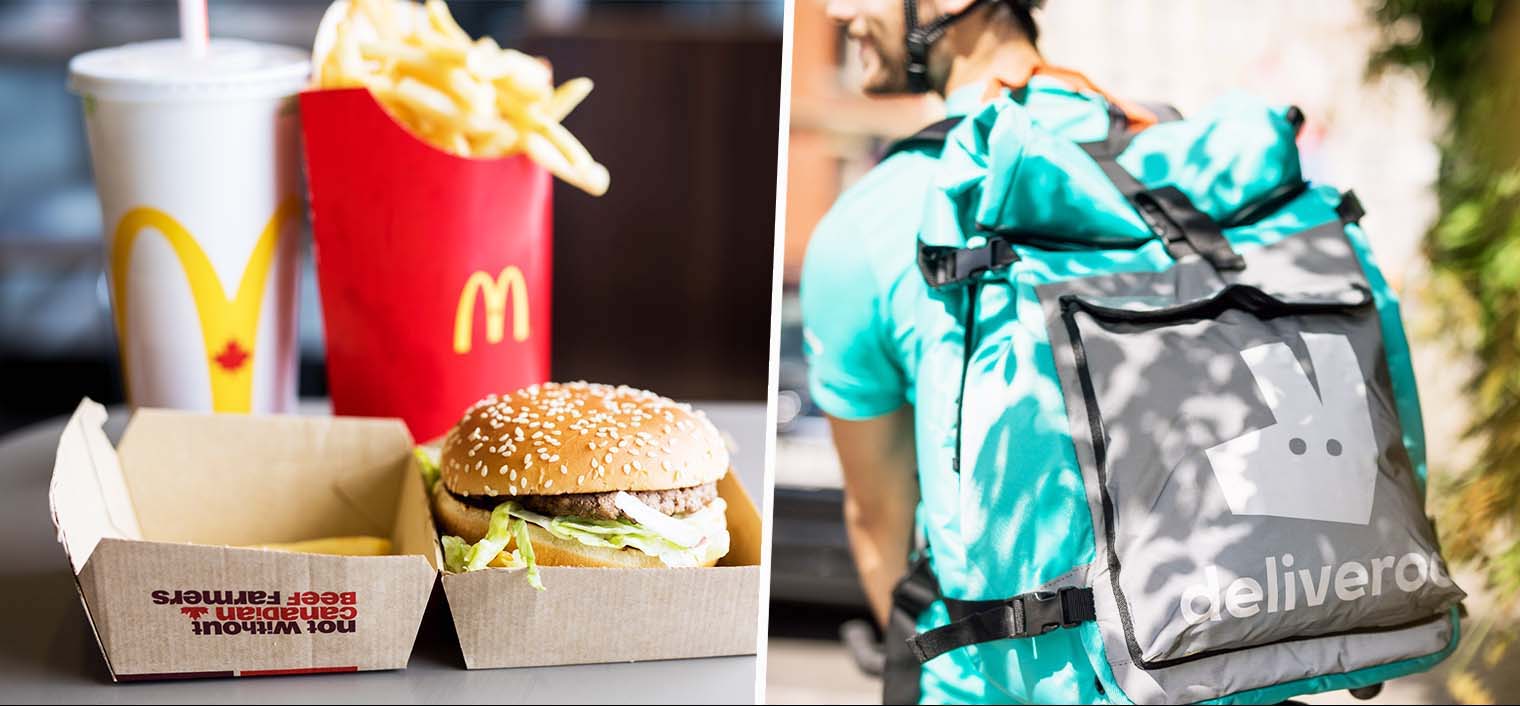 McDonald's has revealed plans to join Deliveroo as a UK partner, meaning that for the first time since the platform launched its users will be able to order Happy Meals direct to their door.
The American fast-food chain has announced a new strategic partnership with the food delivery app, which will make its McDelivery available in the UK from this summer.
Likely to launch in Manchester this July, Deliveroo customers will soon have full access to McDonald's expansive menu from the comfort of their sofa.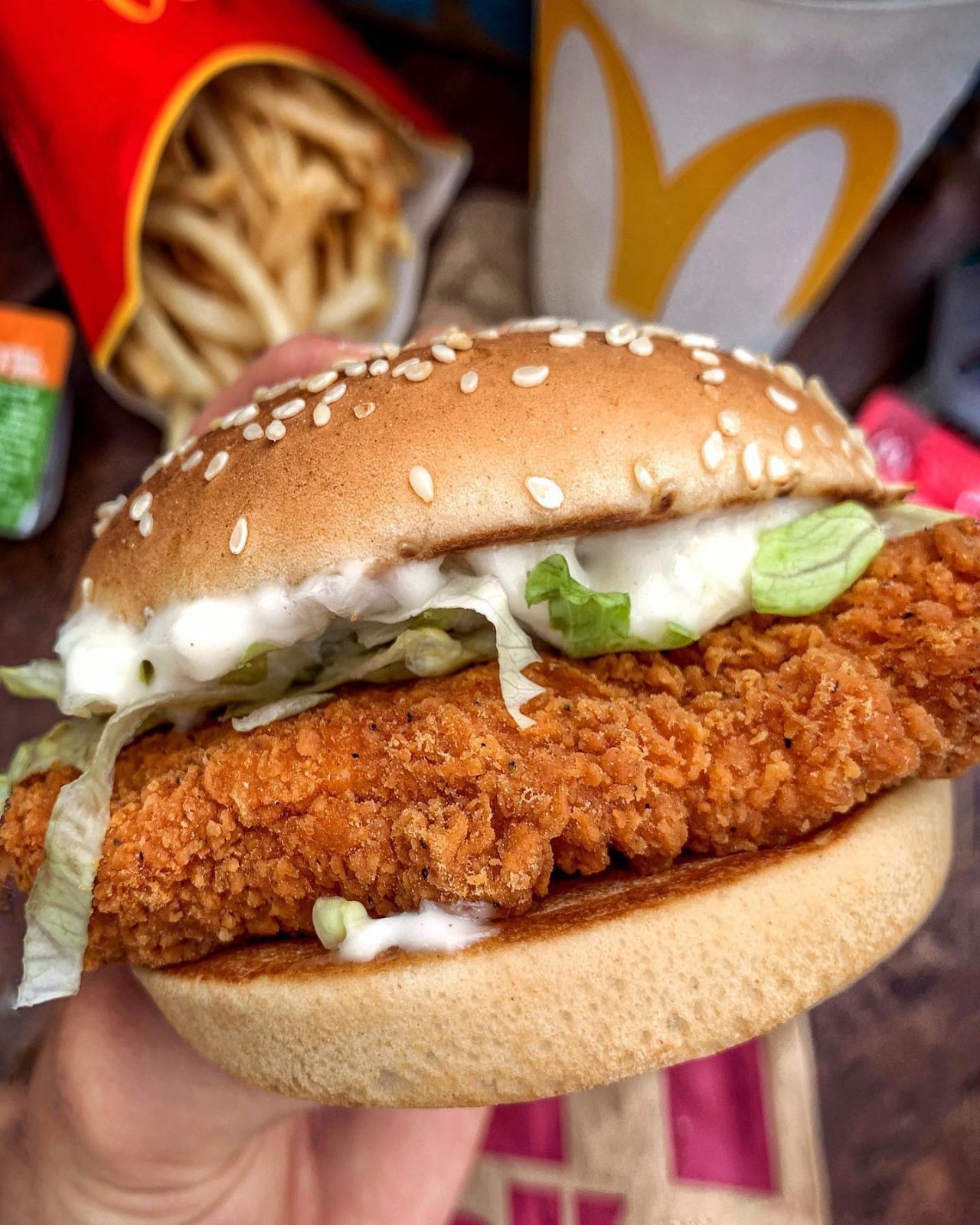 McDonald's and Deliveroo currently partner in France, Italy, Belgium, Australia, Hong Kong, UAE and Kuwait, but this new partnership means that it will now expand into the UK and across other parts of the world.
Alistair Macrow, McDonald's UK and Ireland CEO, said: "Since we launched McDelivery in 2017, the service has gone from strength to strength. More than 1,200 of our restaurants now offer delivery, and our delivery offer continues to be incredibly popular with customers."
Read more: Footballing world reacts with love after Jake Daniels becomes first gay UK male player in over 30 years
Carlo Mocci, Deliveroo's chief business officer UKI, added: "We are delighted to be expanding our partnership with McDonald's through this global agreement. This will bring McDonald's iconic menu to millions of consumers.
"Deliveroo already works with McDonald's in several markets and expanding our partnership to the UK will excite our UK consumers. Deliveroo's mission is to become the definitive online food company, and working with McDonald's will help us to achieve this."
Feature image – McDonald's / Deliveroo