News
McDonald's slashes McPlant prices for National Vegetarian Week
The new McPlant burger is included in the deal, naturally.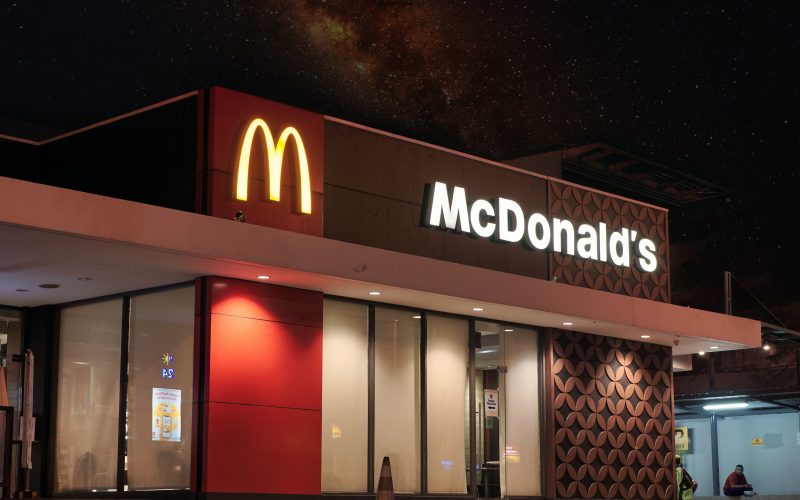 In honour of National Vegetarian Week, McDonald's is slashing the prices of its vegetarian menu items to just 99p.
Dishes like the McPlant burger, Veggie Deluxe and Veggie Dippers are all on sale at a hugely reduced price this week as the chain celebrates its new position in the vegetarian market.
It seems funny to think that there was a time when you couldn't get a veggie or vegan burger at McDonald's, but the past year has been huge in terms of the chain's meat-free growth.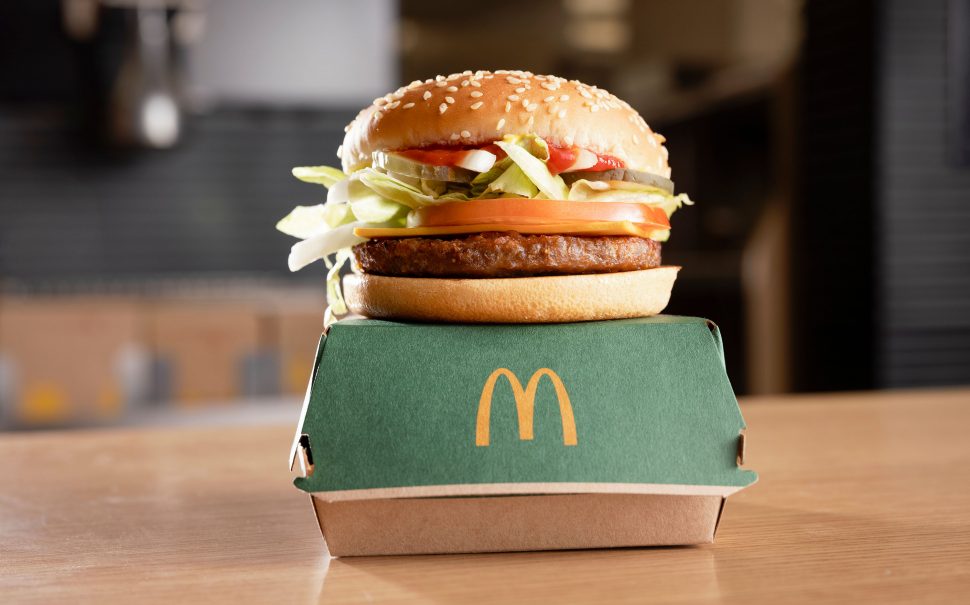 At the beginning of the year, the worldwide fast-food chain announced that it would be serving up its first McPlant burger, reports The Hoot.
Now, as we enter National Vegetarian Week, McDonald's is promoting its meat-free produce once more- but this time at the bargain price of 99p.
On selected days throughout National Vegetarian Week, customers will be able to get the likes of the McPlant Burger, Veggie Dippers and other favourites using the McDonald's app at a considerably lower price.
Read More: All the new Greater Manchester restaurants added to Deliveroo this May 2022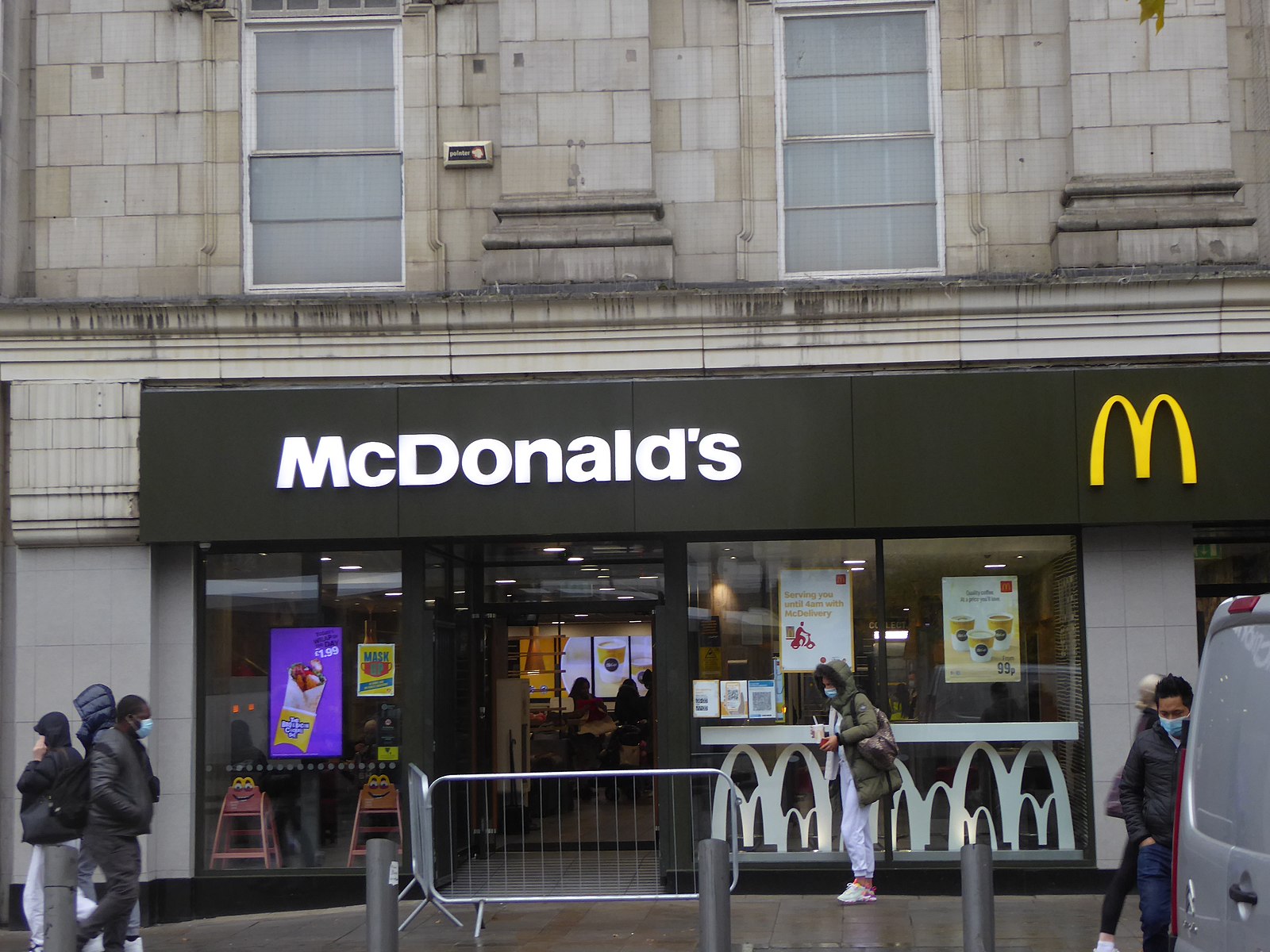 Michelle Graham-Clare, Chief Marketing Officer, McDonald's UK and Ireland said during a press statement that officially made announced #McPlantEverywhere: "We're proud to once again be offering our customers more great-tasting options from McDonald's. Its our same iconic taste – but plant-based."
All 99p offers will be exclusively available when ordered on the McDonald's app.
According to reports, these are the expected items to drop in price throughout the week:
Wednesday 18 May 2022 – 99 McPlant burger
Thursday 19 May 2022 – 99p Veggie Deluxe
Friday 20 May 2022 – 99p McPlant burger
Sunday 22 May 2022 – Spend £20 and save £5 offer
Monday 23 May 2022 – Veggie Dippers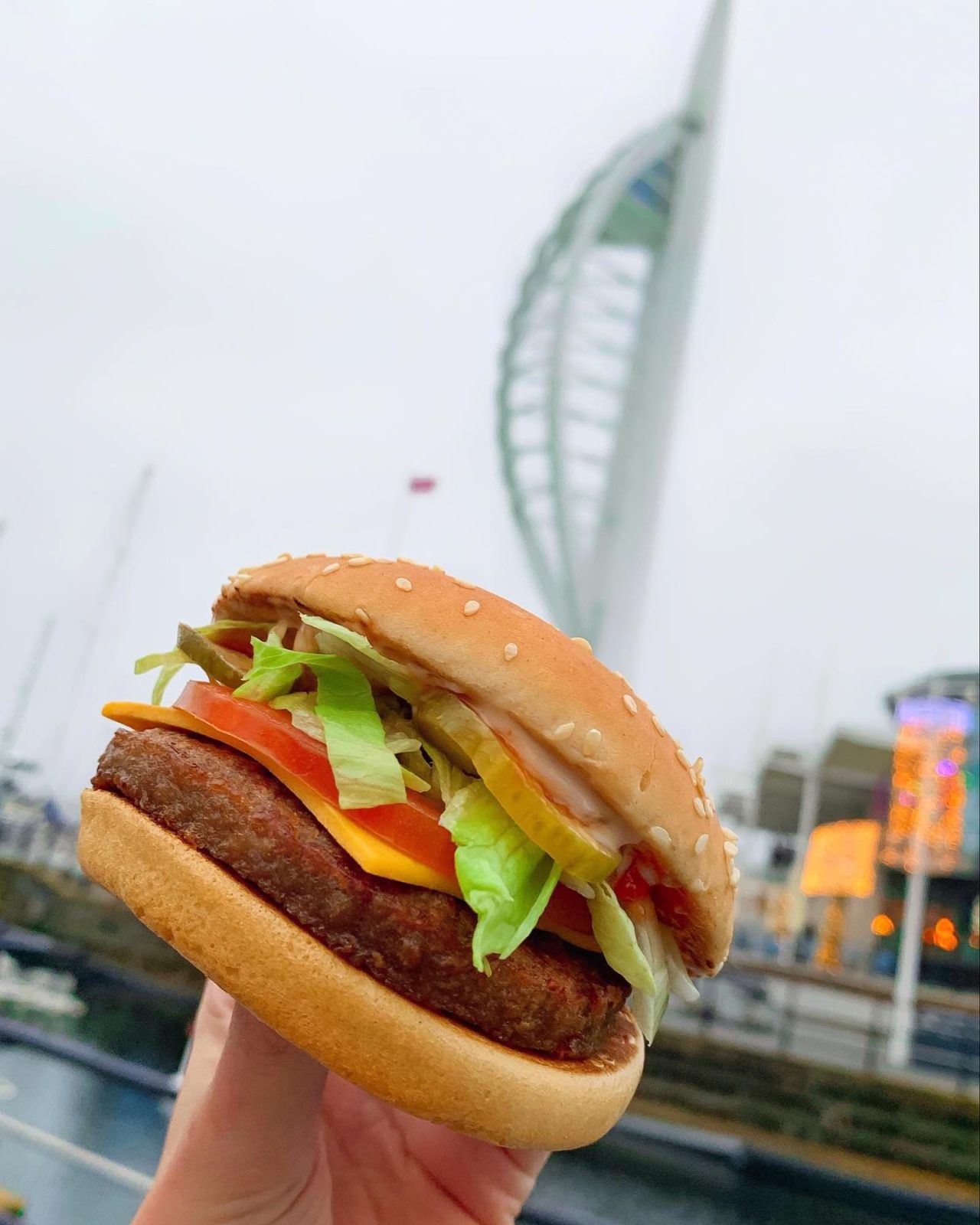 This is not the first time that the company has made headlines this week.
Yesterday, news emerged that McDonald's has said it will be selling off its locations in the country and 'de-Arching' the new owners, citing the ongoing 'humanitarian crisis' caused by the conflict.
Whilst many companies have announced temporary sanctions on Russia. this move by McDonald's makes it one of just a handful of global brands to permanently pull out of the country in protest of the war.
For more information, visit the McDonald's website.
Feature Image- Visual Karsa, Unsplash