News
Metrolink disruption continues after chaotic evening where people were told to WALK home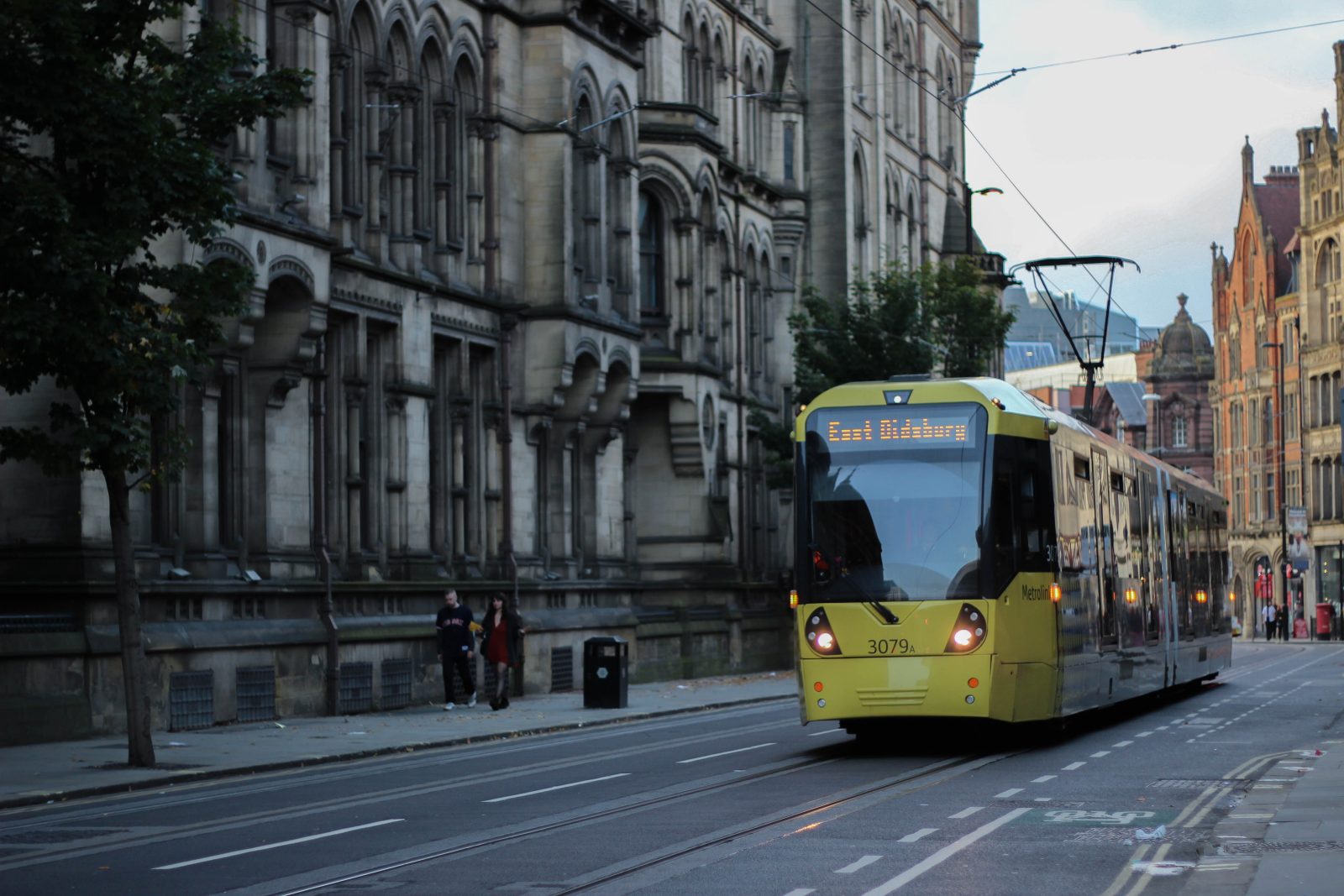 Metrolink has said that disruption to some services may continue all day today due to a damaged overhead line.
Trams across the region ground to a halt at around 7.15pm last night, with only very limited services able to run.
It was due to what Metrolink said was a 'major power loss in the Trafford area'.
Fans leaving Old Trafford after the Manchester United game were urged to 'make their own way home' and advised to walk into the city centre if they were able to.
Passengers were also evacuated from trams that were stuck between stations.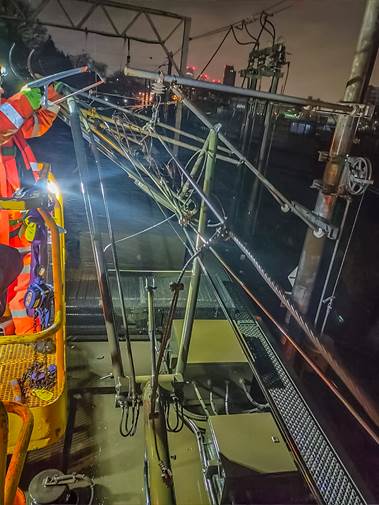 And commuters have woken up this morning to find that many lines are still out of action, with the Altrincham and East Didsbury lines both suspended and the Manchester Airport line partly suspended too.
Other lines are running but some have reduced services and delays.
Engineers are on site working to fix the damaged overhead line but Metrolink is warning that disruption is likely to continue today.
Bus replacement services are running across the network.
TfGM's latest update says: "Metrolink apologises for the continued disruption to services following a major power loss caused by an overhead line fault in the Trafford area last night.
"Due to ongoing repair work, the Altrincham and East Didsbury lines remain suspended.
"This is expected to last for the remainder of today – Wednesday 16 February.
Read more: Fifth Avenue nightclub closes its doors in Manchester for good
"Ticket acceptance is in place on commercial bus and rail services for affected passengers.
"There will be a limited replacement bus service in place on the Altrincham and East Didsbury lines."
For the latest updates, visit tfgm.com/public-transport/tram.
Featured image: Hala AlGhanim on Unsplash