News
Michael Gove got stuck in a 30-hour airport delay that was 'compounded by Brexit'
And then he got confronted by another passenger.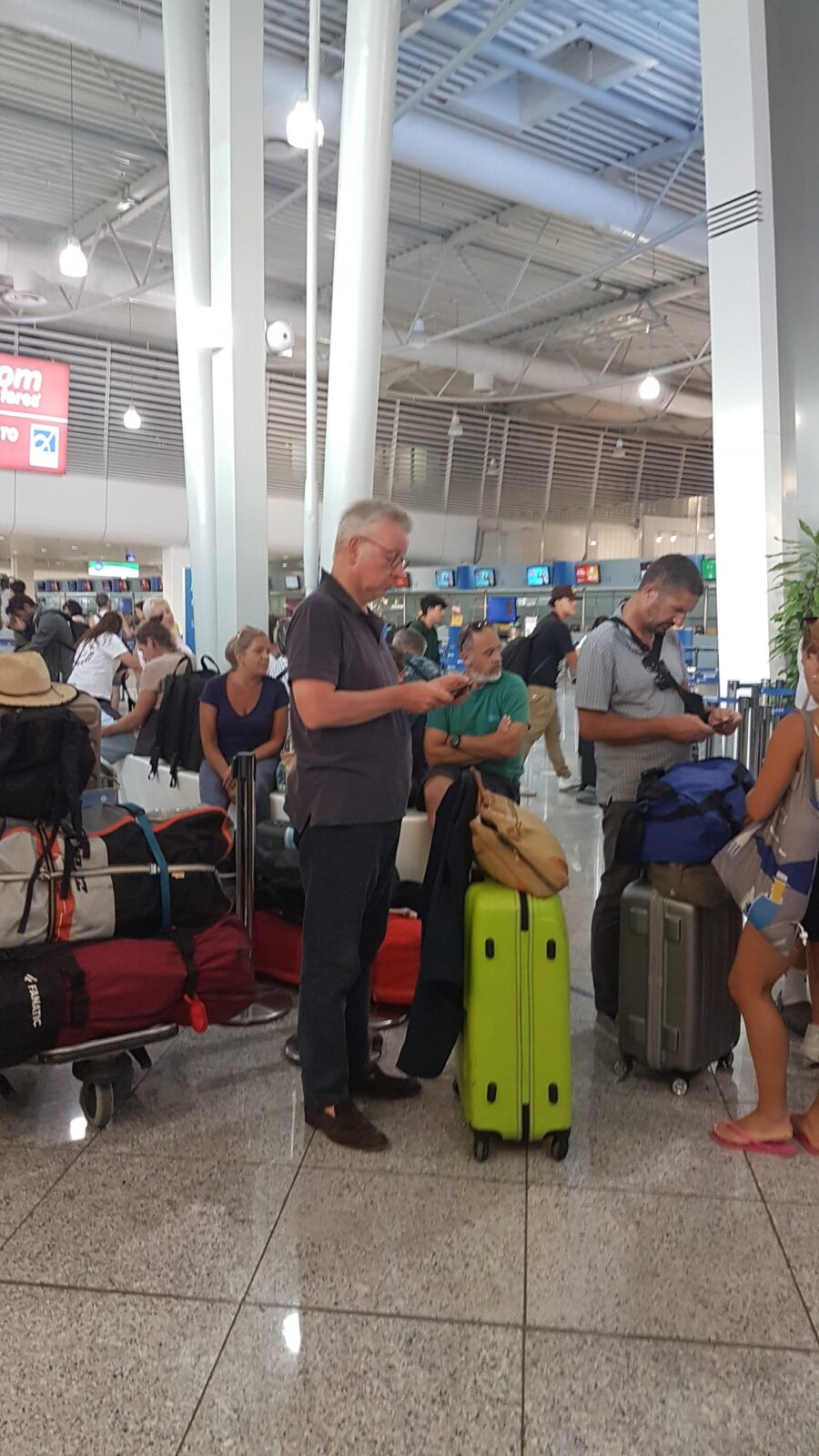 Michael Gove, former Levelling Up secretary, got stuck in chaotic airport scenes this week that were apparently 'compounded by Brexit'.
The irony has not been lost on the public either – the politician was one of the most prominent figures in the Leave campaign back in 2016.
Gove found himself stuck in a 30-hour delay for an EasyJet flight between Athens and Gatwick and was photographed stuck in the lengthy queues at the airport.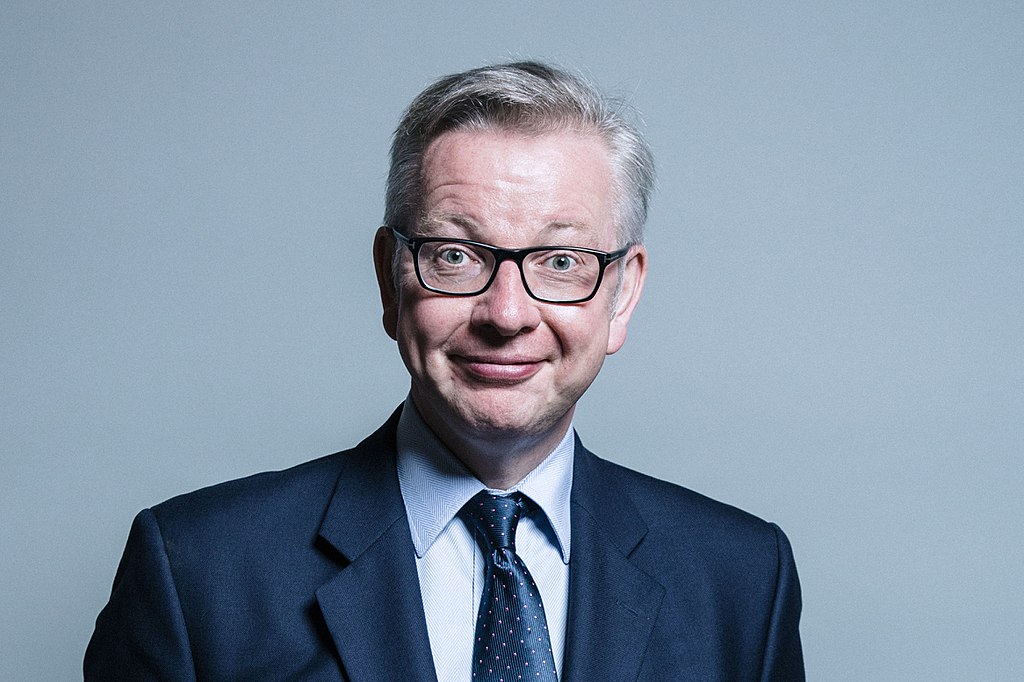 Not only did he get stuck in the hellish airport scenes that have faced many holidaymakers this summer, he was then confronted by Labour activist Candida Jones in the queue.
She wrote on Twitter: "Almost 30hr delay to our @easyJet flight now. I'm told the problem's a lack of staff due to the pandemic compounded, in the case of the UK, by #Brexit. So it's at least some consolation to find arch Brexiteer @michaelgove caught up in the same sh*tshow #BrexitChaos #BrexitShambles."
Candida later shared a photo of her squaring up to a bemused Gove.
Her initial tweet has gained thousands of retweets and comments, with people saying that his delay was a 'self-inflicted wound'.
Someone retweeted it writing: "I have a new favourite genre of #content – Michael Gove being inconvenienced by Brexit."
Read more: Former footballer Len Johnrose has died age 52, five years after MND diagnosis
Candida told The Mirror that Gove was 'polite but very passive-aggressive' and told her he was 'on my holiday and this is not the appropriate place for this conversation'.
She told the paper that she challenged him on the £350-a-week Vote Leave bus and asked him to list the opportunities that have come from leaving the EU.
Featured image: Twitter, @candidaj