News
Movie about Oasis' manager Alan McGee and Creation Records set for world premiere
A biopic on the life of Oasis' former manager Alan McGee is set for its world premiere at Glasgow Film Festival.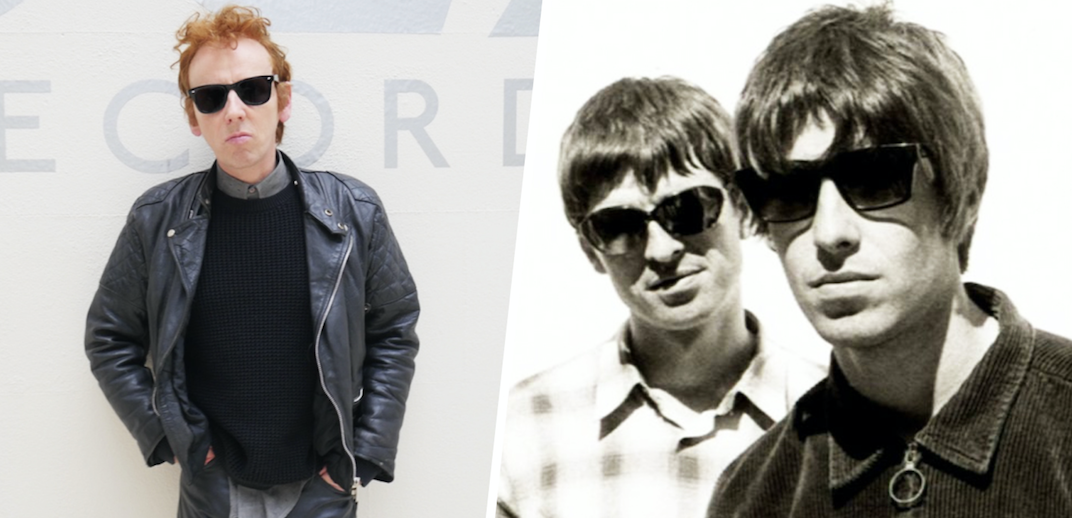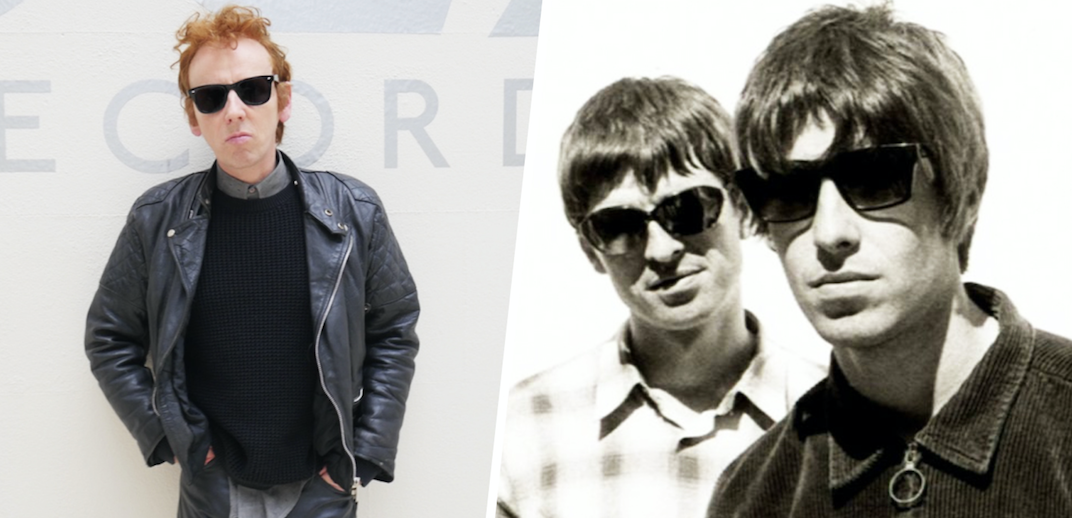 A manic movie about the life of Oasis' former manager Alan McGee is set for its world premiere at Glasgow Film Festival on Wednesday evening.
The curtains will part for the first showing of Creation Stories on February 24 – with the film moving to TV screens the following month.
Based on the memoir of the same name, Creation Stories will reflect on McGee's as boss of Creation Records.
Ewan Bremner (who played Spud in Trainspotting) will star in the lead role.
Creation Records operated from 1983 to 1999 and was home for many big acts in British music, including Primal Scream, Super Furry Animals and My Bloody Valentine.
Founder McGee discovered Oasis at the King Tut's Wah Wah Hut in Glasgow in 1993 and signed the band right away.
Within years, they were one of the biggest-selling rock bands in the world.
Two fledging actors will step into the shoes of the Gallagher brothers for the movie – with the pair describing the opportunity as a "gift".
James McClelland plays Noel, whilst Leo Harvey-Elledge is cast as Liam – with the real singer apparently giving the actor a pair of sunglasses for the part.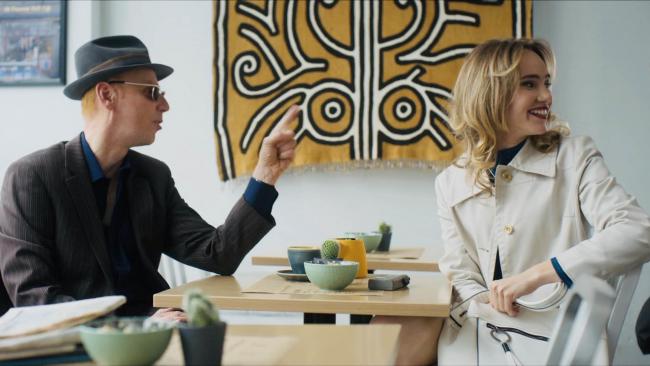 Written by Irvine Welsh, Creation Stories is billed as being part fact, part fiction.
Speaking to inews, McGee said the film is "Welsh's view on Creation and my life."
He added: "The truth is, it's not that factually correct. Some of it is. Half of it happened; half of it is Irvine Welsh. And that's just the way it is, but I can live with it, and I'm fine with it."
The movie is directed by Nick Moran – who recognised the feature as "the next Trainspotting".
Thomas Turgoose (This Is England) and Paul Kaye (Game of Thrones, It's All Gone Pete Tong, The Stranger) are listed among the cast.
The movie is executive produced by Manchester filmmaker Danny Boyle – who is currently working on a six-part drama about the Sex Pistols.
Following its first screening at GFF, Creation Stories will be released on Sky Cinema on March 20.
Learn more about the movie here.