News
M&S, WHSmith, and Argos among 200 companies named for not paying staff minimum wage
The breach is said to have left around 63,000 workers out of pocket.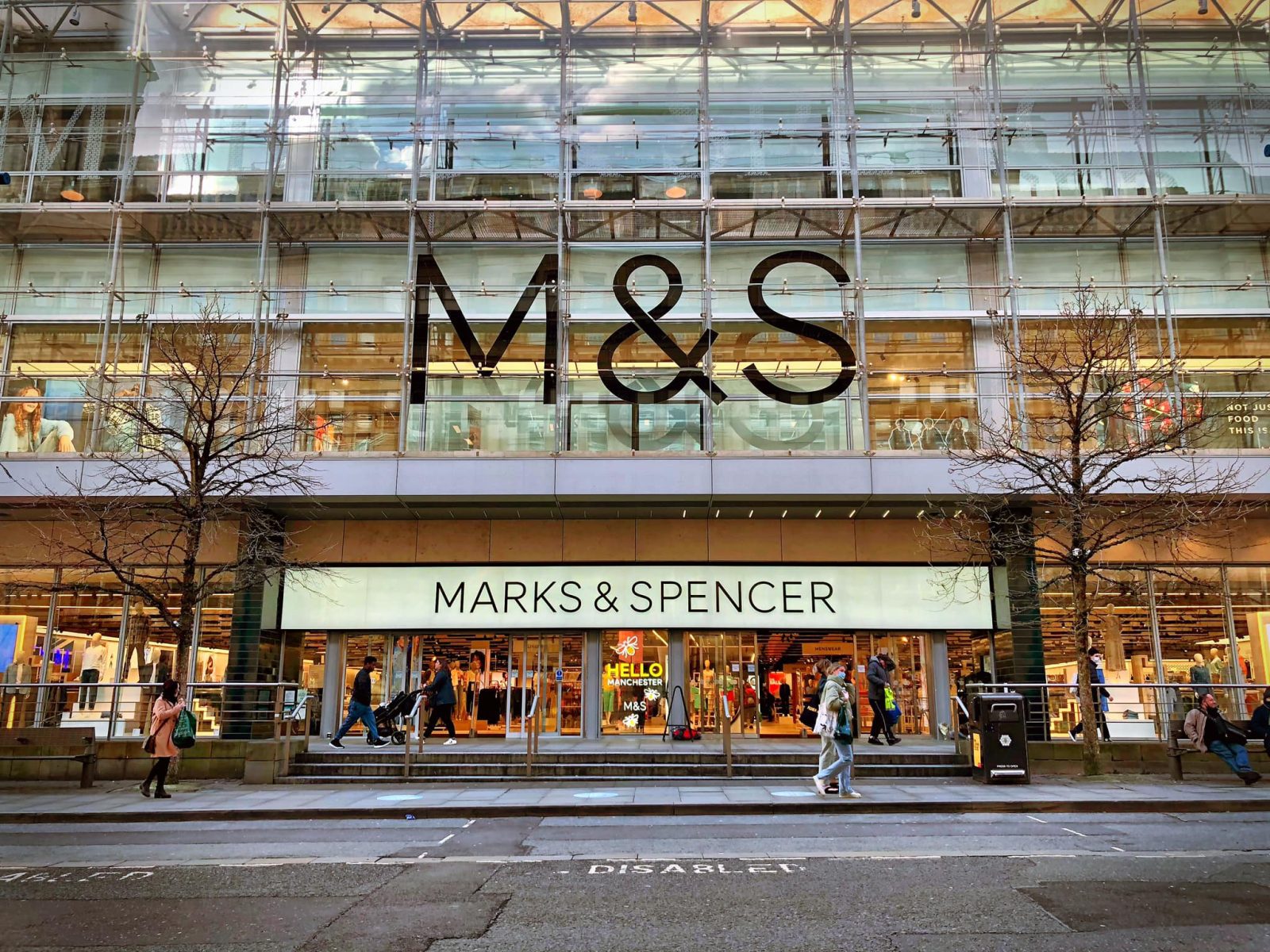 M&S, WHSmith, and Argos are among the several hundred companies "named and shamed" for failing to pay staff a minimum wage.
After investigations carried out by HMRC between 2017 and 2019, the UK government has today published a list of just over 200 employers that were found to have failed to pay their lowest-paid workers the National Minimum Wage (NMW) – which equated to almost £5 million in what ministers have called "a clear breach of NMW law".
Companies named by the government today range from major high street retailers – such as WHSmith, M&S, Lloyds Pharmacy, and Argos – to small businesses and sole traders.
Security company Showsec, pub group Brunning & Price, and world-renowned luxury fashion house Chanel are just some of the other employers named within the top 10 highest offending, while Dune, Arnold Clark Motors, Macdonald Hotels, and Oasis and Warehouse are some of the other recognisable names.
According to the government, 39% of employers named deducted pay from workers' wages, while another 39% failed to pay workers correctly for their working time, and 21% paid the incorrect apprenticeship rate.
The breach is said to have left around 63,000 workers nationwide out of pocket.
Business ministers say the publishing of the list today "sends a clear message" from the government that "no employer is exempt" from paying their workers the statutory minimum wage.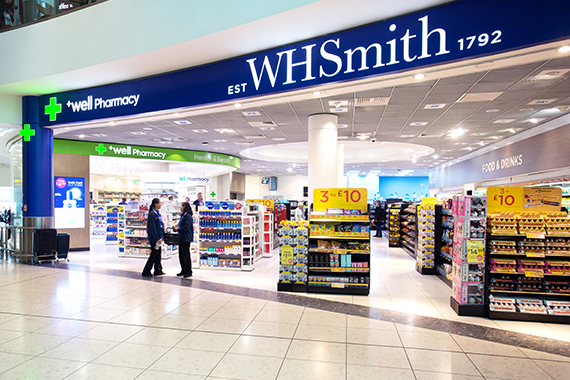 "Paying the legal minimum wage is non-negotiable," Kevin Hollinrake, Minister for Enterprise, Markets and Small Business, said on the publishing of the list today.
"All businesses, whatever their size, should know better than to short-change hard-working staff.
"Most businesses do the right thing and look after their employees, but we're sending a clear message to the minority who ignore the law – pay your staff properly or you'll face the consequences."
Read more:
The businesses named in today's list have since paid back what they owe to their staff, the government has confirmed.
They have also faced financial penalties.
Featured Image – M&S Manchester