Trending
M&S is letting staff do four-day work weeks to improve their work/life balance
It follows follows a successful trial across 100 stores.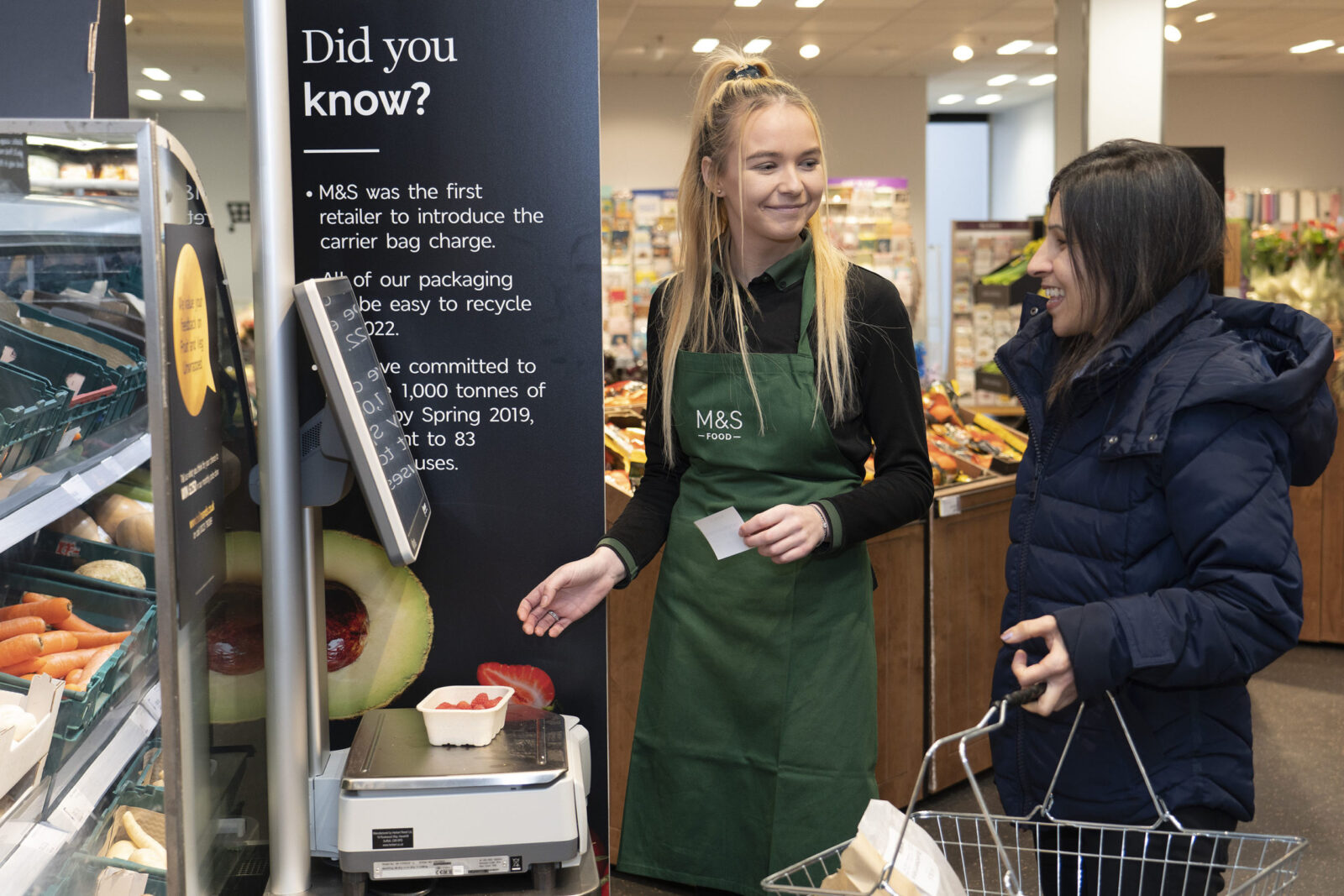 M&S has introduced the option for its full-time staff across the UK to work only four-days a week so they can improve their work/life balance.
After notably introducing optional pronoun badges for staff to help "build an inclusive future" last year, and following the well-praised decision to raise its minimum wage to £10 an hour during the cost of living crisis earlier this year, the retailer has announced its next employee perk in the form of a new flexible working offering.
The retailer's new 'Worklife' programme is aiming to provide more choice and flexibility for staff.
M&S said the changes are designed to help staff achieve a better work/life balance, and says it also hopes it will help it to continue to "attract the best talent in the industry."
This means that, from January 2023, over 3,000 of M&S's Retail Managers across the UK will have additional flexible working options available to choose from, so as well as opting for either full-time or part-time hours, they can also choose whether to spread their hours over five days, or to work a four-day compressed work week, or even a nine day compressed fortnight.
Part-time managers will also be able to access their own pro-rated version of the compressed ways of working on offer, M&S said.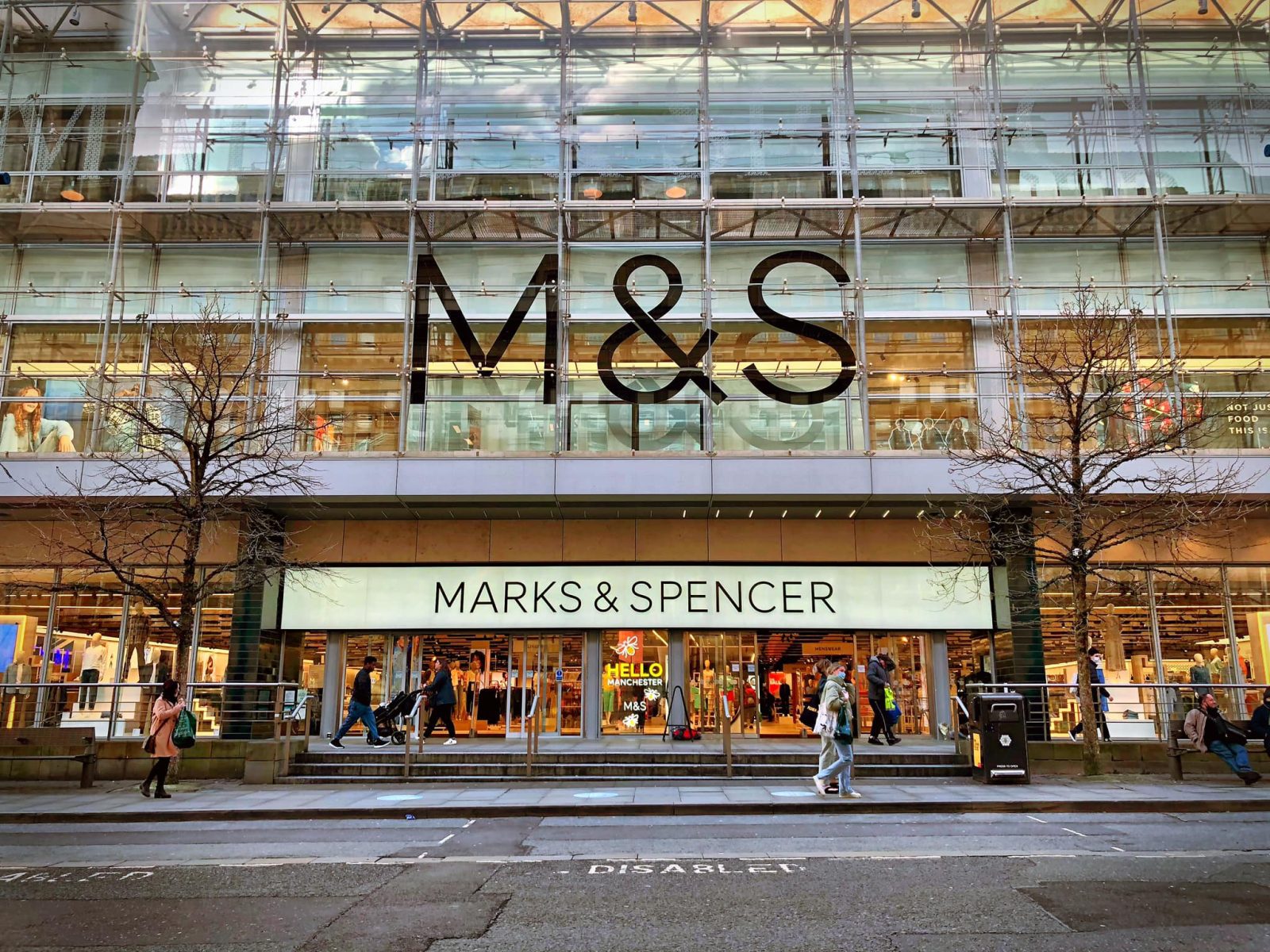 M&S's decision to introduce flexible working options follows what the retailer says was a successful trial across 100 stores – with 75% of the Retail Managers participating agreeing that compressed hours had had "a positive impact on their family life".
73% said it also gave them more time to focus on and prioritise themselves.
"We want M&S to be a great place to work and shop, that means having engaged colleagues with a good work-life balance," explains Sarah Findlater – Group HR Director at M&S.
"Retail is a fast-paced industry, but that shouldn't mean missing out on the moments that matter.
"Whether caring commitments, the chance to get involved in your local community, or to prioritise your own mental and physical wellbeing, we've listened to colleagues and are determined to create a cultural shift to flexible working across our stores."
Read more:
Ms Findlater also added that the Retail Managers that took part in the compressed hours trial agreed that it's been a "gamechanger" for them by giving them "more choice and autonomy".
"We are determined to keep exploring ideas that transform the way we work at M&S," she added.
Featured Image – M&S