News
National oil shortage forces Manchester restaurant to axe over HALF of its menu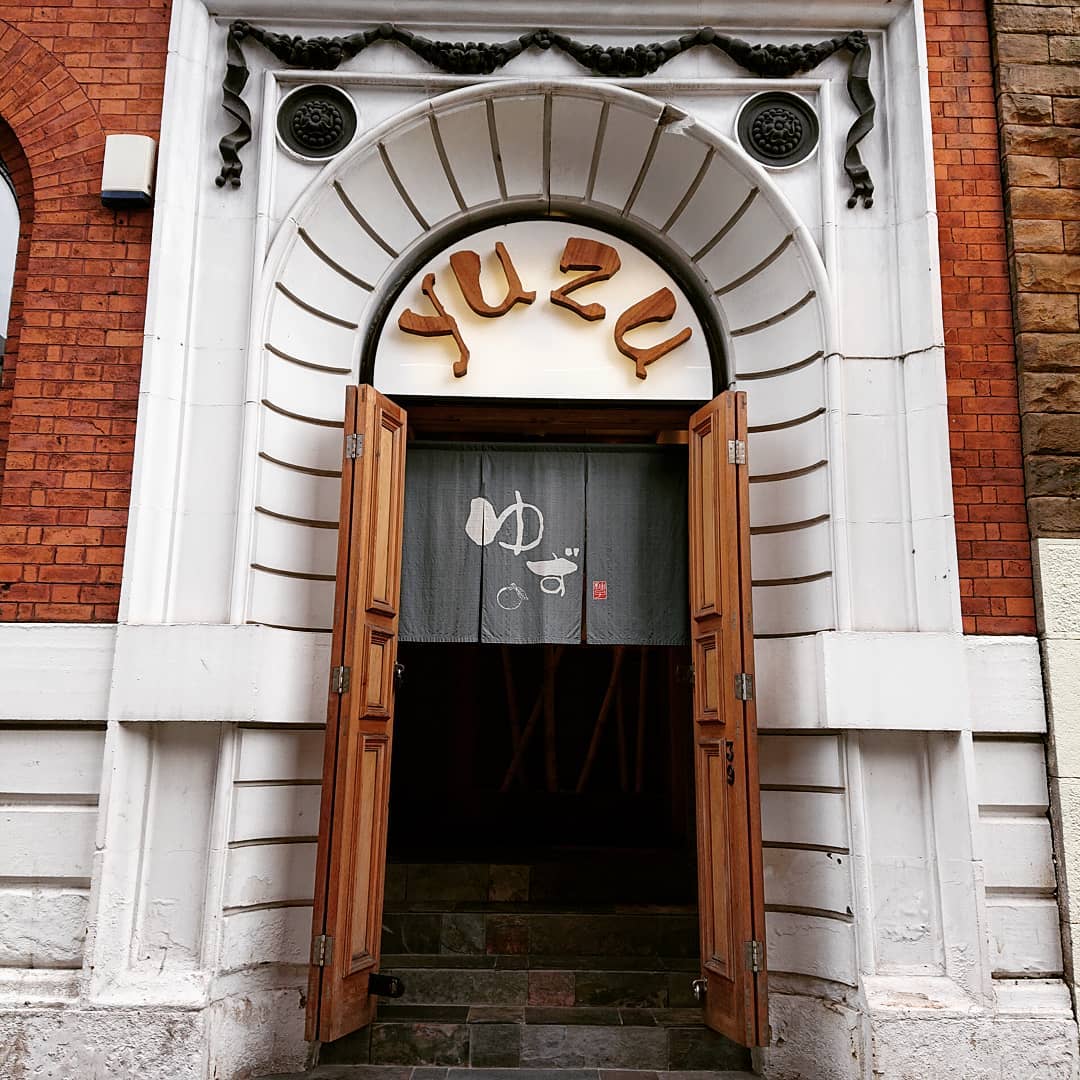 A restaurant in Manchester has been forced to take over half the dishes off its menu next week thanks to an oil shortage that is currently plaguing the country.
In the latest trial to hit the city's beleaguered hospitality sector, many restaurants are now finding it a struggle to get their hands on one of the industry's most commonplace cooking products: sunflower oil.
Yuzu, generally considered one of Manchester's finest Japanese eateries, revealed that it was struggling to get its hands on any of the oil and as such would be cutting over half of the most popular dishes from its menu next week as it was left unable to cook them.
Customer favourites including its deep-fried tempura, katsu, and kara-age will all be unavailable next week, it said, until the restaurant finds a workaround to the cooking oil issue.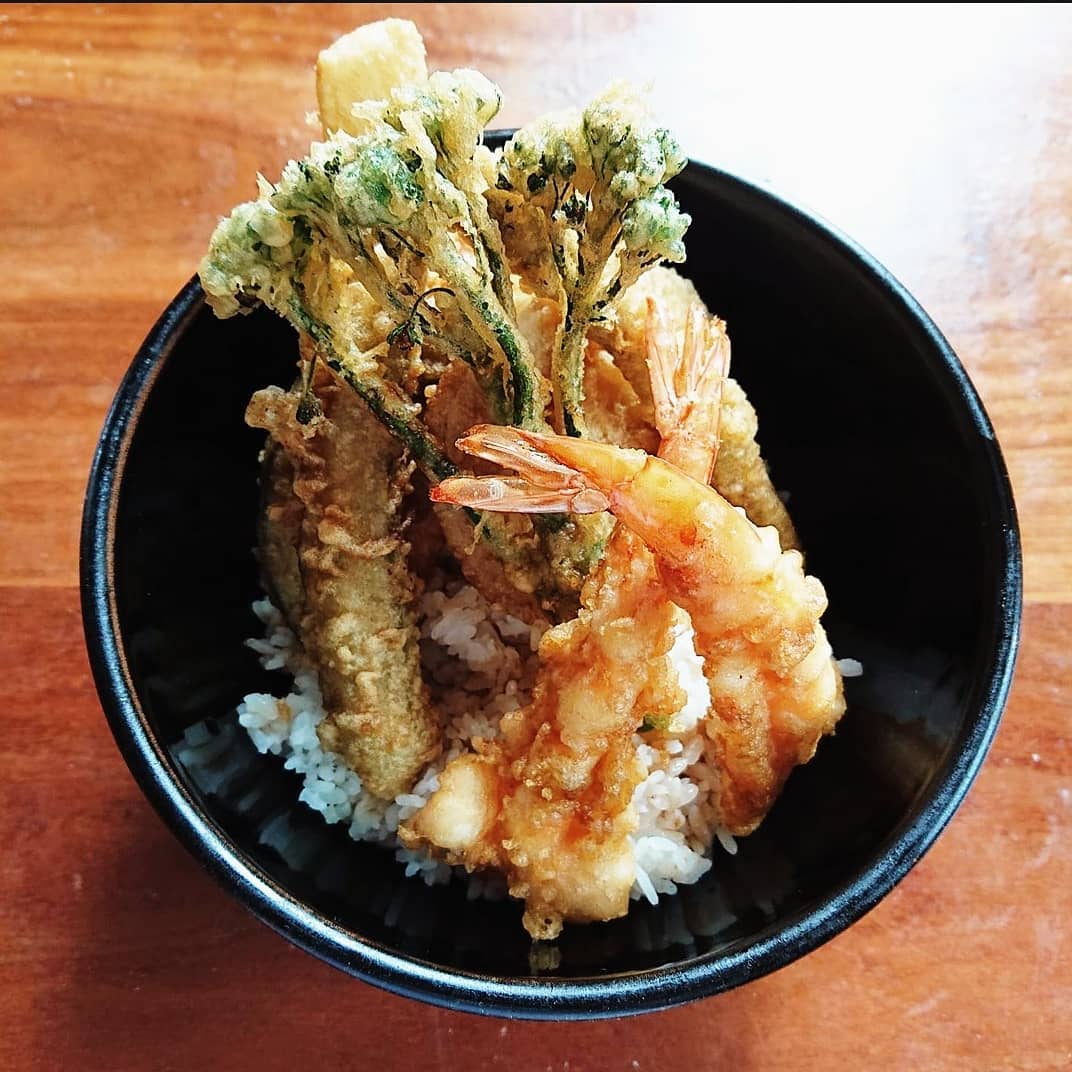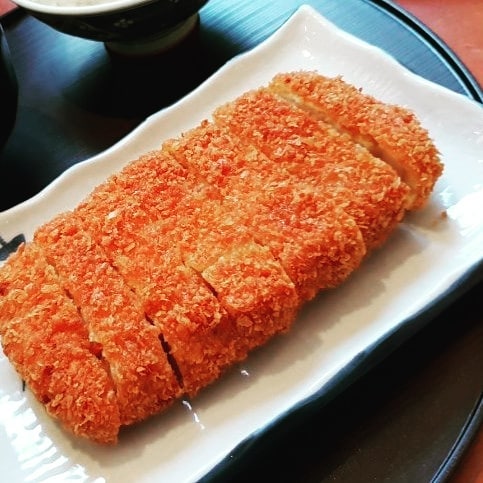 Writing on Twitter yesterday, the restaurant said: "ANNOUNCEMENT. Due to the national shortage of sunflower oil, we are unable to serve all the Tempura dishes (including the Tendon), all the kastu dishes, kara-age and Agedashi Tofu from this week.
"We will be offering alternative dishes and to test and try those new dishes, we will be closed this lunch time. We apologise for any inconvenience this has caused, but will bring new and exciting dishes to you over the coming weeks. There may be hiccups, so please bear with us."
All of these dishes need to be deep-fried in sunflower oil, and cannot be substituted for other products, such as olive oil, as its flavour impacts too intensely on the delicate balance of the cuisine.
Given that Yuzu markets itself as a Japanese tapas restaurant and these are nearly all of its most popular dishes, the sudden shortage is alarming for both customers and staff.
Other items, like the Yuzu sashimi, yakitori, gyzoa, yakiudon and teriyaki salmon don bowls are not affected.
Read more: Schofield brothers to open underground bar beneath Stock Exchange hotel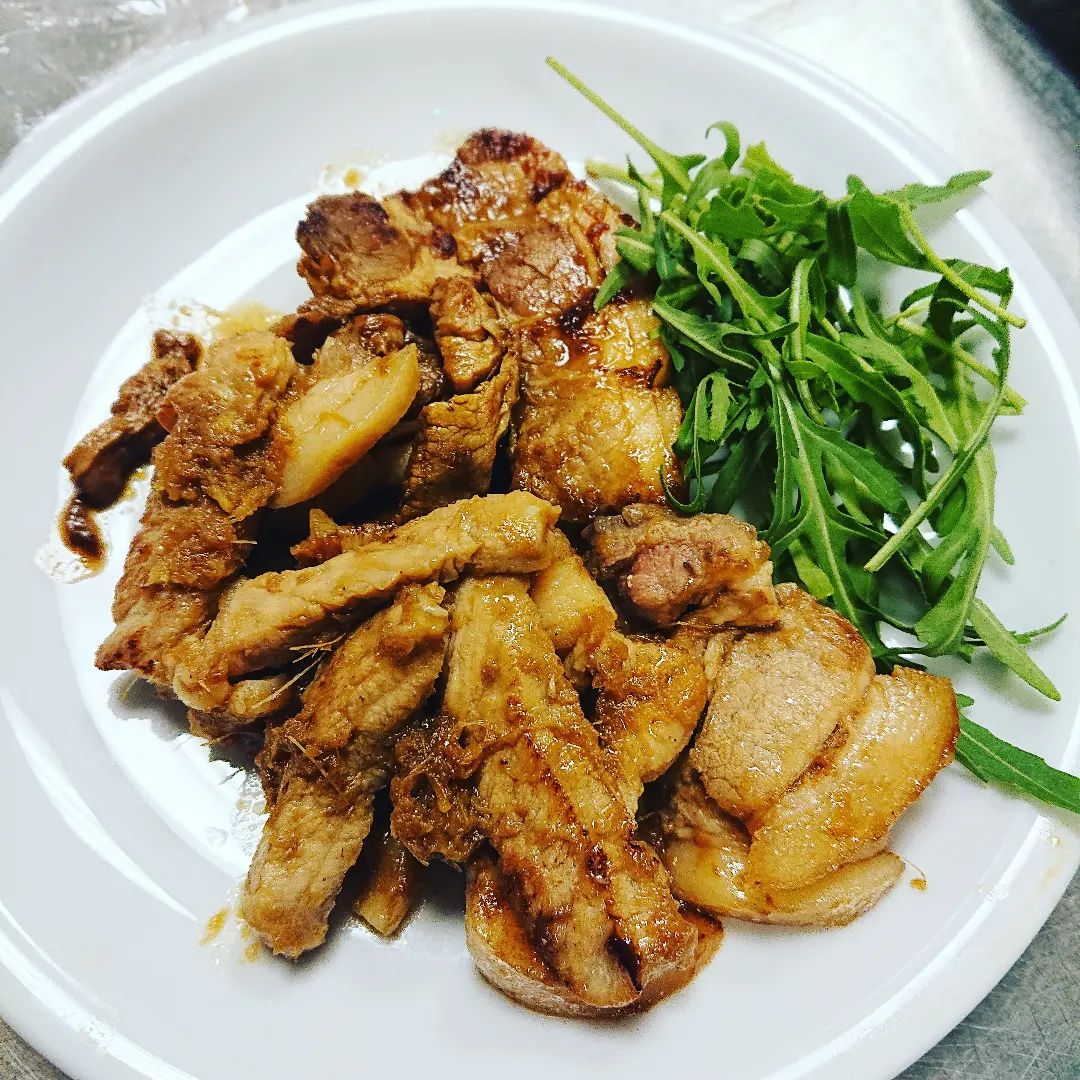 To help keep customers happy, Yuzu is trying to add new dishes to its menu that can be cooked without sunflower oil.
Sunflower oil is a major export of both Ukraine and Russia and the shortage is being blamed in part on the war that is currently being waged between the two countries.
According to Jakarta trade association the Council of Palm Oil Producing Countries, 73 per cent of the global sunflower oil market comes from Ukraine and Russia.
Read more: Blossoms fans evacuated from Stockport Plaza just before band's homecoming gig
The Department for Environment, Food and Rural Affairs said: "A significant proportion of sunflower oil supply comes from Ukraine and we are working on measures, including the substitution of sunflower oils with other vegetable oils, to help address the immediate supply chain challenges.
"We do not expect any significant direct impact on UK food supply. However, we will continue to speak with the industry to understand any potential pressures."
Feature image – Yuzu Manchester