News
Schofield brothers to open underground bar beneath Stock Exchange hotel
Sterling bar is tipped to open in the vault beneath the hotel this summer.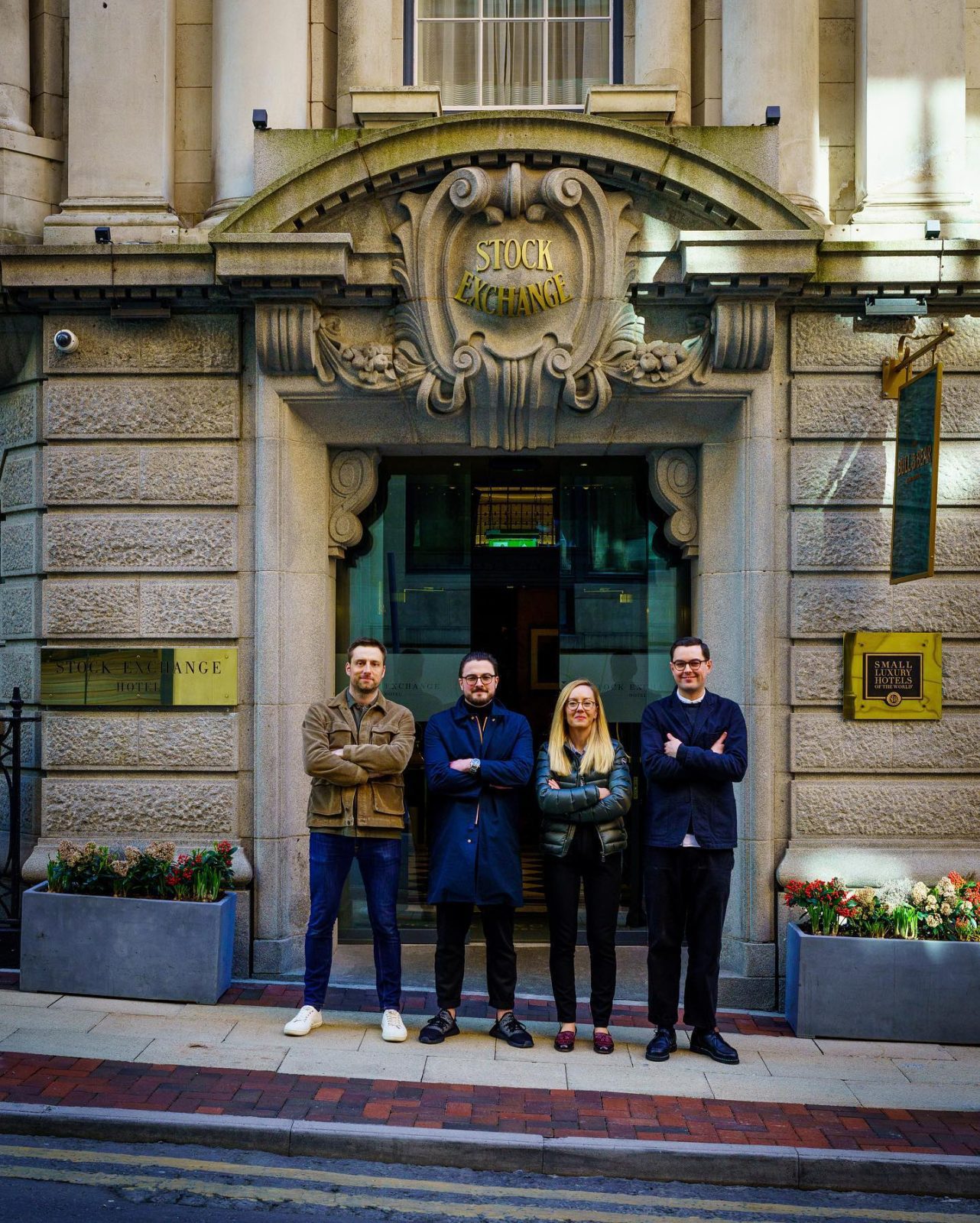 A new subterranean basement cocktail and wine bar will be opening inside the Stock Exchange hotel in Manchester city centre later this year
Called Sterling, it has been dreamt up by the Bury brothers alongside leading wine expert James Brandwood.
Expected to open this summer, it will take over the lower ground space of the hotel formerly known as 'The Vault'.
This will be the third site in the city for the brothers, who have also opened Schofield's Bar and Atomeca off Deansgate in the past few years since returning home to Manchester after making their names on the global cocktail scene.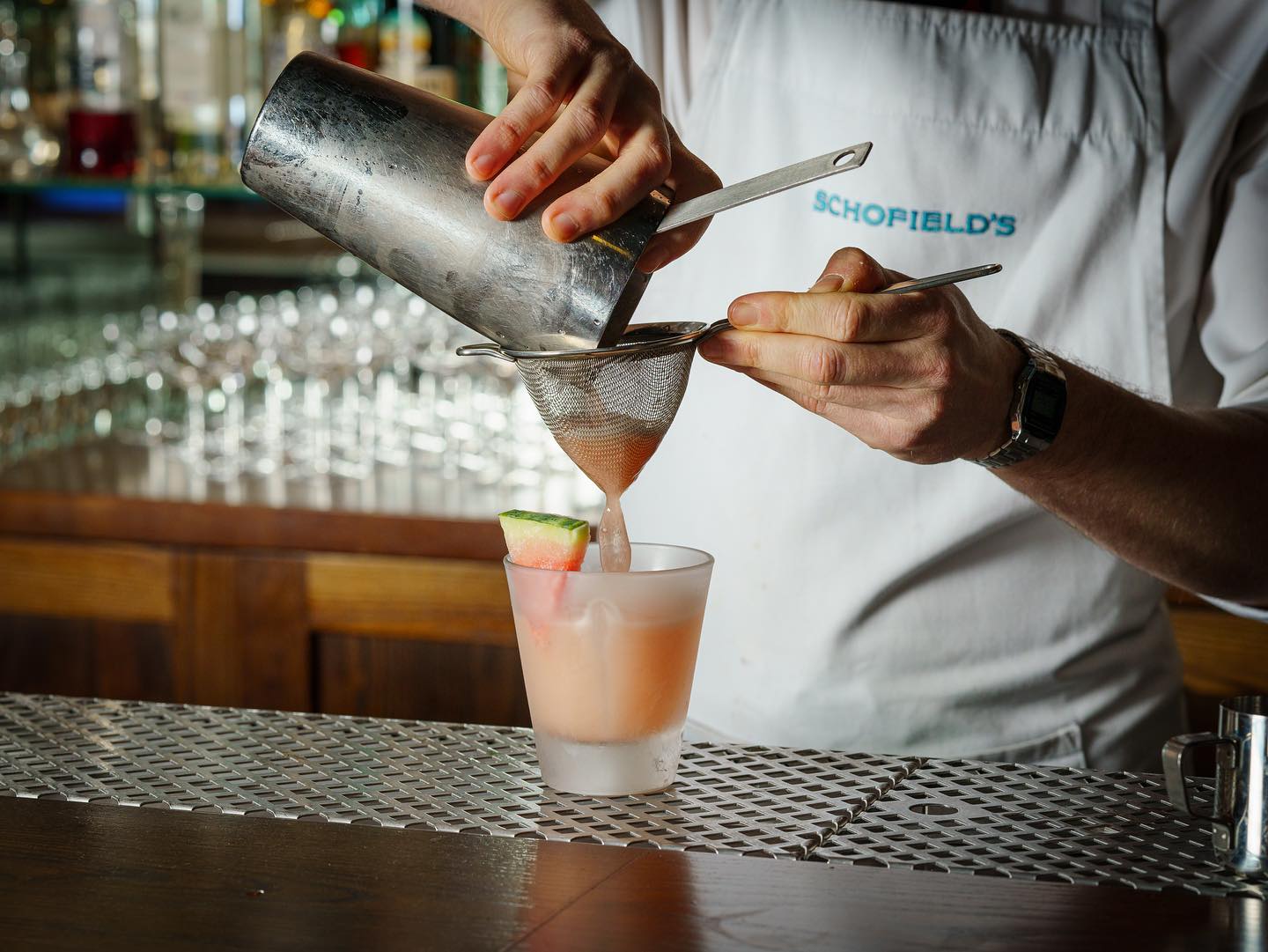 It also gives hope that Manchester's hotel bar scene may be finally on its way to meeting the standards set by others in cities like London, New York and Paris, with a new drinks list to reflect the history and glamour of the stunning building.
Read more: Brothers behind award-winning Schofield's Bar to launch second bar on Deansgate Square
For both the Schofield brothers, the hotel has a long-standing family connection as their mother once worked there and their grandmother learnt to swim in the old basement pool.
They will be joined by Paola Mariotti as general manager, who has spent years working at some of the world's most renowned five-star hotels including The American Bar at the Savoy and The Blue Bar at The Berkeley in London.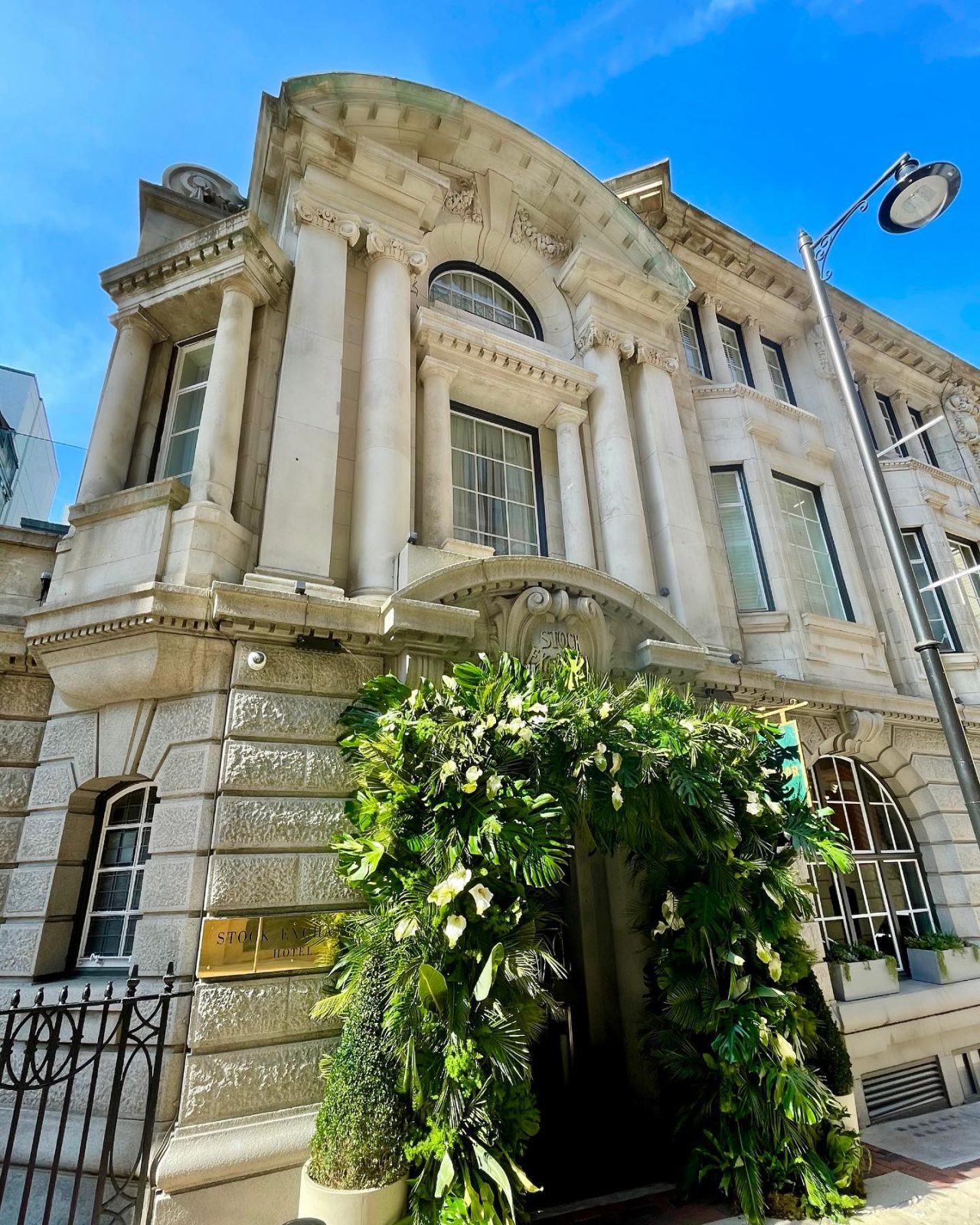 With room for just 100 drinkers on any given night, the underground bar will boast a classics-inspired cocktail menu full of the sort of innovations for which the brothers have become so well known.
Elsewhere, an exciting new wine list will be curated by James Brandwood, and there will be a bar snacks menu curated by Tom Kerridge – the only man to win two Michelin stars at a pub in the UK to date.
Read more: The best cocktail bars in the UK have been revealed – and two are in Manchester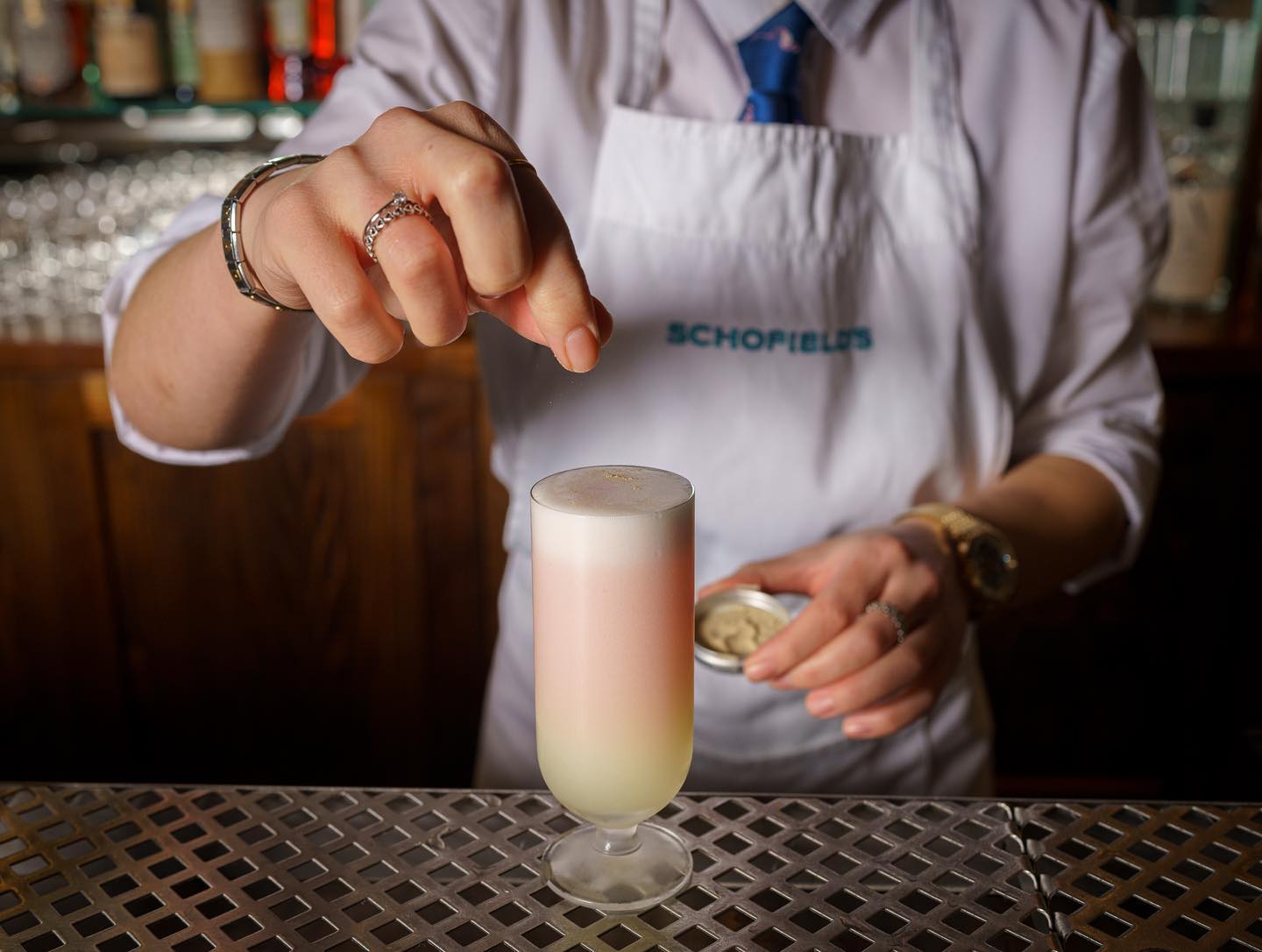 Speaking on the new opening, Joe Schofield said: "We have been planning this new concept for a long time and now it's nearing completion. Stock Exchange Hotel is a particularly meaningful venue for us as our mother used to work at the Stock Exchange.
"Our grandmother also learnt to swim in the old pool at the basement in our original Schofield's Bar location.
"As we continue to evolve our operations in Manchester, it's warming to have a connection to the past, as that very much reflects our approach to our offering."
To keep up with further updates, follow Sterling Bar here.
Feature image – Schofields / The Stock Exchange