News
Nationwide customers left with 'zero funds again' as payments get stuck in a queue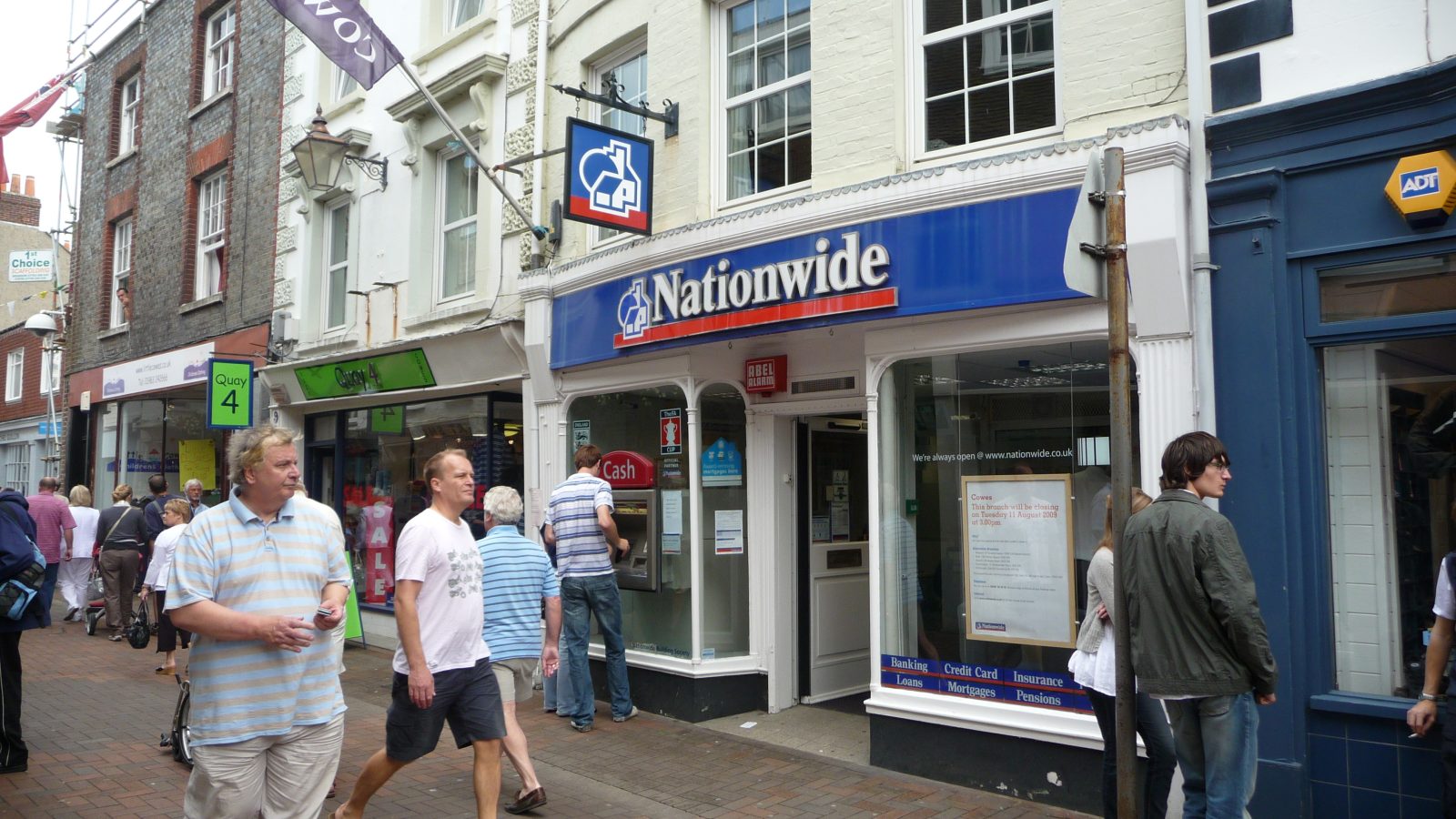 Nationwide customers have been hit with payment delays once again as the bank experiences technical issues.
People are reporting that they've been left with 'zero funds again' waiting for their wages to arrive into their accounts.
Nationwide has apologised for the delays with incoming and outgoing payments and said that 'it's in a queue and will arrive ASAP'.
Other banking services are working as normal, but it's left hundreds of people anxiously waiting for their pay cheques.
Some say it's around the fifth time they've experienced a similar problem.
One customer said: "I've been without electricity for 45 minutes you don't understand the inconvenience caused."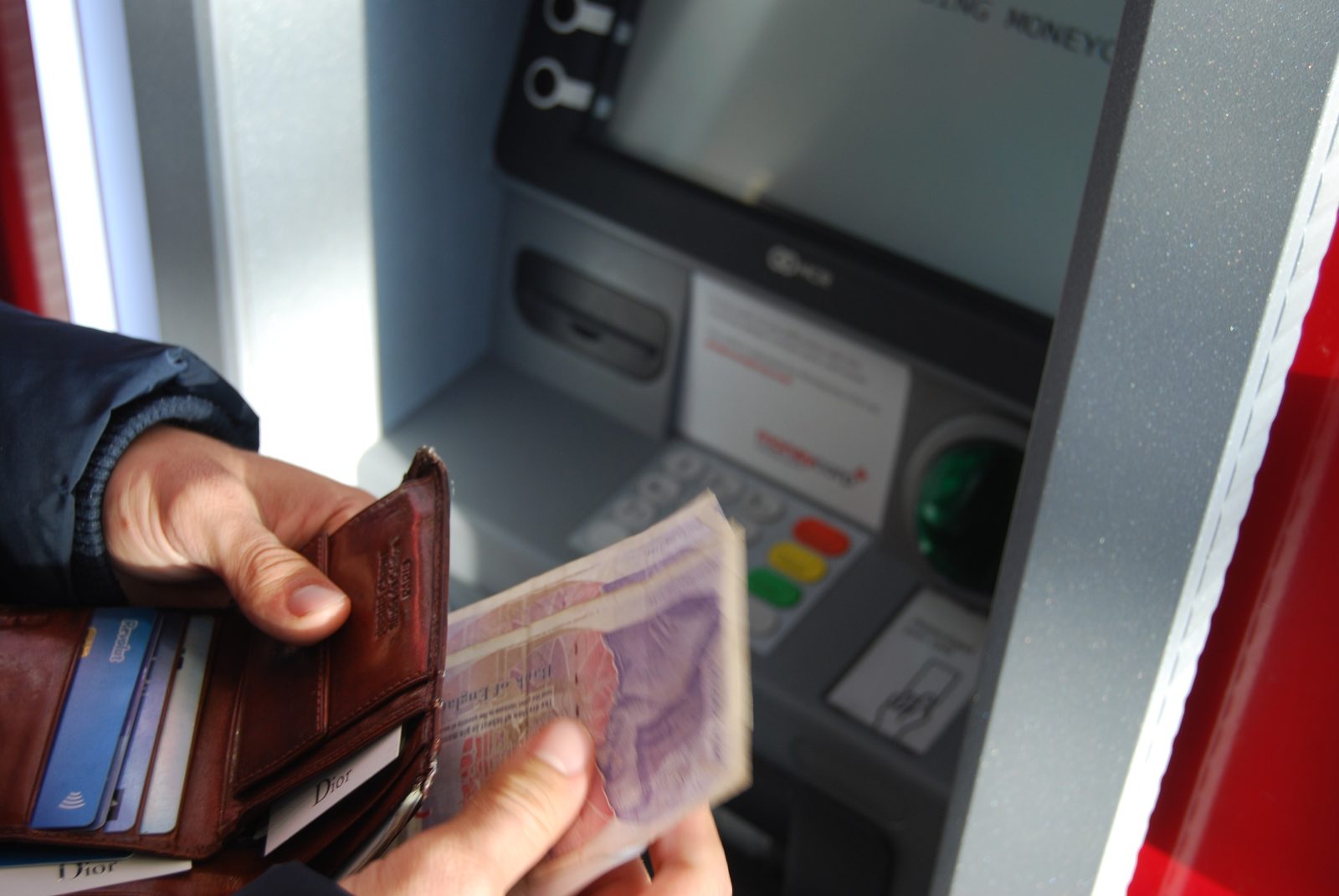 Another wrote: "Anyone else having issues with @AskNationwide incoming payments this morning? Salary not yet come through and a mortgage set to go out tomorrow."
Someone else has got stuck in the middle of quite a major exchange, writing: "Hi Nationwide. We are waiting to complete on our house purchase and solicitor says it is fund transfer issue. We sold our old property a couple of hours ago. Any idea of timescales please as sitting outside house with delivery guys."
One heart-broken mum posted: "Money was transferred into my account at 6am this morning. Still no sign of it at 9.49am. I'm begging you please @AskNationwide sort the delay out so I can get food in for my children."
Someone simply Tweeted: "Why are nationwide so sh*t at being a bank."
Nationwide said: "Sorry for any problems this may cause. We're working to get things back to normal as quickly as we can.
"Due to a technical issue, some payments to and from your account are delayed at the moment.
"If you've sent money already or are waiting for money to arrive you don't need to do anything, it's in a queue and will arrive ASAP.
"You can still send money, but this won't go through straight away.
Read more: The UK's promise to take Ukrainian refugees with family here excludes many relatives
"Direct Debits and standing orders are working normally."
They added on Twitter: "We're working hard to resolve this issue and apologise for any inconvenience caused.
"No member will be left out of pocket as a result of this issue and all associated Nationwide fees and charges will be refunded. All other services are working normally."
Featured image: Wikimedia Commons