News
A new artisan bakery is opening in a railway arch in Manchester
The new bakery comes from the team behind popular Manchester brunch spot Pot Kettle Black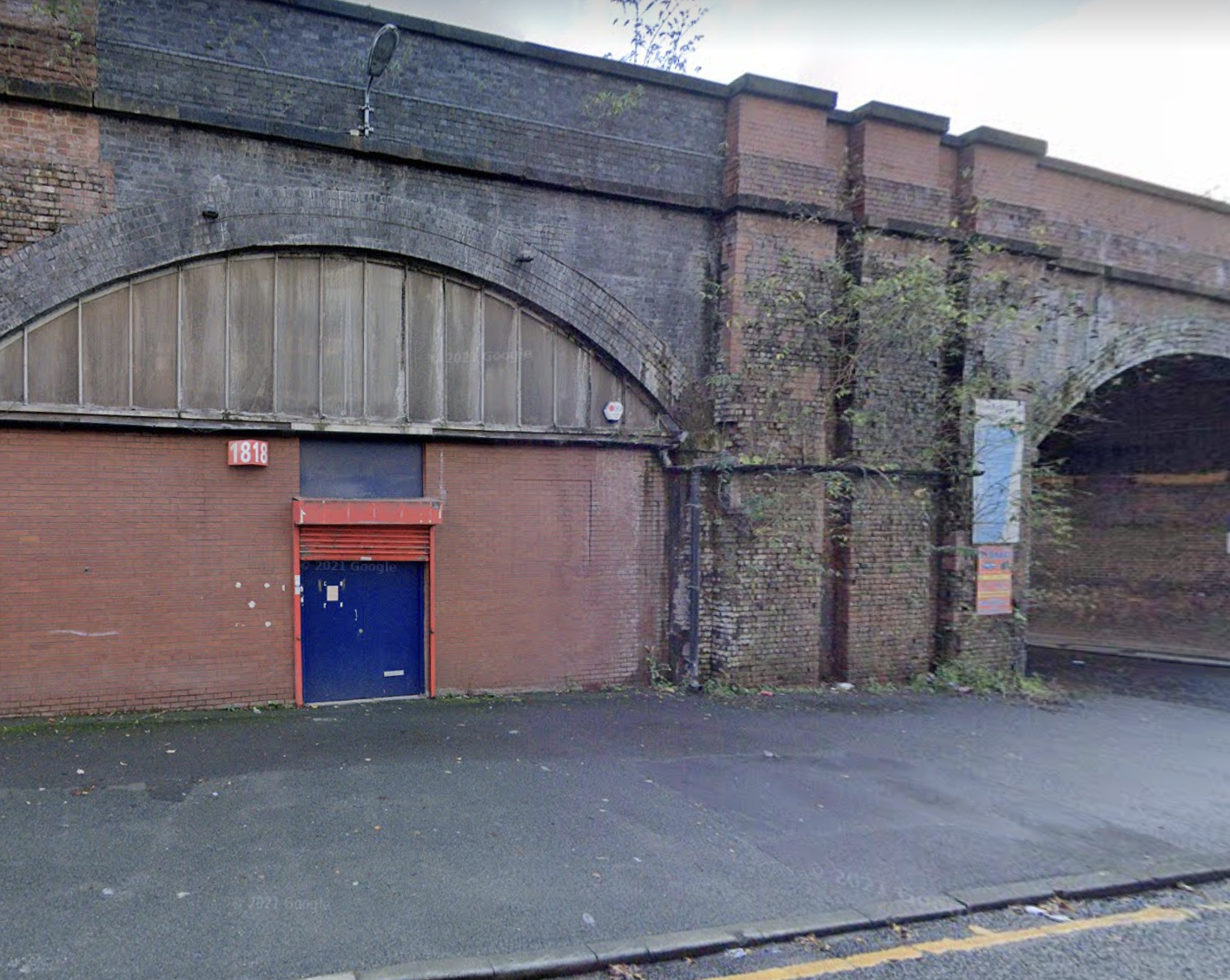 A new artisan bakery is tipped to open in Manchester's Green Quarter later this year, bringing sweet and savoury croissants, impressive Danish pastries and flavoured focaccias to the Red Bank neighbourhood.
Called Half Dozen Other, it forms part of the Pot Kettle Black Group (PKB) and has been quietly making some of the best viennoiserie, bread and (our personal favourite) pretzel buns in Manchester for years.
Up until now, the bakery has played more of a back-of-house role with its bakers busily working away behind the scenes.
Last year it took its first step into the limelight when it moved into the Northern Quarter food hall Mackie Mayor, replacing Wolfstreet Coffee with a fresh menu of bakes, French toast and savoury croissants.
Now, the team is preparing to open its first ever customer-facing store – meaning that before long fans will be able to pick up their treats to enjoy at home.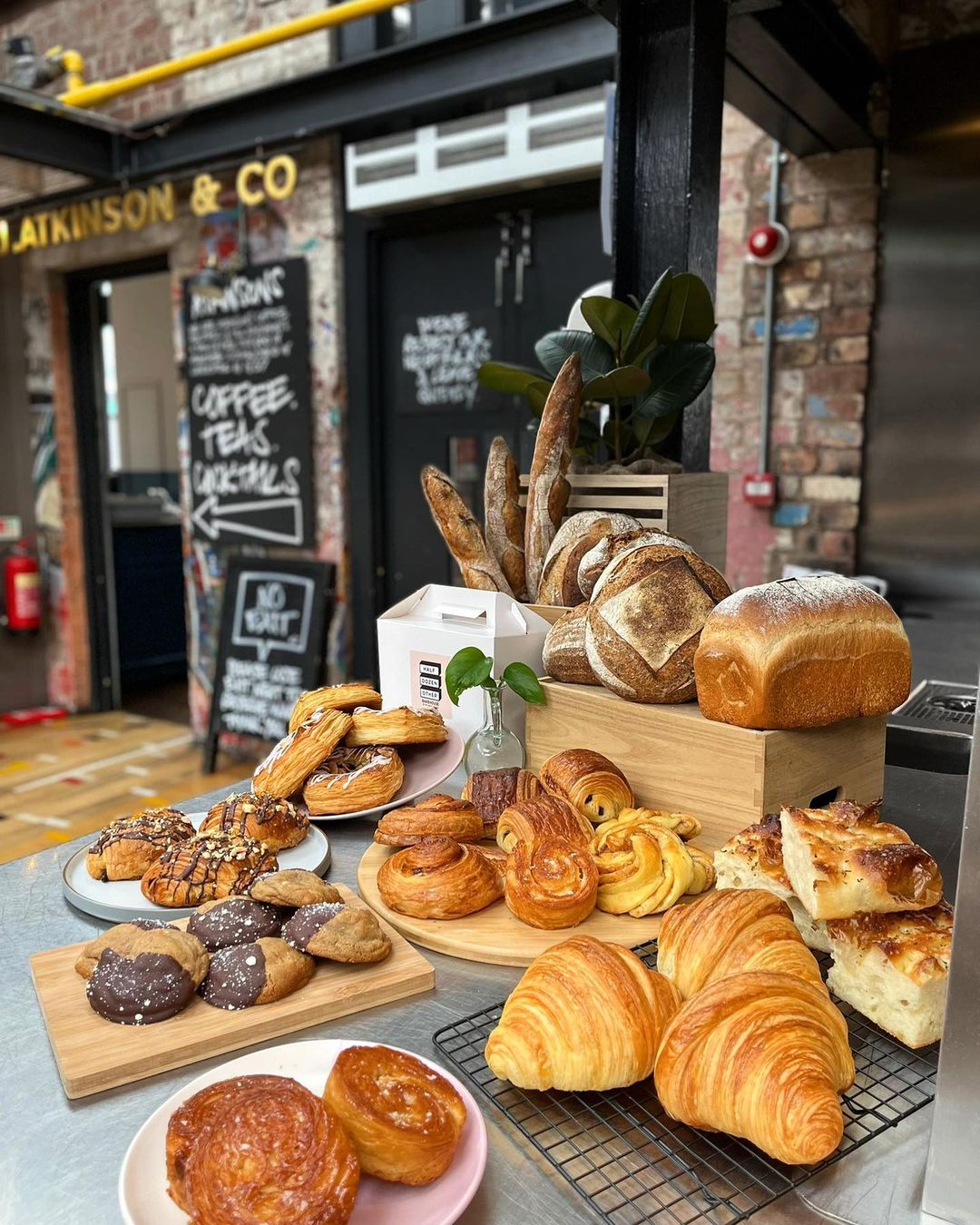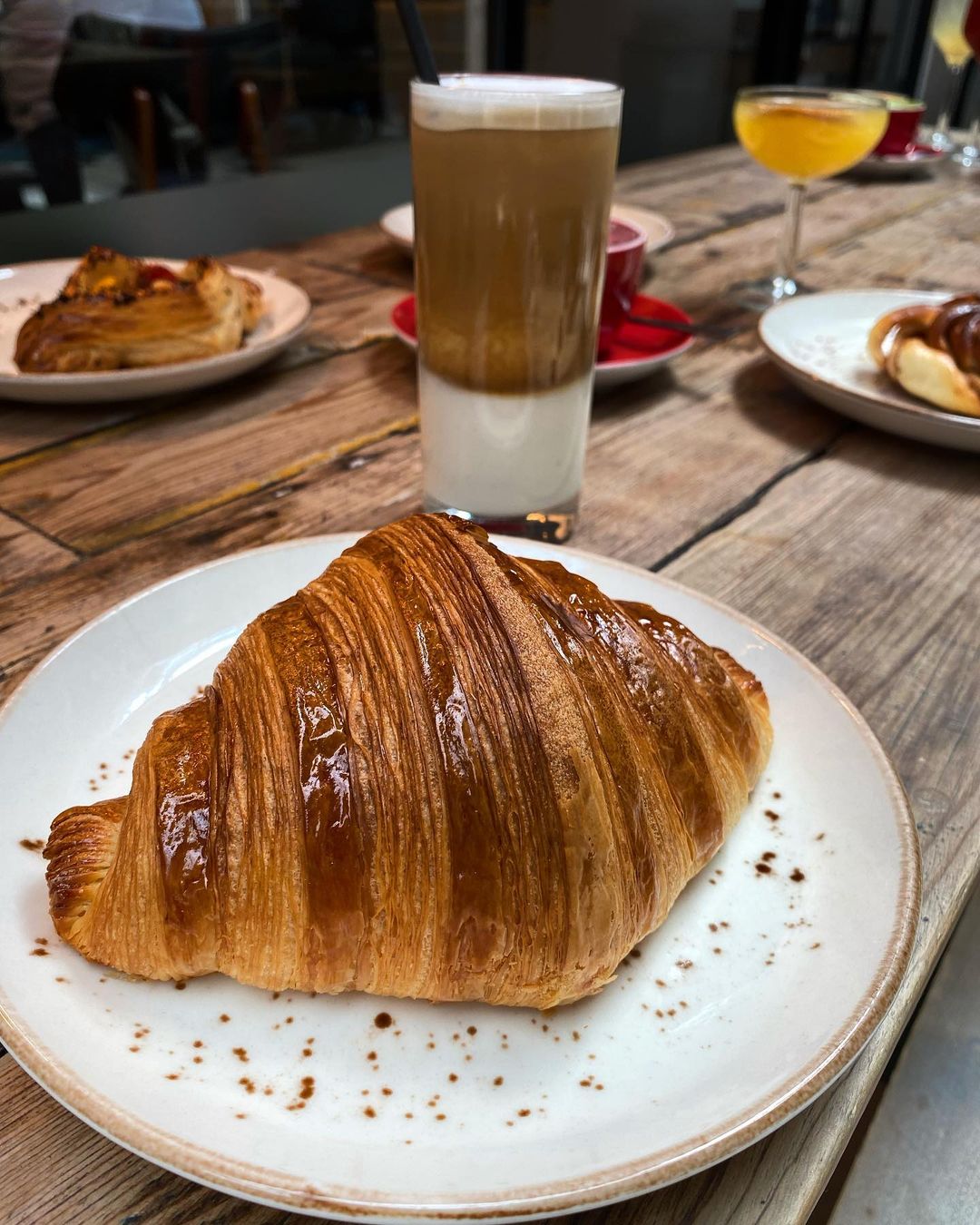 Joining a community of independent food and drink businesses housed inside the Red Bank railway arches, Half Dozen Other will sit side by side with beloved continental pasta restaurant The Sparrows, Foundation Coffee House and Green Arches Brewery and Bar.
The bakery has signed a 10-year lease with FEC on a 4,500 sq. ft premises with the Red Bank Arches and will run both its retail and wholesale operations from the new site.
Specialising in 'classic bakes with modern takes', customers will be able to watch the Half Dozen Other bakers at work in the kitchen as they pop in for loaves of freshly-baked brioche or sourdough.
Read more: This hidden Manchester pasta and dumplings restaurant has just made the Michelin Guide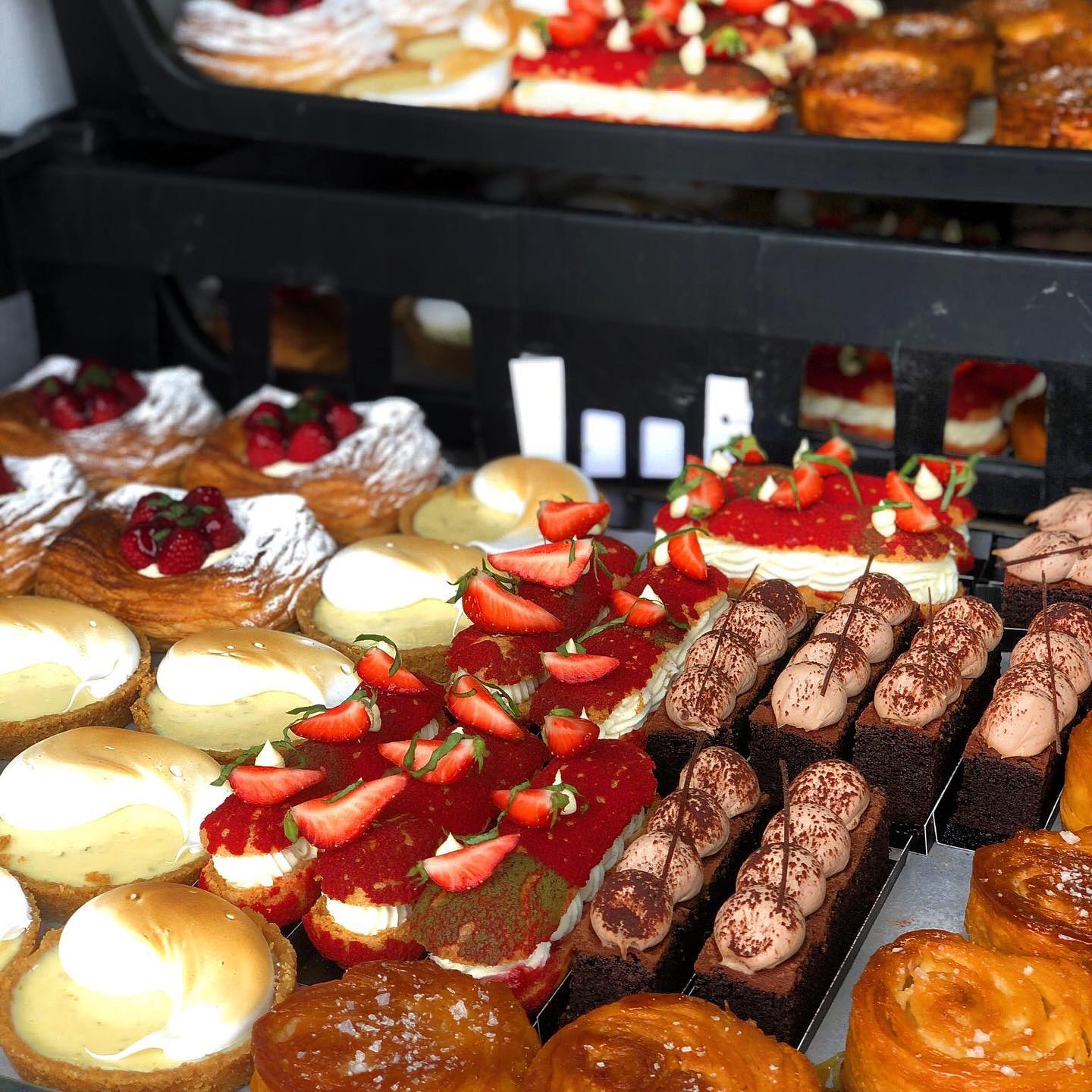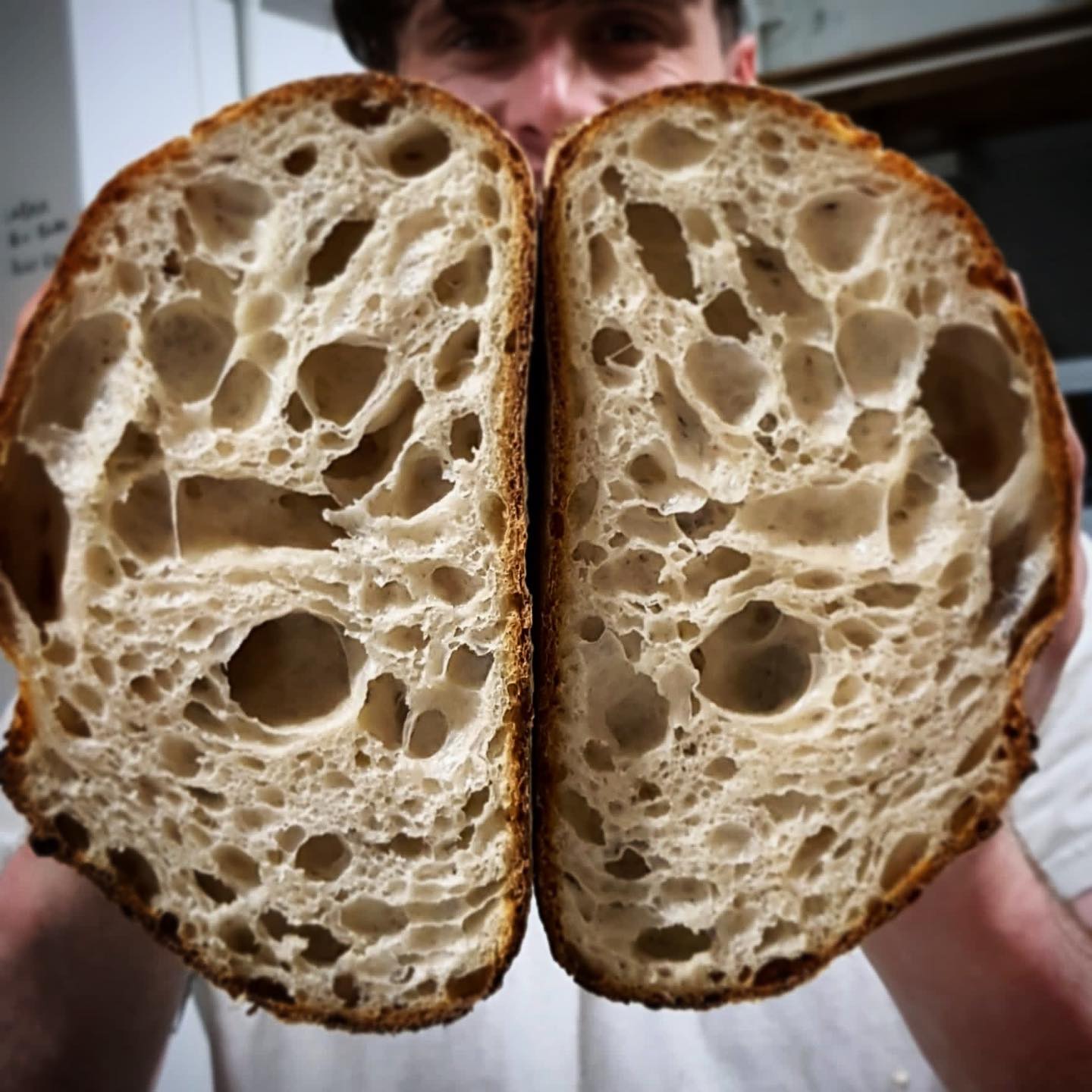 Mark Flanagan at Half Dozen Other, said: "We are really excited to open our doors at Red Bank. Due to the high demand for our wholesale baked goods and our desire to open our own retail bakehouse, this site is perfect for us.
"We'll be serving up our standard breads, cakes and viennoiserie alongside our modern takes on classic bakes. All the while customers will be able to spectate on the mixing, rolling and shaping taking place at the Bakehouse."
Developer FEC is working with a range of partners to create a programme of immersive events and unique experiences across 155 hectares of land that will, in due course, become known as Victoria North.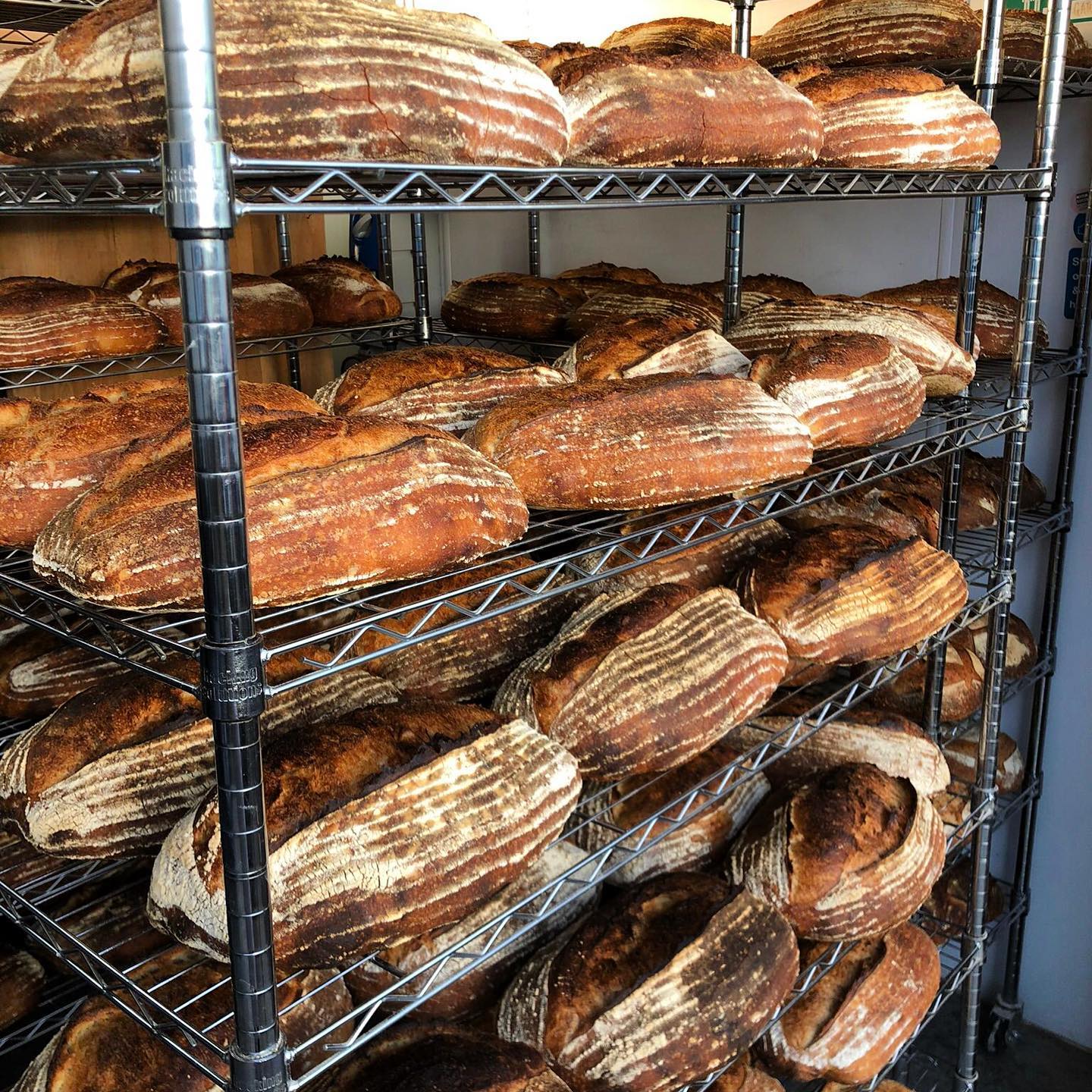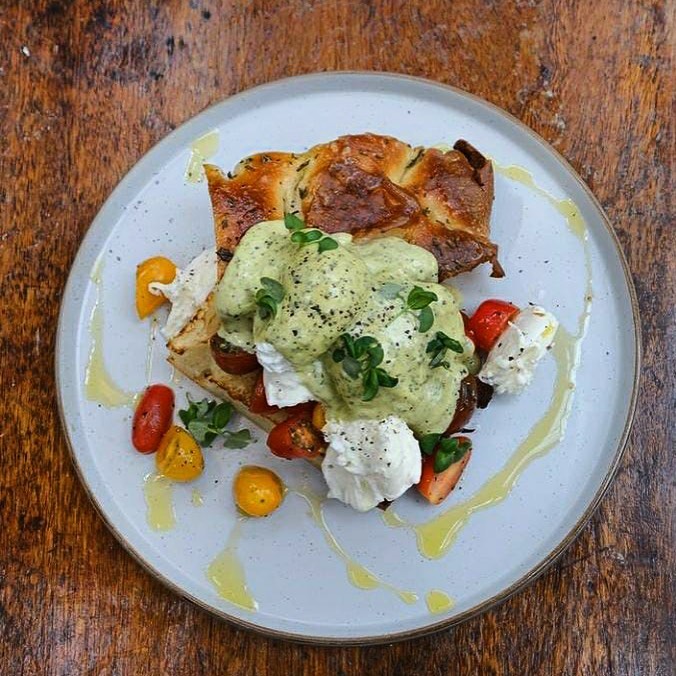 Jake Scott-Thrale, Asset Manager at FEC, said: "Half Dozen Other perfectly aligns with our approach of working with independent and entrepreneurial businesses to help people find and enjoy this emerging part of the city.
Read more: This Manchester pub is serving a pay-as-you-feel Sunday roast
"Half Dozen Other has risen to fame on the brunch plates of Mancunians, so we're excited to be working with them to expand their production capacity and moreover, bring their delicious bakes to local residents.
"It also marks an exciting next step in supporting a buzzing and social community as we bring forward the first developments within Victoria North, with numerous other businesses looking at the area as a potential new home too.
Read more: All the Michelin recommended restaurants in Greater Manchester
"It's genuinely exciting to imagine how things will progress in the future as more residents and businesses move in and the community really takes shape."
Feature image – Google Maps