Eats
This hidden Manchester pasta and dumplings restaurant has just made the Michelin Guide
Michelin inspectors praised its 'excellent pierogi' and Polish wine list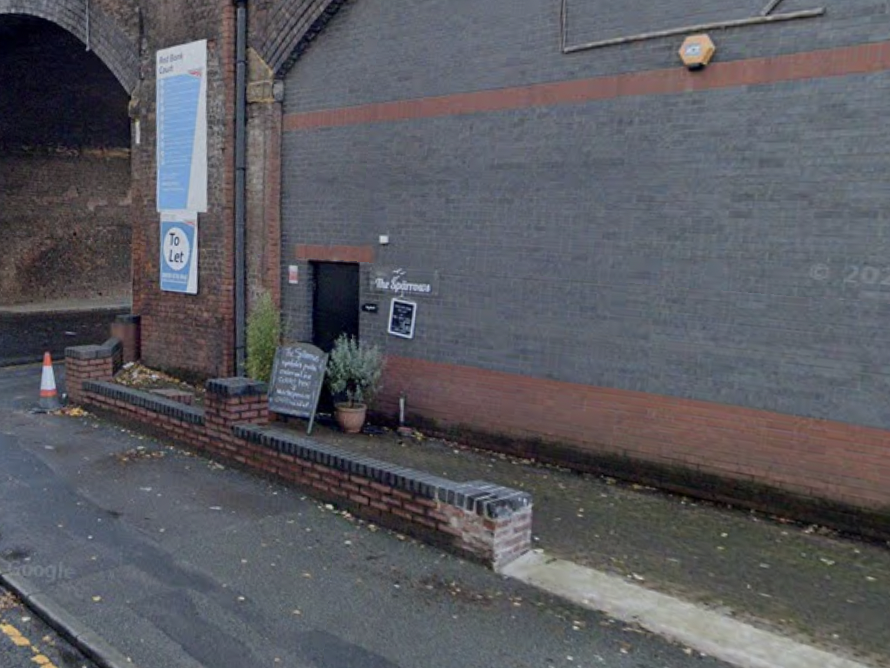 Michelin has just added some new additions to its guide, and one of our favourite Manchester restaurants has finally made the cut.
Loved by locals for its continental pasta and dumplings, gorgeous European wine list and sake collection, The Sparrows in the Green Quarter is something of a hidden gem – tucked in a disused railway arch on Red Bank.
It received rave reviews from local and national critics alike when it first opened in 2019 in a tiny space with room for just 12 covers. Since then, it's relocated to a bigger home and its following has grown significantly.
After spending years wowing foodies in the know, the restaurant has made it onto the radar of Michelin's inspectors at last – and we have to say, the accolade is well deserved indeed.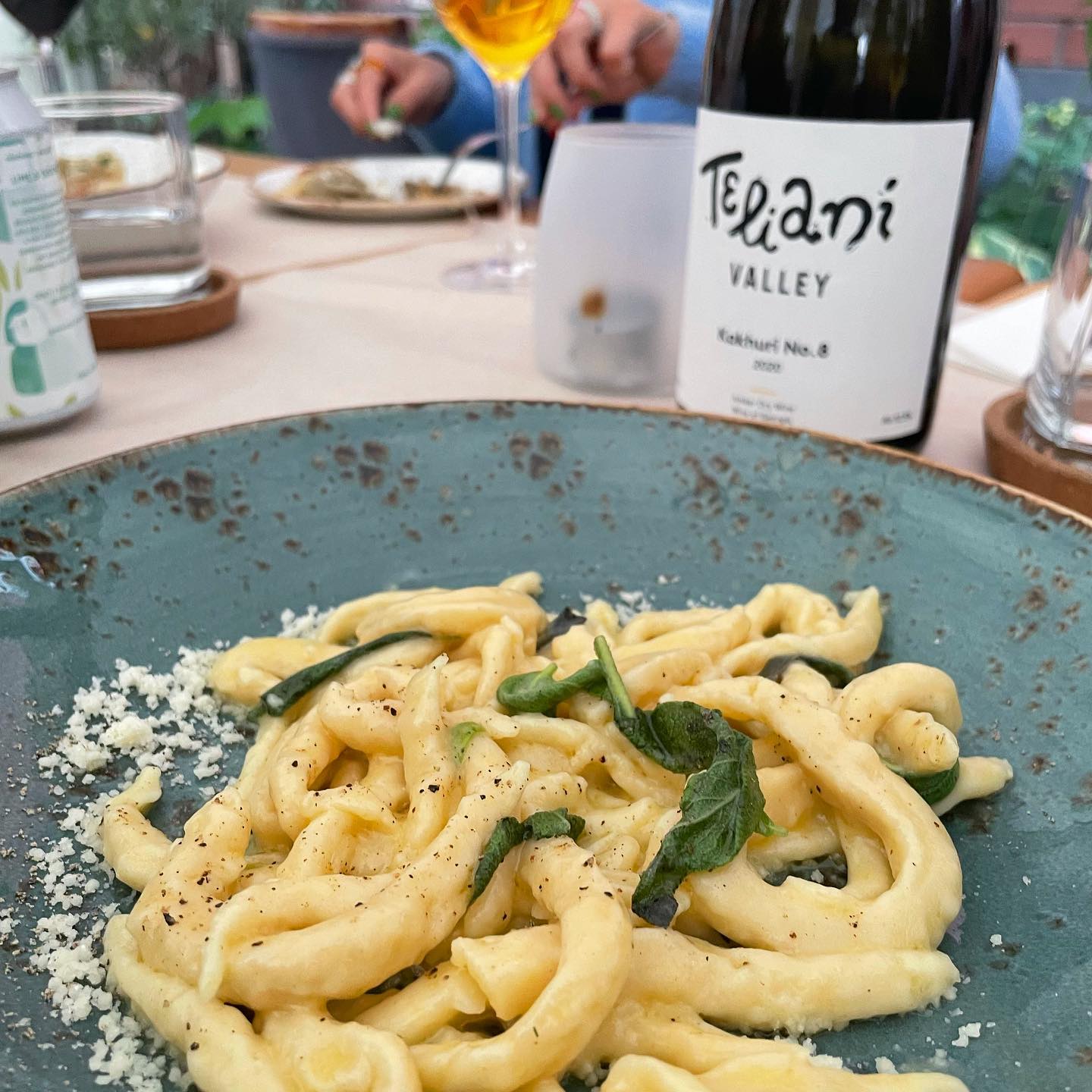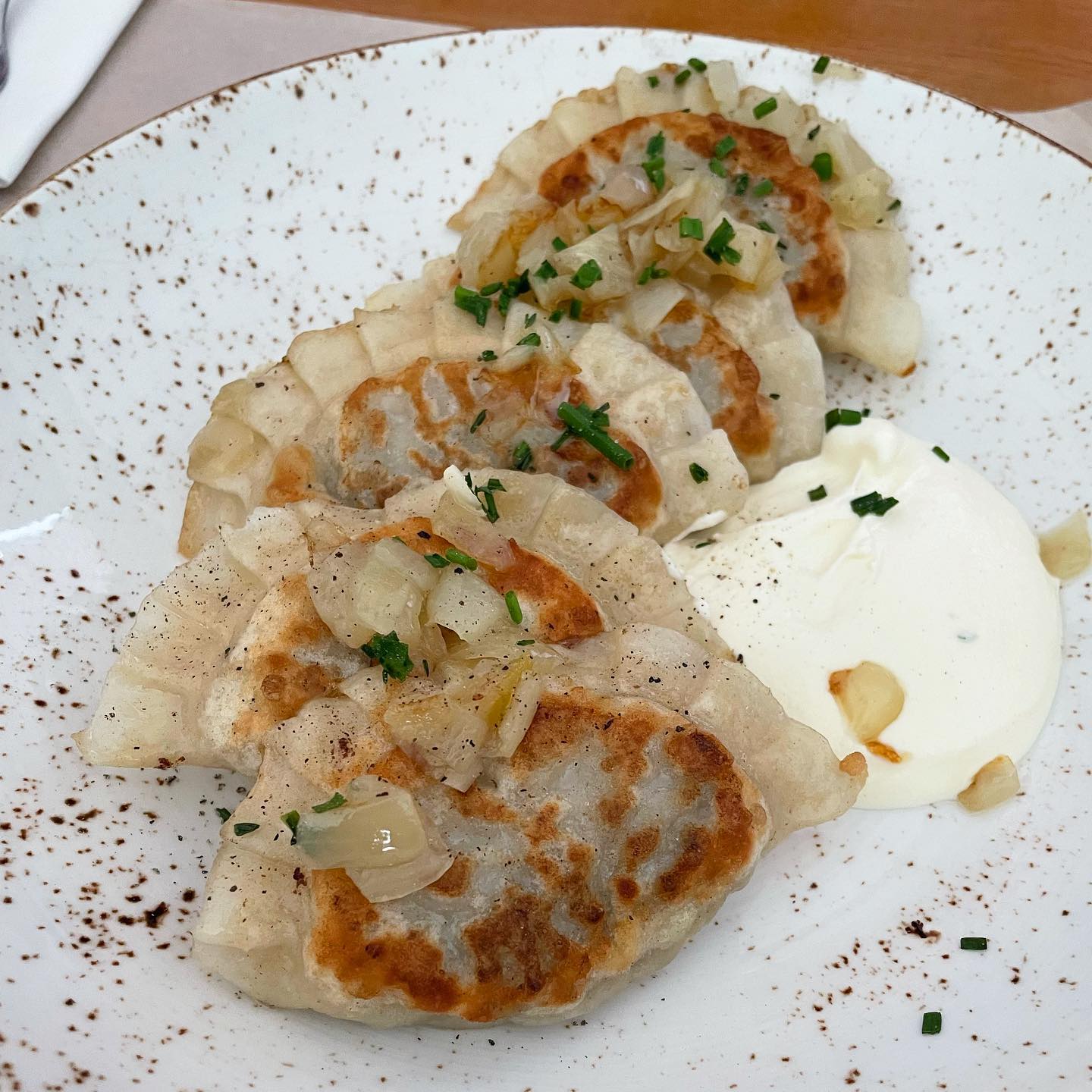 Front of house is headed up by Polish-born Kasia Hitchcock with her chef partner Franco Concli at the helm in the kitchen. Plates celebrate Franco's Tyrolean heritage, with their signature dish spätzle, a rustic fresh egg pasta from which the restaurant takes its name, sitting front and centre.
Traditionally made by scraping dough from the wooden board straight into a pot of boiling water, these irregular-shaped delights translate from Swabian-German to mean "little sparrows."
Served in multiples ways, they can be enjoyed either savoury or sweet – mixed with braised onions into a creamy gruyere and Emmental cheese sauce, as is traditional, or transformed into a pudding with a touch of cinnamon, brown sugar and butter.
Read more: All the Michelin recommended restaurants in Greater Manchester
Joining the now seventeen Manchester restaurants to be featured in the prestigious guide, its description reads as follows: "Nestled under the railway arches in Manchester's Green Quarter is a restaurant whose name is (almost) the English translation of the word 'spätzle' – which gives some clue as to the style of food on offer here.
"The dumplings and assorted pasta dishes are all made in-house and include excellent pierogi. The focus on Eastern Europe carries through to the wine list, which has a leaning towards Polish wines."
Read more: Life insurance firm apologises for using picture of Manchester serial killer Harold Shipman in 'disgusting' advert
A welcome new addition, if you haven't yet visited then we recommend you book in swiftly. No doubt the news of its conclusion in the Michelin Guide will send reservations filling up pretty sharpish.
Feature image – Google Maps