News
New data shows which industries have fared best and worst during the pandemic
Data compiled by the Office for National Statistics has revealed some industries have performed far better than others since coronavirus.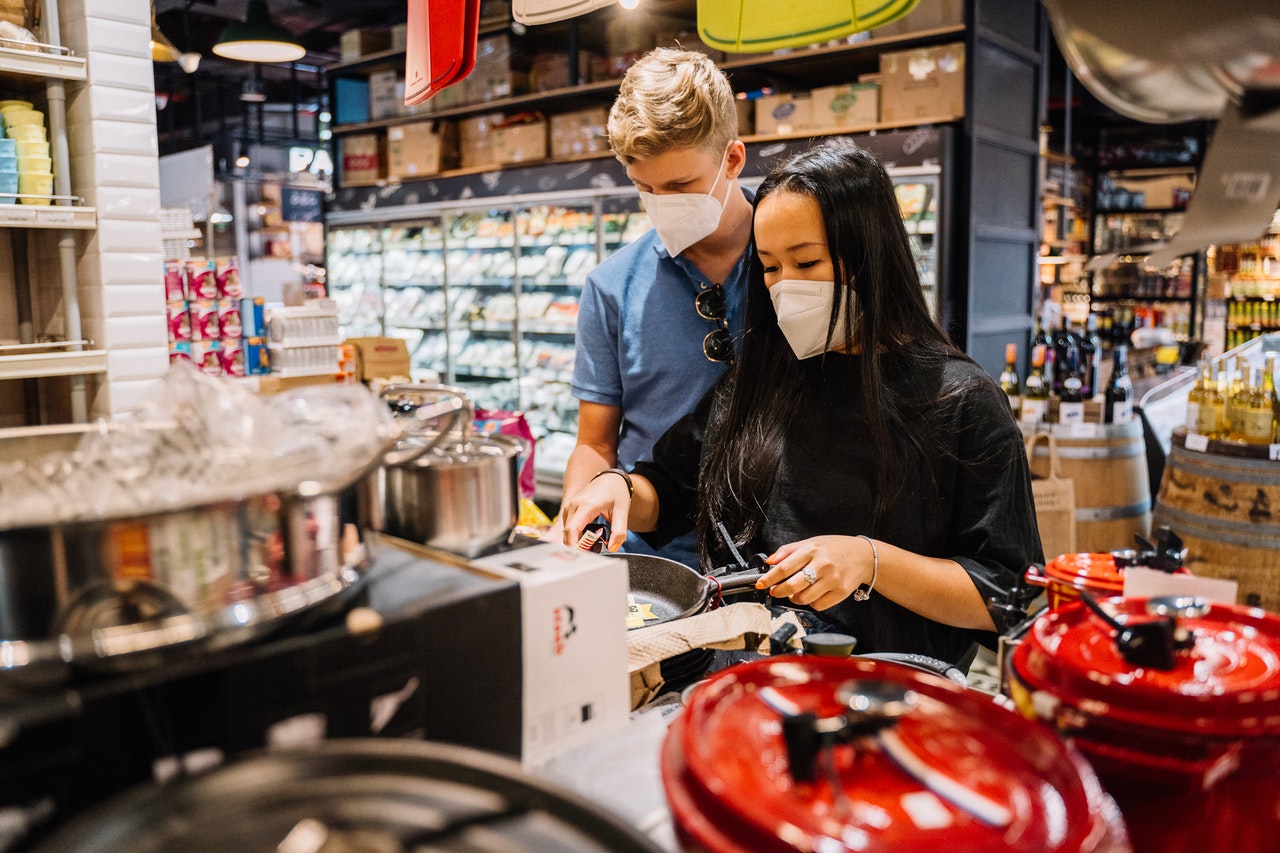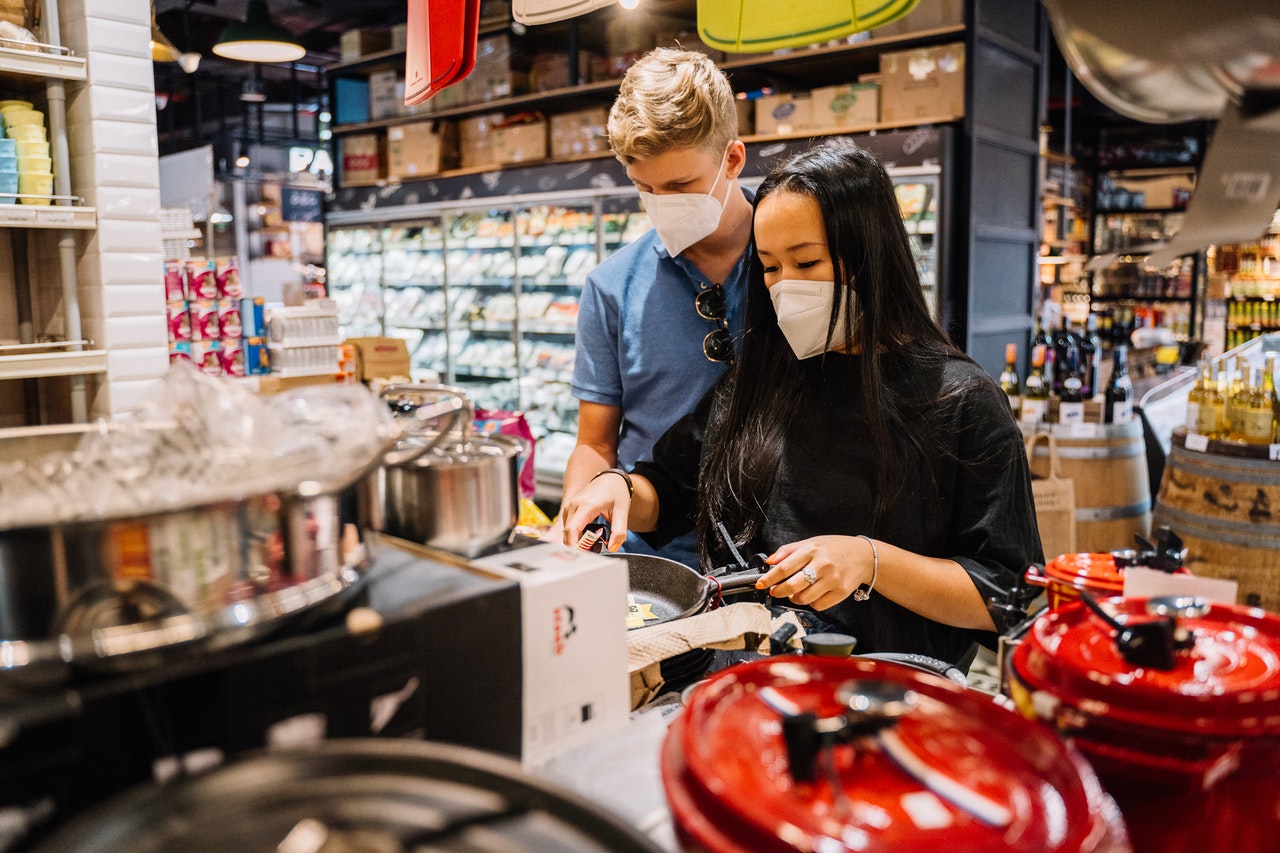 The road to the coronavirus vaccine has been long, dark and winding; littered with potholes, bumps and wrong turnings. But as the first people in the UK received the jab this week, the nation was injected with fresh hope that we're finally on the right path.
800,000 doses are being administered across the country over the coming days – but protecting the physical health of citizens is only one stop on the road to recovery from COVID.
Once the jab is rolled out further and wider, more attention will turn to improving the country's economic wellbeing.
Britain plunged into a recession in August, with many big-name brands going bust alongside small businesses.
Looking back over a period where 'lockdown' was voted as the 'word of the year', there have been few real 'winners' in 2020. But data compiled by the Office for National Statistics has revealed that some industries and businesses have fared far better than others since the pandemic took hold.
Which industries fared best in 2020?
Both the accommodation and travel industries have – unsurprisingly – struggled during a period in which people were actively discouraged from leaving their own homes.
However, turnover in the camping sector was actually up from the same period in 2019.
With isolation requirements intact for travel in and out of Britain, pitching up in nearby countryside was considered the safest and most viable type of getaway in 2020.
The ONS also suggested that the ability to socially distance on campsites may have played a role in the camping sector's strong performance.
Furniture stores, too, have seen high numbers of customers return after lockdown.
ONS stats found that trade returned to pre-pandemic levels later following the first lockdown – 'boosted by people still spending more time at home than they used to.'
Data also showed that dispensing chemists have seen higher sales since the pandemic began.
Which industries took the biggest hit in 2020?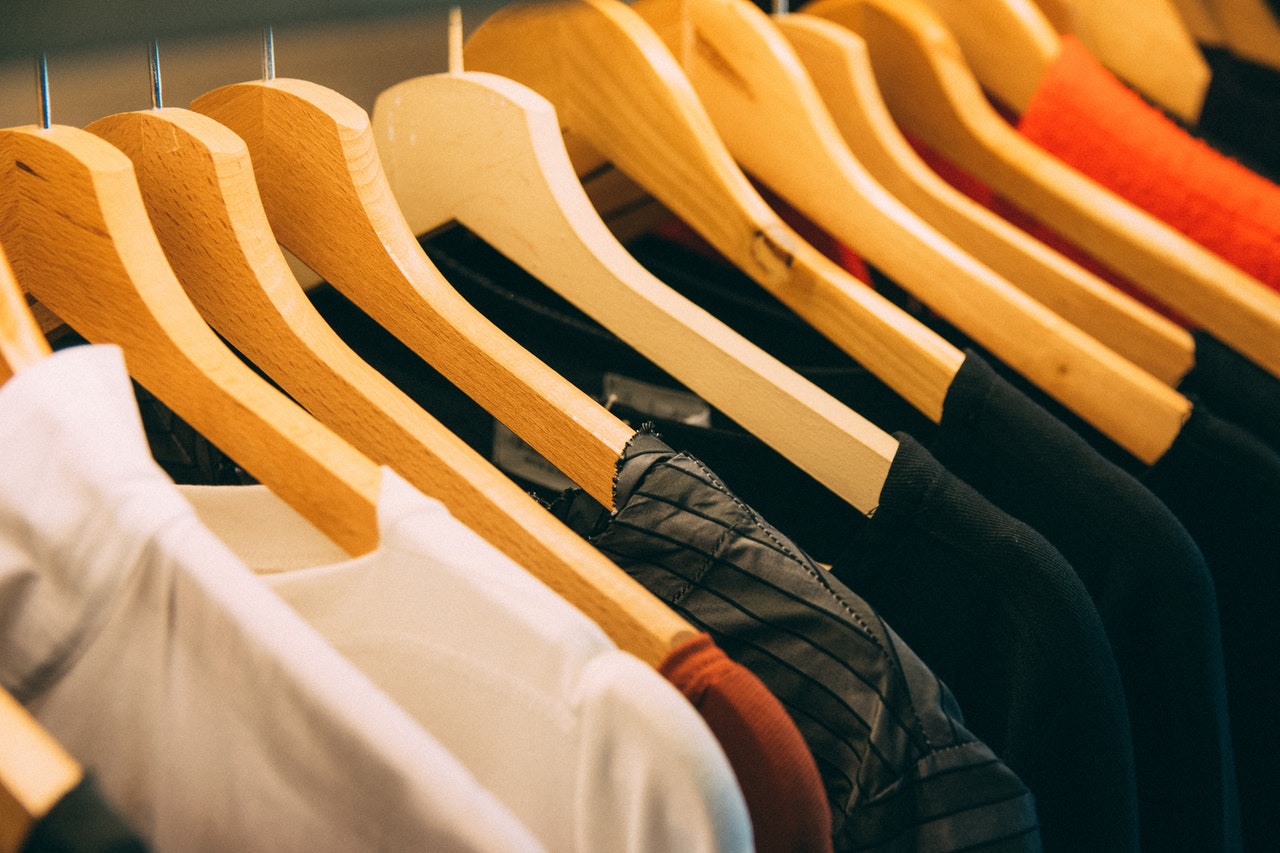 The hospitality sector, of course, has been one of the biggest victims of the pandemic – forced to contend with revolving restrictions and intermittent closures, depending on the time of year or which part of the country they might reside.
Over a fifth of hospitality workers have lost their jobs in 2020 – some 660,000 and counting.
Indoor entertainment venues such as cinemas and theatres have also suffered heavily.
According to the ONS, September 2020 turnover for cinemas was down 58% for the same month last year, despite the venues being allowed to reopen.
Big screen theatres have since suffered another blow after being forced to close again in a second lockdown, with sites in England's Tier 3 areas still shut today.
Music publishing, however, enjoyed an increase in turnover relative to February – perhaps due to the increased use of home entertainment.
Clothes stores have also suffered plummeting sales – with many social interactions banned outside households.
For the first portion of the pandemic, many of us had no reason to buy trendy new clothes – spending the majority of our time in our PJs, sweats, and exercise shorts.
ONS data did show an uptick in fashion purchases ahead of students returning to schools, however – with sales levelling off in September.
You can read the full report on the Office for National Statistics website here.