News
New law makes it now illegal to smack or 'reasonably punish' children in Wales
"No more grey areas, no more 'defence of reasonable punishment' - that is all in the past."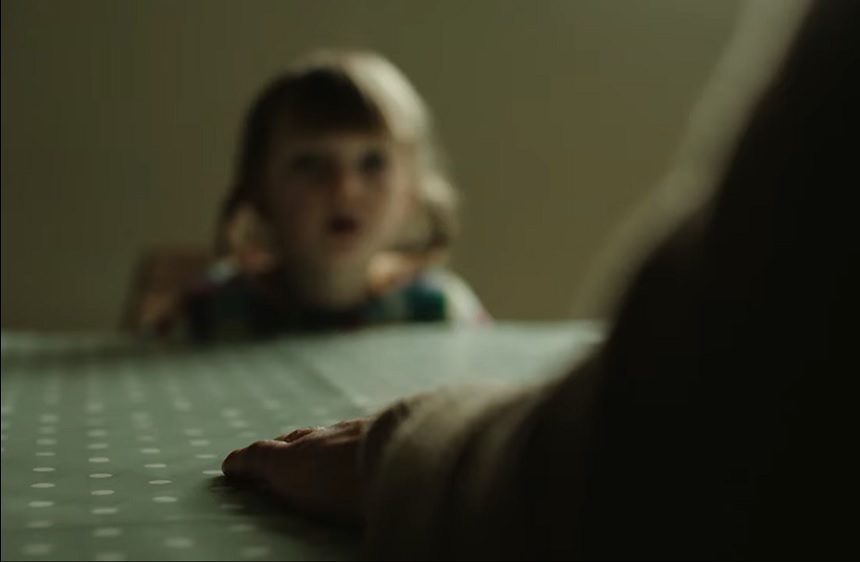 Wales has now become the second UK nation to introduce a new law that bans the use of physical punishment of children – and England is being urged to follow suit.
Following in the footsteps of Scotland, along with 60 other nations in what has been described as a "historic" move, from today, any type of corporal or physical punishment – which includes smacking, hitting, slapping, shaking and more – is against the law in Wales under the Children (Abolition Of Defence Of Reasonable Punishment – Wales) Act of 2020.
Although physical punishment has been illegal in schools, children's homes, local authority foster care homes, and childcare settings in Wales for some time, this new legislation that has come into force removes the defence of "reasonable punishment", which has been in force since Victorian times in England and Wales.
This new law will apply to everybody in Wales – including visitors – and will also cover anyone responsible for a child while parents are absent.
Speaking on the introduction of the new law, First Minister Mark Drakeford said: "The United Nations Convention on the Rights of the Child makes it clear that children have the right to be protected from harm and from being hurt and this includes physical punishment.
"That right is now enshrined in Welsh law – no more grey areas, no more 'defence of reasonable punishment'.
"That is all in the past."
Julie Morgan – the deputy minister for social services, who has campaigned for the law change for more than two decades – also said: "Today is a historic moment for children and their rights in Wales as we make physically punishing children a thing of the past."
The Welsh government's website makes it clear that anyone who physically punishes a child will be breaking the law, risks being arrested or charged with assault, and may get a criminal record as a result.
Despite some critics and rival MPs raising concerns that the new legislation will criminalise parents, potentially create a "Stasi culture", and is "unnecessary, unworkable, and undesired", Viv Laing, the policy and public affairs manager at NSPCC Cymru Wales, is urging both England and Northern Ireland to follow suit, saying the two countries are now "outliers".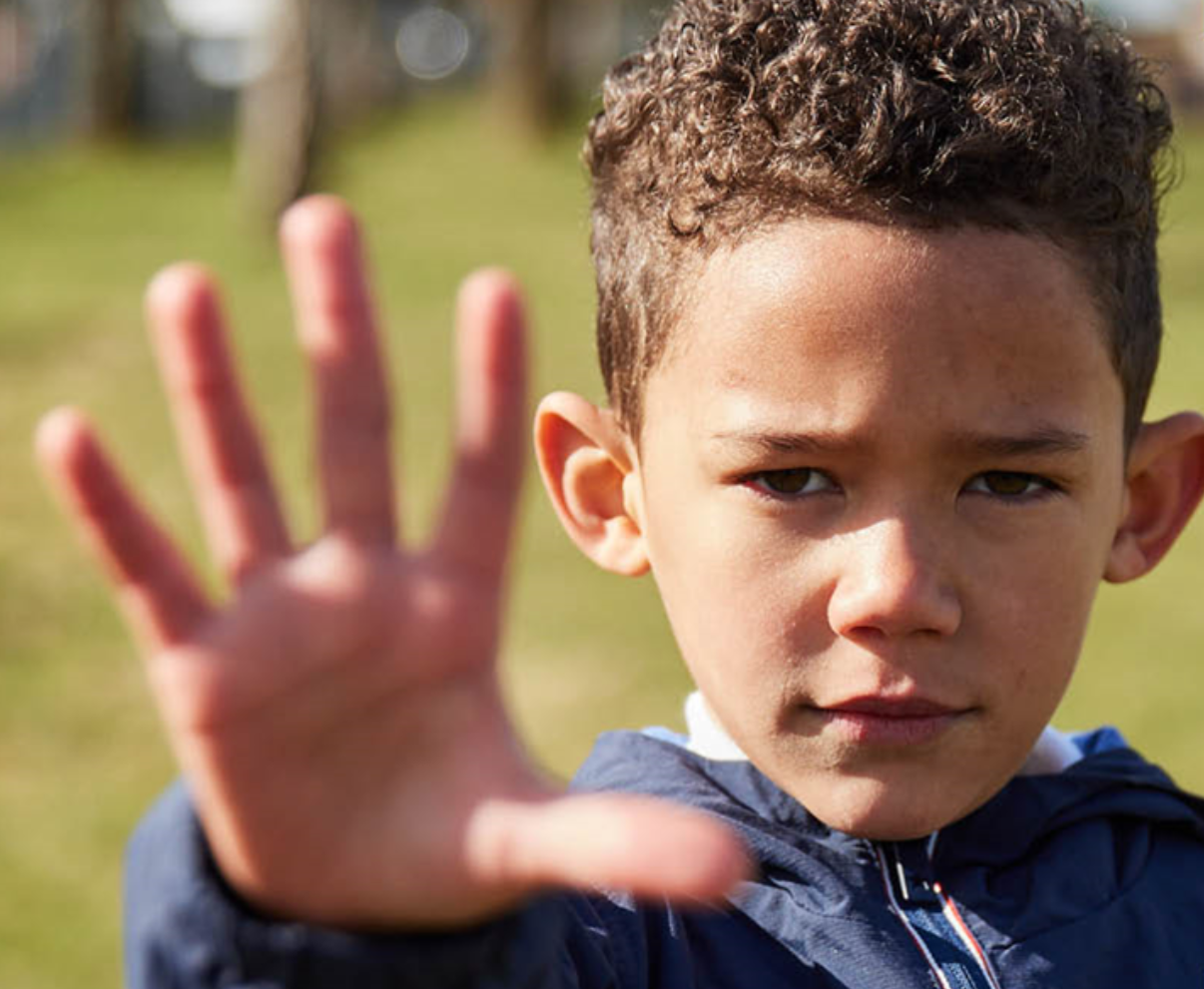 She said: "In Wales, as in more than 60 countries around the world, we will no longer tolerate physical violence against children.
Read more: Child abusers could be given life sentences under new government-backed plans
"Until now, children were the only group in our society who it was acceptable to strike in certain circumstances [but] we don't allow the physical punishment of adults or animals, so it is absurd that we have for so long with children."
Featured Image – Welsh Government