News
Nine arrested and 'large quantities' of counterfeit goods seized in Cheetham Hill raids
It's part of a joint operation targeting the counterfeit goods trade in North Manchester.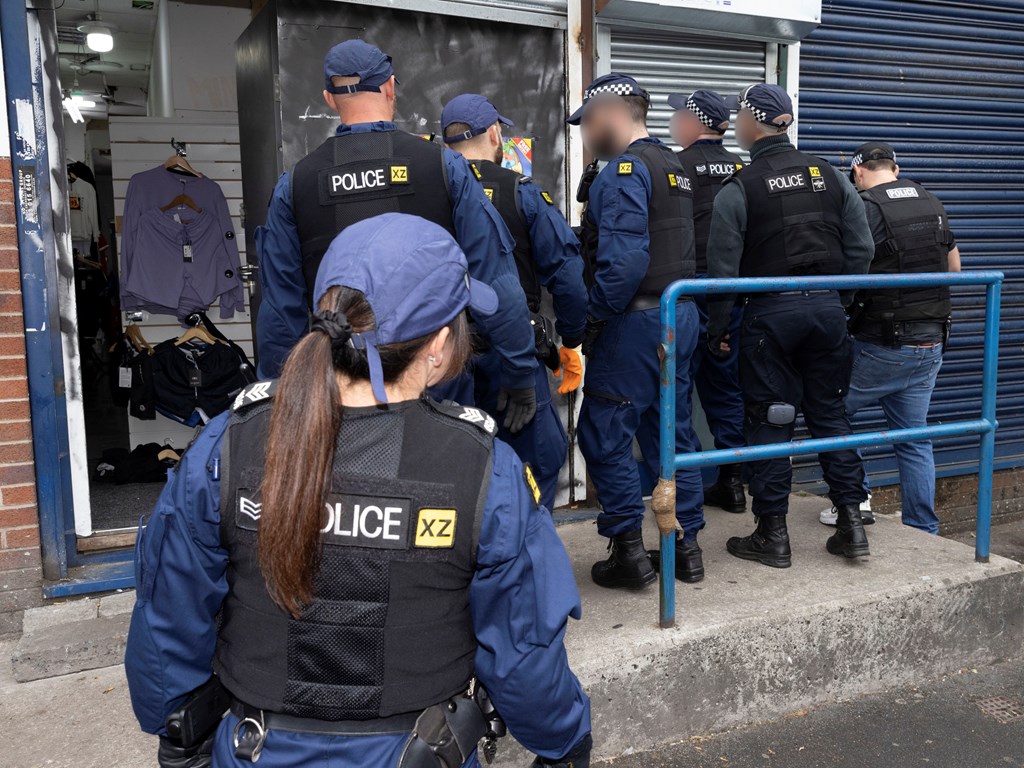 Nine people have been arrested as part of a joint operation targeting the counterfeit goods trade in the Cheetham Hill.
It comes after Greater Manchester Police (GMP), together with North West Police Intellectual Property Crime Unit, City of London Police's Police Intellectual Property Crime Unit, the Intellectual Property Office, and its other partner agencies, have this week executed warrants and exercised powers to "fight, prevent, and reduce" crimes being committed in the north Manchester area.
Counterfeit goods and drugs were seized in "large quantities", as well as a significant sum of cash.
GMP says the nature of the crimes being committed in Cheetham Hill have gone on to have an impact "locally, regionally and nationally".
Detective Superintendent Neil Blackwood said that the raids carried out this week are about "so much more" than the counterfeit goods trade that the area is known for though.
"The trade, which often involves organised crime groups, is strongly linked to money laundering and immigration offences, and we also know the area is a hotspot for sexual offences and traffic offences," he explained.
"Too often unbeknownst to members of the public who buy counterfeit goods, they are often produced using poor quality materials and / or banned substances which put health at risk.
Read more: Man's hilarious Facebook post after buying pair of trainers from Cheetham Hill
"Ourselves and our partner agencies are committed to ridding this area of criminal activity and will use all powers at our disposal and we will be taking proactive and robust action against this trade in Strangeways.
"Members of the public can be reassured that this is a priority for us."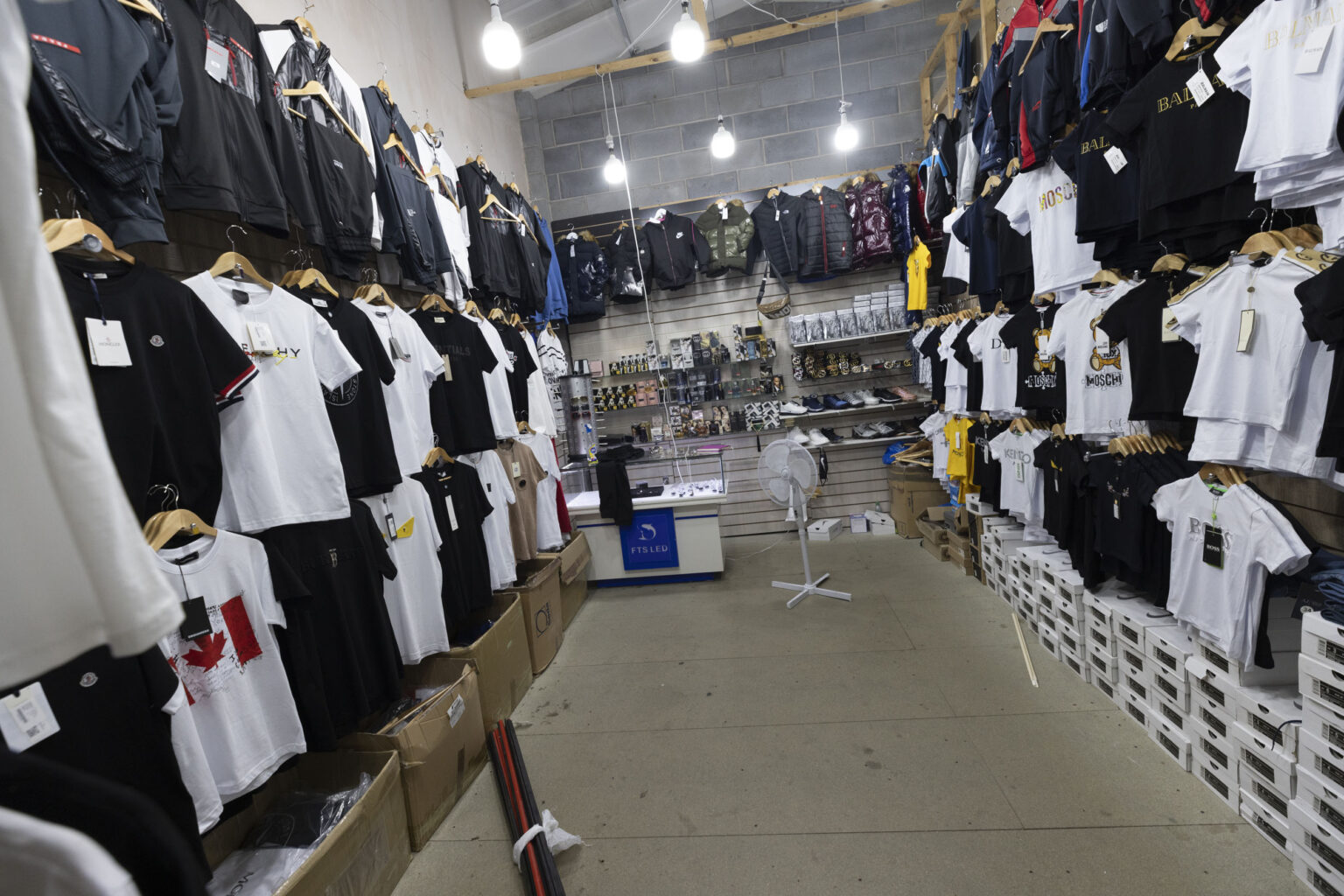 "The counterfeit goods trade isn't a victimless crime," added Detective Sergeant Adam Williams from the Police Intellectual Property Unit (PIPCU) at the North West Regional Organised Crime Unit (NWROCU).
"Often criminals use the profits to fund other organised crime, and with that often comes violence, which can have devastating effects on the local community. The staff employed to run these counterfeit shops are often vulnerable people who are paid below the minimum wage, whilst the criminals enjoy lavish lifestyles from the proceeds of their crimes."
"This week's activity should send a clear message," he added.
"We will stop at nothing to tackle this issue and it's a priority we will continue to crack down on."
Featured Image – GMP