News
'No-fault' evictions to be banned in England under new renters' reform bill
The new bill is being described as a "once-in-a-generation" announcement.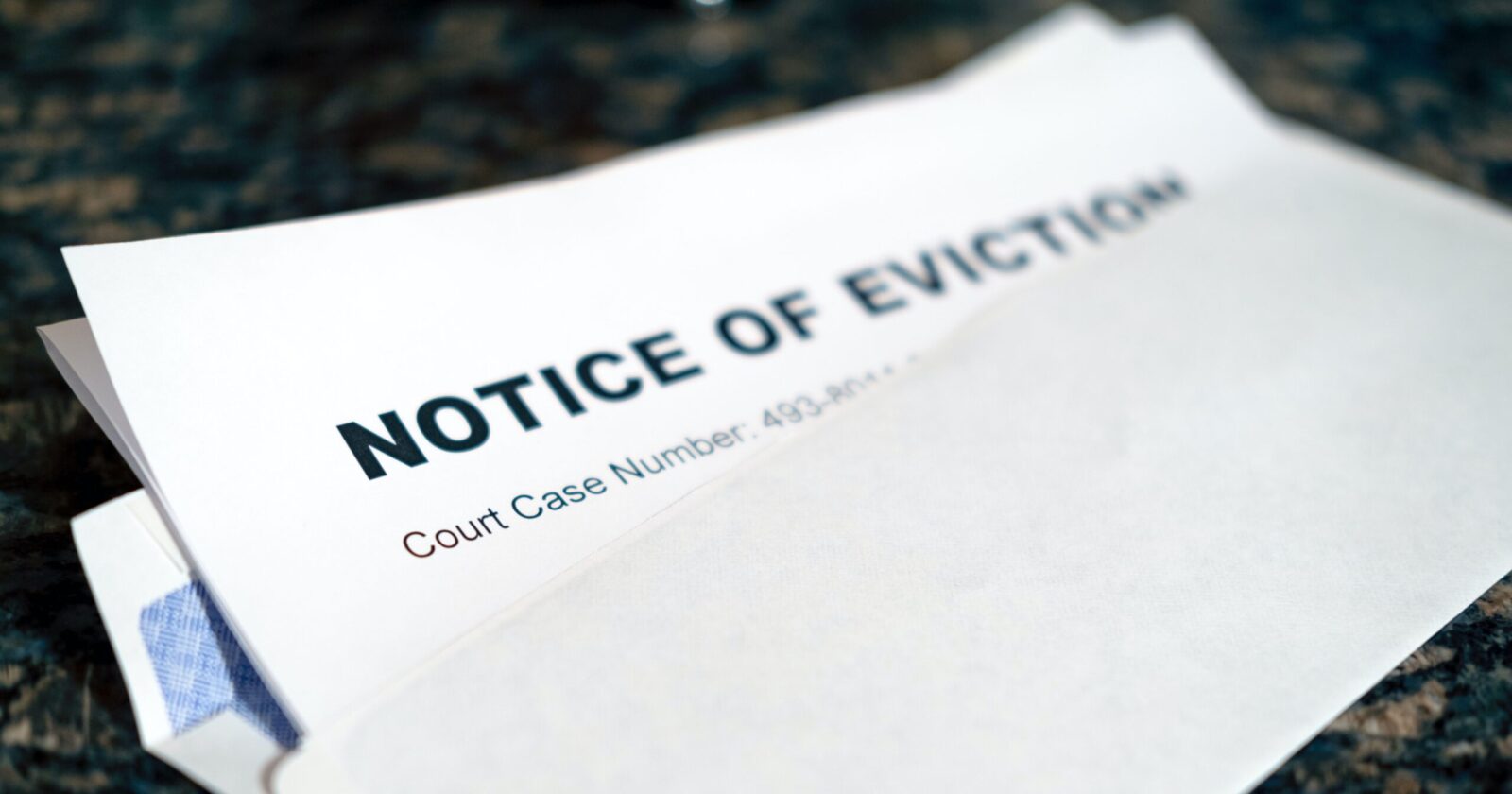 Plans to ban no-fault evictions in England have been unveiled as part of a long-awaited overhaul of the private rental sector.
Well over three years after the UK Government pledged in its manifesto to abolish the practice, and thus empower renters to "challenge poor landlords without fear of losing their home", the Renters' (Reform) Bill has been unveiled in Parliament this week.
And it's being described as a "once-in-a-generation" announcement.
At present, Section 21 – or 'no-fault' – evictions allow private landlords to take back possession of their properties from tenants without giving a reason for doing so, but Housing Secretary Michael Gove said this was giving rise to rogue landlords.
He claimed the law allows landlords to intimidate tenants into staying silent about disrepair, and insisted that "no one should be faced with eviction for speaking out".
Some of the other measures announced as part of the Renters' Reform Bill include making it easier to evict tenants for anti-social behaviour or repeatedly missing rent payments, the capping of rent increases to just once a year with a required two-months' notice to tenants, and a minimum housing standard for the private sector, which means accommodation must be well-maintained throughout tenancy and be free from health and safety hazards.
The bill also includes the establishment of a new ombudsman covering all private landlords, and an online property portal where landlords must prove their compliance with legal requirements
Other new rules set to be introduced include requiring landlords to consider all requests to keep pets and not unreasonably-refusing them, and the abolishment of blanket bans on benefit claimants or people with children.
"Too many renters are living in damp, unsafe, cold homes, powerless to put things right, and with the threat of sudden eviction hanging over them," Mr Gove said on the announcement of the bill.
"These new laws will support the vast majority of responsible landlords who provide quality homes to their tenants, while delivering our manifesto commitment to abolish Section 21 'no-fault' evictions to ensure that everyone can live somewhere which is decent, safe and secure".
Read more:
According to the Department for Levelling Up, Housing and Communities (DLUHC), the plans announced in the Renters' (Reform) Bill will impact 11 million tenants and two million landlords in England.
Featured Image – Allan Vega (via Unsplash)