News
Northern bakery behind 'cake gate' reveals 'vile' abuse it has received online
Since going viral last week, the business has been inundated with awful messages calling them 'entitled millenials' who 'deserve to go bankrupt'.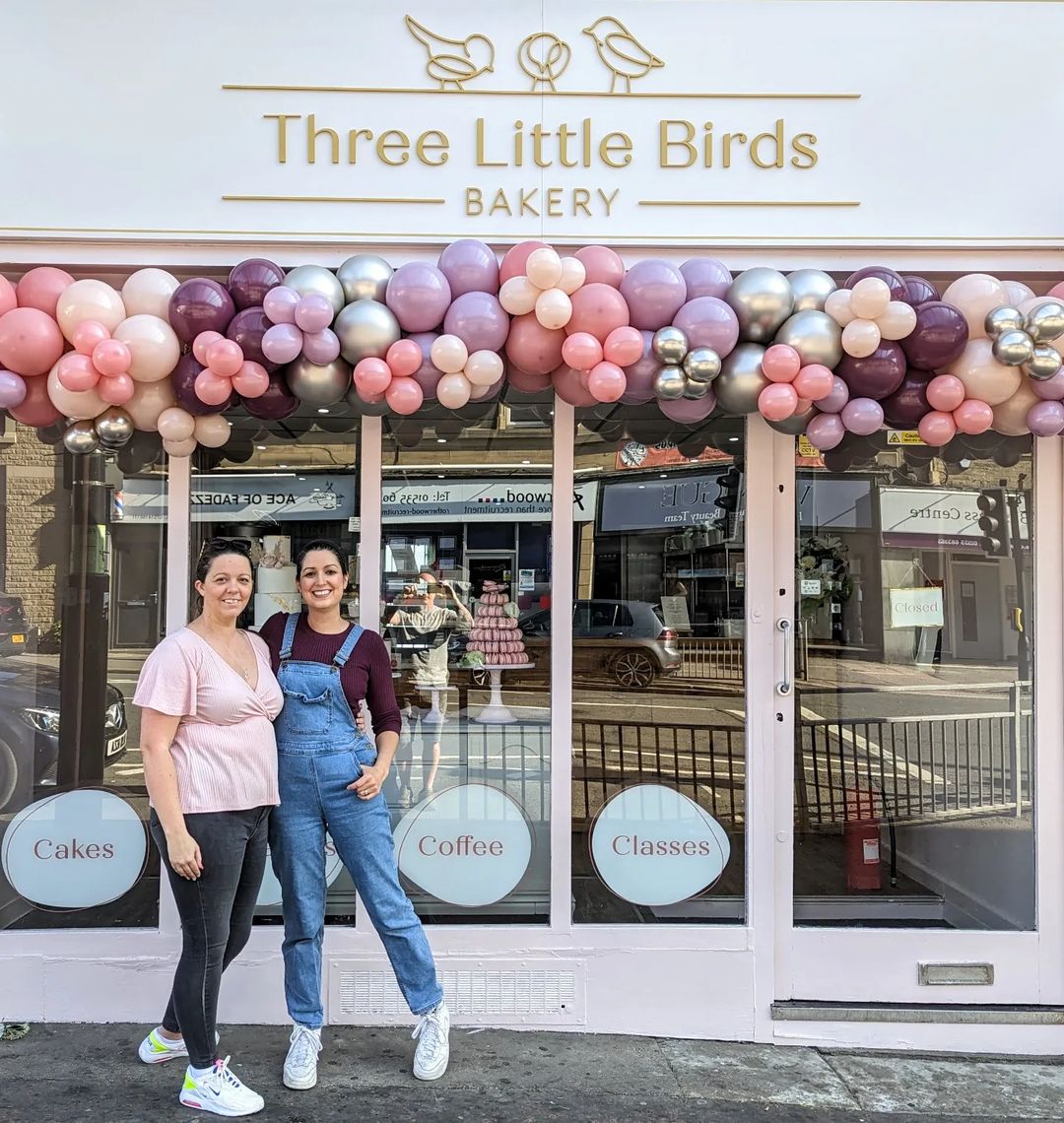 For those who missed it, last week a bakery in Yorkshire went viral after its owner clapped back at a request to provide more than 100 cakes for free to a Mancunian celebrity.
Yorkshire baker Rebecca Severs received the request from a PR company, who said they were working for a 'well-known' local celebrity who was about to celebrate their 40th birthday.
The publicist said that payment 'would be made in the form of promotion on their socials with over 700k followers, as well as OK Magazine', adding: 'they will be crediting all the suppliers on this platform.'
The message continued: "The party has a guest lists full of celebrities, and industry people from tv / film and music, so loads of work would come from it.
"NVRLAND would also use you for our future events and parties."
However, Rebecca, who has been running her Three Little Birds Bakery in Keighley for seven years, turned the offer down.
She has since been praised for her snappy reply, which told the publicist they 'do have availability for your date', before adding: "I'm so sorry to hear that your client has fallen on such hard times they can't afford to pay small businesses for their products."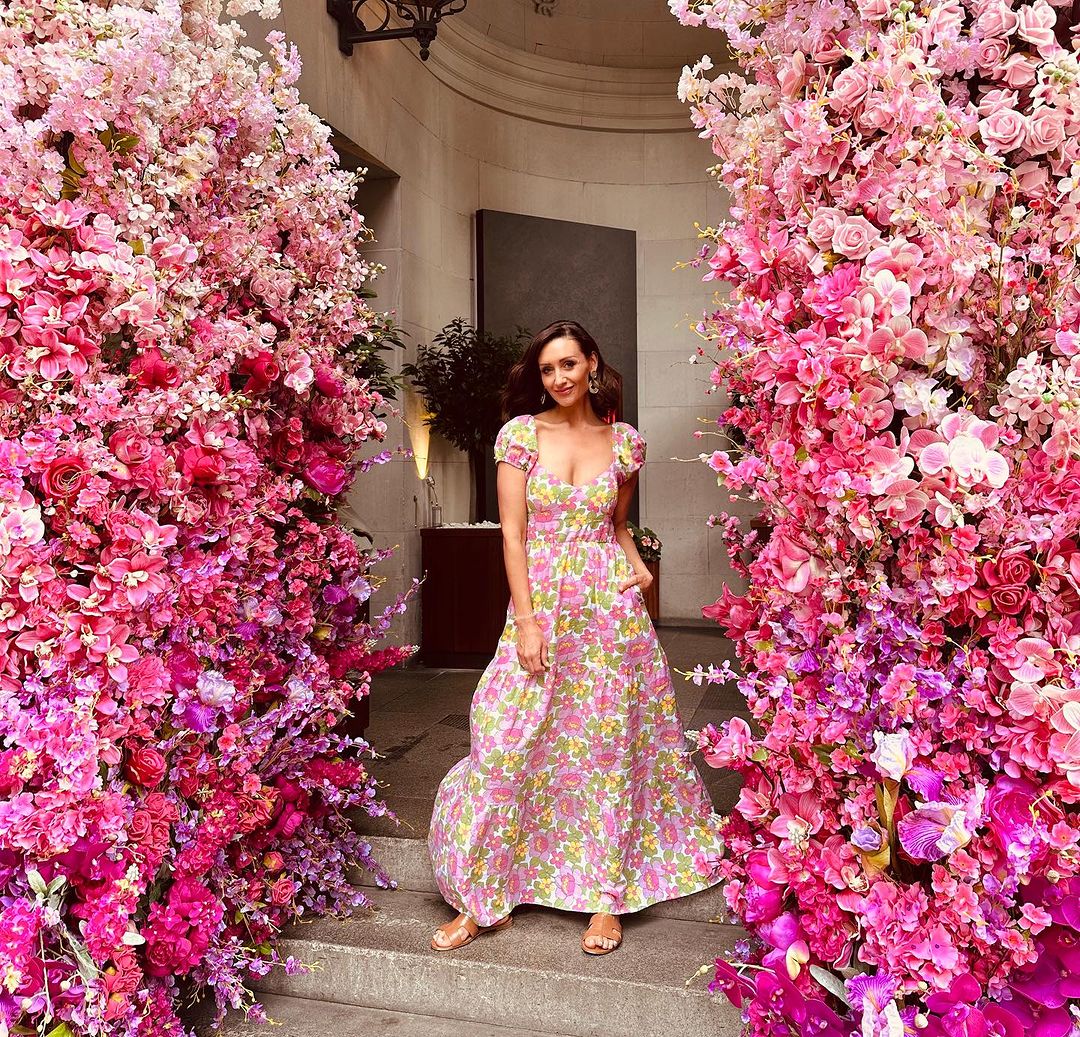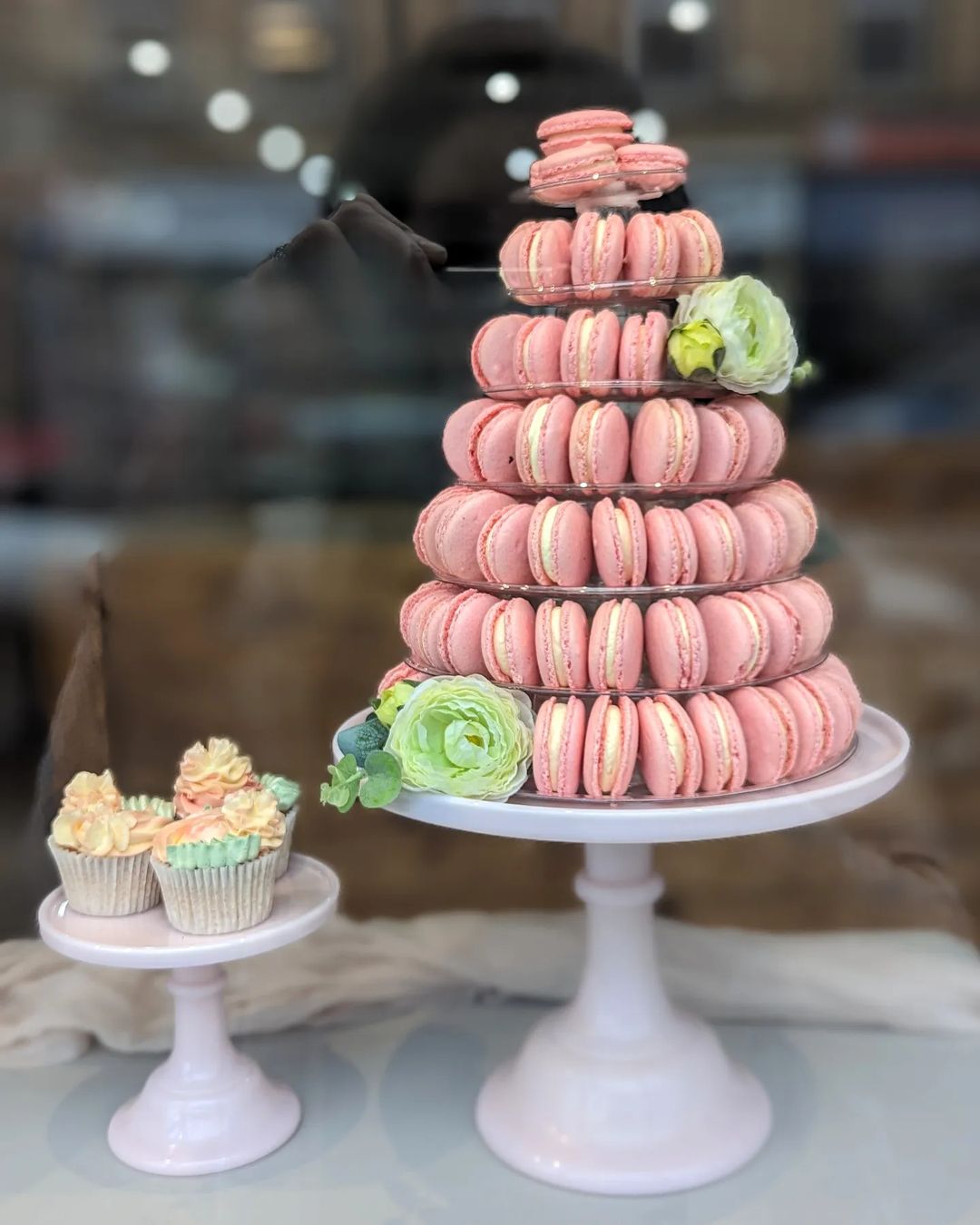 That celebrity was later revealed to be none other than ex-Coronation Street star Catherine Tyldesley, who then took to her own personal Instagram to defend her publicist's request – saying: "I mean, I hope the cake lady got the exposure she was craving."
The bakery has since revealed that it has been inundated with 'vile' abuse after going viral, sharing messages in which a person called the owner an 'entitled millennial' and told her she 'deserve[s] to go bankrupt.'
Read more: Catherine Tyldesley revealed as Manchester celebrity behind 'cake gate'
Taking to Facebook to share another update to the ongoing drama, first branded cake gate by Tyldesley in an exasperated video filmed from her car, the bakery joked: "Sounds like someone might need some cake. Even if it is Keighley cake."
They then shared a series of screen shots of some of the abusive messages the business had received, in which one person tells them they are really 'thick AF' before asking: "You think you can go public about a legitimate business offer that you don't like the sound of, and now play victim?"
The message thread continued with a series of laughing crying faces, before the person added: "You deserve to go bankrupt. Entitled millennial. You'll learn the hard way."
Further screenshots showed messages in which the baker was told they were 'Simple MFs' who are "so out of your depth it's f*cking hilarious."
The individual also shared a link to a BBC article covering the story entitled 'Ex-Coronation Street star and baker in social media cake row" within the abusive message thread.
Still, despite the keyboard warrior aggression coming from one loyal Coronation Street fan for the most part it appears that people are once again on the side of Three Little Birds bakery, with fans quick to comment their support on a post that has been liked over 1,500 times.
One person commented: "I don't know what to say … er well I hope Angry Man gets the attention he's craving! Oh hang on, that sounds familiar. I love Keighley cake especially yours."
Read more: Lionesses through to 2023 Women's World Cup quarter-finals after winning on penalties
Another fan said: "Why do people think it's appropriate to speak to others like this behind a screen? Your response was perfect. You have been dignified and professional. Everyone in keighley supports you and your beautiful business and family."
A third added: "You deserve all that follows" maybe they meant all your new followers
you definitely deserve them."
Featured image – Three Little Birds Bakery