News
Catherine Tyldesley revealed as Manchester celebrity behind 'cake gate'
The ex-Coronation Street star took to social media to defend her publicists, saying: "I mean I hope the cake lady got the exposure she was craving."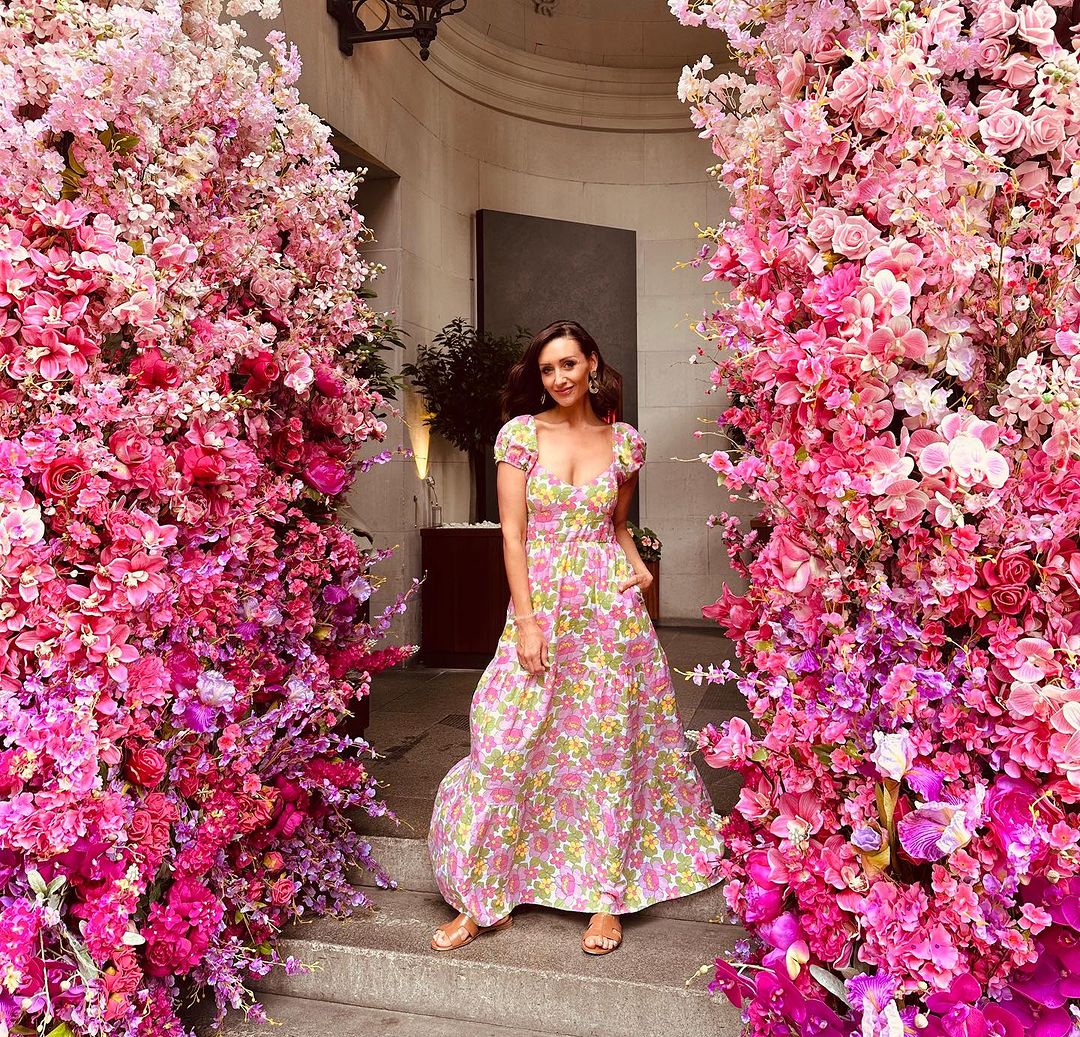 Actor Catherine Tyldesley has spoken out after being revealed as the mystery Mancunian celebrity behind 'cake gate'.
The former Coronation Street star took to social media on Wednesday night to address an email exchange between a PR company and a baker, in which the small business was asked to supply free cakes in return for 'exposure'.
The emails between NVRLND and Yorkshire bakery Three Little Birds showed the publicist asking for over 100 free cakes, including a birthday cake for the star, a smaller cake for her husband, and 100 cupcakes.
NVRLND had said in the email they were working for a 'well-known' Manchester celebrity who was about to celebrate their 40th birthday, and that payment 'would be made in the form of promotion on their socials with over 700k followers, as well as OK Magazine'.
The email continued: "They will be crediting all the suppliers on this platform."
"The party has a guest lists full of celebrities, and industry people from tv / film and music, so loads of work would come from it.
"NVRLAND would also use you for our future events and parties."
The bakery owner then hit back, saying: "Unfortunately as my mortgage provider doesn't take payment 'in the form of promotion on the socials, and my staff can't feed their kids with exposure on Instagram, I'll have to decline your very generous offer."
Addressing the row last night, Tyldesley shared a video on Instagram from a car to her nearly 650K followers in which she said she was not working with OK Magazine as far as she was aware and that she did not know the emails had been sent.
She defended the PR company as 'amazing' and said they had been 'completely misrepresented in this matter' before signing off, saying 'utterly bizarre'.
Read more: These five Greater Manchester food markets have been named among the UK's best
She then took aim at the baker, saying "I don't really know what to say. I mean I hope the cake lady got the exposure she was craving.
"Whilst I've got journalists knocking on my front door whilst my kids are playing in the front room, dead nice that babes thanks for coming."
Read more: 'My staff can't feed their kids with exposure on Instagram' – Northern baker claps back at Manc celeb
In the post's caption, she added that she had been receiving 'horrendous' abuse online and that she hoped that the video would 'put an end to it', before signing off: "And here's to turning 40!"
Featured image – Catherine Tyldesley