News
Ofgem announces energy price cap will fall to £1,923 this winter
The average annual energy bill will be below £2,000 for the first time since April 2022.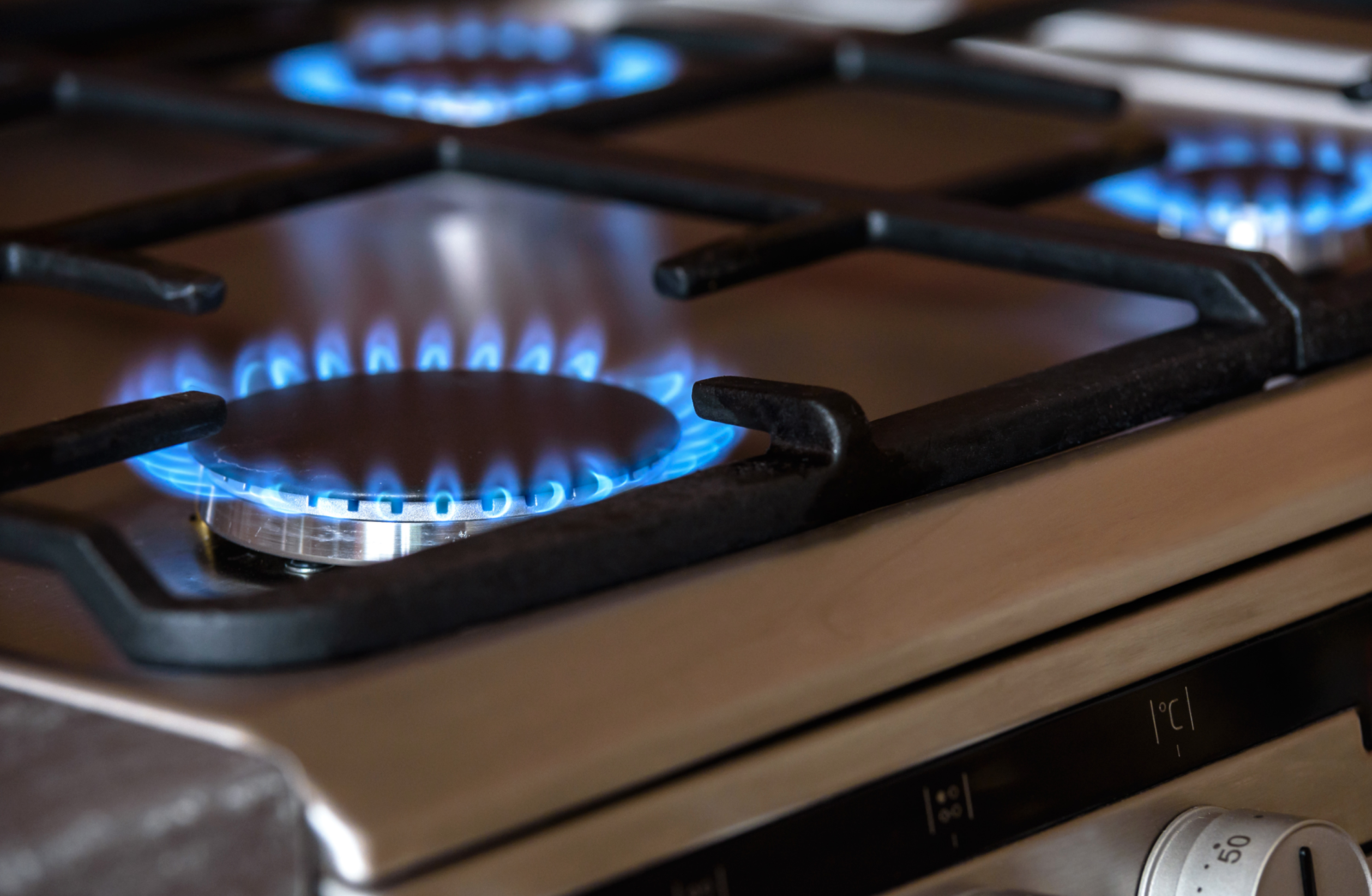 The energy price cap is set to fall to £1,923 from October for the last quarter of the year, Ofgem has just confirmed.
In a change that's set to bring the average annual household energy bill to below £2,000 for the first time since April 2022, the energy regulator has just announced this morning that the energy price cap will once make a further reduction from October.
From 1 October – 31 December, the cap will be set at an annual level of £1,923 for a dual-fuel household, according to Ofgem.
The change could save households an average of £151 on the previous quarter.
Ofgem says the energy price drop – which is at the lowest level since October 2021 – "reflects further falls in wholesale energy prices" as the market "stabilises", and as suppliers return to a "healthier financial position" after four years of loss-making following the COVID pandemic and amid the cost of living crisis.
These energy price cap savings continue on the downward trend since prices peaked at £4,279, however, it remains well above the average before the energy crisis took hold in 2021.
The energy regulator has conceded that market unfortunately "remains volatile".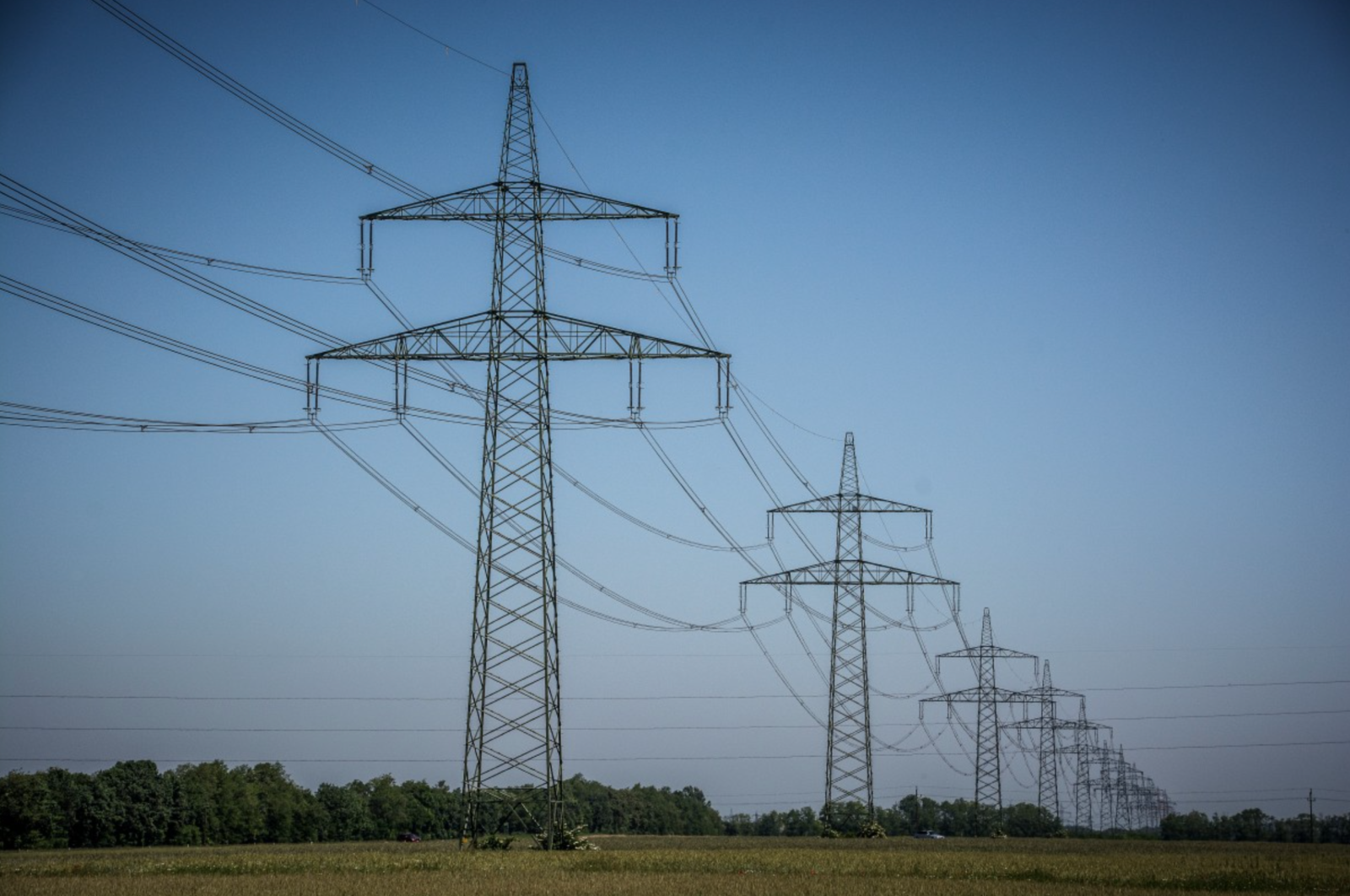 Alongside changes to the energy price cap, Ofgem has also announced measures to reduce costs for prepayment meter customers this morning – which is says ensures "extra support" for those struggling and most at-risk of being "disconnected" from the network.
Ofgem's announcement of the lowering of the energy price cap comes within the same week that a shocking new survey by Which? found that nearly nine in 10 (85%) British households admitted to trying to cut back on their energy usage due to rising bills putting significant financial, physical, and emotional strains on consumers.
The same survey also revealed that 13 million Brits didn't put their heating on when it got cold last winter, claiming they were "too scared" to do so.
Which? also found that consumers in at-risk groups – including those in lower-income households, and those aged 45-64 years old – were more likely than others to not turn the heating on when it's cold, which the consumer group said "clearly demonstrates" just how many people have had to make "severe cutbacks" to afford their energy bills.
Experts also claimed people may be "putting their own health at risk" in the process of trying to afford their energy bills.
Read more:
The next quarterly energy price cap announcement will be in November 2023, which will cover January – March 2024, Ofgem has confirmed.
Featured Image – Pxhere