Oldham
'Warm Banks' set up in Greater Manchester to help people who 'cannot afford to put the heating on'
'These should not be necessary in 2022'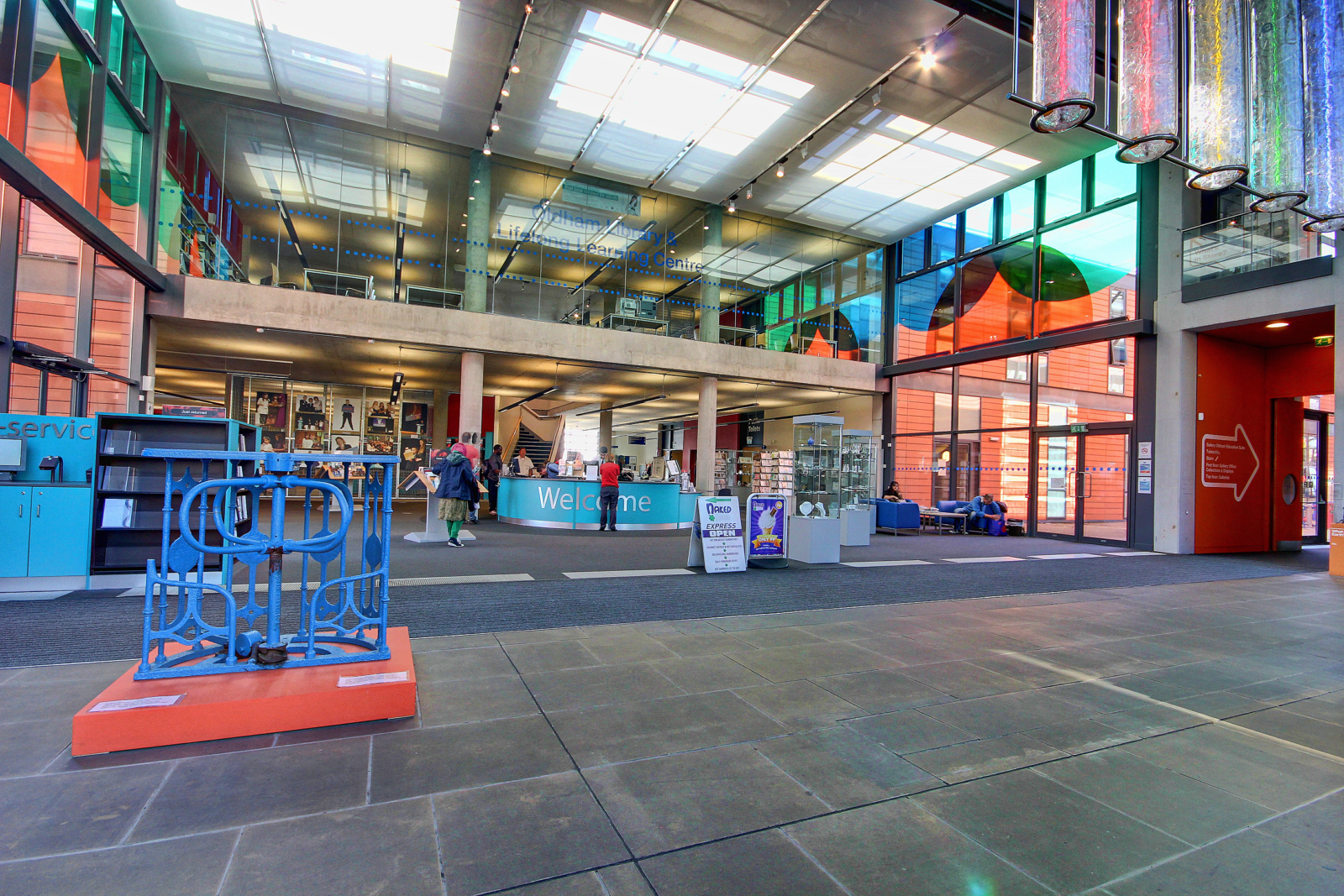 A council in Greater Manchester has confirmed plans to open 'Warm Banks', to help people keep warm this winter as energy bills skyrocket.
Oldham Council will be creating welcoming, heated, sheltered spaces for those who 'cannot afford to put the heating on'.
The move will see places like libraries turned into Warm Banks as part of the council's £3m plans to tackle the cost of living crisis.
In a statement, Cllr Amanda Chadderton, Leader of Oldham Council, said that schemes such as Warm Banks 'should not be necessary in 2022'.
It's hoped that the plans will particularly help vulnerable residents, such as the elderly and families with young children, through the colder months.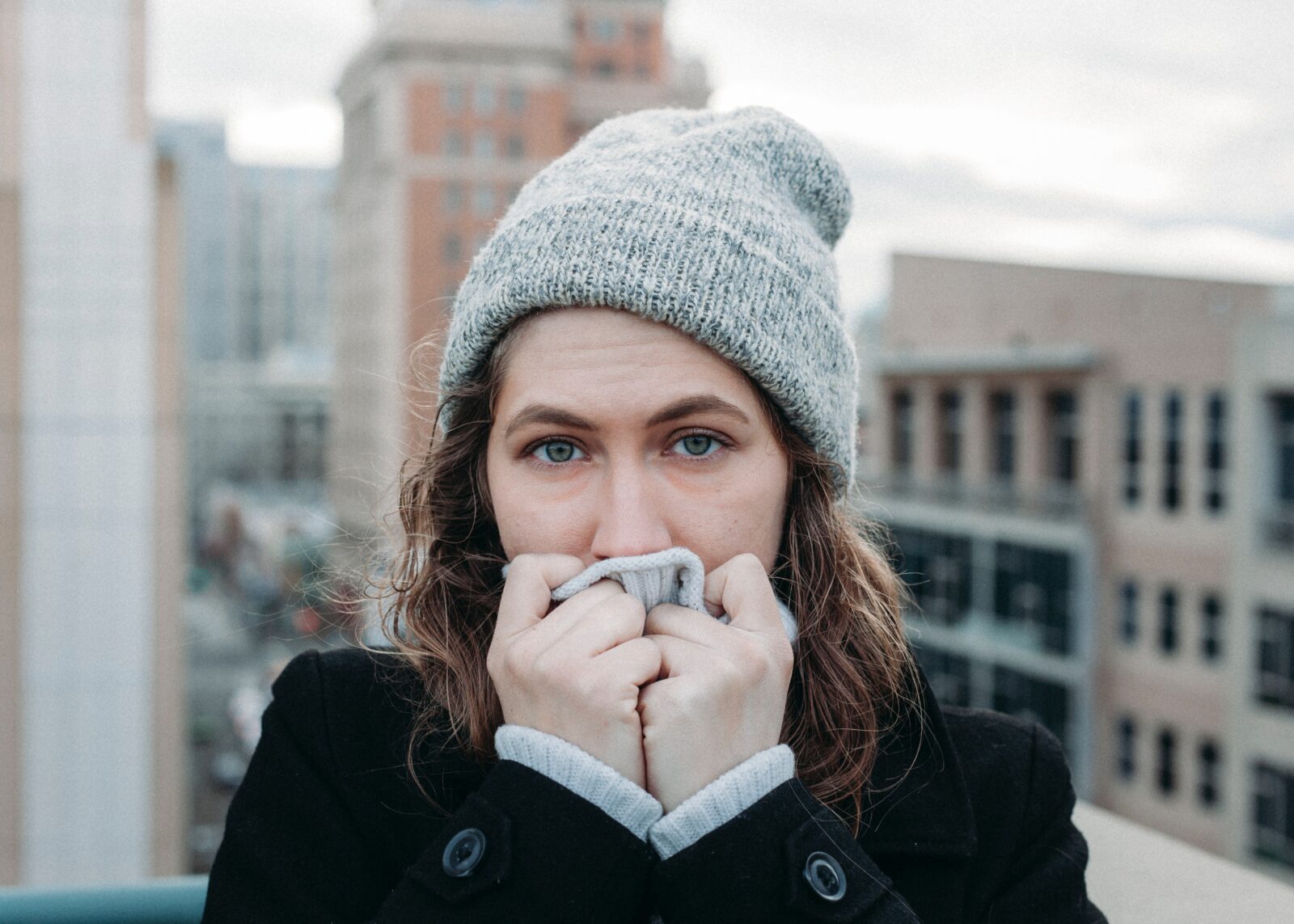 She said: "As part of our £3m commitment to tackle the cost of living, we're setting up Warm Banks so that Oldham residents who are cold and cannot afford to put the heating on have a place where they can get warm.
"These should not be necessary in 2022, but the reality for many people is that the cost of energy is unaffordable and without support, they will be cold in their own homes. This is particularly worrisome for our vulnerable residents such as the elderly or families with young children.
"Our Warm Banks are places already open to the public, such as our libraries. We'll be investing into these spaces over the coming weeks to make sure they're as welcoming as they can be. We'll also be working with our partners to identify places in the community that can be used as Warm Banks to ensure none of our residents are forced to be cold.
Read more
"As we approach the winter months and face another rise in our energy costs tomorrow with the October price cap increase, this situation is going to get worse for residents. But they're not alone and as a council, we can help.
"Our team are on hand to help anyone who is already struggling with their energy costs. Through our Warm Homes Scheme, residents can access a range of support including claiming for Warm Homes Discount, help to switch energy suppliers or tariffs as well as ways to maximise your income to help make the basics more affordable.
"If you're struggling, we can help. Please contact our emergency helpline on 0161 770 7777 and our staff will do everything they can to make things a little easier for you."
Featured image: Oldham Council