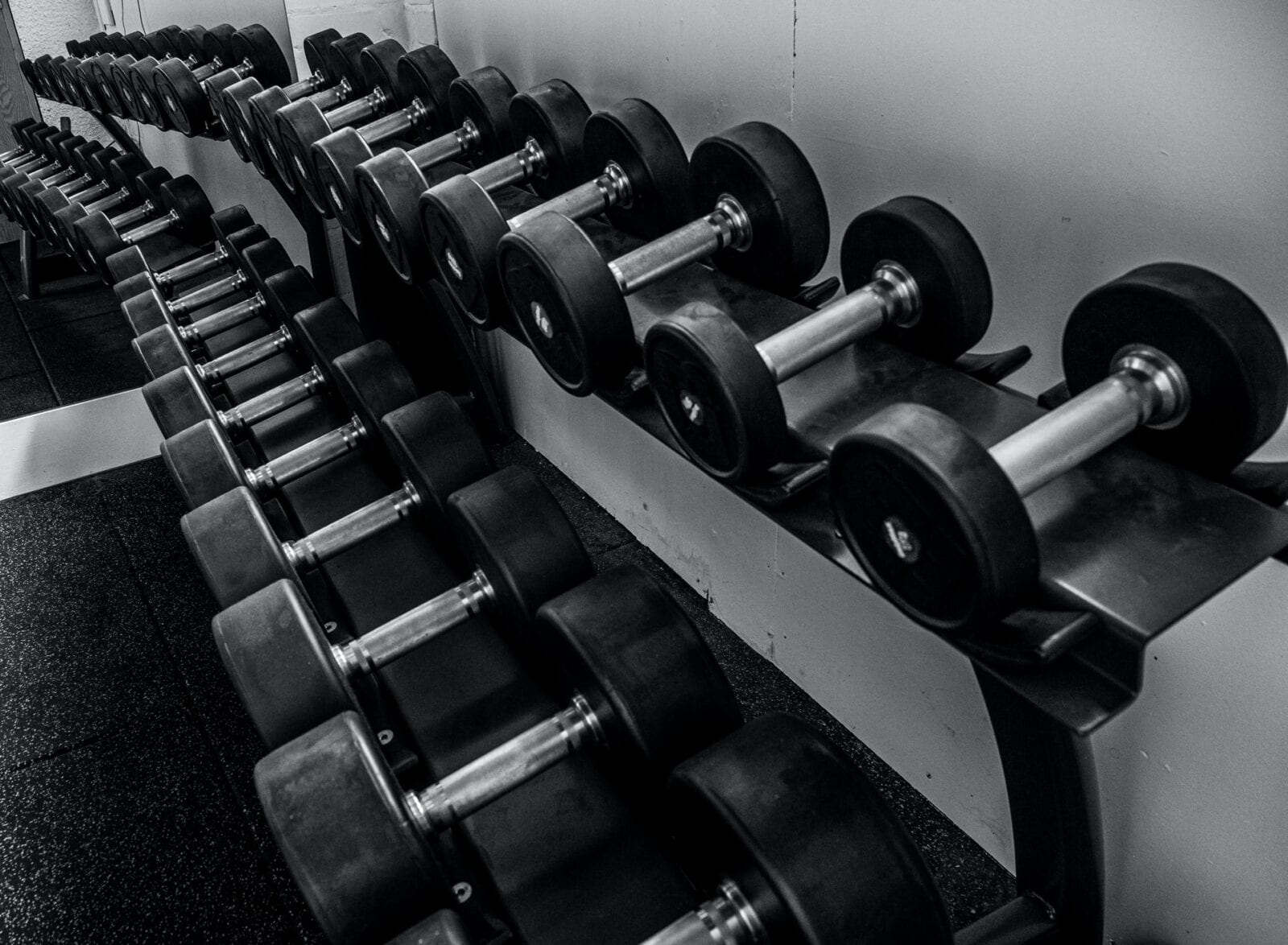 Police have fined an Oldham gym owner £1,000 after discovering the business was operating during lockdown.  
GMP officers visited the premises last week after receiving reports that people were sneaking into the gym despite COVID rules. 
Police were ignored when they turned up at the venue to investigate and subsequently forced their way in. 
Two people were discovered inside – including one gym user who had attempted to evade officers by hiding in the toilets. 
As well as fining the gym owner, GMP also issued £200 fixed penalty notices to each of the individuals caught inside the venue during the raid. 
Arooj Shah, Deputy Leader of Oldham Council and Cabinet Member for COVID-19 Response, said the council had received additional reports of other gyms in the area remaining open during lockdown, and that they would be looking into the matter further, "taking action if necessary".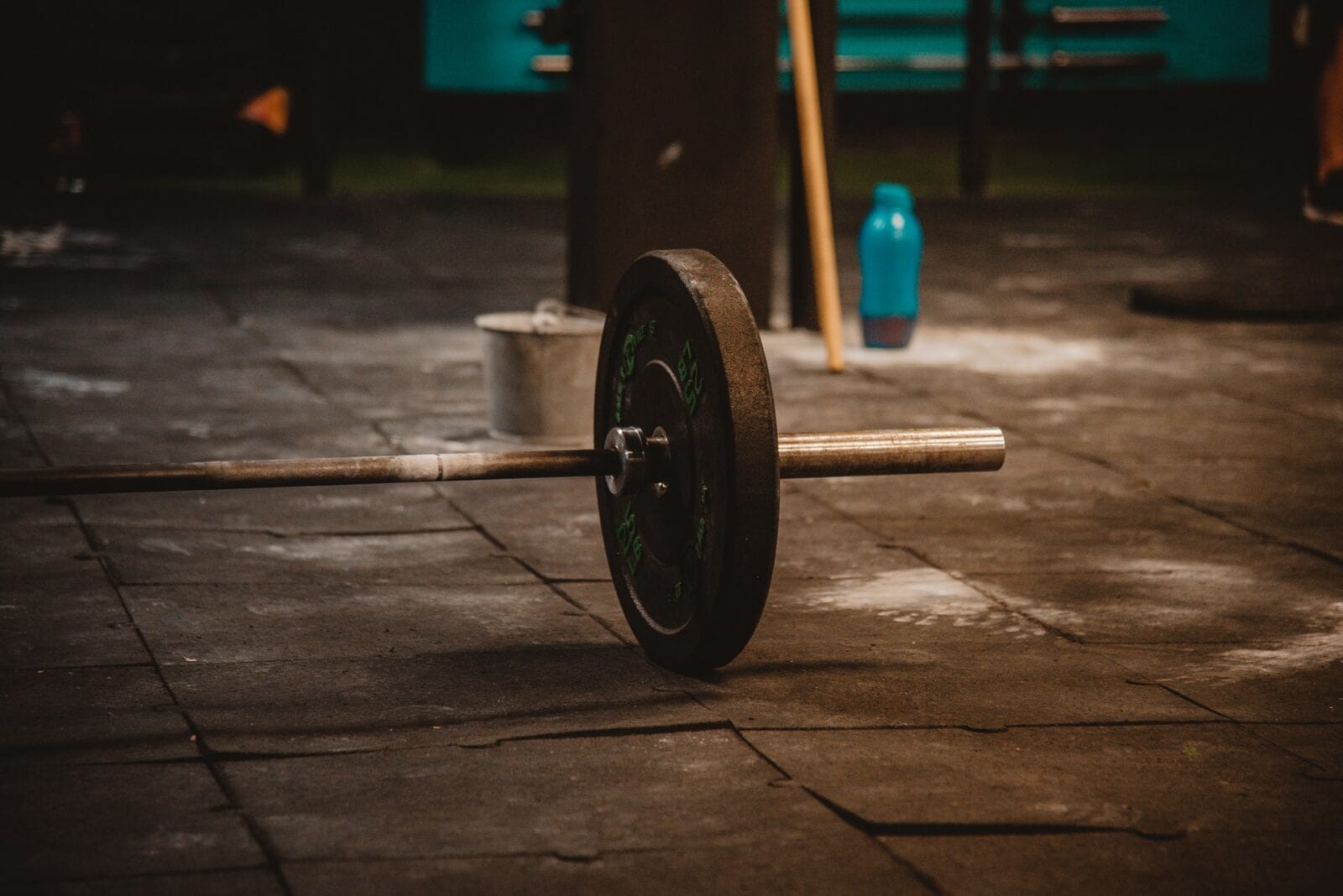 The councillor stated: "We know lockdown has been hard for businesses.
"We don't want to see any business shut, but the vast majority of those which have had to close have stuck to the rules and we're thankful for that.
"People may say there were only two people inside but the government's rules state that indoor gyms must close. The rules are in place to protect people and cannot be ignored.
"Irresponsible behaviour like this affects us all – it can add to the high infection rate which could stop us moving out of the strict measures currently in place."
Gyms and leisure centres must remain closed in all parts of the UK under current coronavirus legislation. 
Prime Minister Boris Johnson has revealed the government is in the process of reviewing lockdown measures and a 'roadmap' to exit lockdown will be announced on February 22. 
Over the weekend he told press that reopening schools on March 8 remained the priority, with non-essential retail and hospitality to follow. 
Despite plans for a cautious reopening, some Conservative MPs are asking for fast removal of lockdown restrictions once the nine priority groups have been vaccinated.
Scientists and experts have continued to campaign for a more gradual easing of measures, warning the UK risks another wave if businesses reopen too quickly. 
Adam Finn, a member of the Joint Committee on Vaccination and Immunisation, told the BBC: "It's worse to open up, have another wave of pandemic, another bunch of hospitalisations and have to close down again than to be able to progressively normalise things."