News
One in five parents admit to 'skipping meals' due to soaring food prices
The shocking new survey also found that a quarter of Brits have been forced to "go without some foods".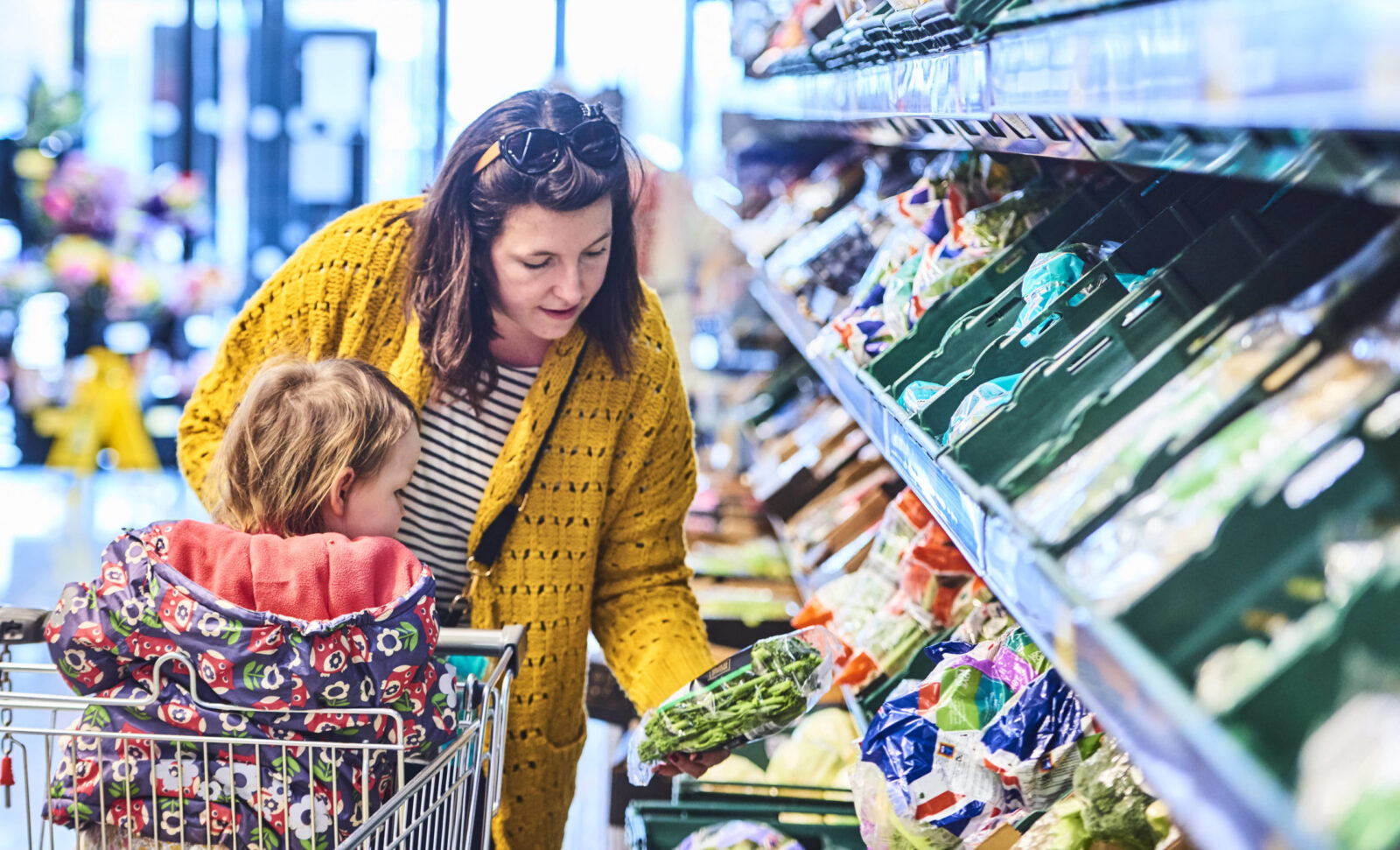 A shocking new survey has found that one in five parents have admitted to having to "skip meals" due to soaring food prices.
As the rising cost of living crisis unfortunately continues to make its impact felt nationwide, and with the effects of food poverty sadly still impacting thousands in all four corners of the UK, new research by Which? has revealed that the public's trust in the supermarket and grocery sector has plunged to its "lowest point in more than a decade".
Apparently, the last time Brits had this little faith in the industry was at the height of the famous horsemeat scandal.
According to the rating on the consumer group's insight tracker, shoppers have now given the grocery sector a 'confidence score' of just +30 – which is on a scale of -100 to +100 – which makes it the lowest since the record-holding +24 in February 2013.
Which? also surveyed 2,000 people for its latest research.
The consumer group said it believes the British public's trust in supermarkets is plummeting due to food prices remaining "stubbornly high" – with 85% of people surveyed reporting they are worried about food bills and the cost of an average shop.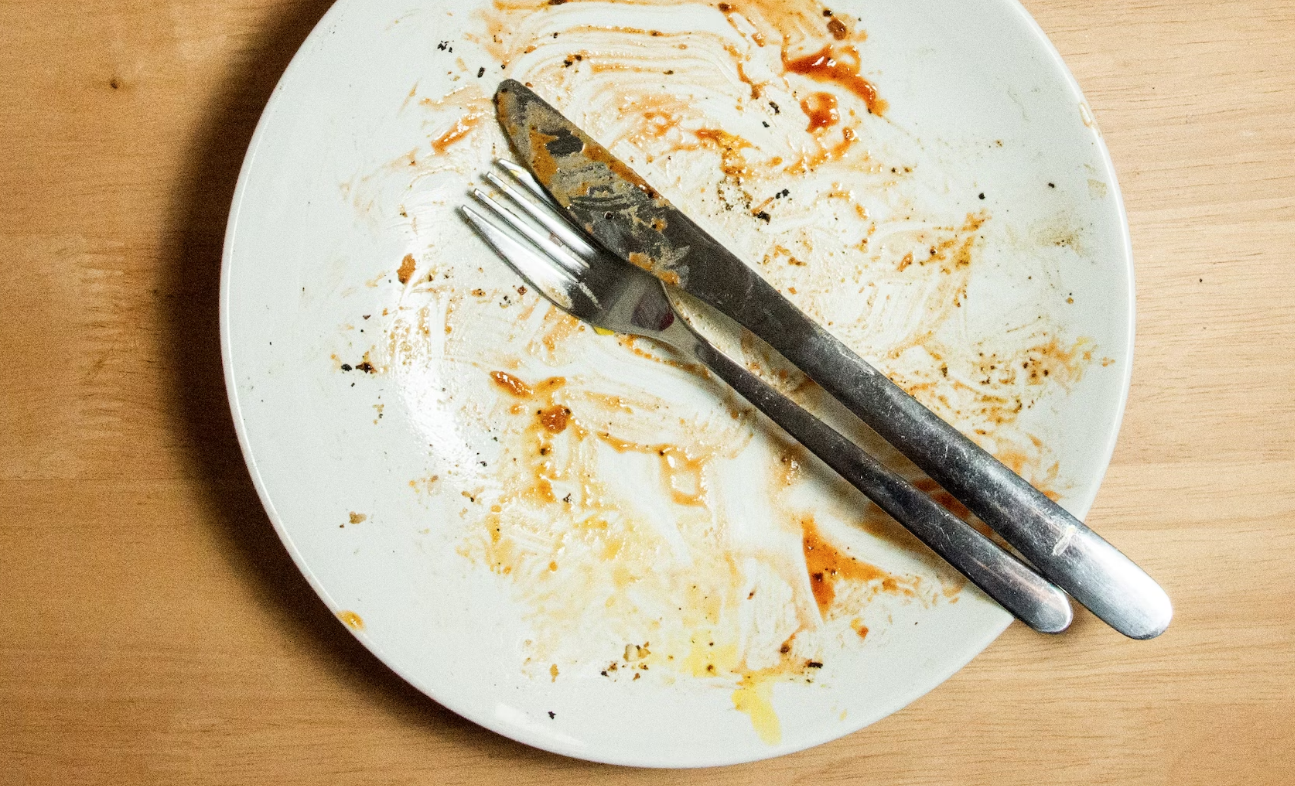 As well as shoppers' falling trust in the sector and rising concern over food prices, the new Which? survey also sadly shone a light on how Brits shopping and eating habits have been impacted and forced to change as the cost of living crisis took hold – with as many as four in five (78%) surveyed admitting they have "adjusted" their habits in response to high food prices.
The most common of these adjustments options has been to buy cheaper products (54%) or opt for budget range items (48%), while a quarter (24%) of people also told Which? they have had to "go without some foods".
The most worrying of the survey finds is that one in seven shoppers (15%) said they were skipping meals to "cope with high food costs" – unemployed people (26%) and renters (24%) most likely to do so, as well as one in five parents and people on low incomes (below £21,000) also having to resort to going without food.
8% of the 2,000 surveyed also admitted to prioritising meals for other family members over themselves, and 4% had to resort to using foodbanks.
The majority of people surveyed (54%) said "the most important factor" is that their average food shop is "as cheap as possible".
Which? is now urging the major supermarket chains to start stocking more "essential budget range items" in their smaller convenience stores nationwide, so there's more choice for shoppers to "feel the full benefit".
Read more:
"Supermarkets have the power to ease the huge pressure faced by shoppers, especially families and those on low incomes, by putting budget range items in hundreds of more expensive convenience stores," explained Katie Alpin – who is the Head of Strategic insight at Which?.
"Our research has found that these stores rarely, if ever, stock the cheapest products."
Featured Image – Aldi