Smoking outside of restaurants, pubs and bars will not be banned, the Government has confirmed – but venues will be expected to create separate "smoke-free seating" spaces for customers.
Pressure from the House of Lords has sparked discussion on the legal status of smoking in the vicinity of bars, restaurants, pubs and cafes across the UK.
The general public have appeared divided on the issue.
But, fearing that the overall ban of outdoor smoking could lead to venue closures and job losses, ministers are now encouraging license-holders to "make reasonable provision for smoke-free seating" instead.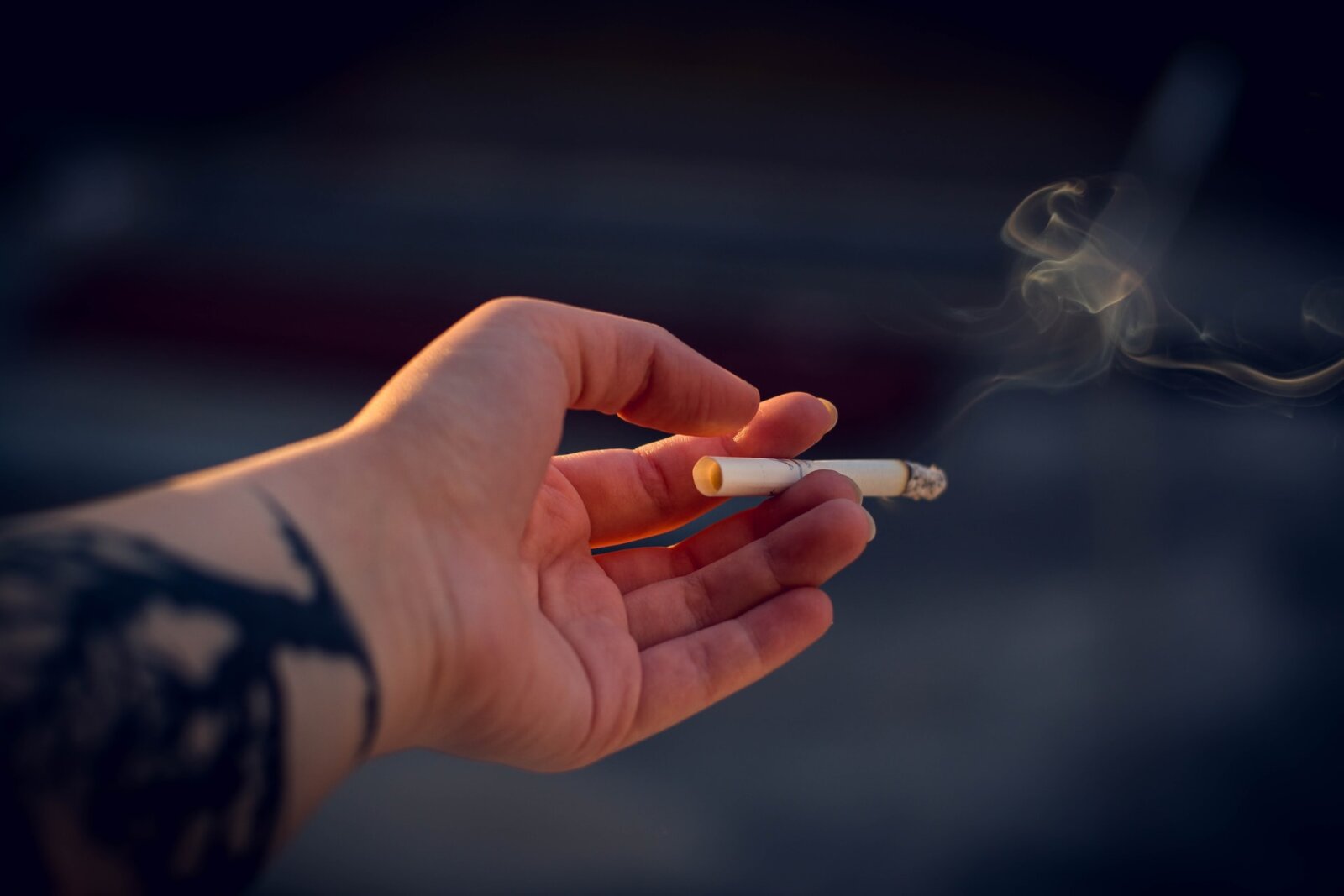 The new guidance for venues includes the addition of 'no smoking' signage displayed in designated areas and no ash trays left on furniture in smoke-free seating.
Smoking and non-smoking areas must also be kept at least 2 metres apart, wherever possible.
Planning Minister Rt Hon Christopher Pincher MP said: "We are supporting our pubs, cafes and restaurants to safely reopen and securing jobs by making it quicker, easier and cheaper to set up outdoor seating and stalls to serve food and drink, whilst protecting public health against the transmission of covid.
"These changes will allow everyone to enjoy outdoor eating and drinking whether they smoke or not, with appropriate provisions made for non-smokers and smokers."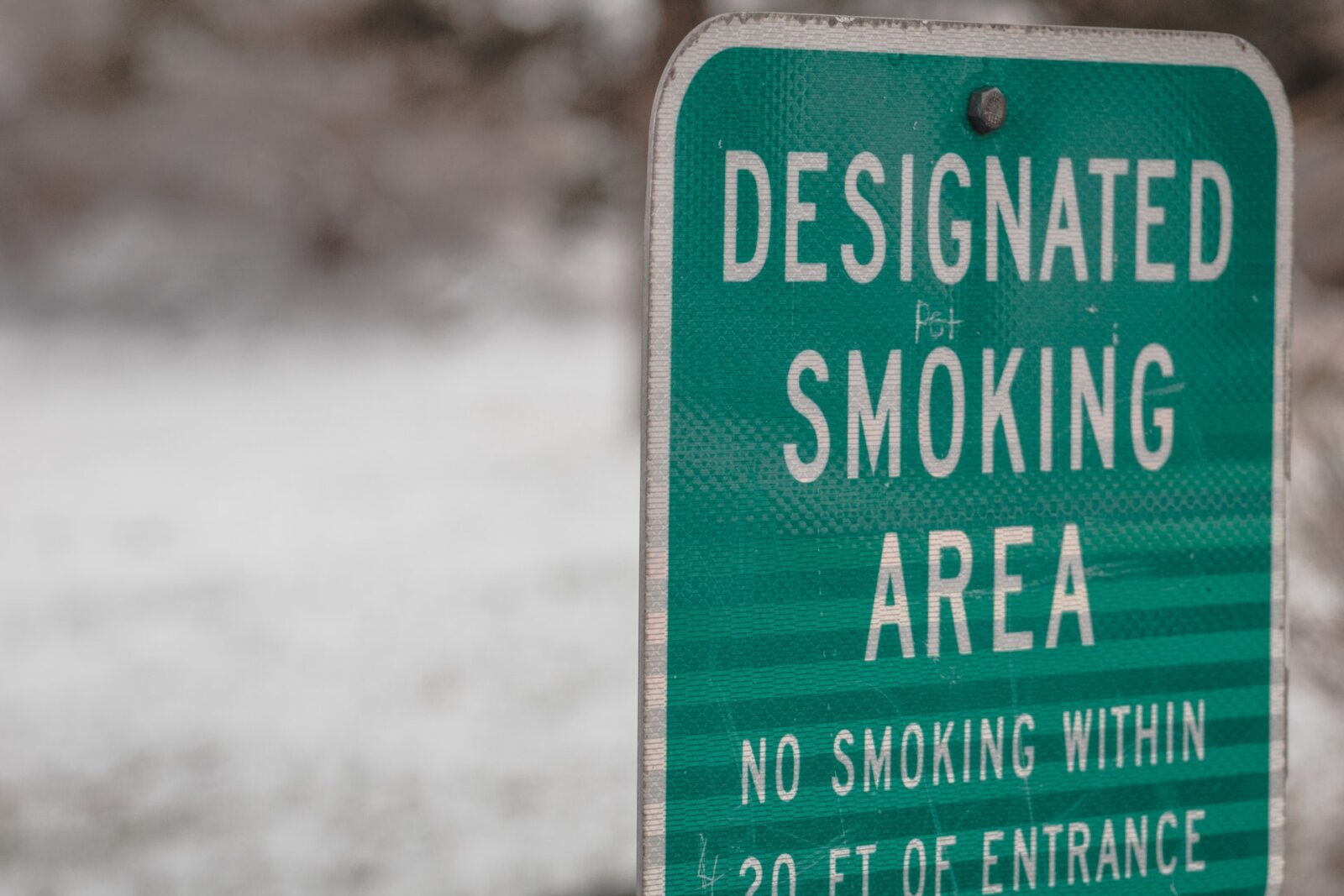 Many businesses have invested heavily in expanding outdoor spaces to serve customers safely in the current climate and reduce the transmission of COVID-19.
Roads and pavements across Manchester have been widened to allow more space for alfresco-style dining and drinking, whilst allowing venues to adhere to social distancing restrictions.
Back in July 2019, Health Minister Matt Hancock laid out a plan for the UK to become smoke-free by 2030 – although some fear the ambitious bid will fail without tougher action on cigarette use in cafes, pubs and bars.