News
Over 1,000 Mancs have now received counter terror training to support 'Martyn's Law'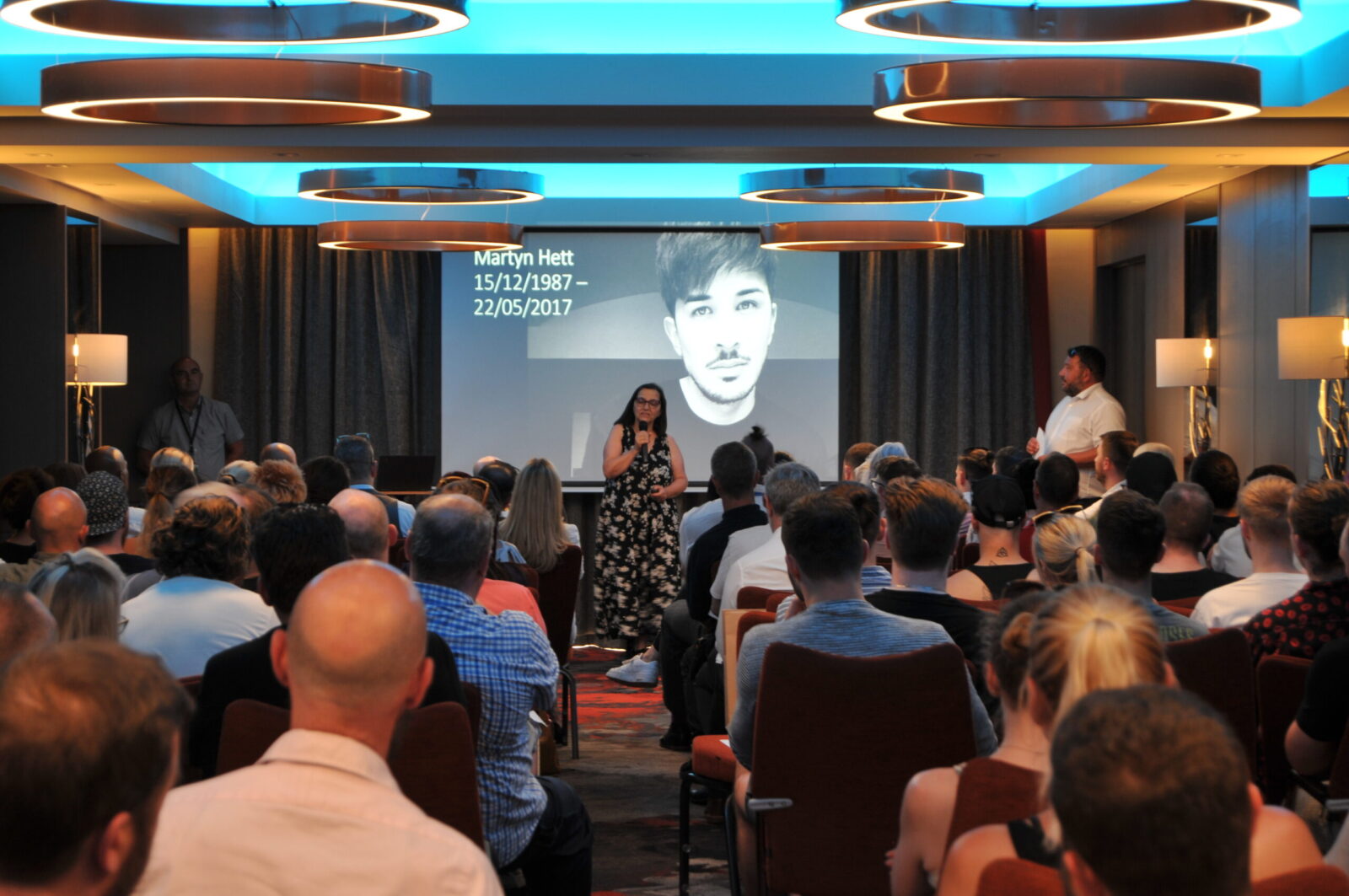 Over 1,000 people have now been given counter terrorism training in Manchester thanks to a new scheme set up to support 'Martyn's Law'.
The Action Counters Terrorism (ACT) training – which is a partnership between Manchester City Council, CityCo, and Counter Terror Policing North West – aims to equip staff at a wide range of companies across the city centre with skills to "identify and mitigate potential risks" that will help increase response in the event of a terror attack.
Close to 500 venues and more than 1,000 members of staff have been trained as part of their commitment to playing their part in making Manchester safer, the Council confirmed.
The training supports the newly-introduced 'Martyn's Law'.
Named in honour of Martyn Hett, who was one of the 22 victims that sadly lost their life during the Manchester Arena attack in 2017, 'Martyn's Law' was approved and introduced back in September 2022 thanks to a campaign spearheaded by his mother, Figen Murray.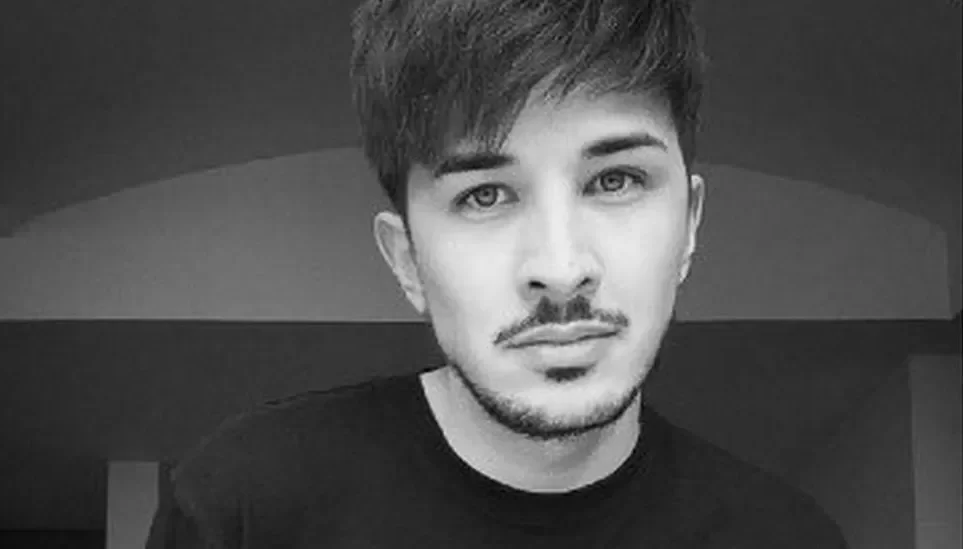 The significant training milestone of 1,000 Mancs was passed ahead of the UK Government's plan to implement a 'Protect Duty' requirement for venues.
When passed, the 'Protect Duty' will make it a requirement for venues across the city and nationwide to improve their security procedures and risk assessments, while ensuring they're better prepared to respond in the event of an attack.
Manchester City Council says it has been "incredibly proud of the response" from businesses and staff across the city for being willing to take on board the principles of 'Martyn's Law' ahead of their legal duty to do so.
The work done to support 'Martyn's Law' is some of the most important the Council says it has ever embarked on.
"The Manchester Arena terror attack left an indelible mark on our city, but it does not have to define our future," Councillor Lee-Ann Igbon, Executive Member at Manchester City Council, commented on the training milestone.
"We never want to repeat that terrible night again, which is why ACT training is so vital.
"I am so proud of the venues who have already signed up and recognise what a fantastic achievement it is to have trained more than 1,000 people – however, there is always more work to be done, and I am confident in the coming months even greater numbers can be reached."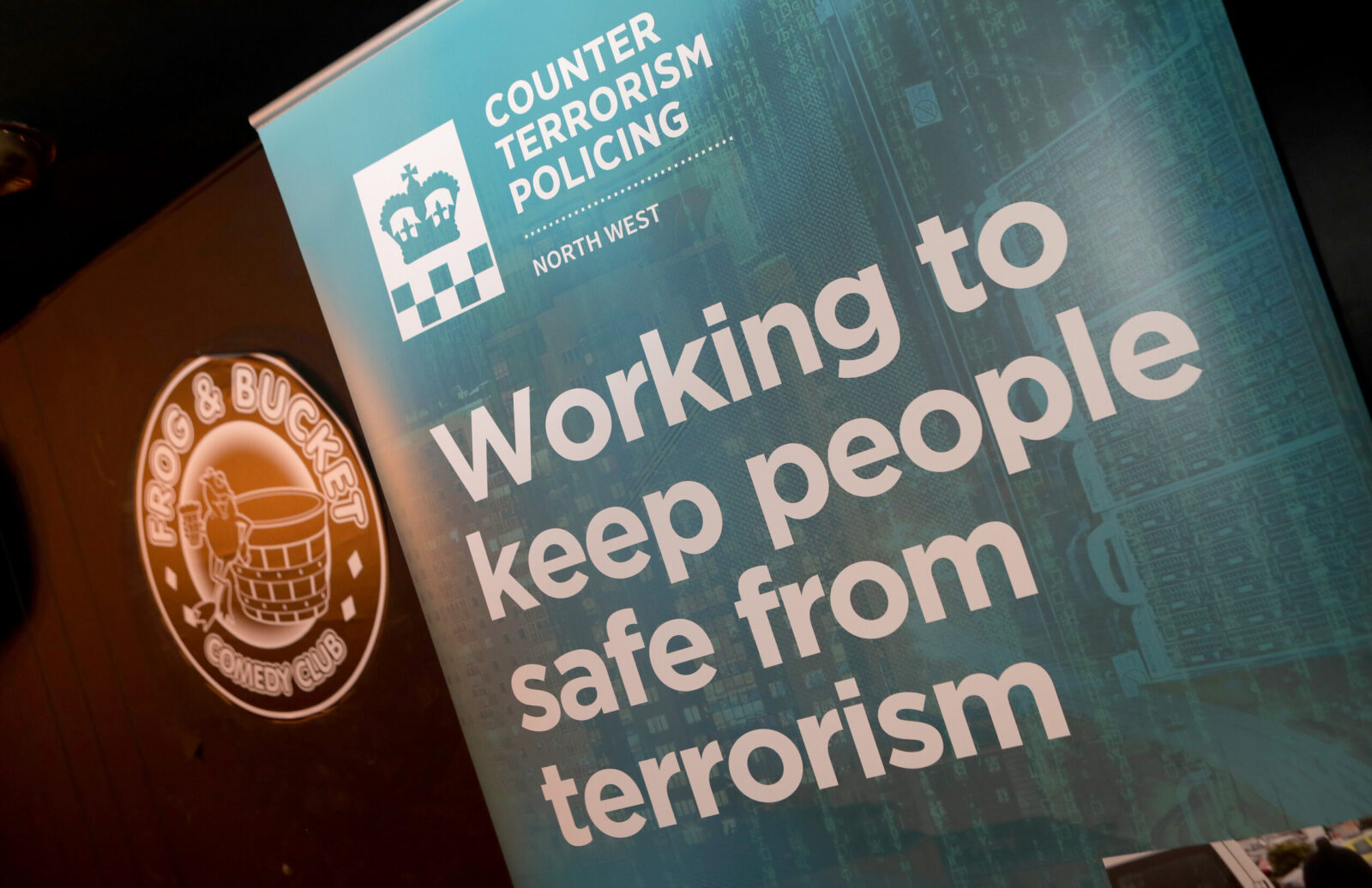 CityCo's Night Time Economy Officer, Gareth Worthington, was keen to thank Martyn's mother for her dedication in bringing Martyn's Law into legislation, and "for her continued support of these training sessions."
Read more:
Manchester businesses keen to take part in training can find out more and sign-up for sessions on the CityCo website here.
Featured Image – CityCo