News
More than 16,000 people trained in first aid thanks to campaign set up after Manchester Arena attack
The 'Three Ways to Save a Life' campaign was set up on the fifth anniversary of the atrocity in 2022.
More than 16,000 people have been trained in first aid and lifesaving techniques thanks to a campaign set up following the Manchester Arena attack.
The 'Three Ways to Save a Life' campaign is a joint partnership between St John Ambulance and BBC Radio Manchester, and launched to huge success last year on the fifth anniversary of the terror attack – where 22 people tragically lost their lives during a bombing at the end of an Ariana Grande concert at Manchester Arena on 22 May 2017.
The campaign has since seen tens of thousands of volunteers in Greater Manchester trained in CPR, as well as shown how to use a defibrillator, and how to treat severe bleeding.
The campaign ran until the end of 2022, and was made up of a combination of drop-in sessions in public places, booked face-to-face sessions, virtual training online, and social media content across all 10 boroughs.
The aim of the campaign is simple – train as many people as possible to save lives.
The campaign has long been championed by Figen Murray – the mother of Martyn Hett, who was one of the 22 victims that lost their lives in the atrocity – and she's told BBC News this week that she's "thrilled" by the success of it.
"There's a good chance in Manchester now, if something happens to you, where you do need someone with those skills, somebody now near you, knows those skills and can save you," Figen explained.
Dr Lynn Thomas, who is the medical director at St John Ambulance, has also thanked the people who had taken part in the campaign, and added that her team is "committed" to continuing to deliver free first aid demonstrations to at least 1,000 people every month.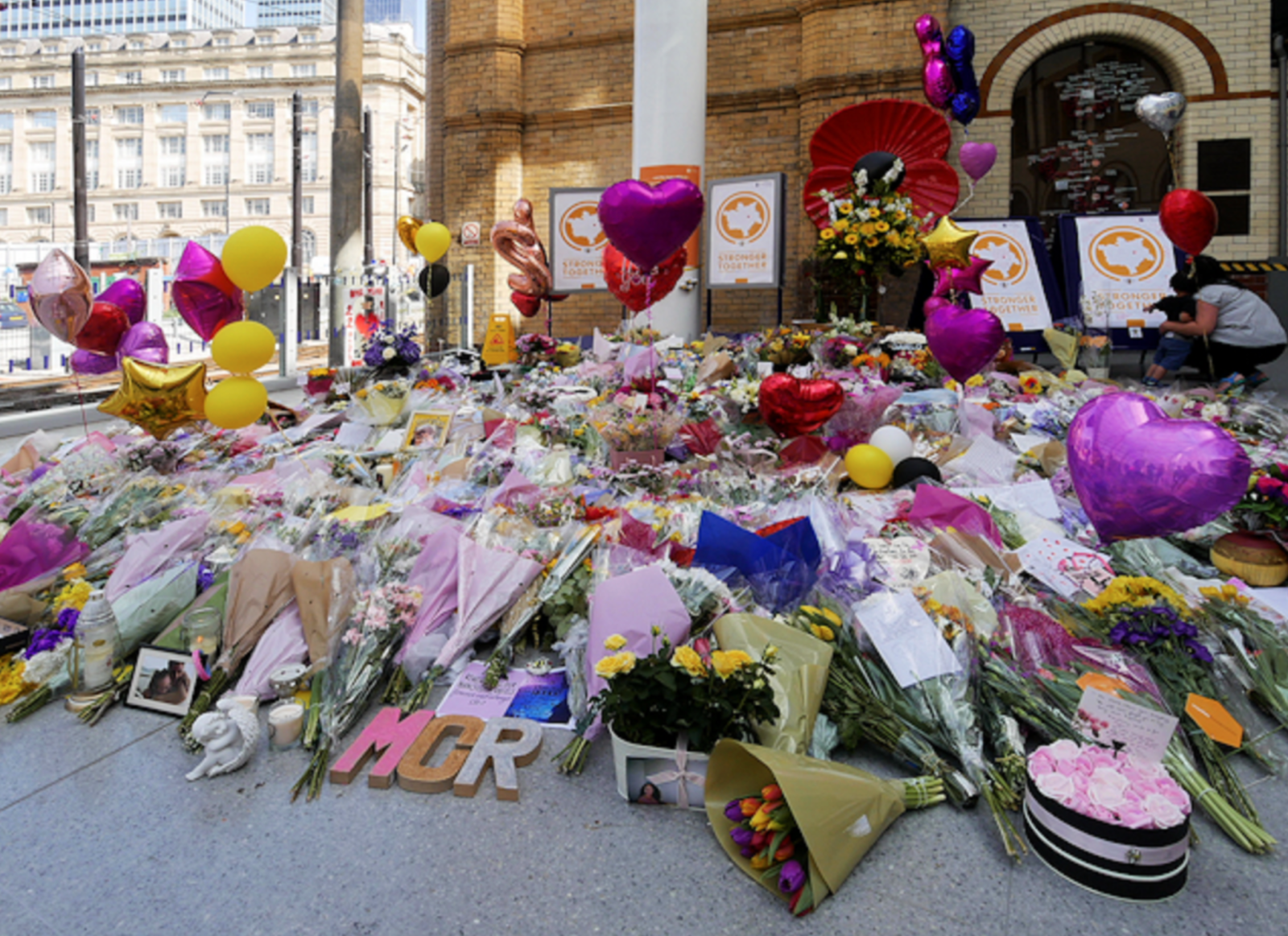 Speaking on the success of the campaign so far, Kate Squire, the BBC's senior head of production for the North West and North East, said: "This has been a brilliant campaign that people living in Greater Manchester have really taken to their hearts.
"More than 16,000 of our residents now have the essential skills to save lives.
Read more:
"Not only in case a tragedy like this ever strikes our city again, but also to help those who are in need on their everyday lives."
Featured Image – St John Ambulance