News
Panic on social media as Instagram appears to suspend THOUSANDS of accounts
People are also losing thousands of followers.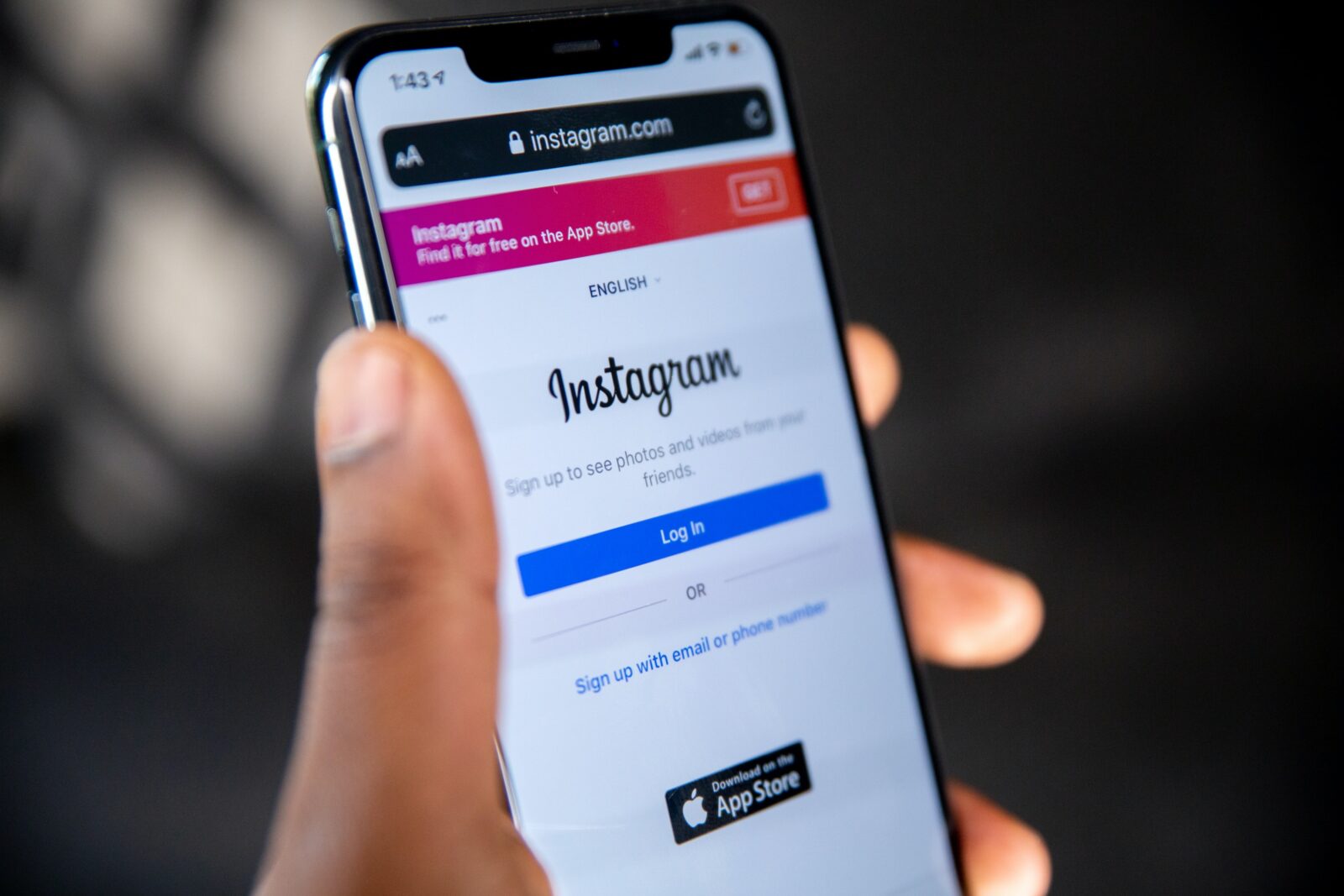 Instagram users have been reporting that thousands of accounts have been deactivated without warning.
Many people who are able to log in have also reported that their followers have plummeted as other accounts are suspended.
Instagram has said that it is 'aware' of the issue and is looking into it.
People across the world have been taking to Twitter to report that they've not been able to log into their accounts, and are receiving a message that says 'We suspended your account on October 31, 2022'.
The website Down Detector has reported a huge spike in people reporting issues with the platform this afternoon.
Instagram has said: "We're aware that some of you are having issues accessing your Instagram account. We're looking into it and apologize for the inconvenience."
On Twitter, one user said: "Did anyone else's Instagram just get suspended for no reason? And now Instagram won't even bother to let you appeal it just gives you an error?"
Another said: "me on my way to twitter after instagram randomly decides to suspend my account."
Someone else said: "If @instagram doesn't give us our previous accounts back, I say we all boycott. I'm not making a new account if I lose the one I've had since 2012 and all of the photos and memories with it. Bc I did nothing to deserve being suspended in the first place."
Another asked: "me reading the guidelines to see wtf I did until I got suspended before realizing instagram is down."
Read more: Why Ronaldo blanked Gary Neville before United vs West Ham
One person messaged Instagram to say: "it's not just down, you are suspending accounts with no reason. That's been my account since high school, you better get it back…"
Instagram hasn't yet provided any further information about the glitch.
Fellow Meta platform WhatsApp was also knocked offline for about two hours last week when it suffered an outage.
Featured image: Unsplash