Manchester
Parents thank Manchester doctors as toddler with fatal disease is saved by world's most expensive drug
19-month-old Teddi has been treated on the NHS with a revolutionary gene therapy.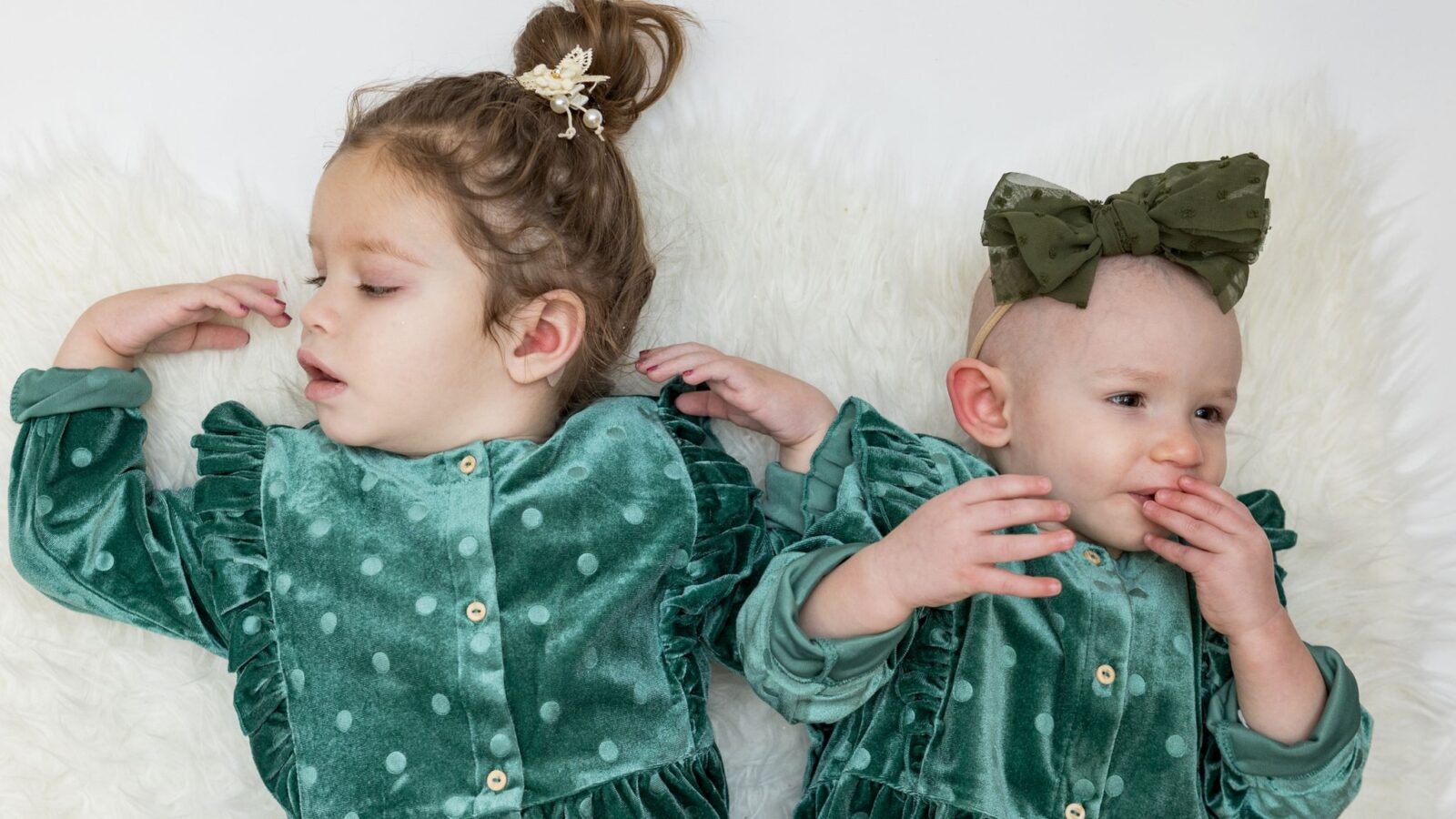 A toddler with a rare fatal genetic condition has become the first child in the UK to receive a lifesaving gene therapy treatment on the NHS.
19-month-old Teddi has been treated with a revolutionary gene therapy known by its brand name Libmeldy – which has a list price of £2.8 million, and was the most expensive drug in the world when the NHS negotiated a "significant confidential discount" last year to make the treatment available to patients.
Despite this discount though, it still remains the most expensive drug licensed in Europe – with Teddi being the first child to be given the treatment.
The Northumberland toddler has a rare and fatal genetic disease called metachromatic leukodystrophy (MLD), and was sadly diagnosed with the condition along with her three-year-old older sister Nala in April last year.
MLD causes severe damage to the affected child's nervous system and organs, and devastatingly results in a life expectancy of between just five and eight years.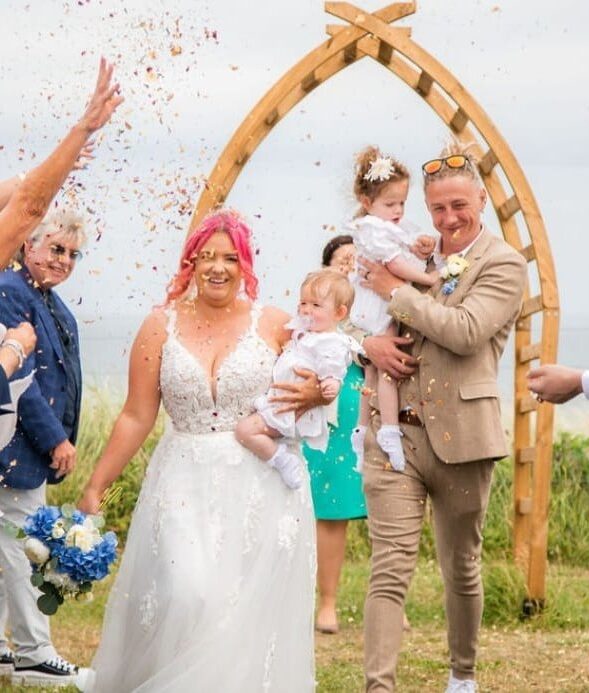 Teddi was treated by a specialist service being delivered at Royal Manchester Children's Hospital (RMCH) – which is collaboration with Manchester's Centre for Genomic Medicine at Saint Mary's Hospital.
The centre in Manchester is one of just five European sites administering the treatment – which works by removing the child's stem cells and replacing the faulty gene that causes MLD, before re-injecting the treated cells into the patient – and is the only site in the UK.
NHS England explains that the most common form of MLD usually develops in babies younger than 30 months, and due to the development of a crucial enzyme that leads to a build-up of fats that then destroy the protective layers around the child's nerves, it can lead to loss of sight, speech, and hearing, as well as difficulty moving, brain impairment, seizures, and eventually death in childhood.
Teddi was the first person in the UK to receive the Libmeldy treatment outside of a clinical trial – which began when she was 12 months old.
Treatment first began with the removal of stem cells at the end of June, which were then treated before the transplant took place in August, and Teddi was discharged back to her home in Northumberland in October to become "a happy and healthy toddler" now showing no signs of the devastating disease she was born with.
Sadly though, Teddi's older sister Nala was not eligible for the treatment, as the clinical guidance requires the gene treatment to be administered before the irreversible damage caused by the disease progresses too far, NHS England explained.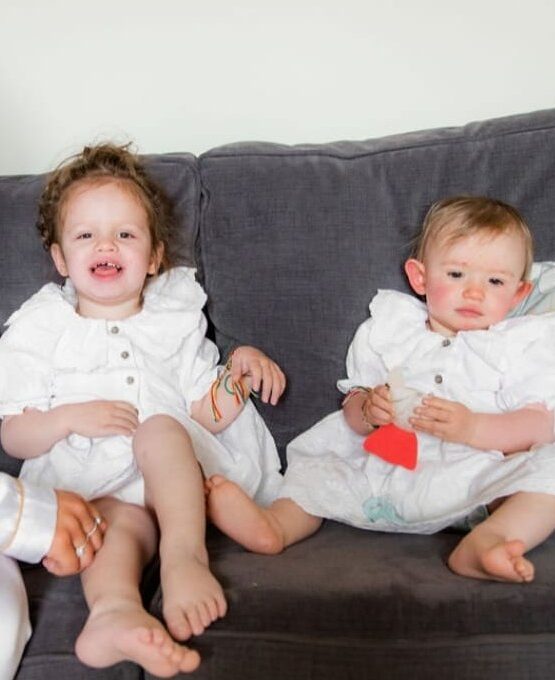 Teddi's mum, Ally Shaw, has praised Manchester doctors for saving her little girl.
"In April last year, our world was turned upside down when not one, but both of our daughters were diagnosed with MLD," Ally said.
"Being told our first daughter, Nala, wasn't eligible for any treatment, would continue to lose all functions, and die extremely young was the most heart-breaking and hardest thing to come to terms with. However, amongst the pain, was hope for our younger daughter, Teddi. We were told that a new gene therapy treatment had, luckily, recently been made available on the NHS.
"We are extremely privileged that Teddi is the first child to receive this on the NHS and grateful that she has the opportunity to lead a long and hopefully normal life.
"Without this treatment, we would be facing both our children being taken away.
"We would like to say a huge thank you to our specialists, doctors and nurses and all the staff at Royal Manchester Children's Hospital who have been fantastic in caring not just for Teddi, but us as a family."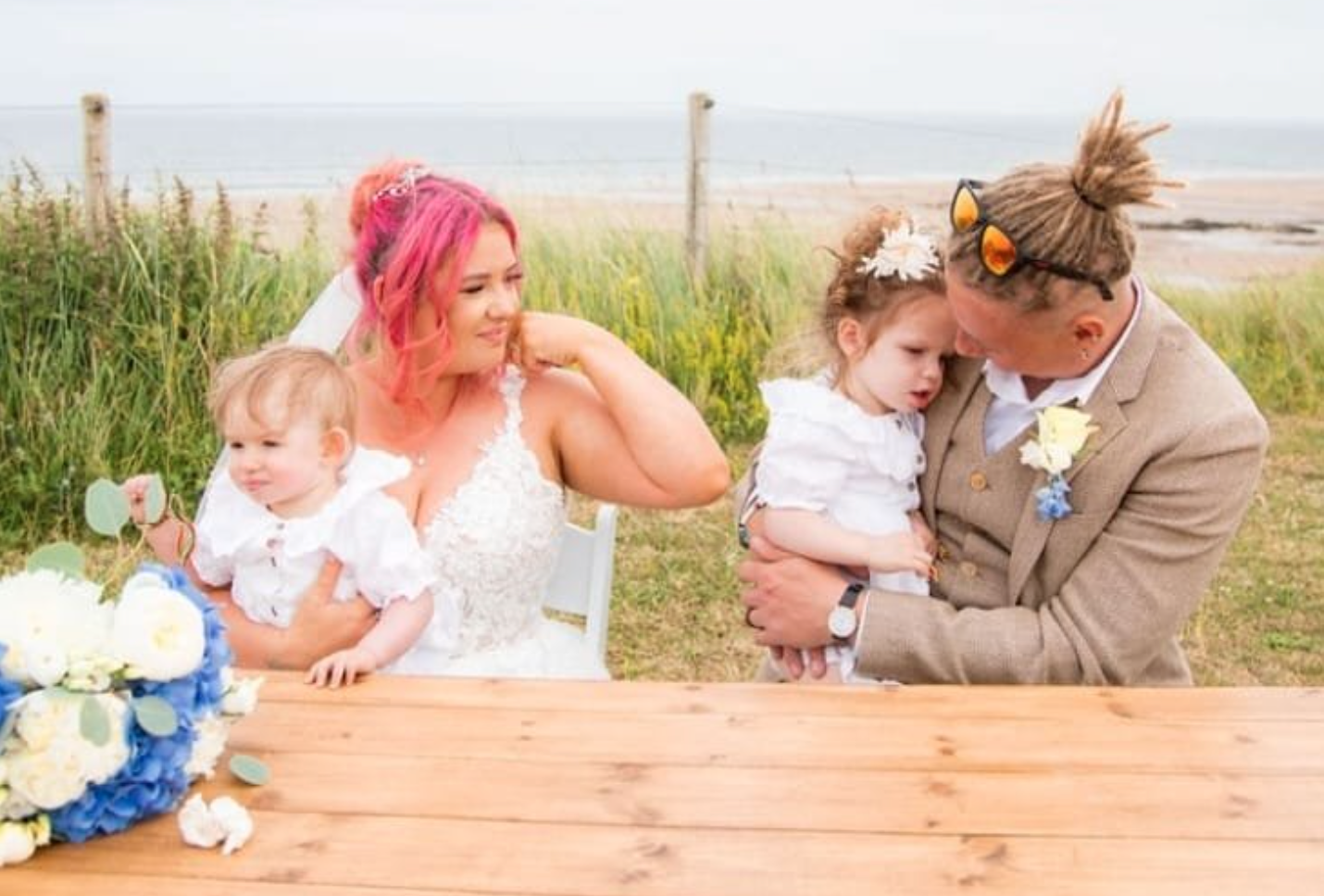 NHS England has called this "a huge moment of hope" for parents and their babies who are born with this devastating inherited disorder.
Speaking on the success of the treatment, NHS chief executive Amanda Pritchard said: "Thanks to advancements in gene therapies, and the commercial ability of the NHS to strike deals for cutting-edge drugs and then deliver them through our phenomenally skilled specialist staff, children born with this condition now have the opportunity to lead normal, healthy lives."
Previous treatment options for MLD on the NHS were limited to managing symptoms and providing supportive care.
Read more:
But now, the new Libmeldy treatment will be available to babies and young children with no clinical signs or symptoms, as well as those with early symptoms of the condition, so long as they can still walk independently and with no evidence of cognitive decline.
Featured Image – NHS England