News
Peter Hook to play Joy Division classics with a live orchestra in Manchester
The Sound Of Joy Division Orchestrated will come to Manchester this October.
A live orchestral rendition of Joy Division's greatest hits is coming to Manchester later this year, bringing some of the band's best-known songs to life on stage at The O2 Apollo.
Curated by founding band member Peter Hook alongside musical director Tim Crooks and Manchester Camerata, it is the first time a founding member of the band has developed a project of this kind.
Hook has reportedly poured his 'heart and soul' into a carefully-constructed setlist that includes many of the trademark songs that made the band's name across their all too short career, as well as some more unexpected tracks and surprise inclusions.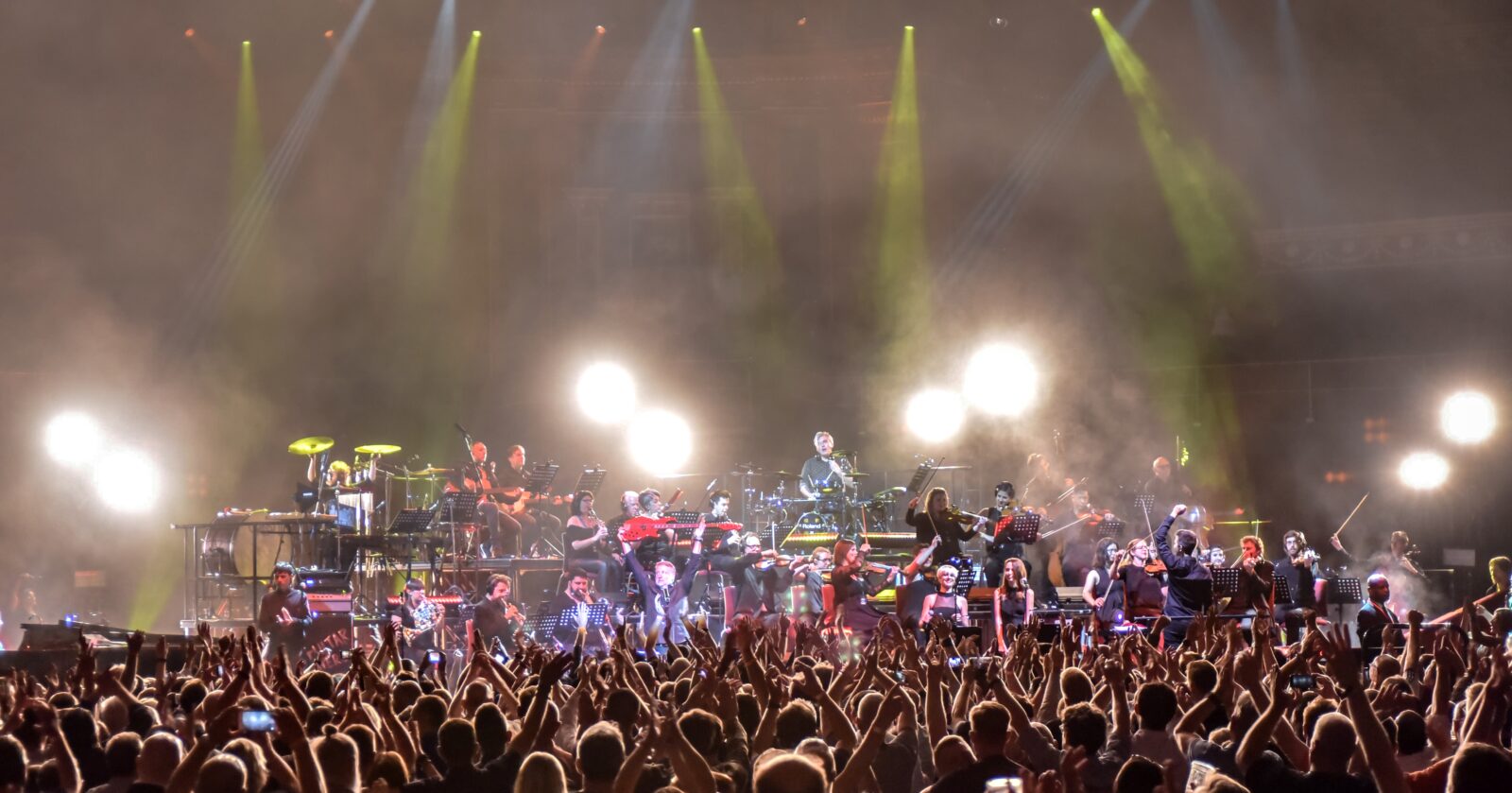 Bringing together the full orchestra, members of Peter Hook & The Light and guest vocalists including Bastien Marshal and Mica Millar, the show will see over fifty musicians join together on stage for The Sound Of Joy Division Orchestrated when it returns later this year after a three-year hiatus.
Manchester Camerata Orchestra will celebrate the iconic 70s band in a live show, performing seminal classics and lesser-known tracks from Joy Division's respected catalogue.
The live orchestral show promises to revisit the post-punk elements that shaped Joy Division's early ground-breaking sound, working alongside Manchester Camerata's 50-piece orchestra to reflect the spirit that defines the Manchester band's considerable heritage.
Read more: The Warehouse Project has revealed its full lineup for 2022 – how to get tickets
The Sound Of Joy Division will debut in Manchester first, appearing at the O2 Apollo Manchester on Friday 14 October before going on to London to play the historic Palladium.
Last time it was performed live, the acclaimed show sold out both London's Royal Albert Hall and the Sydney Opera House In 2019.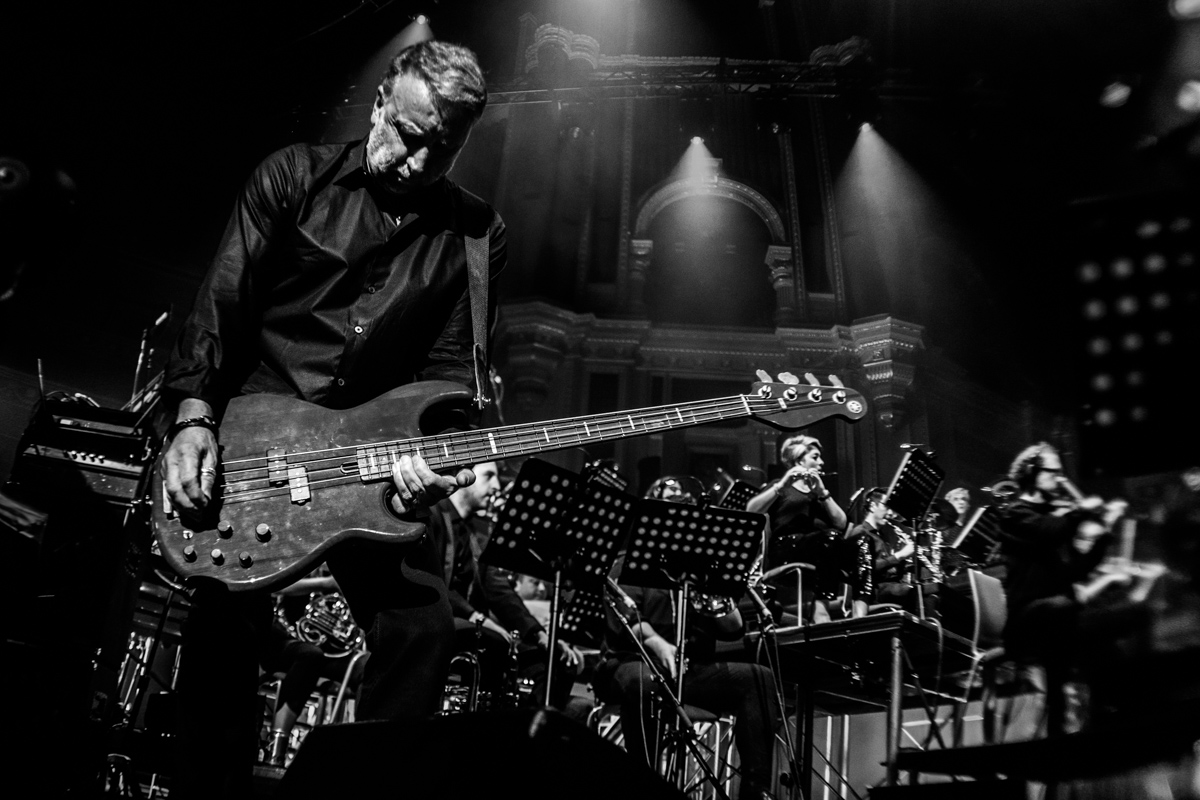 Approaching the gigs, Peter Hook commented: "Covid has given these events strange timings, but after touring and playing Joy Division normally shall we say, I am looking forward to this new working more than ever.
"It takes Joy Division's music to a whole different place, emotionally and aurally. It is difficult to transcribe but I love the challenge, and it brings a freshness to the whole concept."
Read more: Commuters spot bloodthirsty seagull eating a PIGEON in Manchester city centre
"After those two amazing concerts at The Royal Albert Hall and Sydney Opera House, I did wonder how we could possibly surpass it. Playing those gigs did give me a great insight in how to improve the impact for future shows.
"The Apollo has played a huge part of my musical career, so they seemed a great fit. Both great venues for a great show!"
Musical director, Tim Crooks, added; "It's fantastic news that we'll be bringing this amazing show to The Palladium and The Apollo, two of my favourite ever venues.
"As musicians we've all missed being able to perform and as we finally return with the show, I do hope the concerts bring a great deal of pleasure for everybody there."
To find out more and book tickets, visit the website here.
Feature image – Manchester Camerata