News
Photographs of Manchester in lockdown go on display at Electrik
Neighbourhood bar Electrik is hosting the exhibit this month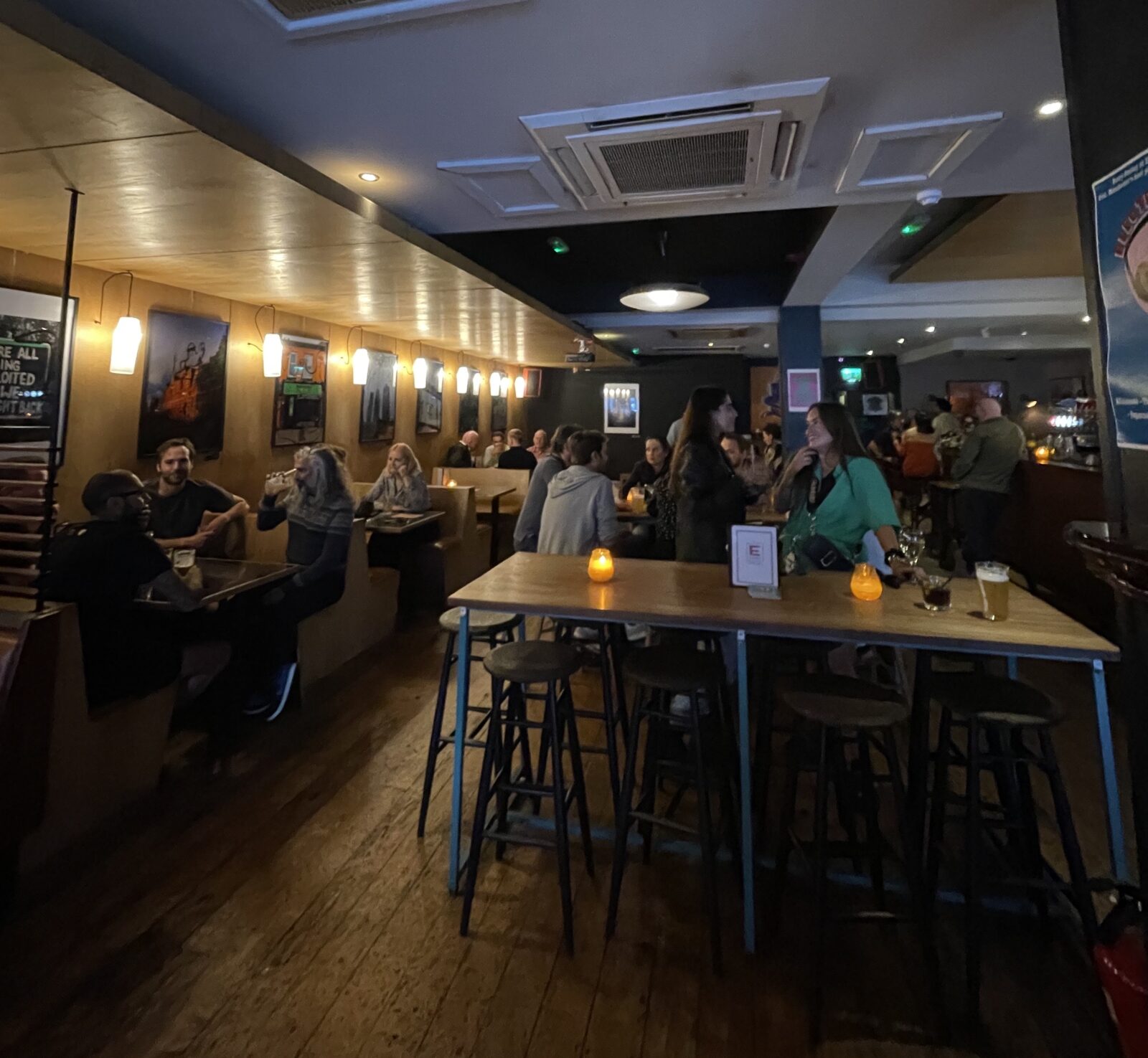 A series of photographs is going on display at Electrik bar in Chorlton depicting Manchester's time in lockdown.
Those lockdowns might feel a long way away now but, in reality, it hasn't been that long since we've been able to enjoy life without restrictions – no matter how keen many are to sweep the memory under the carpet.
Not local artists Richard Kelly and Emma Evans, who are looking back on that transformative period through their new collaborative exhibit 'My Utopia' this month.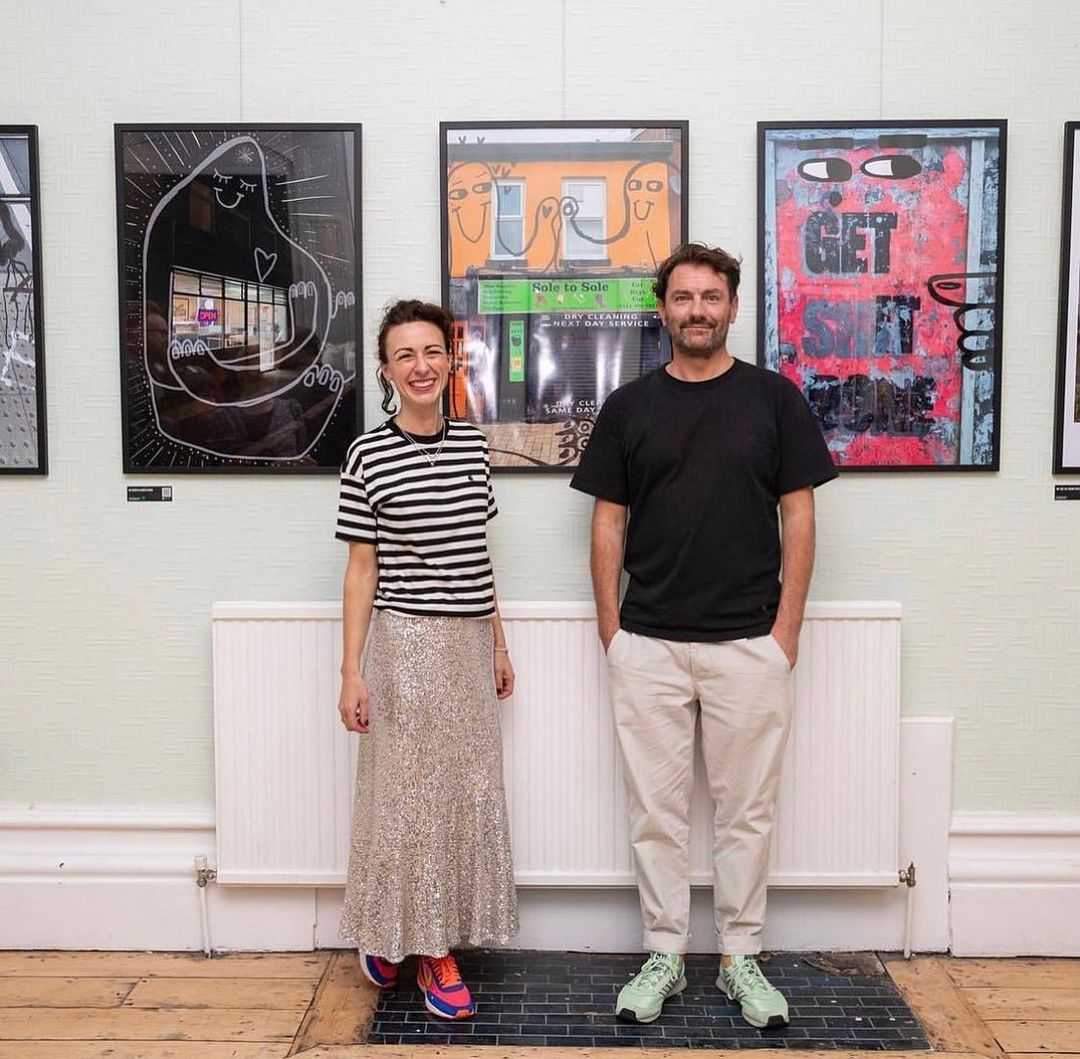 Exploring a positive outlook at Manchester's time in lockdown and marking a turning point in the pandemic, the new work sees two creatives come together to compare and contrast their differing experiences of that time.
Kelly's images, taken on his government-sanctioned daily walks, are a reflection of the city and its outskirts during a bleak time for Manchester.
His work spans themes around society, fashion and music – with a formidable portfolio that features The Arctic Monkeys, Amy Winehouse, Pete Doherty, Dr Martens and Fred Perry.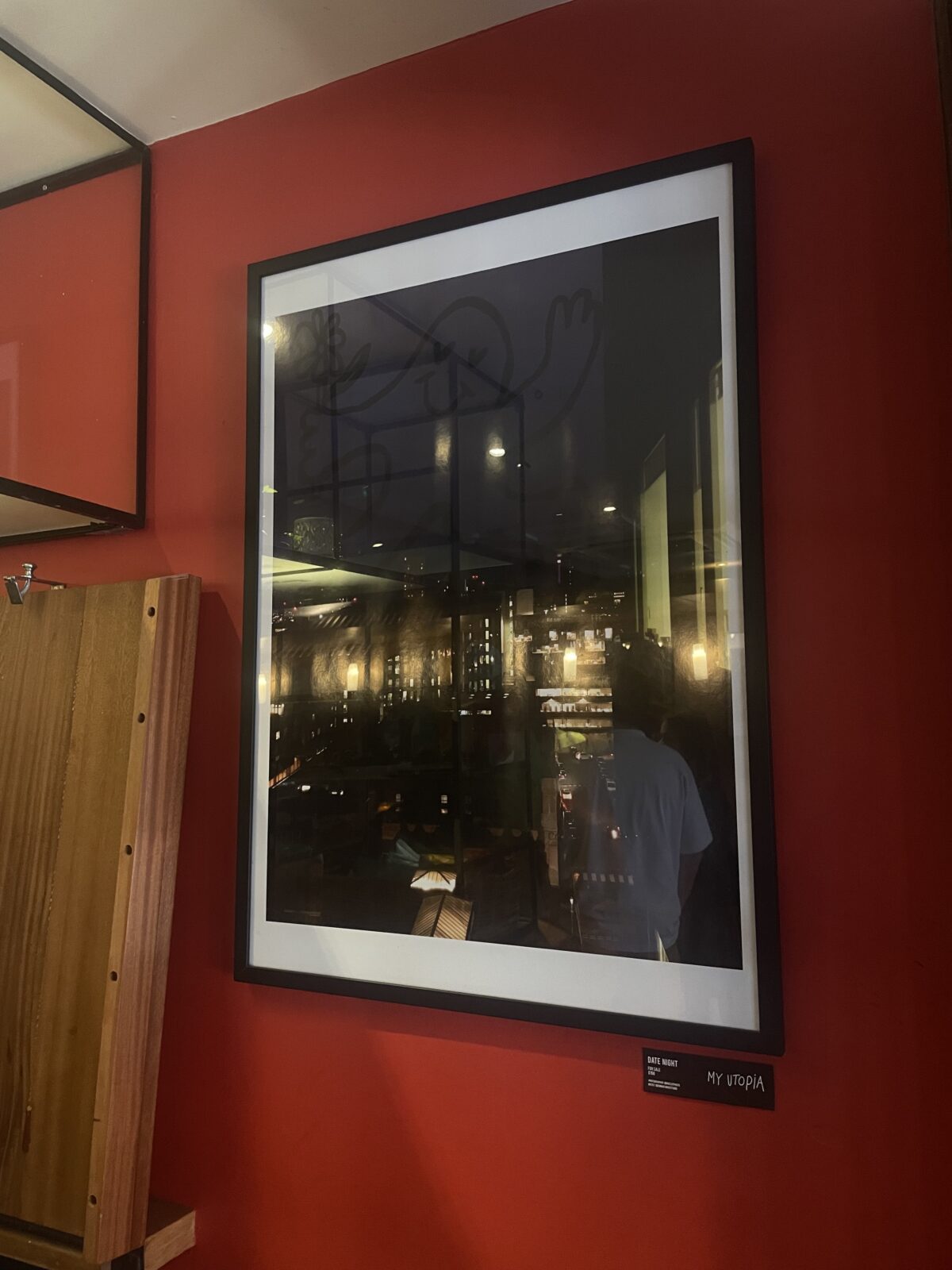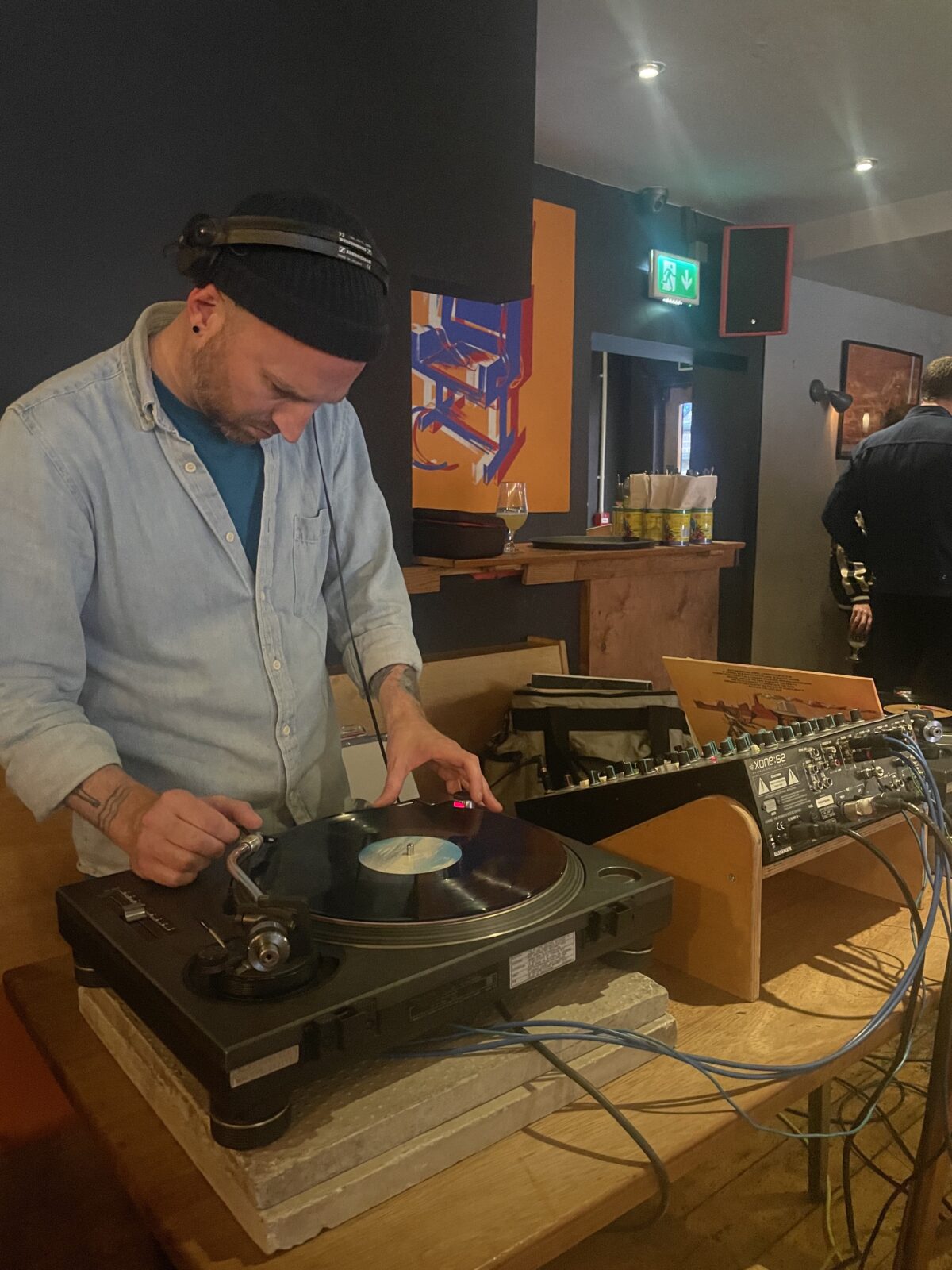 Read more: Kong's is opening a taco and quesadilla kitchen in the Northern Quarter
Evans, meanwhile, is an artist and illustrator who made a name for herself during lockdown with doodles on Monton High Street's shop window.
Through an exploration of form and colour, she creates drawings of positivity and snippets of life as it was, and as it will be again.
Together, the pair combine mediums to construct one expression of two very different takes on the city – echoing a journey that has evolved from something desolate into something hopeful.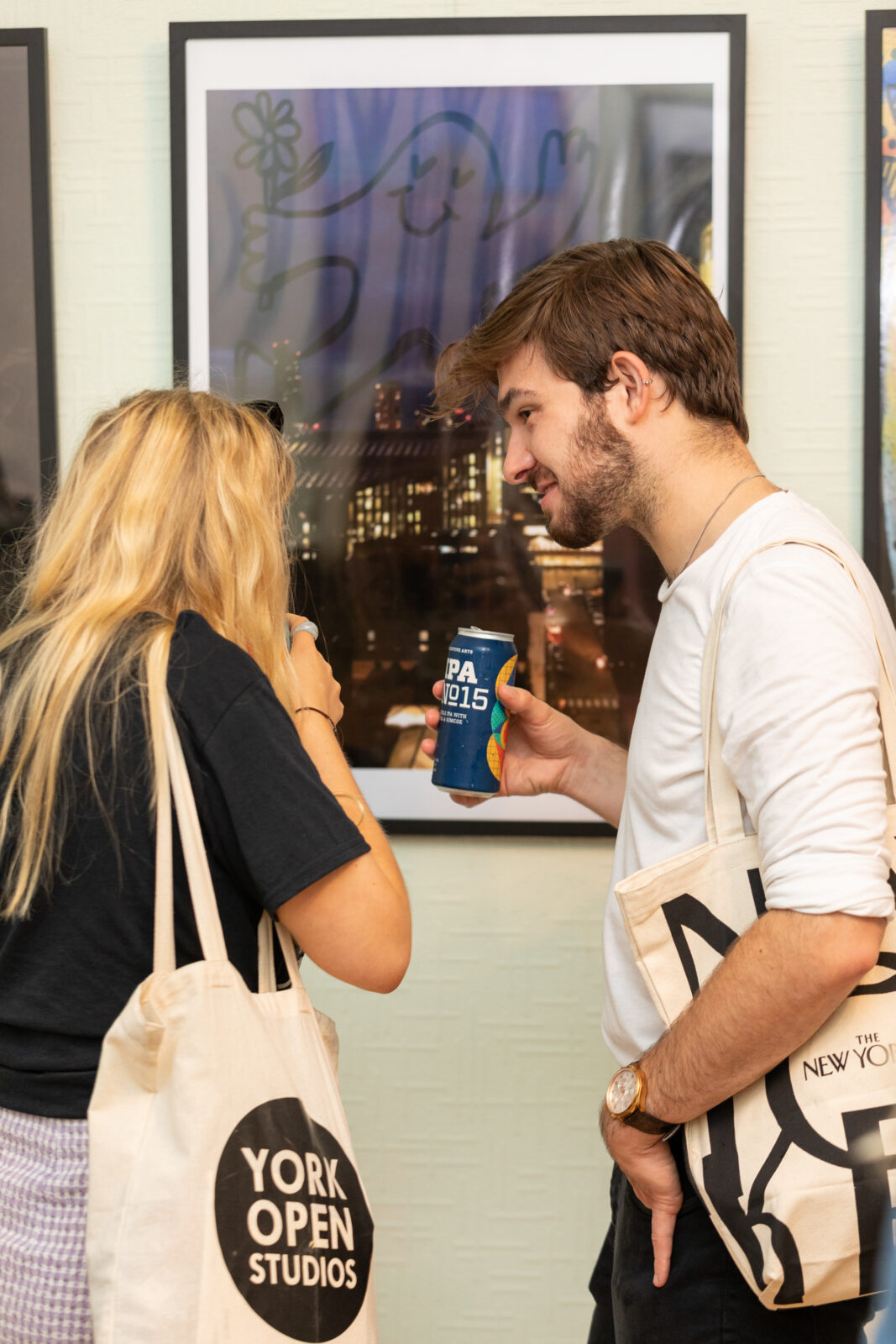 The free-to-attend exhibition will launch at Electrik on Thursday 4 of August at 7pm, with music from Manchester underground legend Chris Massey.
Massey has played an integral part of Manchester's underground electronic music scene over the years and is most famed for his DJ genre-jumping sets that cover an eclectic mix of house, disco, boogie and techno.
As an independent café bar, Electrik is nestled in suburban Chorlton, offering high quality food, drink & service in intimate and down to earth surroundings.
With an impressive selection of beers and ales from across the globe on draught, cask and in bottles & cans, an extensive wine list, a perfectly formed spirit selection, plus an ever-changing cocktail menu including the classics.
Read more: The Mekong Cat hits back at customer after BYOB complaints

The food menu is headed up Four Side Vegan Pizza and their mouth-watering take on a classic Detroit-style pizza with sides to match.
Feature image – Supplied