News
The Mekong Cat hits back at customer after BYOB complaints
"As a business, we need to make profits. £2 corkage a table won't do that"
Stockport restaurant The Mekong Cat has hit back online at a customer who complained that it was pulling its bring your own booze (BYOB) policy.
The popular South East Asian restaurant on Lower Hillgate is known for its authentic noodle dishes, which take inspiration from The Mekong River and the countries through which it flows.
Opened by the same family behind Cambodian restaurant Kambuja (formerly Angkor Soul) in Marple earlier this year, owners had shared some positive news about receiving their alcohol license online only.
Having announced that the restaurant would be introducing a temporary selection of beers and wines, if only just for the time being whilst they worked out a longer list, they were met with mostly positive reactions – but there always has to be one.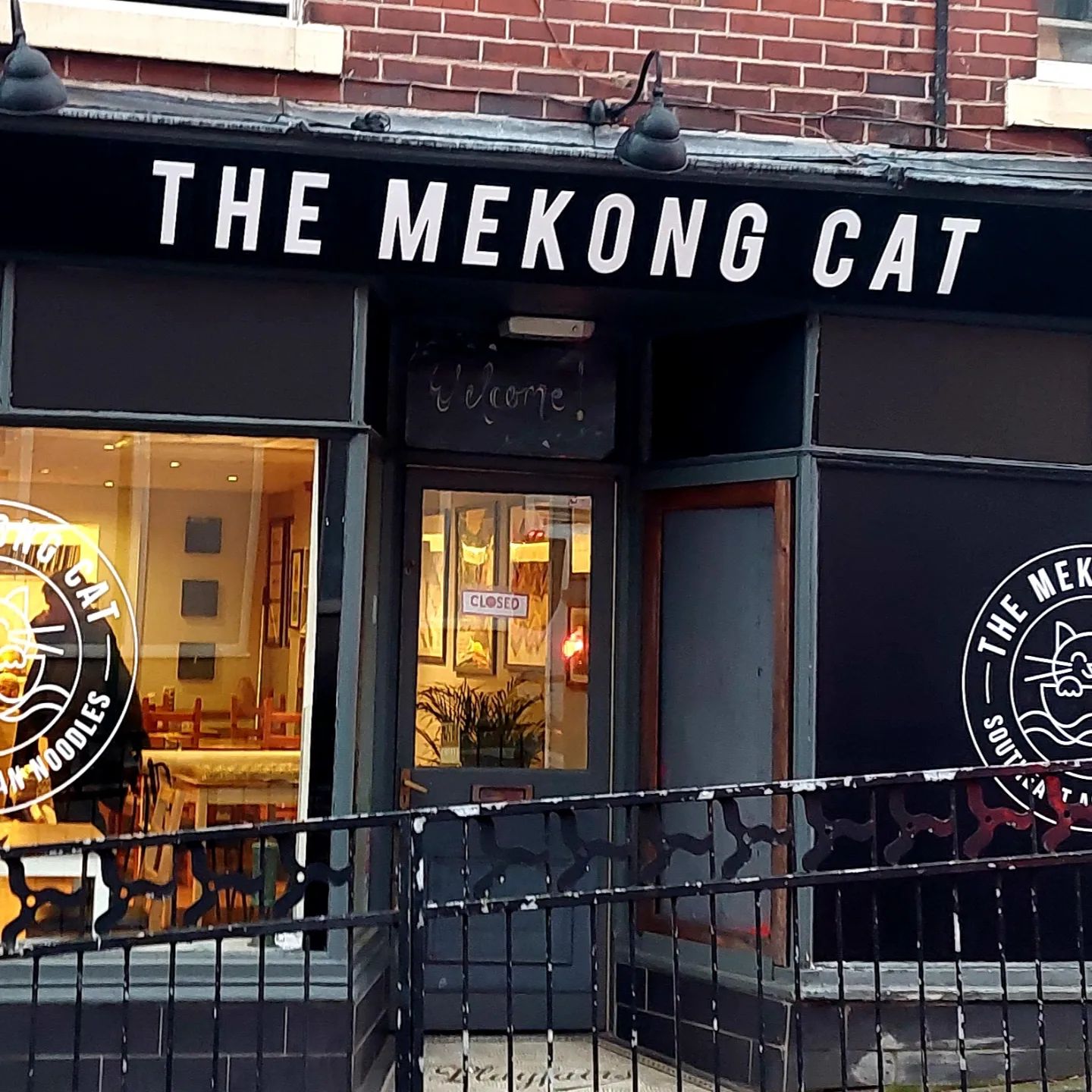 Writing that the beer would be cold and the wine 'drinkable', they added there would be 'no ice buckets!' and no more BYOB – a policy that has been in place since they opened their doors in January this year inside the former Tandem Coffee unit.
The post has been liked nearly 150 times, but in spite of the seemingly positive announcement that owners had finally got their license one customer took umbrage at the news – commenting to say that it was 'disappointing.'
Quick on the reply, The Mekong Cat clapped back writing: "As a business, we need to make profits. £2 corkage a table won't do that."
There's not really any arguing with that, as the OP evidently decided by their lack of reply.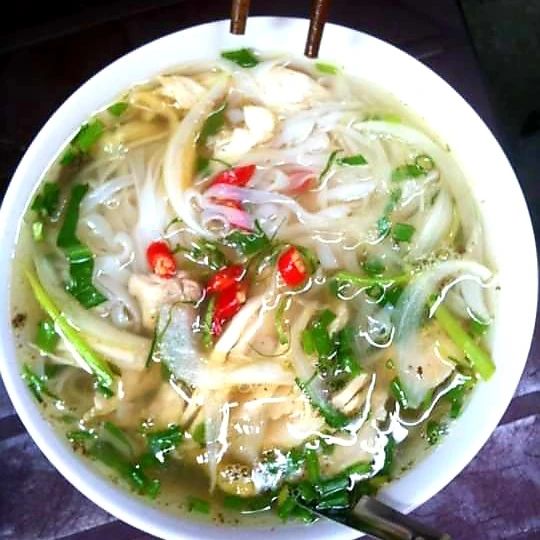 Despite having only been open a short time, The Mekong Cat has already received some rave reviews from local foodies – all praising its painstakingly crafted broths, hand-pulled noodles and friendly atmosphere.
The praise is well deserved considering that owner and head chef Y Sok was herself born in South East Asia and has spent much of her life perfecting the recipes on her menu,
Feature image – The Mekong Cat