News
Kong's is opening a taco and quesadilla kitchen in the Northern Quarter
Kong's chef-owner Tom Potts has revealed to The Manc that he has a new Mexican concept up his sleeve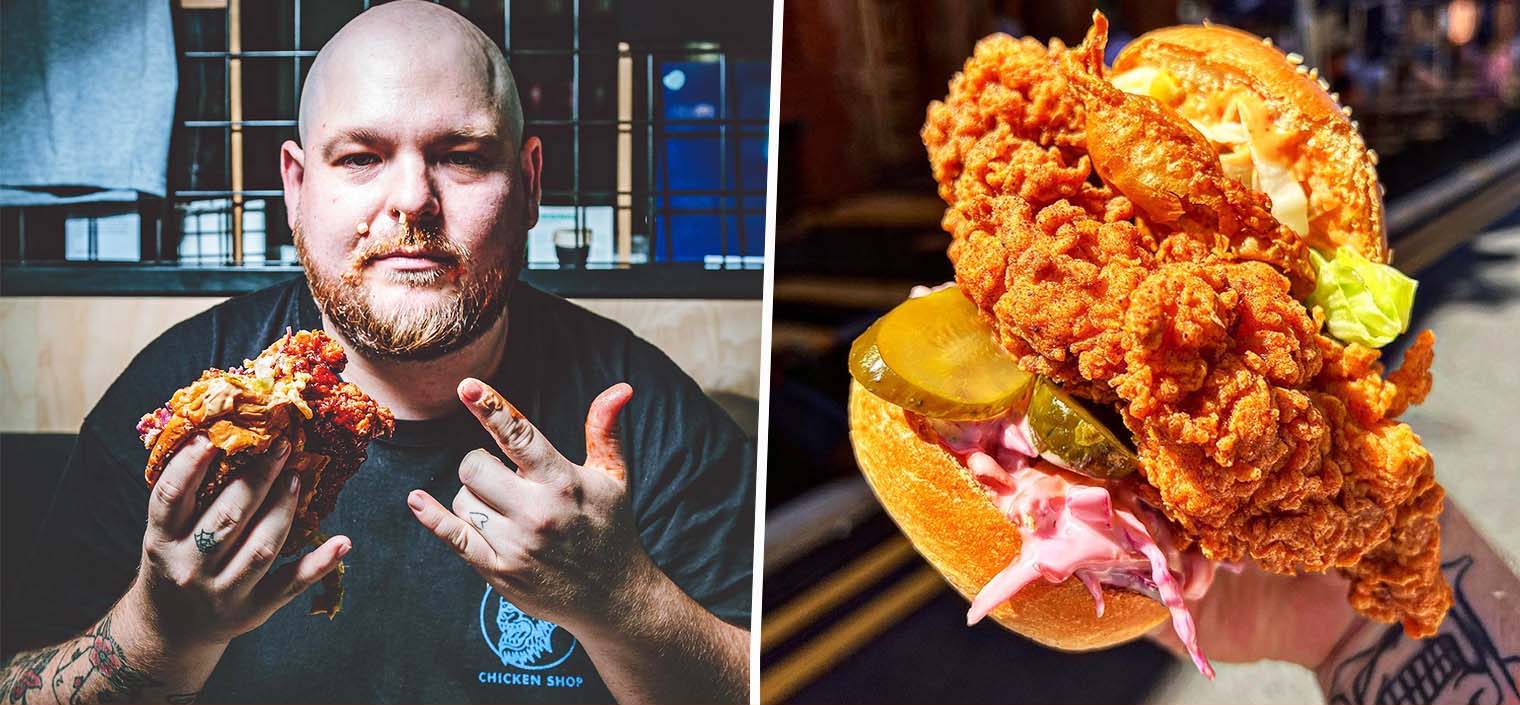 This month, it's all change in the Northern Quarter.
Fried chicken favourite Kong's is on the move, leaving its home at Northern Monk Refectory after a very happy year of naughty burgers and roast dinners to venture onto pastures new.
In its place, Manchester's lasagne restaurant Lazy Tony's will take over the taproom's kitchen later this month – bringing its famous giant five-layer slabs and obscenely good mozzarella sticks with it.
Meanwhile, Kong's chef-owner Tom Potts has revealed to The Manc that he has a new Mexican concept up his sleeve and will be moving into a new site in the Northern Quarter with it later this month.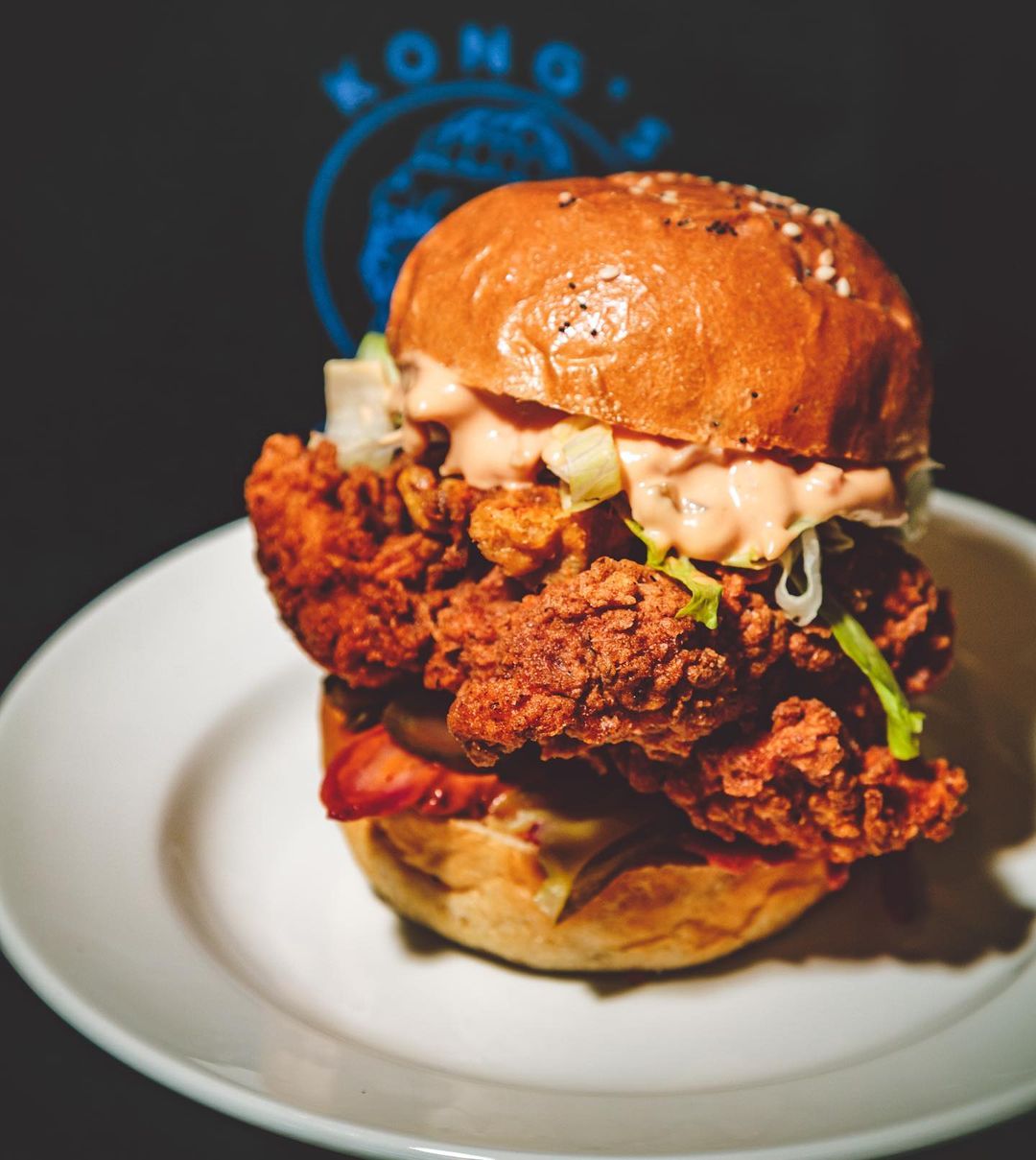 Read more: Manchester's lasagne restaurant is moving to a new home this month
From the man that brought us fried chicken roast dinners and double-dredged burgers with a special chicken 'crackling' now comes Kong's Cantina.
Serving up a range of cheesy quesadillas and flavourful tacos, it is set to open permanently inside an NQ basement kitchen later this summer – taking over from another popular eatery currently on the cusp of opening its own restaurant.
The Cantina is the sixth concept to be launched by the brand, which first emerged in lockdown after former CBRB bar manager Tom Potts found himself furloughed and with plenty of time on his hands to experiment with what he loves best.
Read more: Manchester vegan restaurant closes after just eight months in the city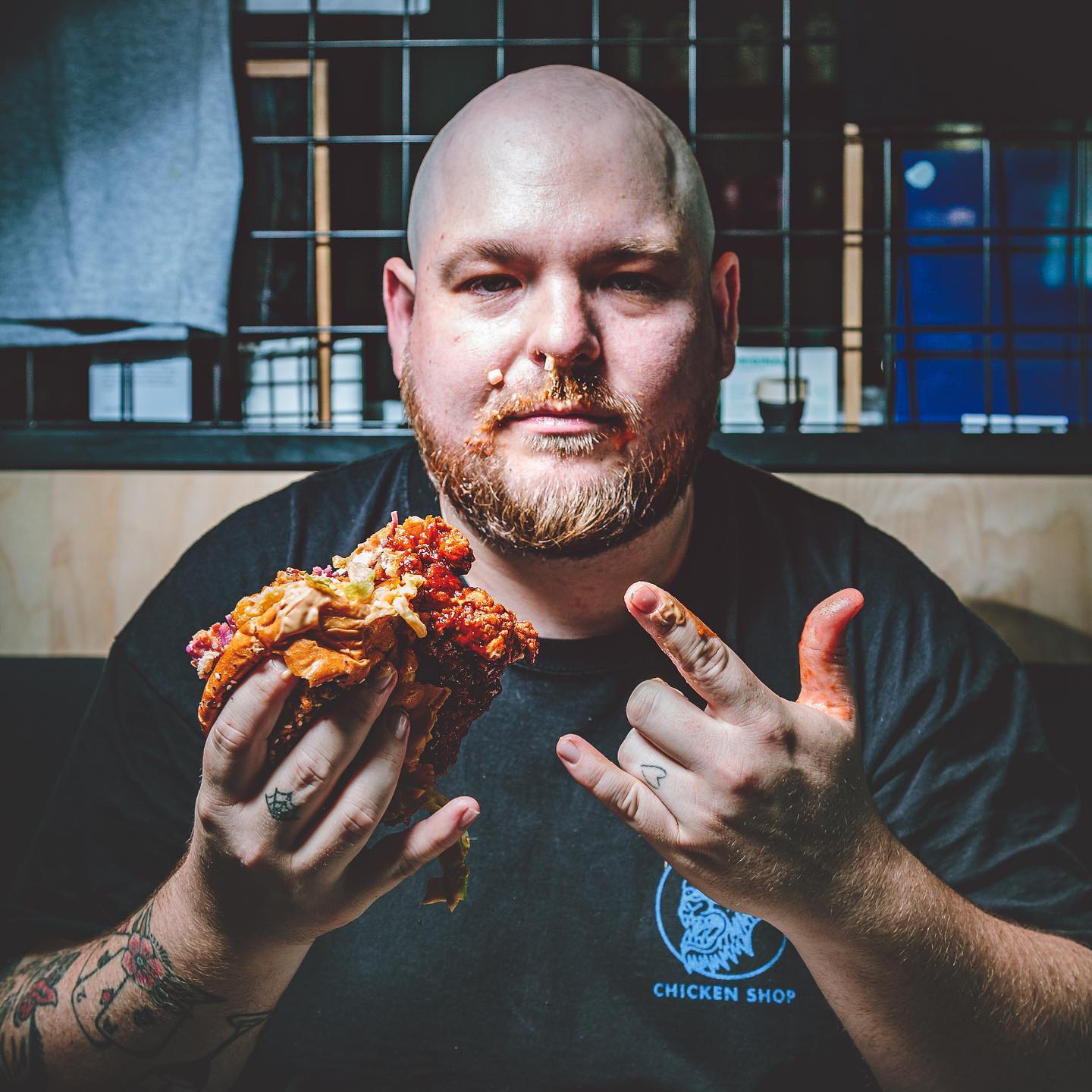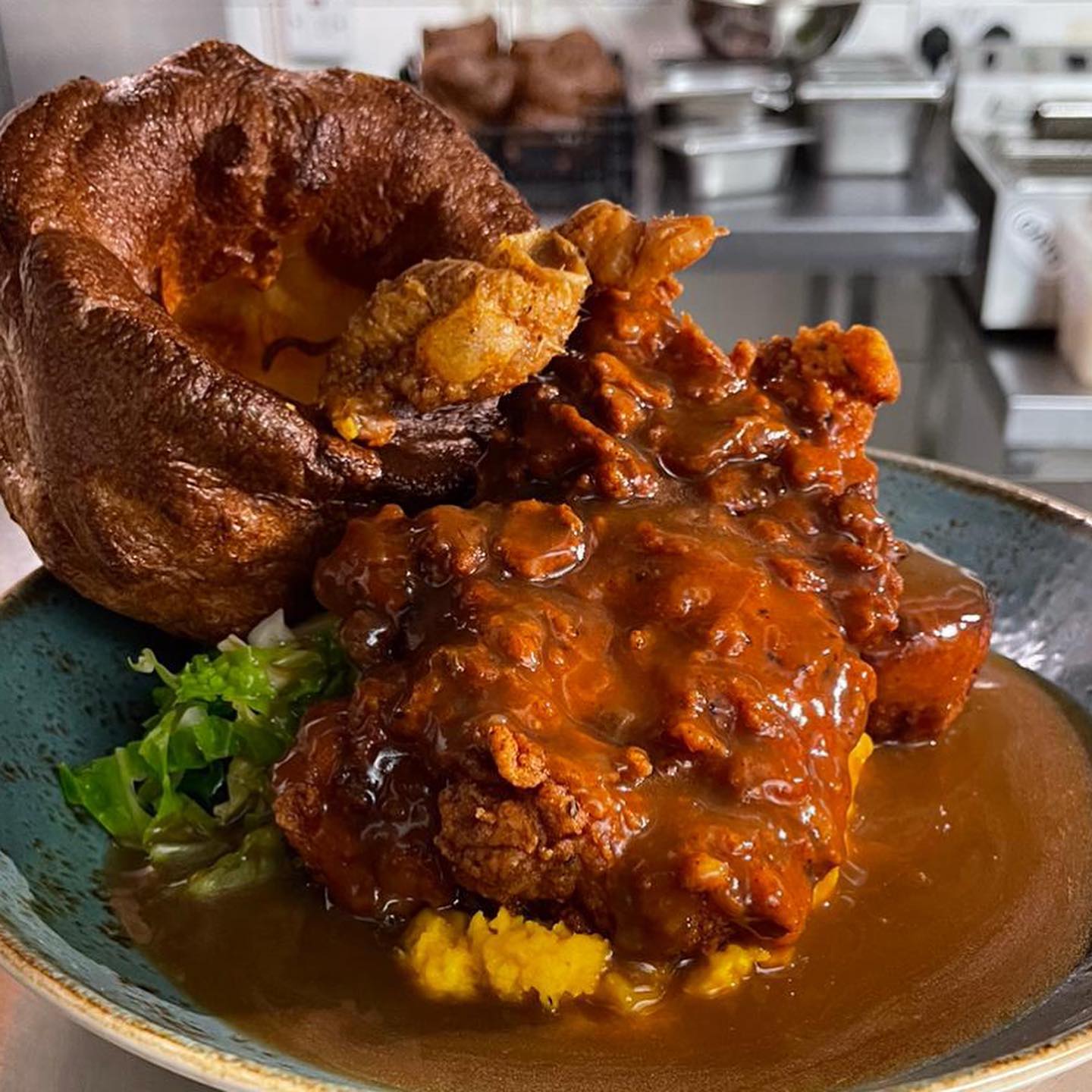 After a successful couple of years for Kong's, he now lays claim to the original Kong's Chicken Shop, Kong's Diner at Dogbowl, and the Kong's Sandwich Shop at Hatch.
He also briefly ran Kong's Meat and Three from Northern Monk, which drew inspiration from Nashville's famous 'meat and three' barbecue restaurants, and a Christmas kebab shop in partnership with now-closed Spinningfields bar Clubhouse.
Read more: The Manchester kitchen inspired by Nashville's famous meat and three restaurants
Clearly full of ideas, the menu for Kong's Cantina is yet to be released but we're expecting very good things when it drops (hopefully sometime later this week).
To keep up with more news and announcements ahead of the opening, make sure to follow Kong's on social media here.
Feature image – Kong's Chicken Shop