News
Plans for a New York-style urban park on top of Castlefield Viaduct have been approved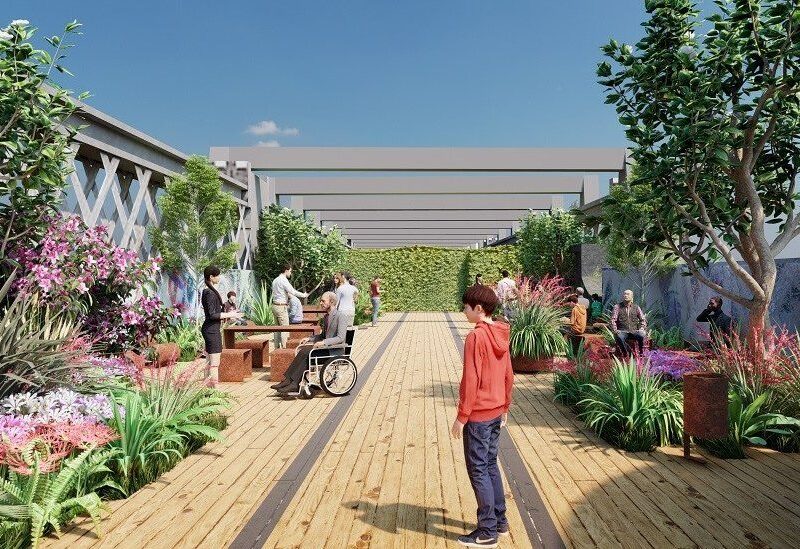 The plans to turn Castlefield Viaduct into an urban park, similar to New York's High Line, have been approved – and it could open as soon as summer.
The ambitious vision will see the Grade II-listed industrial structure turned into an urban oasis.
The 300m-long viaduct has been out of use and left to decay for more than 50 years.
Manchester City Council has now given the National Trust the green light to go ahead with the plans.
The park will initially be a temporary addition to the city centre, while the charity tests ideas and gathers feedback.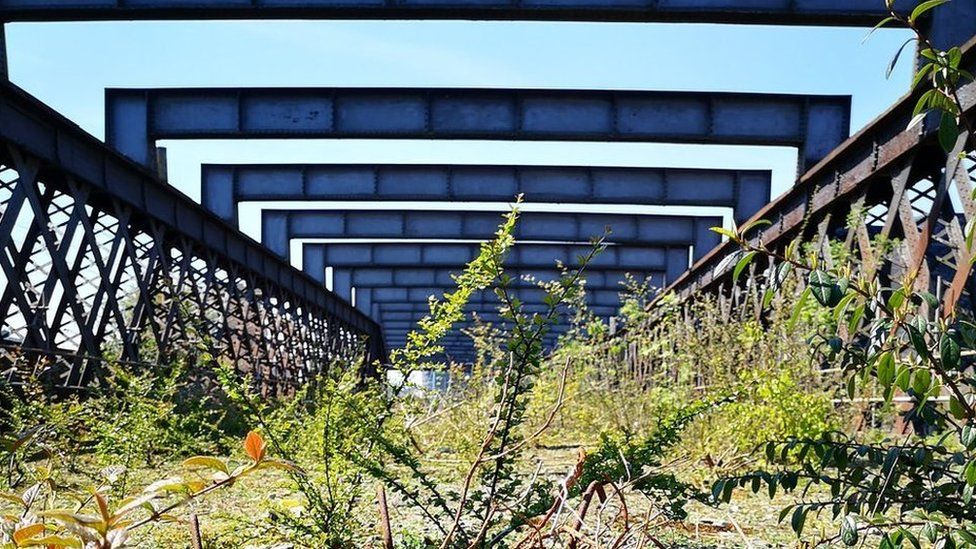 The initial plan is to open the park next summer for a year, with free entry made with a booking system to manage numbers.
The middle section of the viaduct will be transformed into a bee- and butterfly-friendly area filled with plants and foliage, while a covered area will show visitors the future vision for the structure.
Duncan Laird, head of urban places at the National Trust, said: "We're delighted that our temporary planning application has been given the green light by Manchester City Council.
"It's a positive step towards realising our plans, and those of our partners and supporters.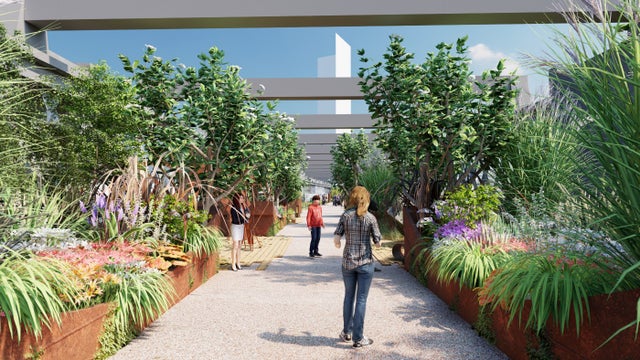 "Earlier this year we invited the public to share their thoughts and give feedback on our plans to open the viaduct as a temporary urban park.
"We were encouraged by the positive response we received with so many people sharing our excitement about the potential benefits the viaduct could have on the area and those who live locally.
"We're still in conversation with a number of key organisations whose support we need to make this a reality for Manchester, but we're looking forward to sharing more news on our plans and progress in the New Year."
Mike Innerdale, regional director for the north at the National Trust, added: "The pandemic showed us the importance of our local parks and gardens, but it also highlighted significant inequalities in access to green space in urban areas like Manchester.
Read more: This company replants your Christmas tree – then rents it back to you every year
"The approval of our temporary planning application means we can progress with our ambitions to transform the viaduct into an accessible green space for the 50,000 residents living within a twenty-minute walk of the area.
"We also want to share the viaduct's story with the people of Manchester, many of whom are likely to have walked on the cobbles underneath this mighty heritage structure, or spotted it on the Castlefield skyline, without knowing its history.
"The viaduct has stood in Manchester for over 125 years and we want to help the city to protect it, injecting the viaduct with a new lease of life so it becomes a space people can use and be proud of.
"We hope that by testing ideas, finding out what people really need from this unique space, and growing the number of supporters who can help us to make this happen, we can create something that will benefit generations for many years to come."
Featured image: Twelve Architects & Masterplanners