News
Plans for Oldham Coliseum's £24m 'new home' have officially been submitted
A new era is on the horizon.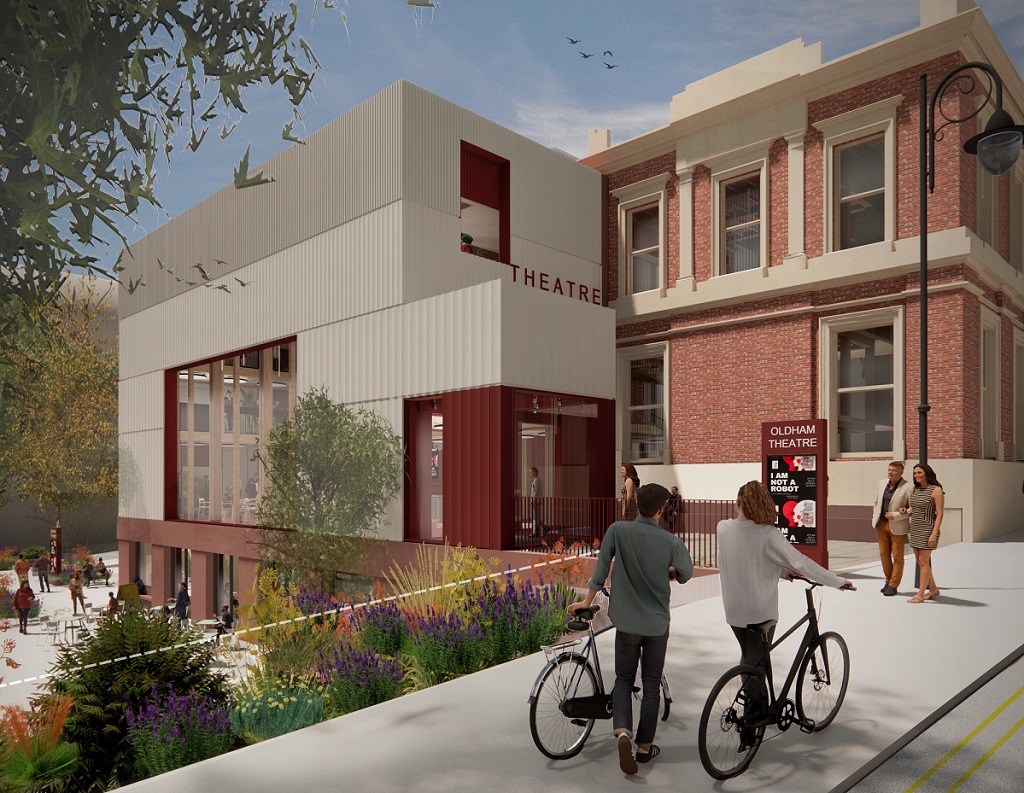 Ambitious £24 million plans for a brand-new home for Oldham Coliseum have officially been submitted this week.
After the historic theatre in the heart of Oldham announced its shock closure with a heartbreaking statement due to a loss of funding earlier this year, Oldham Council went on to unveil its vision for the future of Oldham Coliseum back in June, and even shared a few photos of what the impressive new cultural hub could look like.
With a design that's been influenced by surrounding historical buildings, and using materials to "complement" the town's current architecture, the Council says the plans for the "modern and accessible" theatre make it both suitable for the audiences of today, all while in keeping with Oldham's proud history.
A main auditorium with seating for more than 300 people, a 120-seat studio theatre, an education suite, and a number of all-day café bar areas – which can also be used as additional performance spaces – all form part of the £24 million masterplan.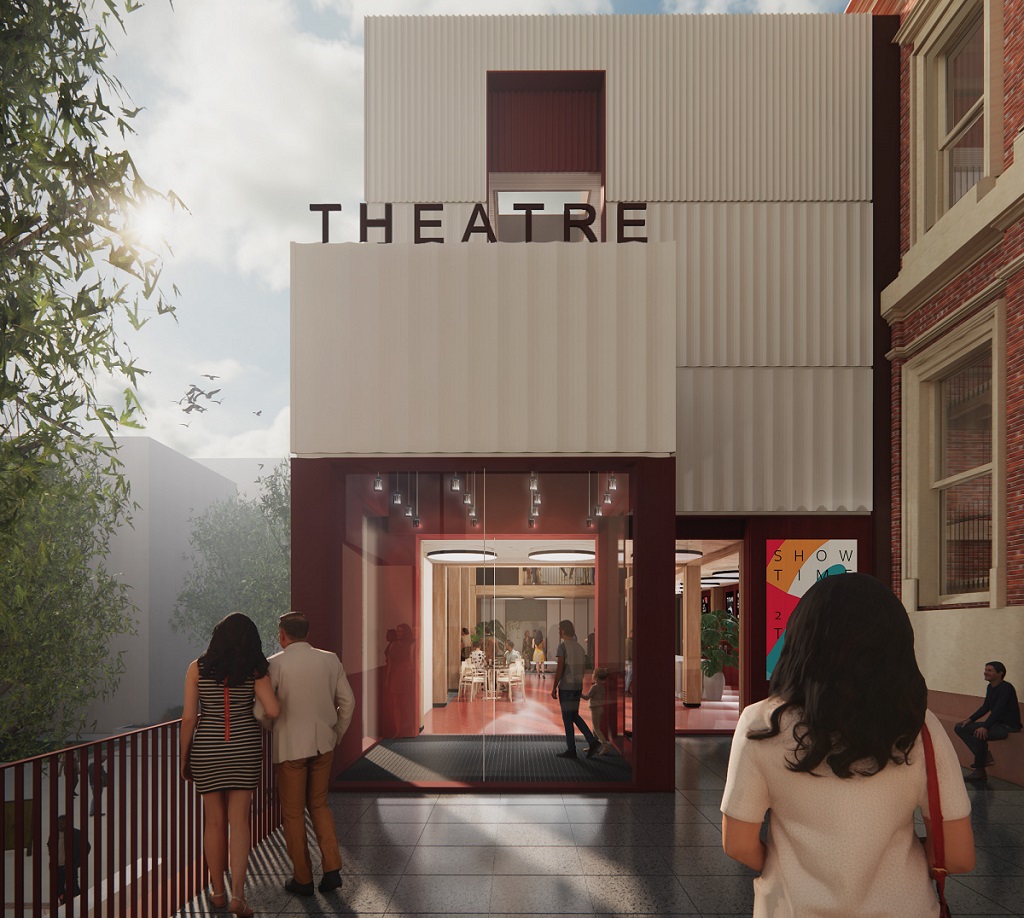 And now, those "ambitious" plans have officially been submitted this week – with a decision due to be made on the application by November.
Set to take shape and form a focal point of Oldham's new outdoor arts and performance space, the "new home" for Oldham Coliseum would be open from morning into the evening, and won't just be a place for performances and theatre, according to the Council, but also a place where people can "meet up and socialise".
The Council also hopes the exciting new theatre will boost the town's night time economy.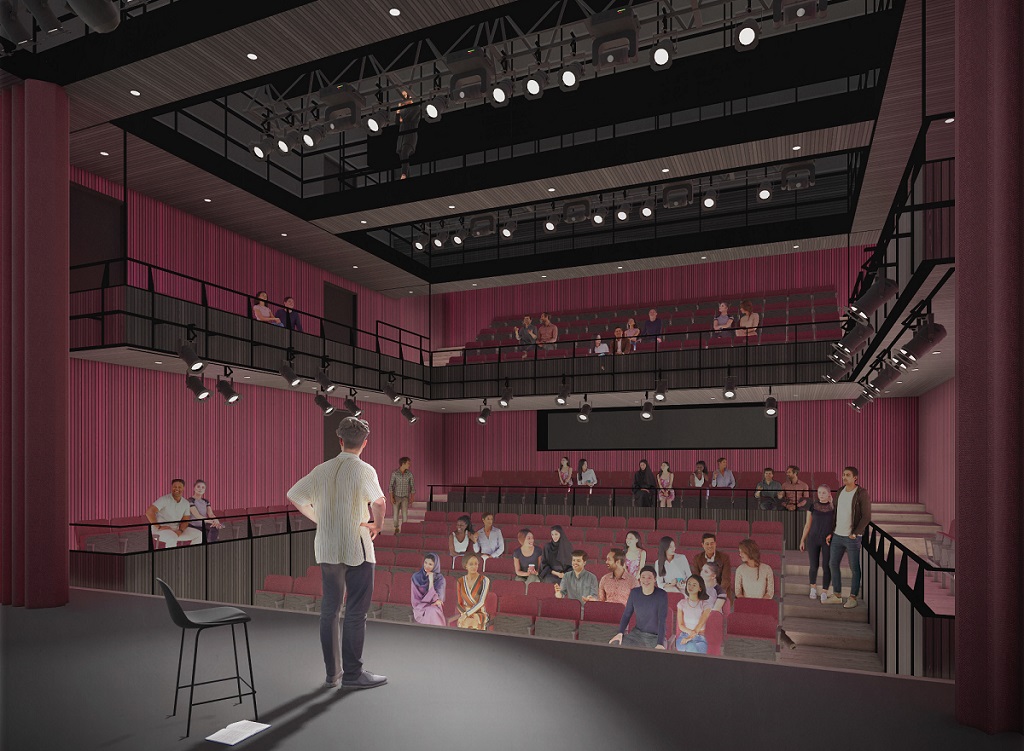 Speaking as the £24 million plans were submitted for approval this week, Cllr Arooj Shah, who is the Leader of Oldham Council, said: "This is such an exciting next step for Oldham Coliseum, theatregoers in Oldham and beyond, and everyone involved who has helped bring this new theatre to life.
"Oldham has such a fantastic heritage of theatre and production spanning back decades, so it's important we continue this for future generations.
"It's also important to remember that this new space won't just be a theatre.
"It will be a place that encourages people to come together with friends and family to get creative, socialise with one another and celebrate the arts [and] I personally can't wait to see our new theatre throw open its doors."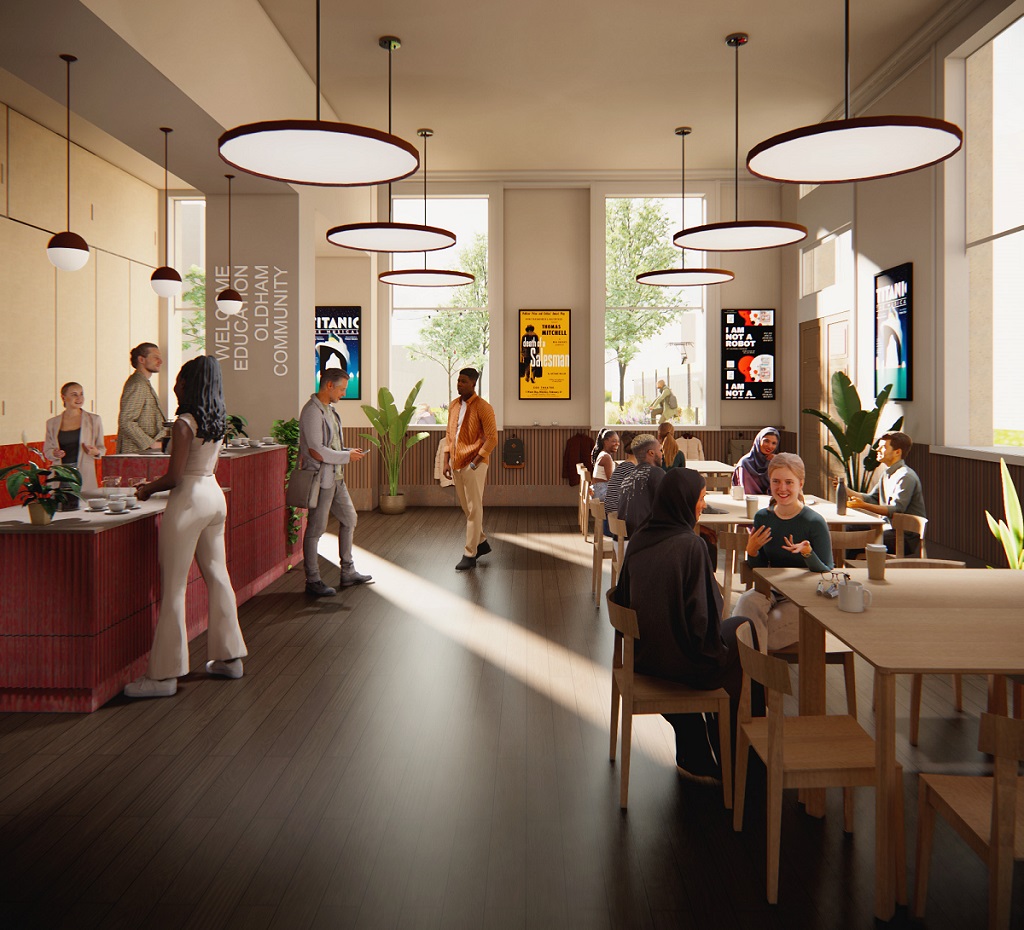 Duncan Craig OBE, Chair of Trustees, Oldham Coliseum's Chair of Trustees, Duncan Craig, has also called the formal submitting of the plans this week "another exciting step forward".
But he admitted that there's "still a journey ahead".
Read more:
"The success of the theatre will only happen if we work together and show just exactly what a mighty Coliseum can be," he concluded.
Featured Image – Oldham Council