News
Eton's plans to open a free 'selective' sixth form college in Oldham approved
The college will recruit "dynamic young people" from deprived communities.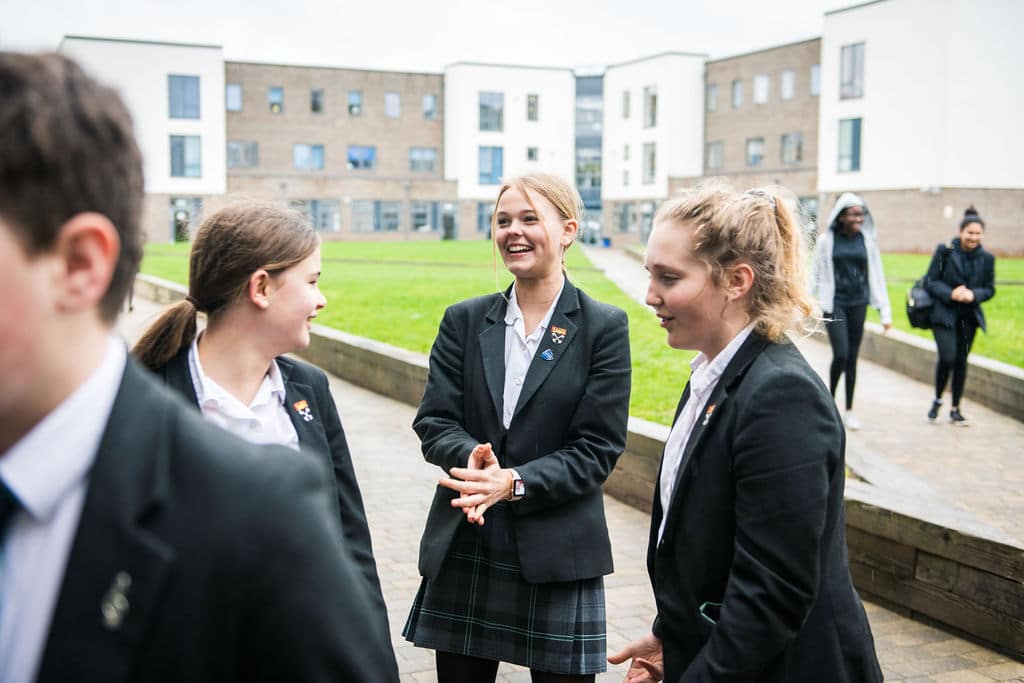 Eton College has had its plans to open three 'selective' sixth form free schools in northern England officially approved this week.
And one of these new colleges will be in Oldham.
Plans for the three new post-16 colleges – with the other two in Dudley and Middlesborough – were first announced back in March of last year, and are said to be designed to help give young people who have done well in their GCSEs the opportunity to achieve the A-Levels they need to go to Oxbridge and other elite universities across the world.
Eton has partnered with Star Academies – which is said to be the highest-performing state school trust in the country – for the new colleges.
The colleges will aim to recruit "dynamic young people from deprived communities" and provide them with a "rigorous and rounded education" that supports their ambitions to achieve places at "the very best universities".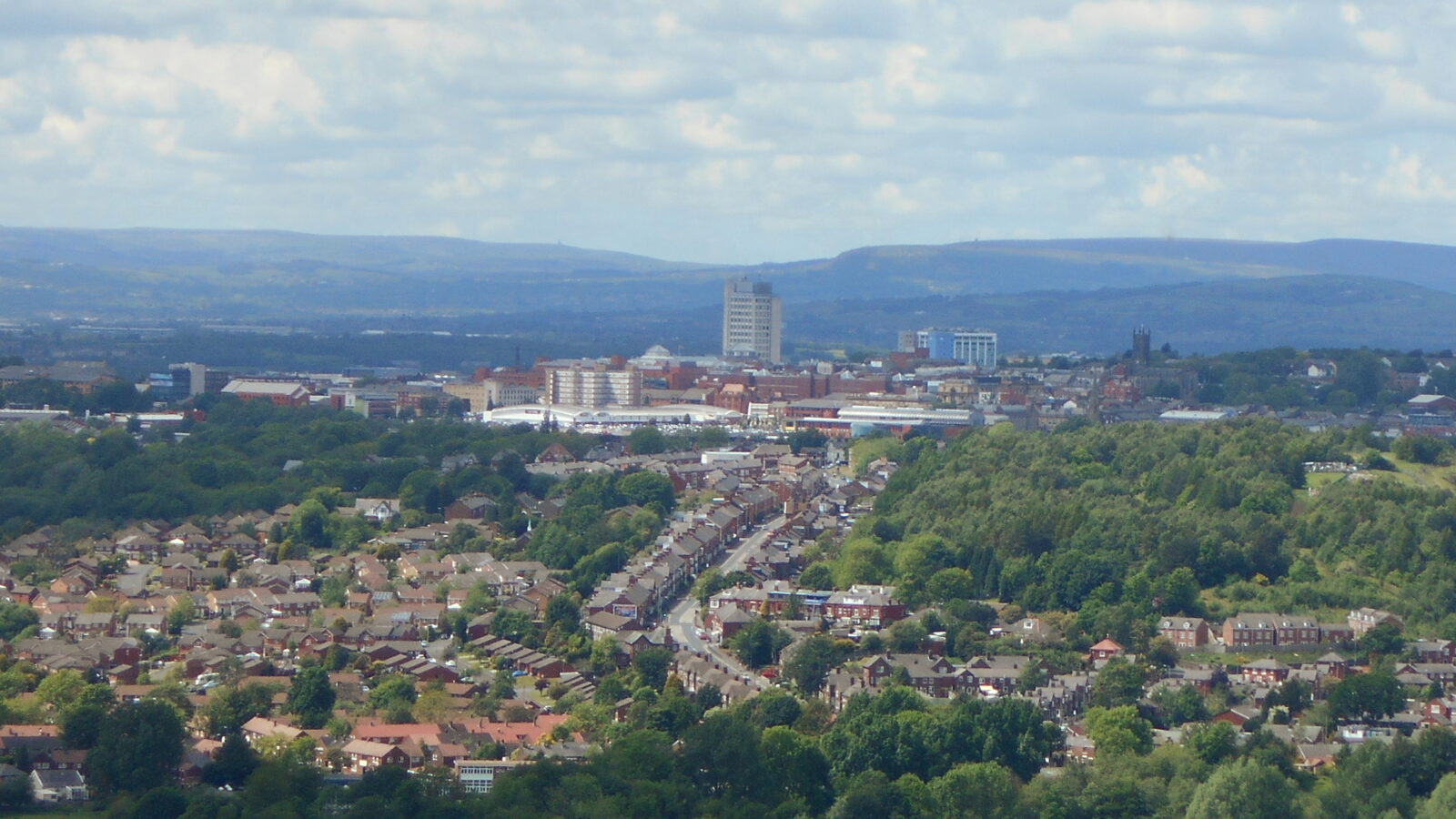 The new Greater Manchester college is set to be named Eton Star Oldham, with the other two going by Eton Star Dudley and Eton Star Teesside.
"We are delighted by this decision," Eton's Head Master Simon Henderson said as the plans were approved.
"We believe these new colleges have the potential to be transformative both for the young people who attend and for the wider communities they will serve.
"Now the hard work really starts as we turn our vision into reality. Collaborative partnership will be key to this project's success and we are very grateful for the support we have had already from the respective councils, from the local communities and from our colleagues in other educational settings."
Oldham Council's Leader, Arooj Shah, called the approval of the plans "really exciting news" for young people growing up in Oldham, adding: "This new sixth form will open up incredible academic opportunities and provide an unrivalled educational experience that will enable every child, wherever they live and whatever their background, to fulfil their potential.
"This new sixth form will provide a fantastic opportunity for Oldham's young people to access a truly world class education."
Read more:
Eton's partnership with Star Academies means students at the new Oldham college will soon have access to some of Eton's best teachers, its clubs and speaker events, and also have the chance to take part in a summer residential at Eton itself. 
Featured Image – Eton College