News
P&O Ferries hit with huge backlash over 'vicious' move to sack 800 workers
"It's a kick in the teeth to the hard-working members of staff who have kept the business running through the global health crisis".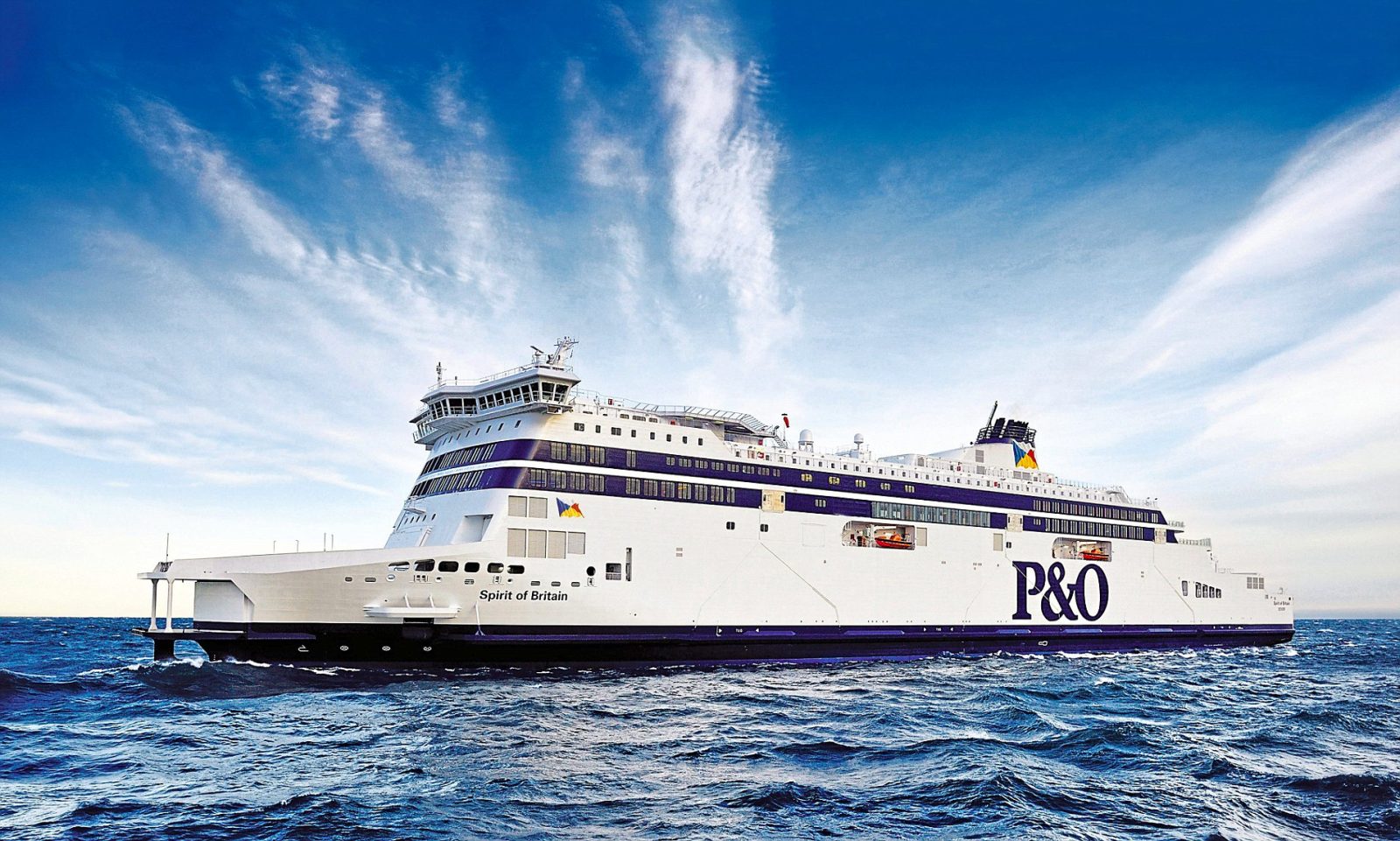 British shipping company P&O Ferries has been hit with growing backlash over its decision to sack 800 staff members and suspend all sailings.
The well-known ferry operator – owned by Dubai-based logistics giant, DP World – announced yesterday that it was not only cancelling all of its services for the next few days, but it would also be sacking 800 members of staff with no notice via a video message, claiming it was "not a viable business" in its current state.
The move is believed to affect everyone, from captains and check-in staff, to engine room staff, loaders, and cleaners.
Insisting that the decision to cut jobs was "very difficult but necessary" to plug its losses, P&O Ferries said in a statement regarding its decision: "P&O Ferries plays a critical role in keeping trade flowing, supply chains moving, and connecting families and friends across the North and Irish seas and the English Channel, [and] we have been at the heart of this service for years and we are committed to serving these vital routes.
Read more: Shock and chaos as P&O Ferries sacks 800 staff members and suspends all sailings
"However, in its current state, P&O Ferries is not a viable business as we have made a £100m loss year on year, which has been covered by our parent DP World.
"This is not sustainable."
The company said that all staff affected will be served with "enhanced" severance packages, and called this "necessary" to protect its remaining 2,200 staff.
Travellers are being told to make "alternative arrangements" to cancelled services.
Since the news broke of P&O's decision to make workers redundant and cancel all upcoming services for a few days, the company has been hit with immediate and growing backlash, with the move having been branded "vicious" and "appalling", and many transport unions urging staff to protest against the treatment they've received.
Outraged by the decision, the Rail, Maritime and Transport union (RMT) described the move as a "vicious example of despotic employer behaviour" and called for demonstrations in Dover, Liverpool, and Hull today – where P&O Ferries most-commonly conducts passenger and freight services to and from.
The union's general secretary, Mick Lynch, said the decision is "a kick in the teeth to the hard-working members of staff who have kept the business running through the global health crisis".
Transport Secretary Grant Shapps says he is "very concerned about the news", and insisted that he would be speaking to the company today to understand the impact on workers and passengers.
Mayor of Greater Manchester Andy Burnham tweeted simply saying: "Boycott P&O Ferries."
Featured Image – P&O Ferries