News
Police arrest woman and seize 15 dogs after fatal attack in Wigan
The dogs are believed to be the same breed which attacked 37-year-old dad Jonathan Hogg.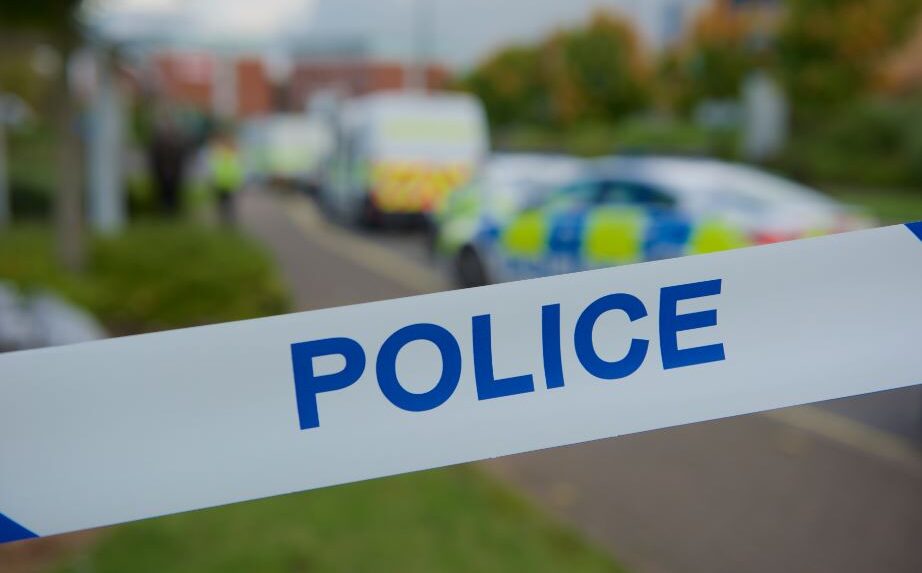 A woman has been arrested and 15 dogs have been seized by police after a man lost his life in a fatal dog attack in Wigan last week.
The 37-year-old man, named Jonathan Hogg – known as 'Oggy' to his friends and family – sustained serious injuries when he was mauled by a dog described as "dangerously out of control" on Westleigh Lane in Leigh last Thursday (18 May) at around 9:10pm.
He was taken to hospital, but tragically died of his injuries in the early hours of Friday morning (19 May).
Armed police officers were deployed to the scene, and attempted to control the dog – but due to the risk posed to the public, the dog was "humanely destroyed".
Tributes soon began pouring in from those who knew and loved Mr Hogg.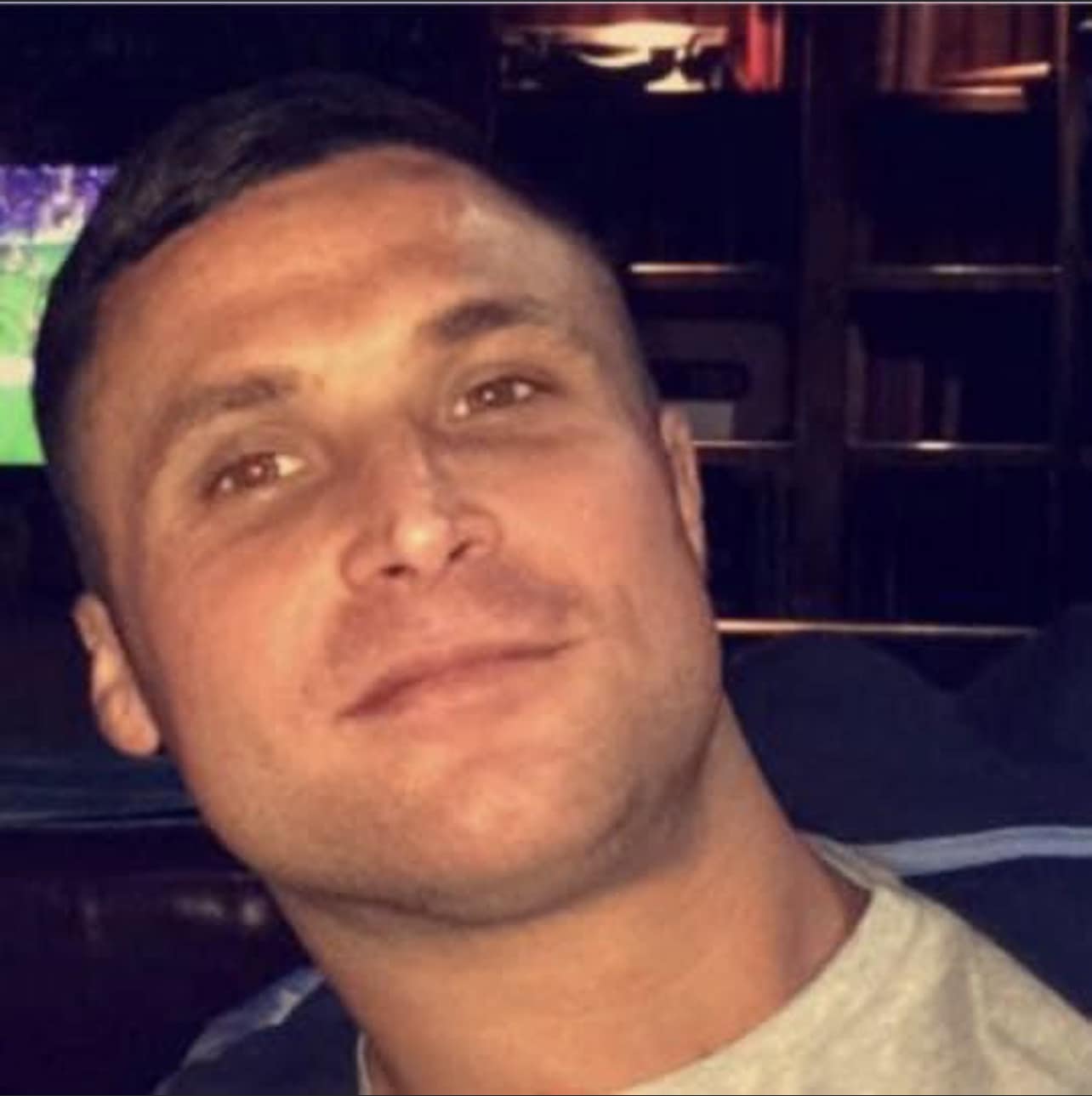 Greater Manchester Police (GMP) has confirmed that officers have now arrested two individuals in relation to the incident – with the first being a 24-year-old male on suspicion of being in charge of a dangerously out of control dog causing injury resulting in death, followed by a 22-year-old female on suspicion of money laundering.
Officers also proceeded to search two houses, and seized 15 dogs from these searches – six adults and nine puppies – all believed to be the same breed as that which attacked Jonathan, which are now being cared for at a specialist facility.
Items totalling a value of £37,500, which police believe to be the result of criminal proceeds, have also been seized.
The male and female arrested have both been bailed pending further enquiries.
"Our investigations into this violent attack are moving at a pace, as our officers work relentlessly to understand the events that led to Jonathan's death," said Detective Chief Inspector, John Davies.
"Dangerous dogs do not have a place in our communities, and we want to reassure the public that we are doing everything in our power to keep people safe, so if you think someone has or is breeding dogs which endanger the public, please report it."
Read more:
DCI Davies also encouraged the public to consult GMP's advice page if they require more information about dangerous dogs in the UK.
Featured Image – GMP