Shopping
Aldi launches new 'pet cooling' range just as UK prepares for soaring temperatures
The retailer says the range is giving pet owners the chance to "get ahead of the heat".
Aldi has launched a new range of pet cooling products, and it's come just in time for what's expected to be the UK's hottest day of the year so far this week.
After what has been an unseasonably cold few months, temperatures have been hotting up over the past couple of weeks, and the sun has finally been starting to make an appearance in Greater Manchester now that May is here.
But this week, it's forecasted that we could see the hottest day of the year.
With the Met Office predicting that the UK could be set to bask in highs of 25°C, those of us with four-legged friends will know that keeping our pets cool in warm weather is essential, as recent research has shown that almost 70% of dogs become unwell after going for a walk in high temperatures.
This is why Aldi says it's giving pet owners the chance to "get ahead of the heat" with the return of of its best-selling 'Keep Your Pet Cool' range.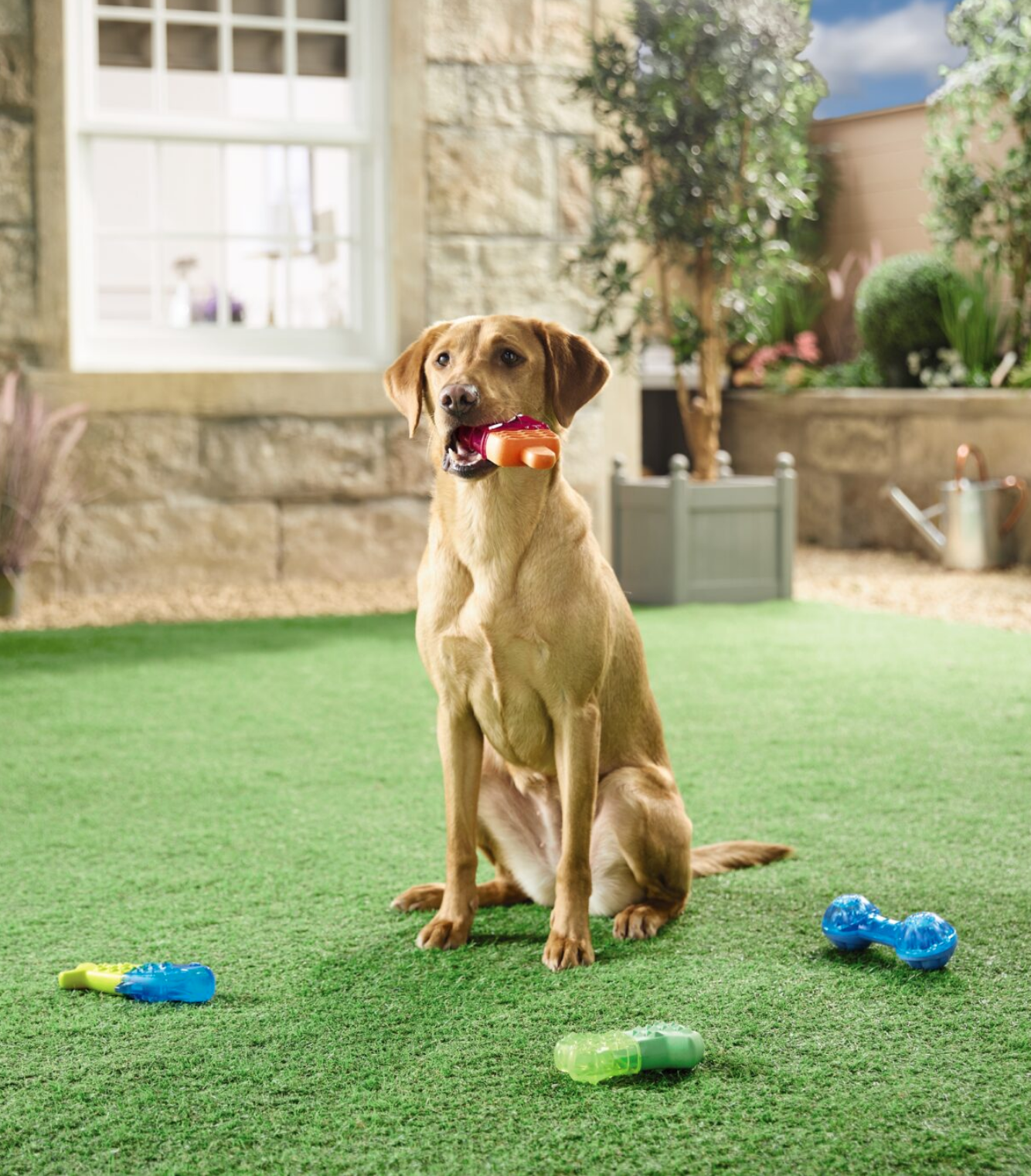 Forming part of the budget supermarket retailer's enduringly-popular Specialbuys range, and with prices starting from as little as £2.49, some of the products in the range include a brand-new portable shower, and a handy sunshade dog bed, as well as pet cooling mats – which have previously flown off the shelves and sold out nationwide.
New for 2023, the Porta Dog Shower will set you back £22.99, and comes with multiple spray settings and an innovative design that makes cleaning your dog on the go "quicker and easier than ever before", while the Pet Cooling Towel and Cooling Collar are only £2.49 each, and are described as being must-haves for walks during the summertime.
Providing sun protection of UPF 50, the Sunshade Dog Bed is just £19.99 and makes relaxing in the heat outdoors safer as it elevates pets off the ground.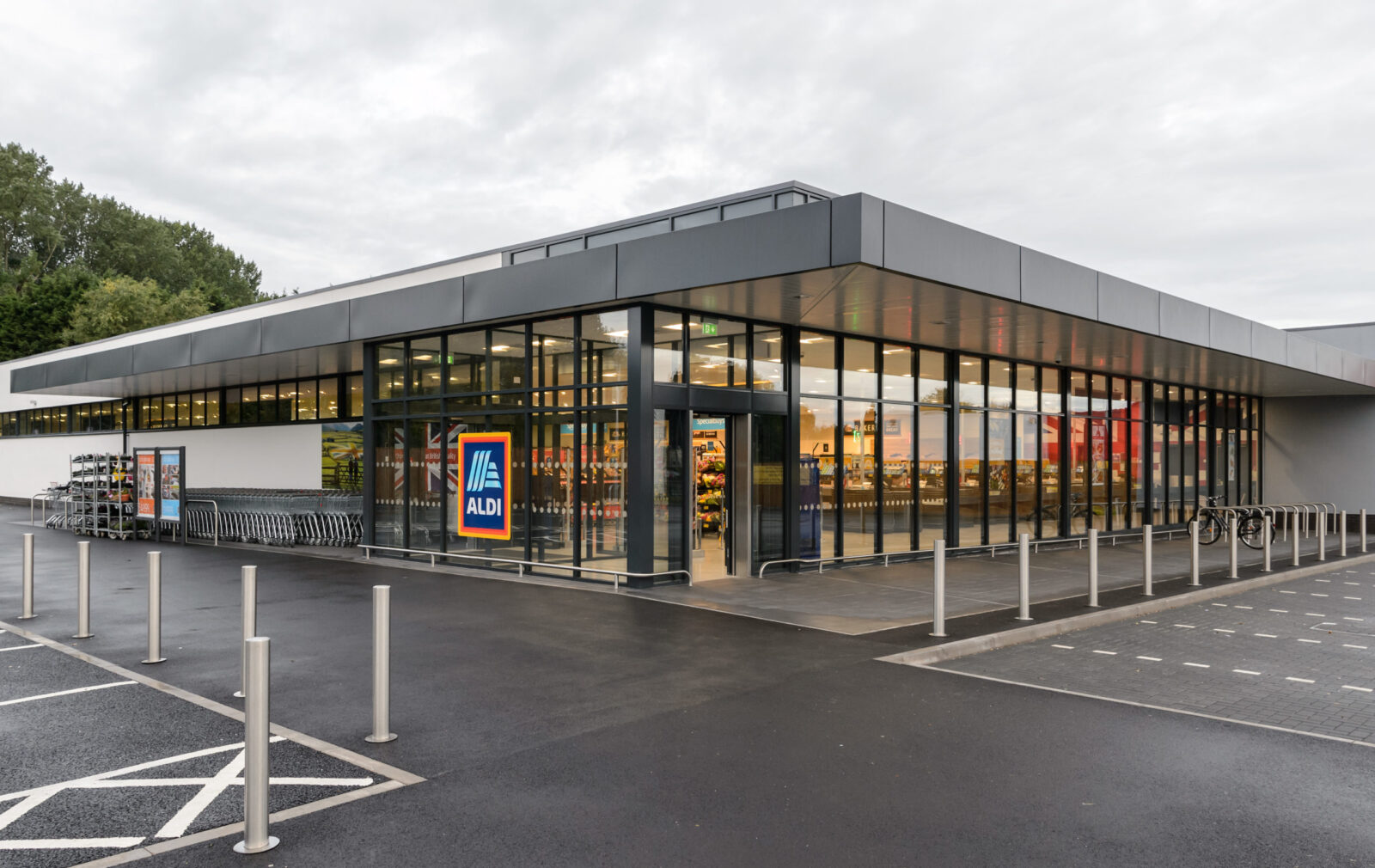 And to top it all off, the range even features a collection of ice-cold pet cooling toys – including a shark, bone, ice lolly, dumbbell, and donut – starting at just £2.49 each – which you'll need to simply soak or fill the with water and place them in the freezer ready for playtime.
Read more:
Aldi's 'Keep Your Pet Cool' range will is now available to pre-order online, and will be making its way to the Middle Aisle of stores from 28 May while stocks last.
Featured Image – Aldi