News
Police confirm body found in Brighton woodland in search for couple's missing baby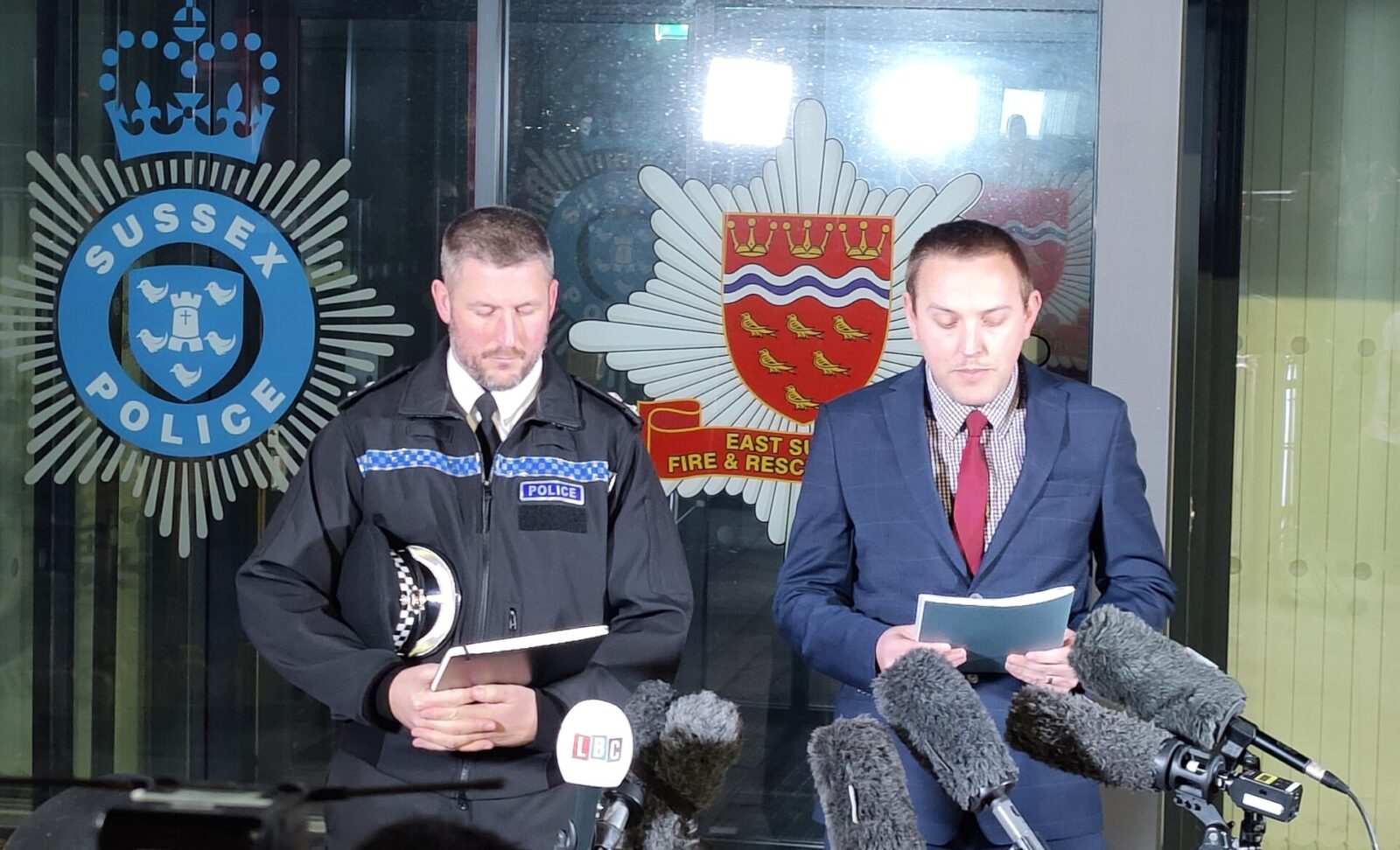 Police searching for the missing baby of Constance Marten and Mark Gordon have confirmed that a body has been found in Brighton woodland.
In a statement provided by both the Metropolitan Police and Sussex Police this evening, Detective Superintendent Lewis Basford explained that, further to the update given earlier today, "there has been a significant development."
"This afternoon, police officers searching a wooded area close to where Constance Marten and Mark Gordon were arrested, discovered the remains of a baby," DS Basford confirmed.
"A crime scene is in place and work at the location is expected to continue for some time.
"This is an outcome that myself and the many officers who have been part of the search, had hoped would not happen."
DS Basford confirmed that a post-mortem examination is to be held "in due course".
"I recognise the impact this news will have on the many people who have been following this story closely," DS Basford continued in his statement, "and can assure them that we will do everything we possibly can to establish what has happened."
He went on to stress that it is now "imperative" that media and members of the public "refrain from speculation and comments online" that could be "prejudicial to potential court proceedings"
"No further information about the discovery will be shared at this time," he concluded.
The Metropolitan Police and Sussex Police have confirmed that Constance Martin and Mark Gordon currently remain in custody following their arrest, after an application for the extension of their detention for a further 36 hours was sought from Brighton Magistrates' Court.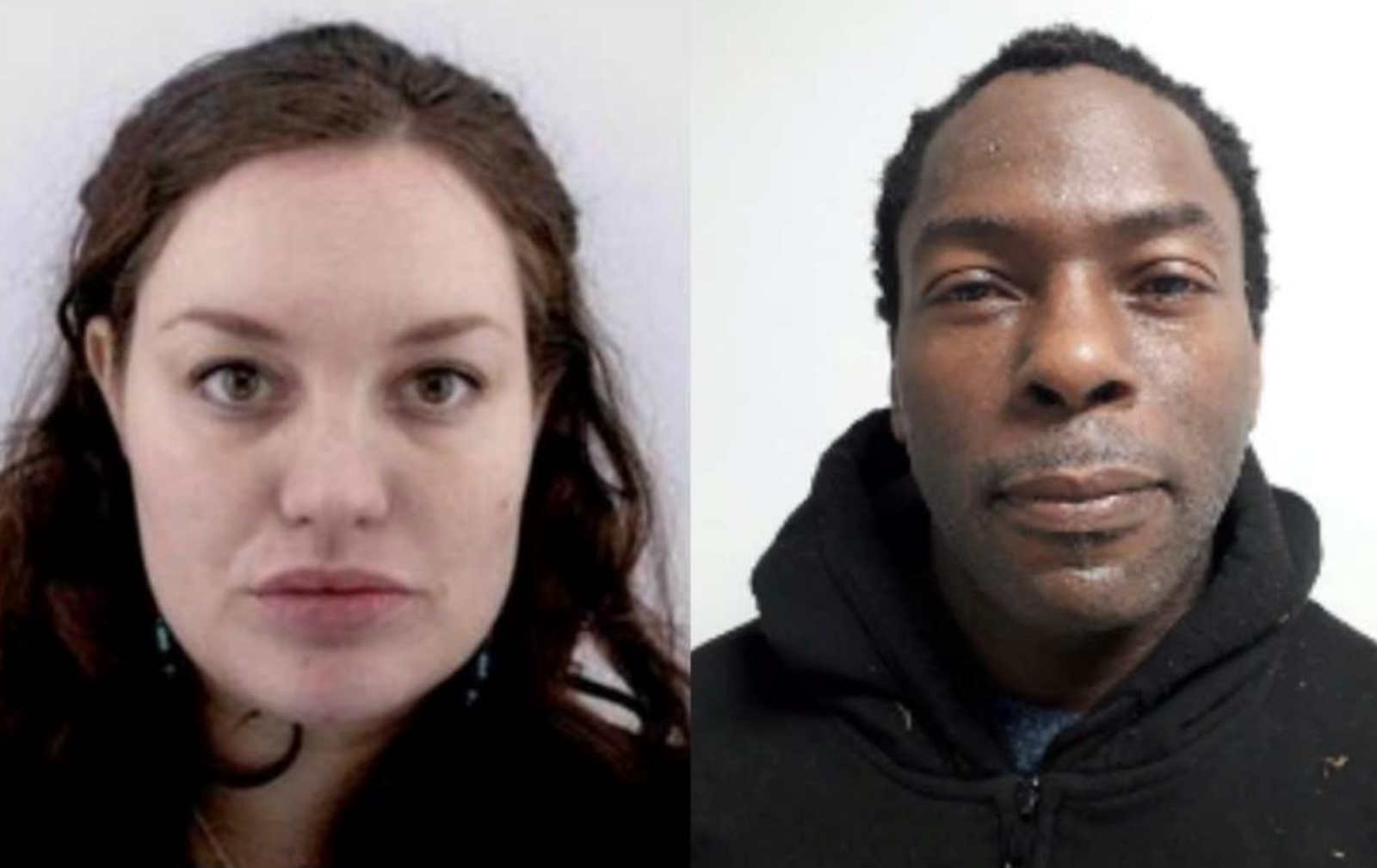 Earlier today, it was confirmed that more than 200 police officers in Brighton were continuing a second day of "extensive searches" for the missing baby.
It comes after 35-year-old Constance Marten, and 48-year-old Mark Gordon, both went missing, along with their newborn baby after their vehicle broke down close to Junction 4 of the M61 near Farnworth in Bolton on Thursday 5 January 2023.
Ms Marten was believed to have very recently given birth at the time of the disappearance, and had not received professional medial care.
Over the coming days following their initial disappearance, sightings of the couple were reported in a number of places across the UK – including Liverpool, Essex, south London and East Sussex.
Police and local authorities believed the then-missing couple had been sleeping rough in a blue tent, and had avoided being traced by moving around frequently and keeping their faces covered in CCTV images.
But yesterday, after nearly two months of searching, it was confirmed by the Metropolitan Police and Sussex Police that shortly before 9:30pm on Monday 27 February, a member of the public reported a sighting of the couple in Stanmer Villas in Brighton, and officers attended the location and subsequently arrested the pair.
They were initially arrested on suspicion of child neglect, police confirmed, and were later further arrested on suspicion of gross negligence manslaughter.
Read more:
Anyone who has information that could support the investigation is urged to call the Met Police's incident room on 0208 345 3854
Featured Image – Met Police