News
Police investigation launched after teenager stabbed in Moss Side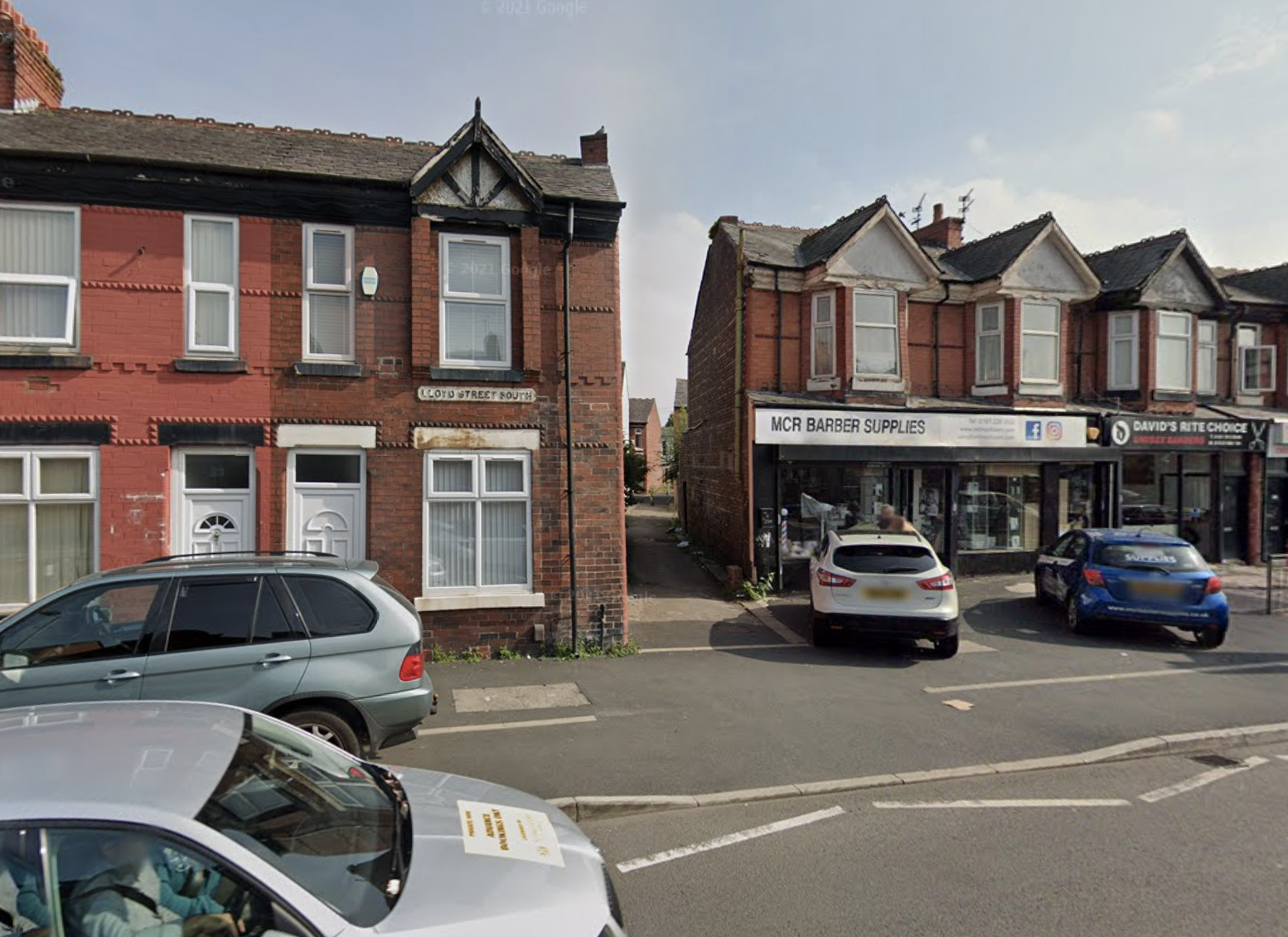 Police have launched an investigation after a young man was stabbed in Moss Side over the weekend.
An 18-year-old was rushed to hospital in a serious but stable condition.
A cordon was placed around the scene of the stabbing on Rosedale Road in Moss Side.
The cordon, which remained in place into the night yesterday, extended to include an alleyway leading onto Lloyd Street South.
Police are appealing for any information that could assist their investigation.
The incident took place at around 5pm on Sunday 8 May.
Read more: New bar at Hatch opens that's decorated exactly like a can of beer
A spokesperson for GMP said: "At around 5pm this afternoon (8 May 2022), police were called to a report of a stabbing on Rosedale Road, Moss Side.
"Officers attended and an 18-year-old male was taken to hospital in a serious but stable condition.
"A cordon will be in place for the remainder of the day and there will be an increased officer presence in the area.
"A full investigation has been launched. No arrests have been made."
Featured image: Google Maps