News
Police looking for burglar targeting the elderly in Bury
The suspect knocks on doors and asks about a parcel, before abruptly entering the property and taking valuable items.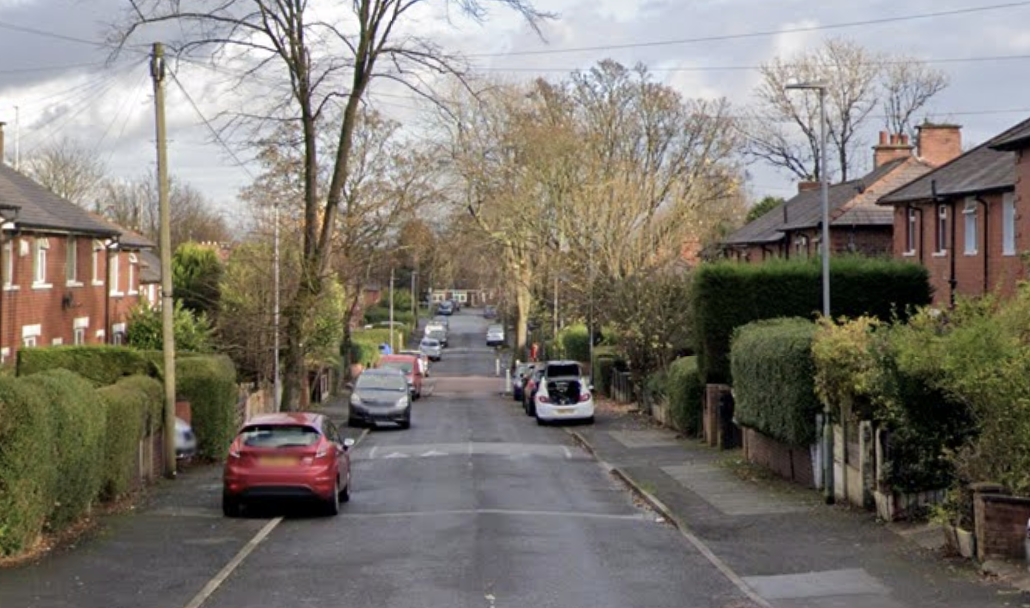 A special team of police officers has been assigned to catch a serial burglar targeting the elderly in Greater Manchester.
GMP believe the same person is behind incidents in the Radcliffe, Whitefield and Bury areas in which a thief pretends to be a delivery driver before forcing his way into properties.
12 burglaries have occurred since January at the premises of vulnerable people.
According to police, the suspect knocks on doors and asks about a parcel, before abruptly entering and taking valuable items.
One 89-year-old woman was apparently knocked to the ground in the latest burglary, which took place on Sunday evening (March 21).
The suspect is described as a slim, white male in his twenties, standing at 5.6ft – 6ft tall.
Chief Inspector Mike Brennan of GMP's Bury Division told the MEN that the burglar was targeting elderly and vulnerable people.
The CI stated: "[The suspect] might have knowledge around when carers attend.
"I think people are a lot more trusting here, and he's utilising that to gain entry."
Police are advising residents to use peep holes before opening their doors, with carers/visitors urged to ring ahead before arriving.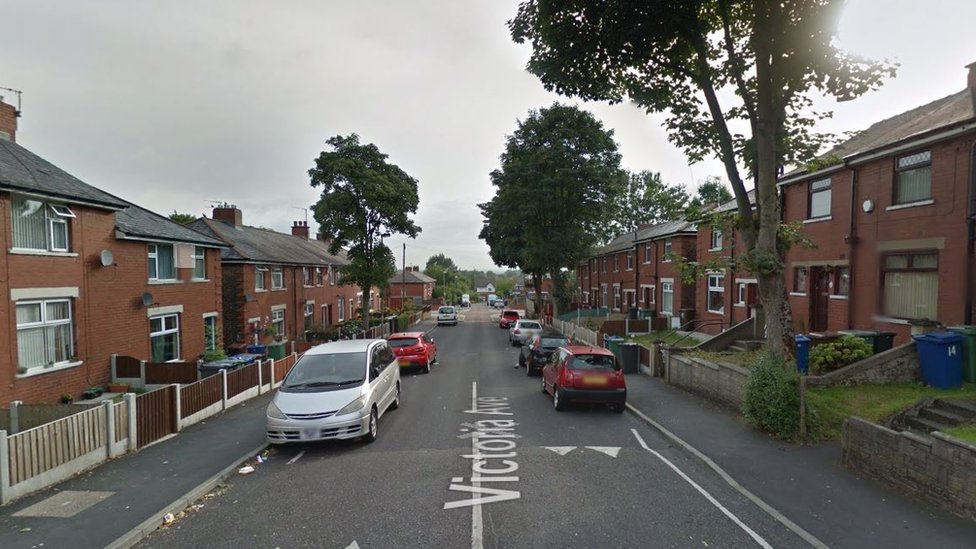 The total number of linked burglaries reported across Bury so far are:
25/01: Westminster Avenue, Whitefield
01/02: Halvard Court, Bury
14/02: Sefton Street, Whitefield
20/02: Halvard Court, Bury (different to 01/02)
24/02: Smyrna Walk, Radcliffe
24/02: Elms Close, Whitefield (an hour later)
26/02: Walmsersley Road, Bury
28/02: Ostrich Lane, Prestwich
04/03: Lowercroft Road, Bury
09/03: Brierley Avenue, Whitefield138254603774
13/03: Shakespeare Avenue, Radcliffe
21/03: Unsworth Street, Radcliffe
Anyone with any information is urged to contact GMP by using the non-emergency number 101, or by calling Crimestoppers anonymously on 0800 555 111.
Featured image: Westminster Avenue in Whitefield – one of the streets on which a burglary occurred.