News
Police pursuing 'no further action' against BBC presenter Huw Edwards as reports of fresh allegations emerge
The wife of the 61-year-old Welsh newsreader says he is "suffering from serious mental health issues".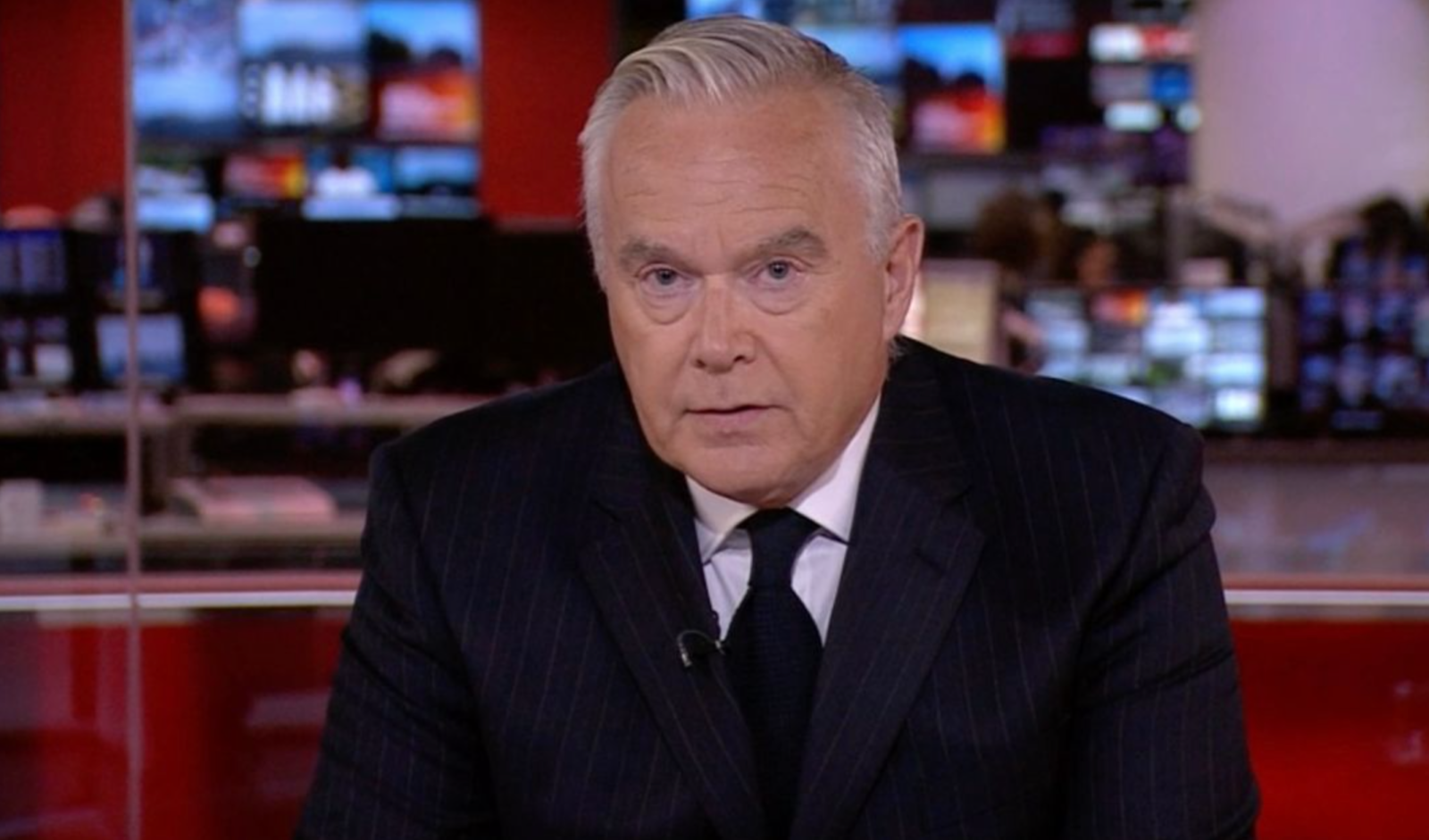 Two police forces have said they will be taking "no further action" against Huw Edwards as reports of fresh allegations involving the BBC presenter emerge.
In case you missed it, Huw Edwards has been named by his wife as the BBC presenter at the centre of the ongoing public scandal which has been dominating the news cycle and headlines over the past few days.
The 61-year-old Welsh newsreader's wife, Vicky Flind, revealed in an official public statement yesterday that her husband was "suffering from serious mental health issues", and is now receiving in-patient hospital care "where he will stay for the foreseeable future".
Flind has asked for privacy for her family during this time.
The statement issued by Flind comes as the BBC reported Edwards was facing "yet more allegations of inappropriate behaviour", but this time towards his colleagues at the broadcasting corporation – with two current colleagues, and a former BBC staffer, claiming they had been the recipients of "inappropriate messages" from the presenter, according to Sky News.
One told BBC News they were contacted this year with "a flirtatious message" referencing their appearance, while another said they felt messages they received were "an abuse of power".
But even amid the ongoing scandal and with the fresh allegations have been reported on, both the Metropolitan Police and South Wales Police have each concluded following their investigations that there is "no information to indicate that a criminal offence has been committed".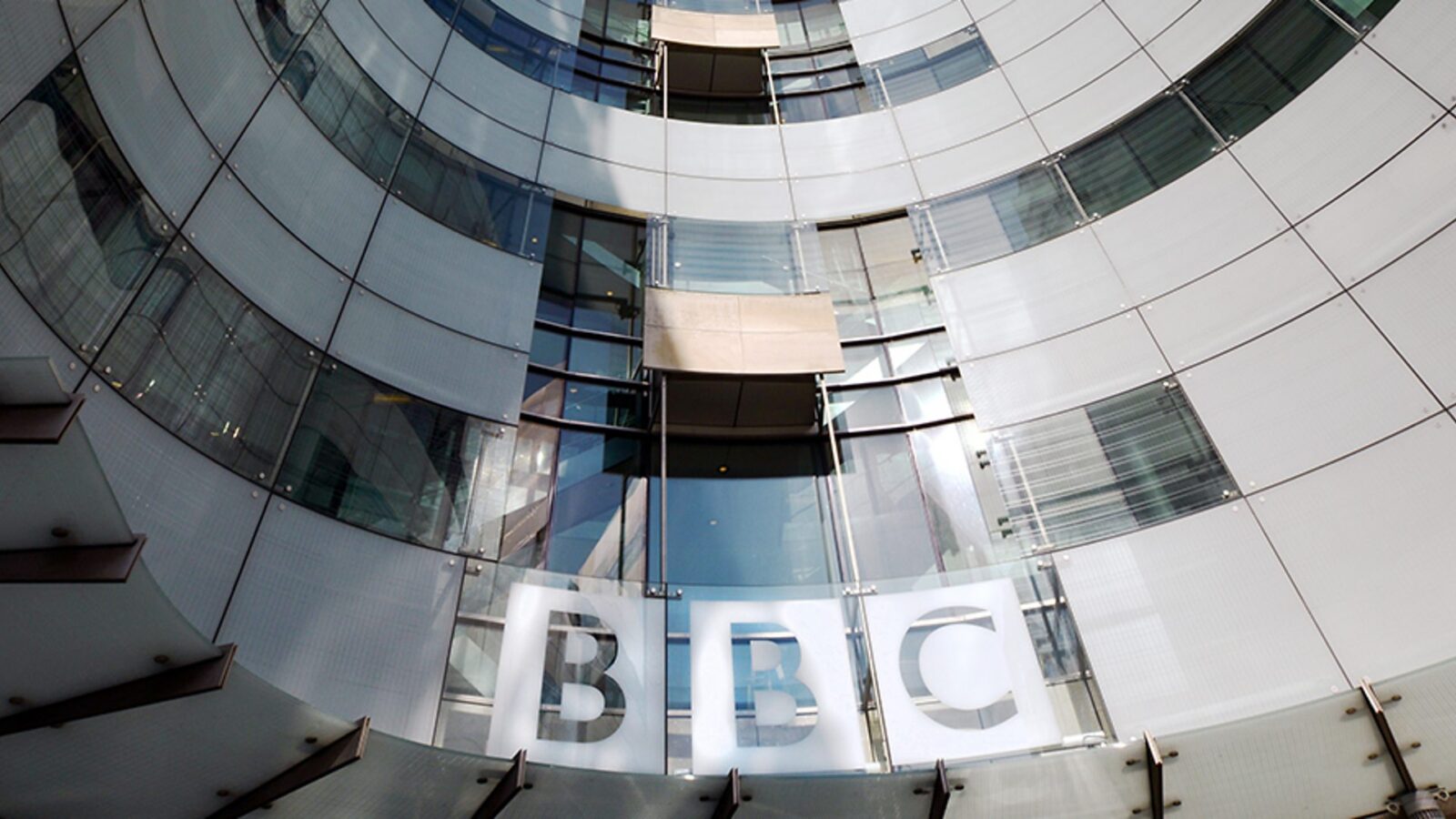 The Met Police issued a statement reading: "There is no further police action. As such, the Met has advised the BBC it can continue with its internal investigation.
"We are aware of media reporting of further allegations against the same individual. No specific details or information about these allegations have been passed to us and therefore there is no police action at this time.
"Should evidence of criminality or safeguarding issues be identified at any point we would expect matters to be referred to the relevant police force."
South Wales Police also said "no criminality was identified" following its investigations.
Read more:
In reference to the conclusion of the two police forces' investigations, a BBC spokesperson said: "We have seen the statement from the police confirming they have completed their assessment and are not taking further action.
"We're grateful to them for completing this work at speed."
Featured Image – BBC News