News
Police seize 17 dogs after 6-year-old girl is injured during attack in Carrington
Three arrests have also been made during ongoing investigations.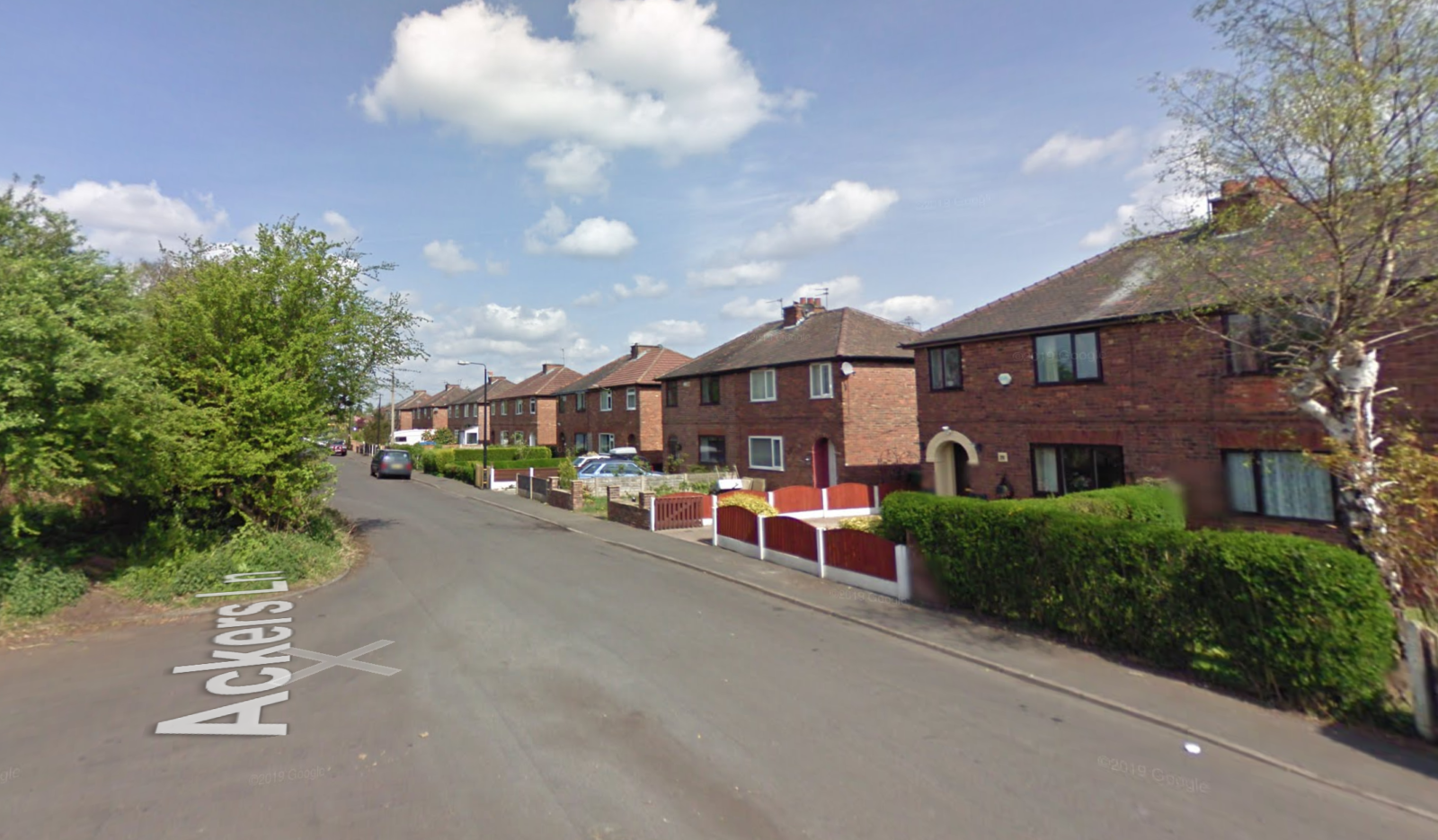 17 dogs have now been seized by police after a six-year-old girl was injured during at attack in Carrington this past weekend.
Shortly before 2:40pm on Sunday 26 March, officers from Greater Manchester Police (GMP) were called to an address on Ackers Lane in Carrington in Trafford after receiving reports that a child had "suffered injuries caused by dogs".
The child, a six-year-old girl, was taken to hospital shortly after police arrived at the scene, and remains there "in a stable condition".
GMP first confirmed that four adult dogs and nine puppies were seized by officers on Sunday, and were taken away by specialist partners.
Four more dogs were then seized yesterday, bringing the total to 17.
With investigations ongoing, GMP has confirmed that a "vehicle of interest" has been recovered and searched, as well as three people having been arrested on suspicion of owning a dangerous dog – but they have each since been released on bail.
Enquires are still continuing to locate individuals the force believes "have responsibility for the dogs".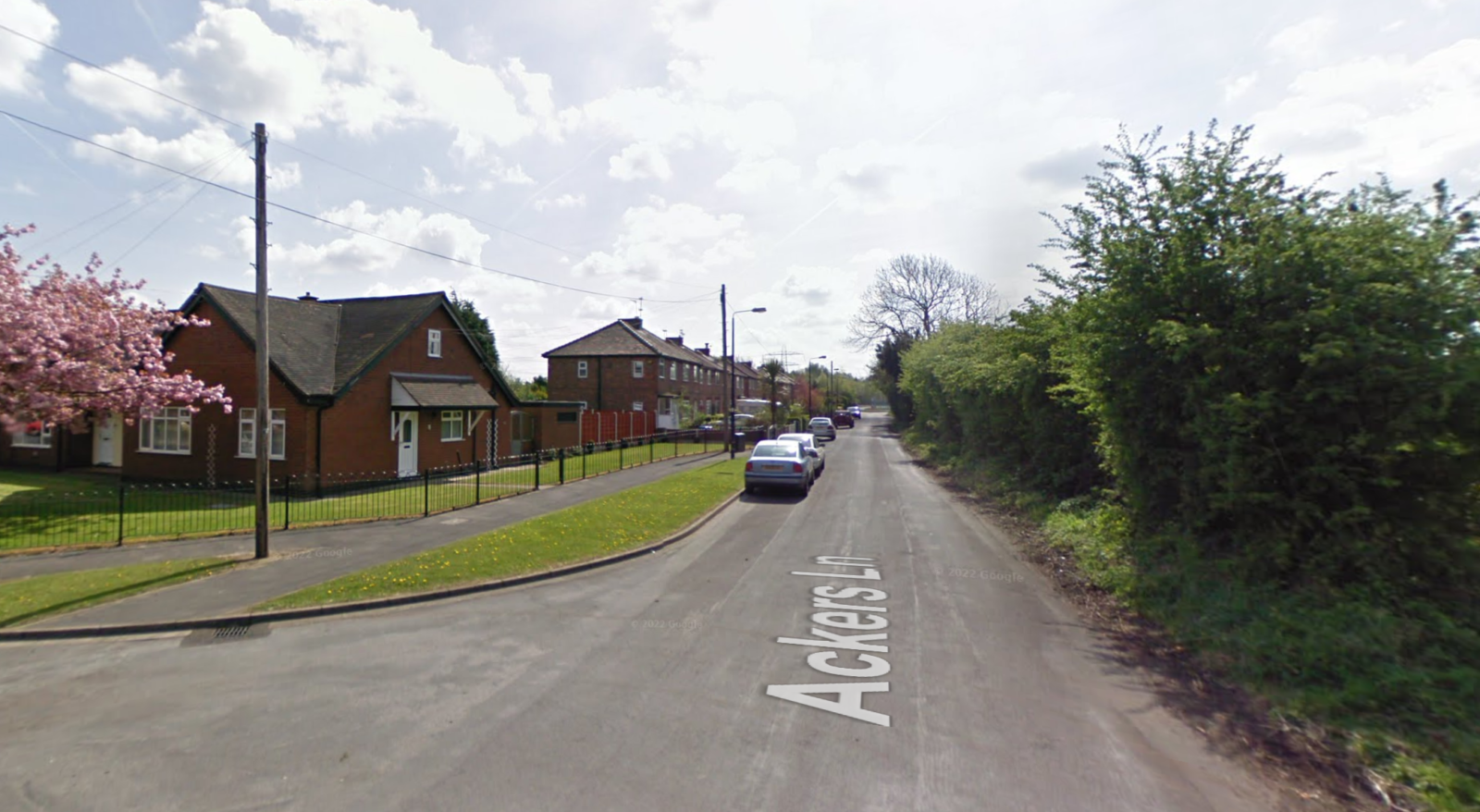 Detective Inspector Matthew Dixon, of GMP's Trafford district, called it "a fluid investigation", and added that: "So far we have recovered 17 dogs and made three arrests, as well as a vehicle of interest – however, the investigation is very much ongoing."
Greater Manchester Police says it has referred itself to the Independent Office for Police Conduct (IOPC) over the incident.
Read more:
Anyone with information on the incident is asked to contact police quoting log 1612-26/03/23.
Featured Image – Google Maps