News
Police warn criminals 'don't bother' attending Parklife after already making arrest
They've already seized drugs and a weapon.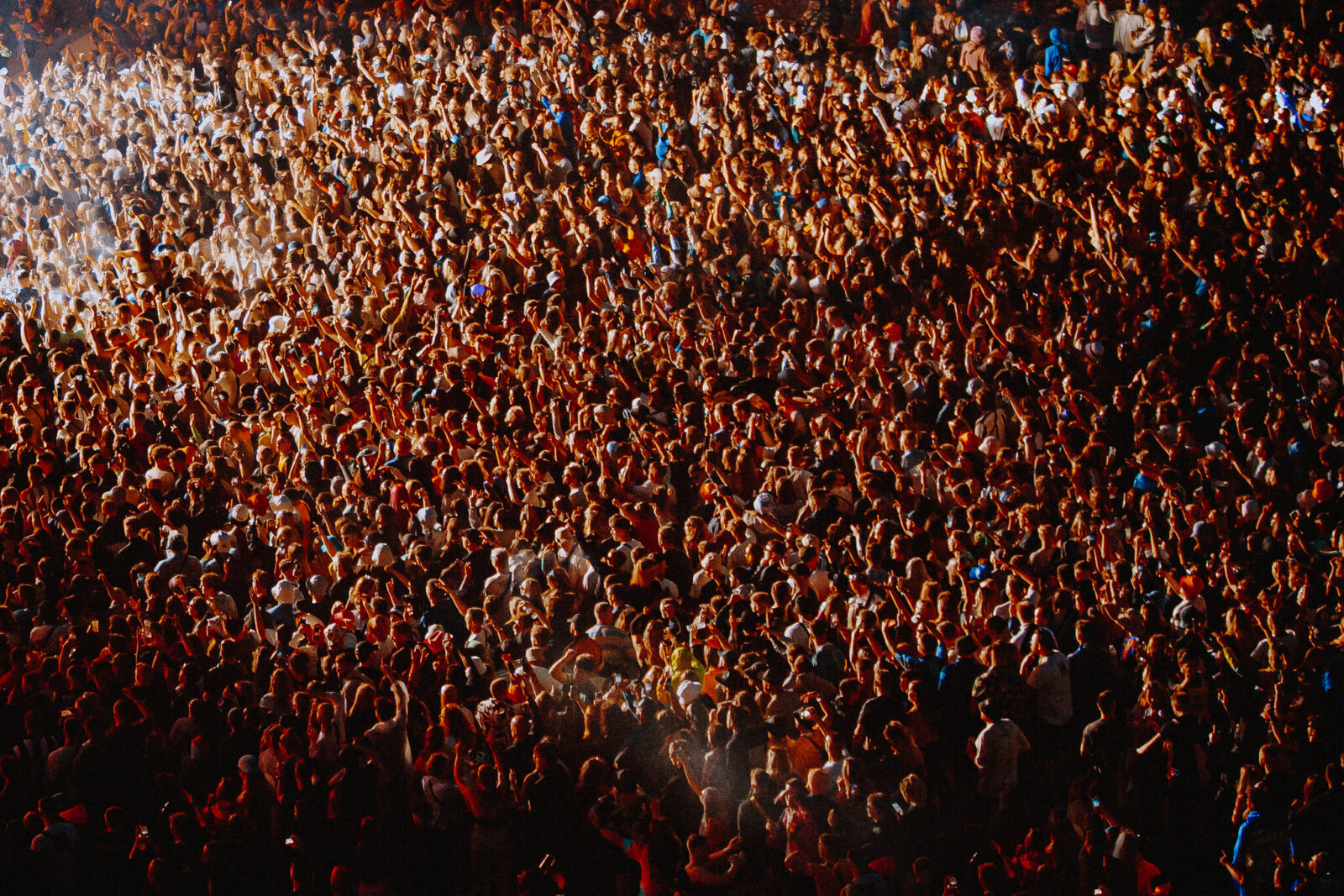 Greater Manchester Police have said that criminals shouldn't 'bother' coming to Parklife festival this weekend, after already making an arrest at the festival site.
The festival doesn't even kick off until Saturday 10 June, though Courteeners will be performing a huge Heaton Park gig tonight.
Officers have been carrying out searches of people arriving on site this week – and have already arrested a 24-year-old man.
A quantity of pills and a knife were both recovered from the man, who has been arrested on suspicion of possession of Class A drugs and possession of a bladed article.
After the arrest, Superintendent Phil Spurgeon issued a statement to criminals, saying 'don't bother coming to Parklife'.
He said: "We have a really robust police and partnership community safety operation for the festival, and the arrest and seizure yesterday demonstrates the vigilance of security staff, our thorough search procedures and our commitment to keeping people safe.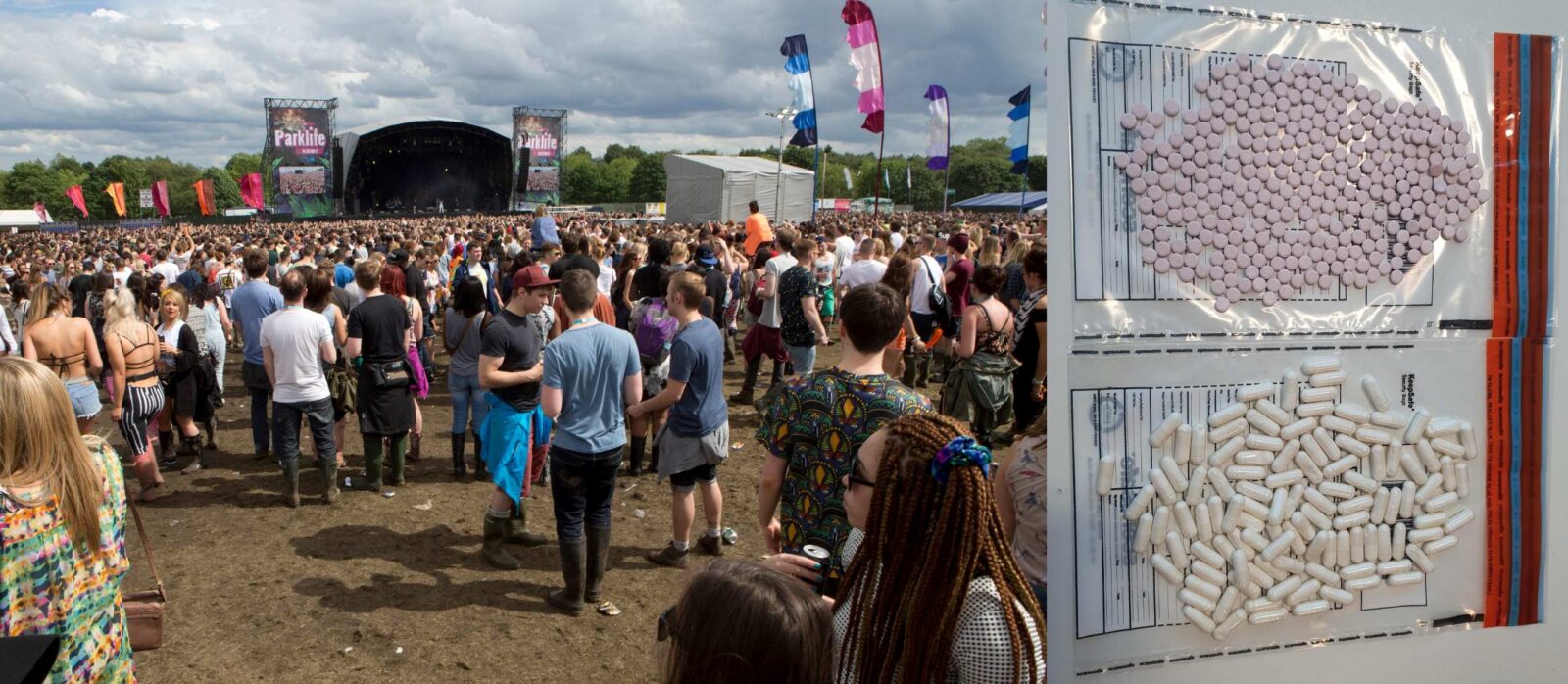 "Make no mistake, illegal items such as weapons and drugs can have fatal consequences. Our top priority this weekend is keeping people safe, and anyone caught trying to take such items into the festival will be robustly dealt with.
"I hope the genuine festival-goers are excited for the fantastic weekend ahead and I am confident the majority will enjoy the event responsibly and safely."
Greater Manchester Police and Parklife security staff will be working closely together to intercept anyone travelling to the festival with criminal intentions.
The arrest on 8 June was thanks to the festival's drug detection dogs.
Read more
Featured image: Sam Neill