Travel & Tourism
Travel advice for how to get to Parklife festival in Heaton Park – and home again
Travel passes, trams, buses, and more information.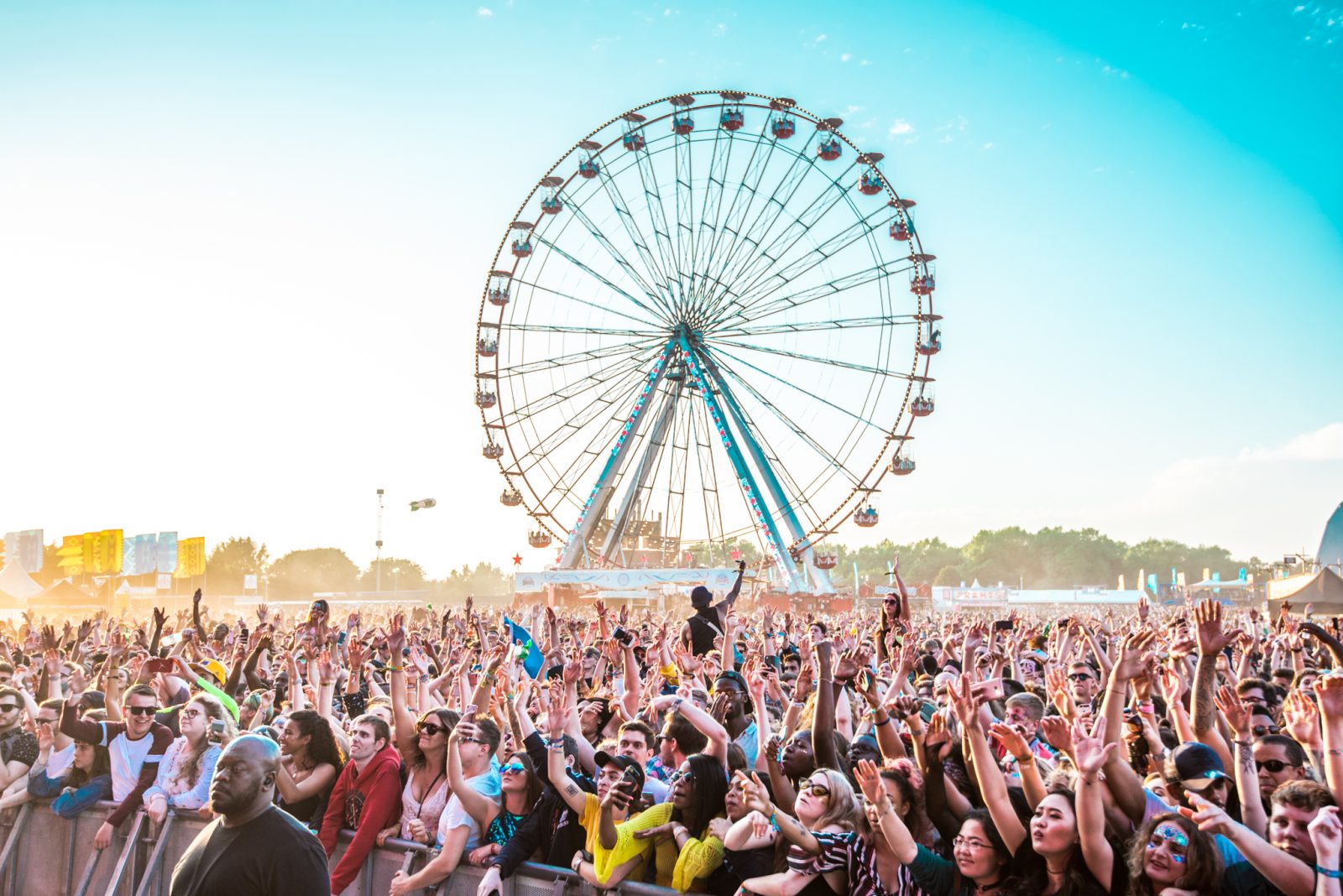 Parklife is one of the UK's biggest music events and it all takes place right here in Greater Manchester this weekend – so it's time to start planning your travel there and back.
70,000 music fans are expected to stream in to Heaton Park on each day of the two-day festival, ready to see headline performances from Aitch, The 1975, Fred Again and The Prodigy.
And with no overnight camping, all 70,000 will need to make their way home again afterwards…
Mercifully, the planned Metrolink strike this weekend has now been called off, so there are now a few different ways to get to Parklife.
If you're heading up to Heaton Park for Parklife 2023, here's all the information you need about trams, travel passes, shuttle buses and even walking.
Essential Parklife information
The Parklife Travel Pass
The Parklife travel pass is a festival essential, giving you a few options of transport to the festival site with one ticket.
The pass costs £5 per day and will give you access to both the Parklife Shuttle Bus – which drops you directly inside the festival site – and the Metrolink tram services to Heaton Park.
Tickets are sold through the Parklife website and are electronic, so you just need to show it on your phone when you board the bus.
Metrolink trams to Heaton Park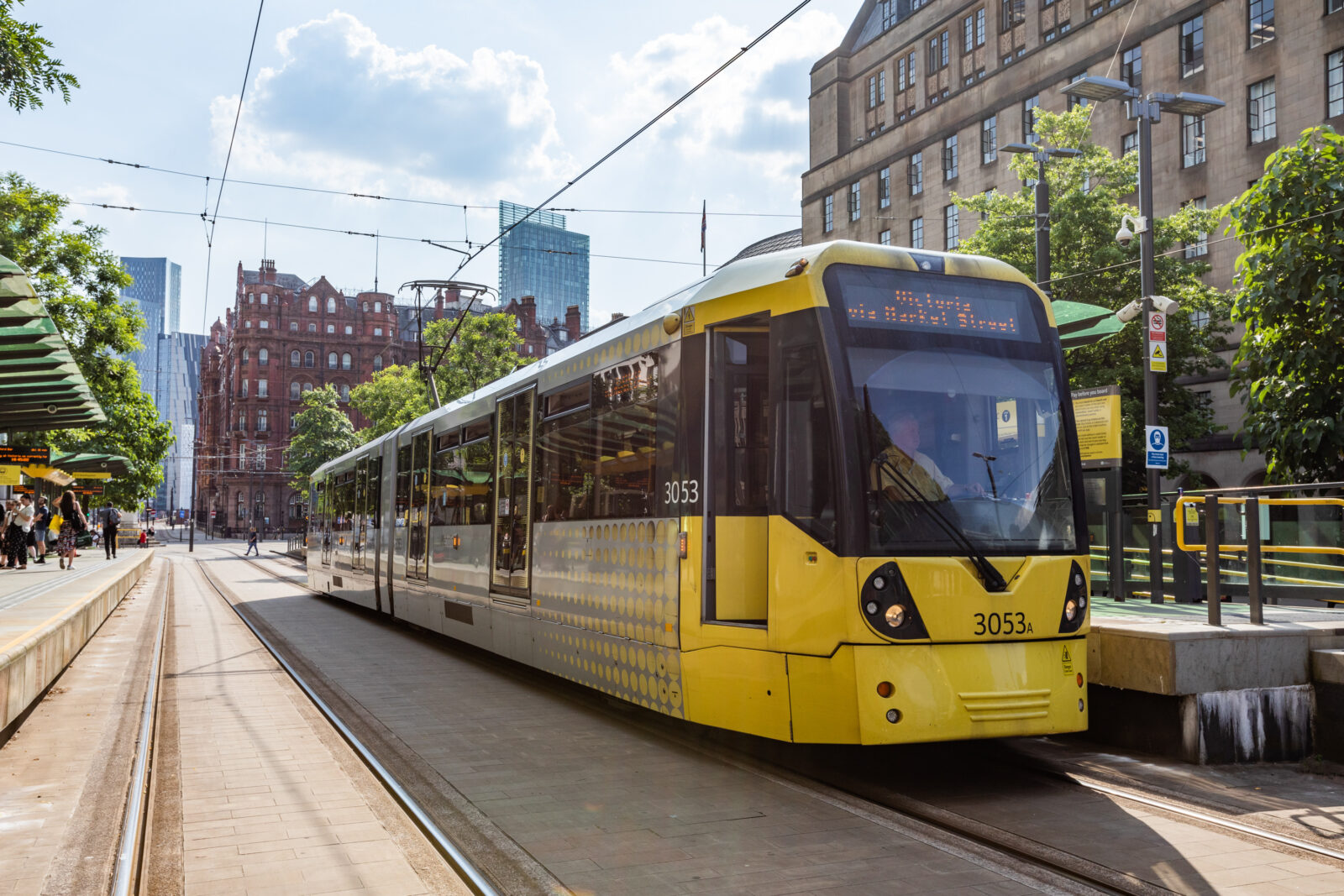 Trams will be running to Parklife on a six-minute frequency from town – Heaton Park is your closest tram stop, which will drop you near the West Gate entrance.
After the festival, you'll need to use Bowker Vale, as Heaton Park tram stop will be closed.
Metrolink services will keep running until the site is cleared, but be prepared to queue to board one.
In the city centre, several stops will be closed so that crowds can be managed safely – these are listed below and on the TfGM website.
Saturday 10 June
Market Street and Shudehill – Closed all Saturday
Heaton Park – from 9pm until the end of service
Piccadilly Gardens – between 3pm and approximately 5pm
Exchange Square – between 12pm and approximately 5pm
Sunday 11 June
Heaton Park – From 9pm until end of service
Exchange Square – between 12pm and approximately 5pm
Piccadilly Gardens – between 3pm and approximately 5pm
Market Street – between 3pm and approximately 6pm
Shudehill – between 3pm and approximately 6pm.
Parklife shuttle buses
This is one of the easiest ways to get to and from Parklife, with dedicated shuttle buses whizzing people between the city centre and the festival site.
The Parklife shuttle bus will depart from the corner of Aytoun Street (M1 2DD) and Minshull Street, near Piccadilly train station, with drop-off right inside the festival site.
Buses will depart at least once every ten minutes.
The first bus on Saturday will depart at 9.30am, while the last one will leave at 4.30pm. On Sunday, first buses are at 10.30am and the last is at 4.30pm.
On both days, the return bus service from Heaton Park to Manchester city centre starts at 6.30pm and will continue to operate until the venue is cleared. Drop off will be on Church Street.
Taxis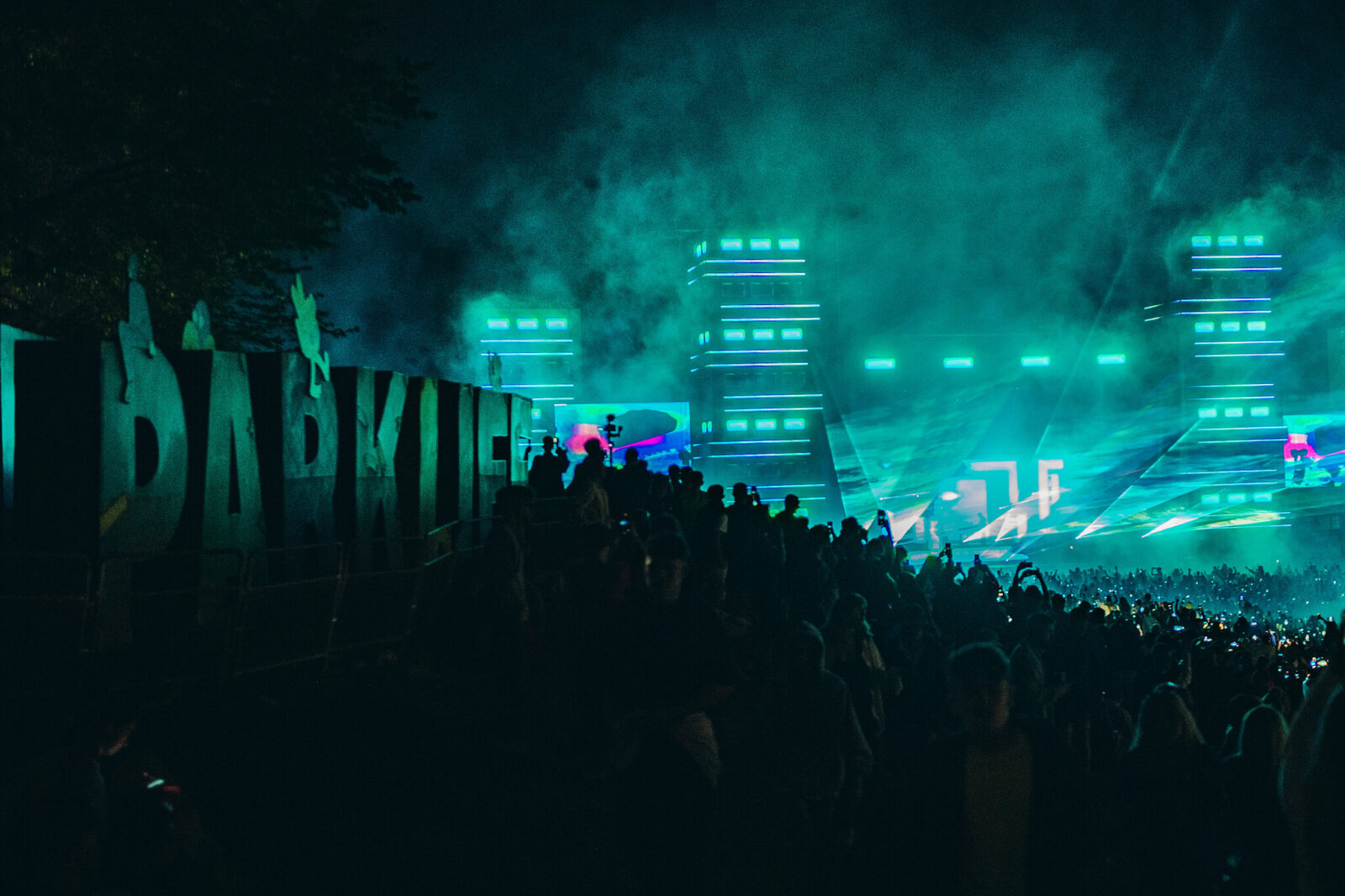 There'll be a couple of taxi ranks near the Parklife festival site – a Manchester Hackney Carriage Taxi Rank in Blackley New Road and a Bury Hackney Carriage Taxi Rank outside the Woodthorpe pub on Bury Old Road.
If you want to pre-book your own private hire vehicle, they need to pick you up from the pick-up point at Sainsbury's near Heaton Park.
As always, watch out for unlicensed taxis, which are unregulated.
Pick-up and drop-off
There'll be a few road closures in place for Parklife and congestion is to be expected when people are leaving the festival.
There's a designated pick-up point at Sainsburys on Heaton Park Road for anyone who's getting a lift there or back.
Junction 19 of the M60 will be closed from 7pm on both nights. Access to the pick-up point will be via Victoria Avenue and Middleton Road.
You can find details of all the road closures here.
Walking back to the city centre
Walking all the way to town from Heaton Park might not be top of your agenda, but it's actually one of the most straight-forward ways to get back home.
There's usually a crowd of festival-goers trudging back down Bury Old Road, a walk which takes about an hour.
Obviously only attempt the walk if you're in a group you feel safe with and look out for each other.
What travel bosses say
Sean Dyball, TfGM's Head of Customer Experience, said: "Parklife is one of the biggest events in Greater Manchester's calendar, and we hope everyone who attends has a safe and enjoyable weekend.
"With around 70,000 people each day, and thousands more expected to be in the city centre over the weekend for other big events, including Soccer Aid, it will be very busy on public transport and on the roads.
"Extra staff will be on hand and we'll have as many services as possible running to help people get around, but where possible, people should consider making short journeys by walking or cycling.
"We'll keep our website and social media channels updated throughout the weekend and I'd encourage people to check before and during their journeys to make sure they have the latest information and advice to hand."
For full Parklife travel advice and updates, head to tfgm.com/getting-to-parklife.
Featured image: Parklife