News
Parklife 2023 – Saturday line-up, set times and clashes for day one of the festival
Here are all your set times and stage splits for day one of Parklife.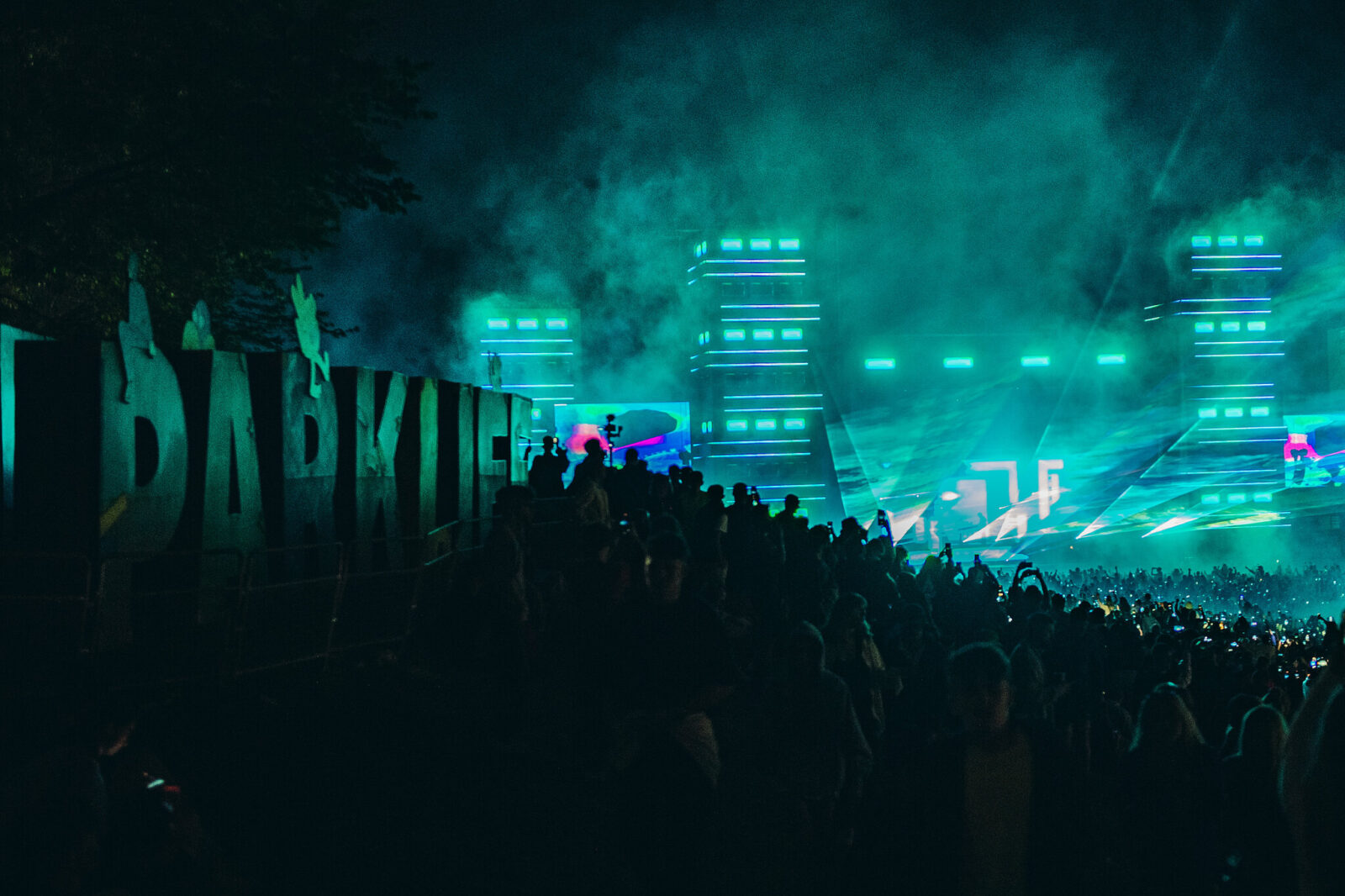 Parklife is finally upon us with arguably its biggest line-up ever, and Saturday – day one – is shaping up to be a phenomenal day of live music.
The festival has now dropped the set times for each day of the Heaton Park festival, so it's time to get planning and looking out for clashes.
The Saturday portion of Parklife will see the likes of Little Simz, Rudimental, Aitch, Raye, Skrillex, Peggy Gou and of course Fred Again all performing.
With so many huge names on the bill, there are always going to be clashes.
Clashes you'll have to consider this day include, naturally, the headliners – Aitch and Fred Again will perform at the same time on different stages.
Here are the full set and stage times across all the Parklife stages for Saturday 10 June 2023.
You can save this article to refer back to, or install the Parklife app.
Read more: Parklife 2023 – line-up, tickets, times, travel and everything you need to know
Parklife Stage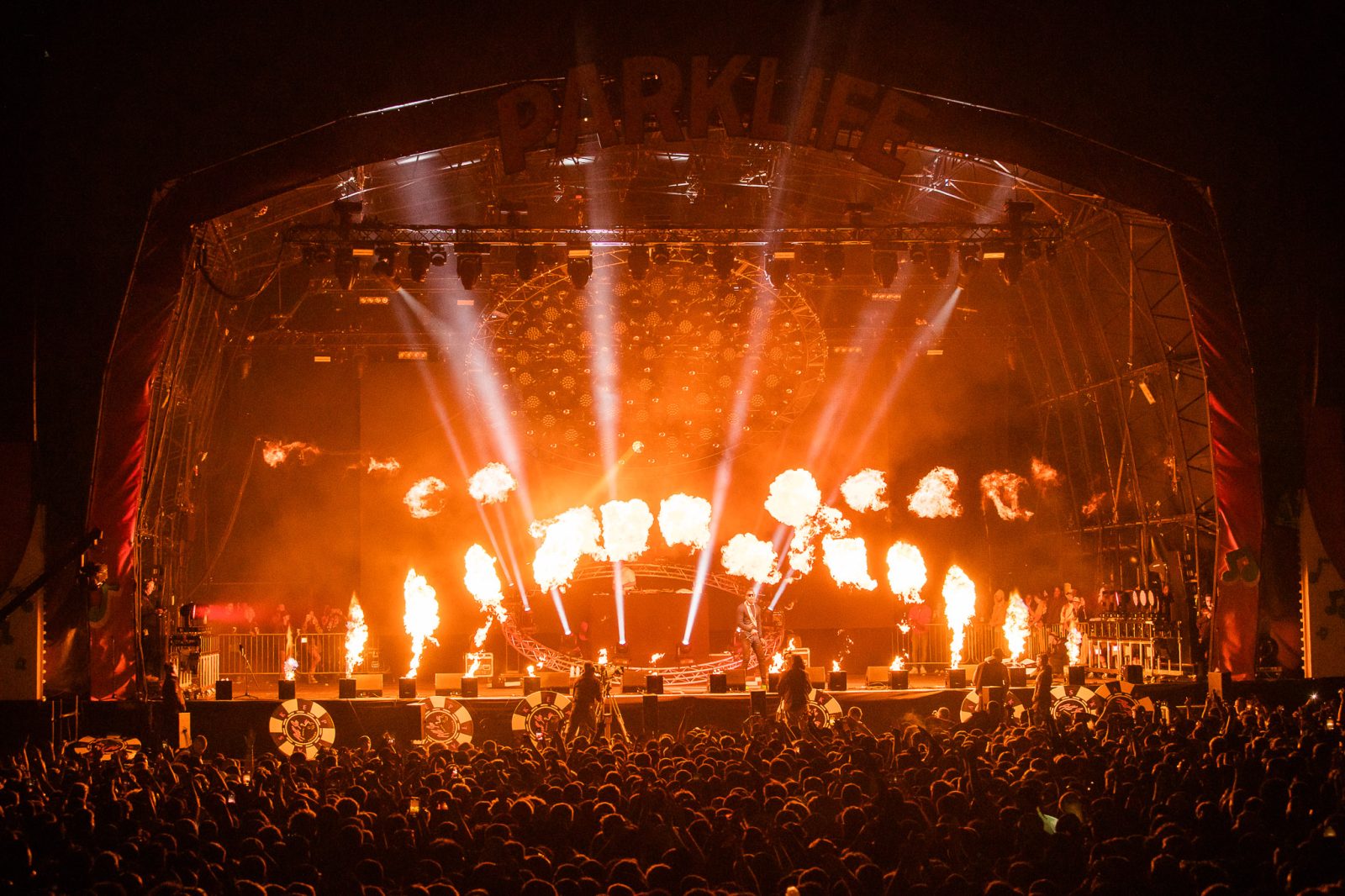 Rich Reason – 11.00-12.00
Tays – 12.20-12.35
Strategy – 12.50-13.20
Joesef – 13.50-14.20
Knucks – 14.50-15.20
Shygirl – 15.50-16.20
Mimi Webb – 16.50-17.20
Raye – 17.50-18.20
Rudimental – 18.50-19.35
Little Simz – 20.05-21.05
Aitch – 21.50-22.50
The Valley Stage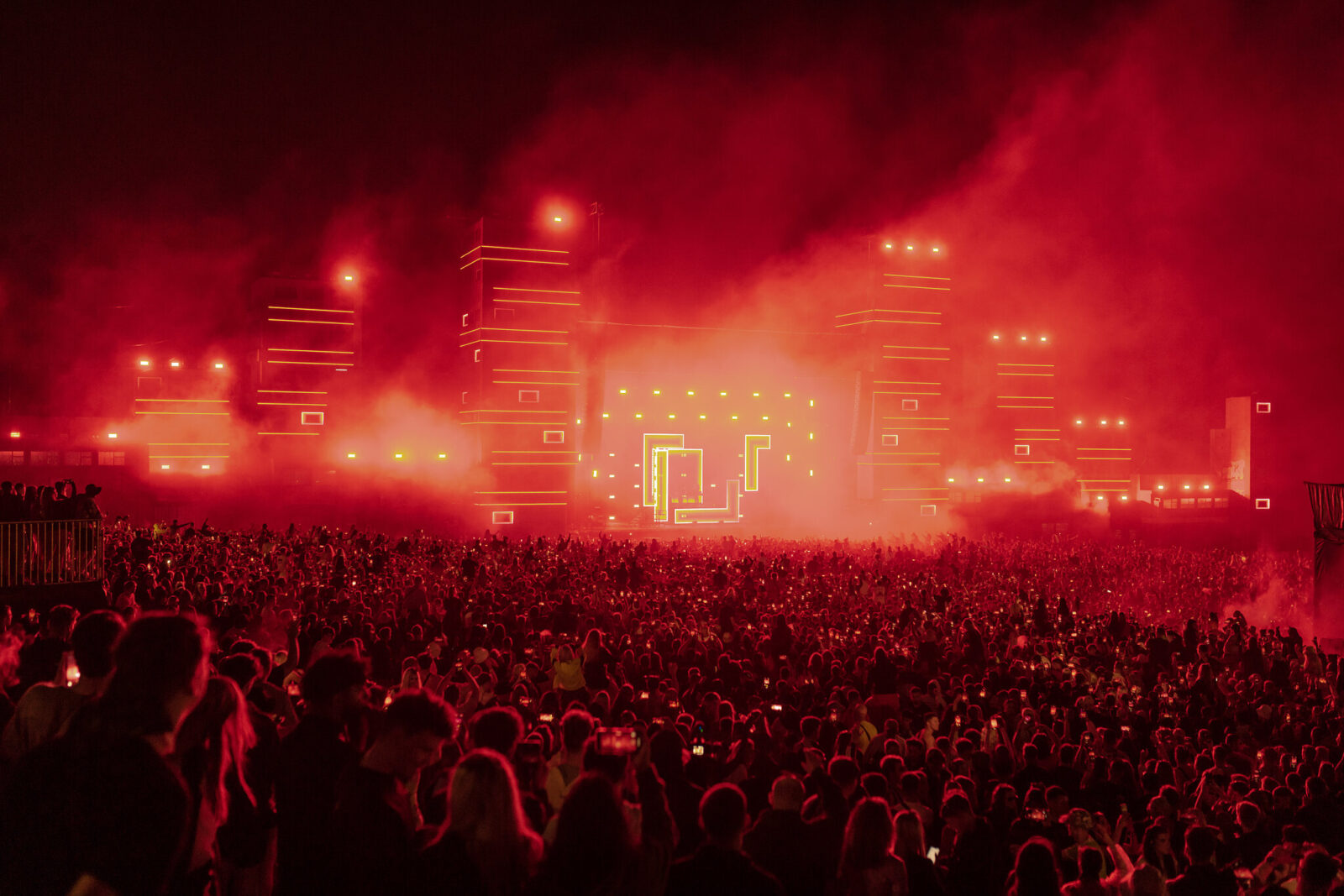 Katie Baxter – 11.00-12.00
Tarzsa – 12.00-13.00
Pretty Girl – 13.00-14.00
Jamz Supernova – 14.00-15.20
Piri – 13.35-16.10
Annie Mac – 16.15-17.30
Jyoty – 17.30-18.30
Skrillex – 18.30-19.30
Peggy Gou – 19.30-21.00
Fred Again – 21.45-23.00
The Hangar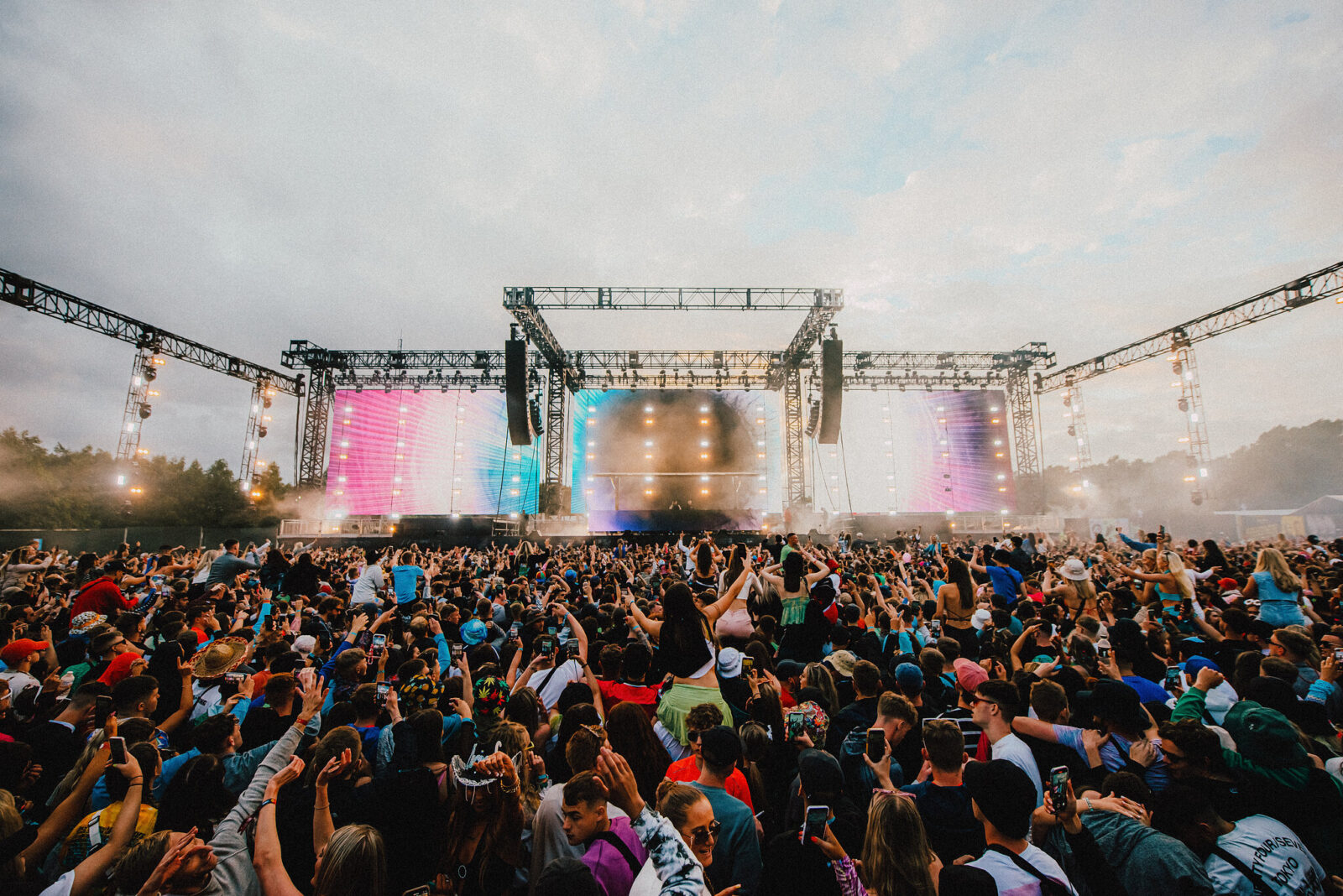 Lopez – 11.00- 12.30
Manda Moor – 12.30- 14.00
East End Dubs – 14.00- 15.30
Chris Stussy – 15.30- 17.30
Pawsa – 17.00- 18.30
Enzo Siragusa – 18.30- 20.00
Joseph Capriati – 20.00- 21.30
The Martinez Brothers – 21.30- 23.00
The Temple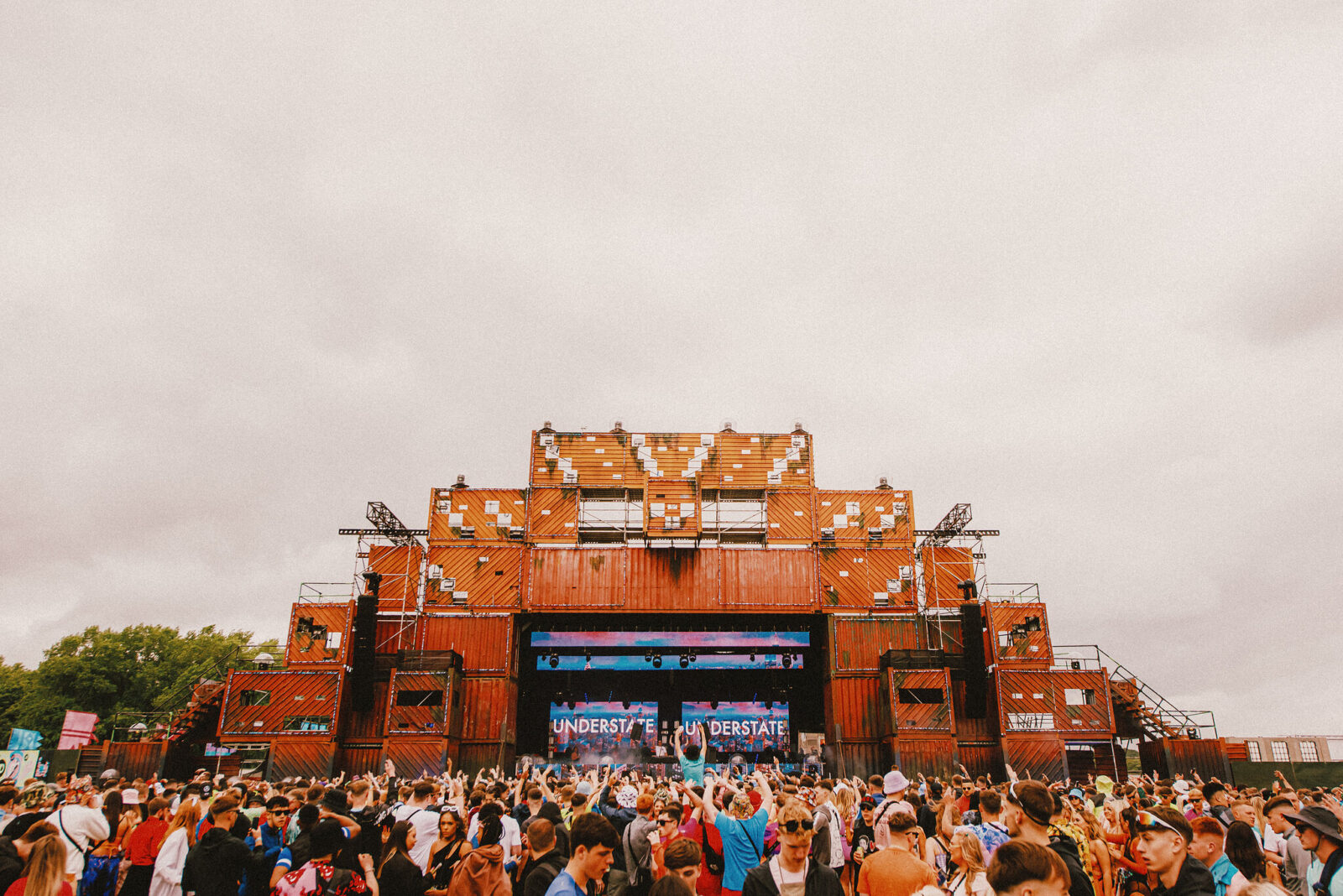 Alex Mills – 11- 12.00
Belters Only – 12.00- 13.00
Ammara – 13.00- 14.30
Lindsey Matthews – 14.30- 16.00
Sosa – 16.00- 17.30
Hannah Wants – 17.30- 19.00
DJ EZ – 19.00- 20.00
Gorgon City – 20.00- 21.30
Sonny Fodera – 21.30- 23.00
Magic Sky in Association with BBC Radio 1 Dance
Pangolin – 11-12.30
Meg Ward – 12.30- 14.00
Jaguar – 14.00- 15.30
Mele – 15.30- 17.00
Prospa – DJ Set – 17.00- 18.30
Kilimanjaro – 18.00- 20.00
Denis Sulta – 20.00- 21.30
Patrick Topping – 21.30-23.00
Palm House – Glitterbox Presents
Mix Stress – 11 – 12.30
Gina Breeze – 12.30 – 14.00
Joshua James – 14.00 – 15.30
Horse Meat Disco – 15.30 – 17.00
DJ Paulette – 17.00 – 18.30
Melvo Baptiste – 18.30 – 20.00
Dan Shake – 20.00 – 21.30
Groove Armada (DJ Set) – 21.30 – 23.00
PARKLIFE FM – PIV Takeover
Robbie Doherty – 11.00 – 12.20
Kellie Allen – 12.20 – 13.40
M-HIGH – 13.40 – 15.00
Lauren Lo Sung – 15.00 – 16.20
Jaden Thompson – 16.20 – 17.40
Prunk – 17.40 – 19.00
Toman – 19.00 – 20.20
Kolter – 20.00 – 21.40
Rossi – 21.40 – 23.00
Worried About Henry
North Base b2b Mollie Collins & Mark XTC – 11.00 – 12.45
Lens b2b Charlie Tee w / Savvy B – 12.45 – 13.45
Disrupta b2b Mozey w / MC IC3 – 13.45 – 14.45
Goodard w / MC XL – 14.45 – 15.30
Shy FX w / MC Stamina – 15.30 – 16.30
Wilkinson w / Adapt MC – 16.30 – 17.30
Crucast: Lazcru & MC AD – 17.30 – 18.00
Crucast: Skepsis b2b Flava D & MC AD – 18.00 – 18.55
Crucast: Darkzy b2b Zero & Windowkid – 18.55 – 19.45
Crucast: Macky Gee & MC IC3 – 19.45 – 20.30
Andy C w / Tonn Piper – 20.30 – 22.00
A.M.C b2b Turno x/ Dreps & Phantom – 22.00 – 23.00
Casa Bacardi
Clemency – 11.00 – 12.00
SNO – 12.00 – 13.30
Emerald – 13.30 – 14.50
Blutoof – 14.50 – 16.10
Helena Star – 16.10 – 17.30
Dr Banana – 17.30 – 19.00
MPH – 19.00 – 20.30
Bakey – 20.30 – 22.00
Jägermeister
Shimrise – 11.00 – 11.50
Jon Jose – 11.50 – 12.40
Dan Hills & Ntantu – 12.40 – 13.10
Meme Gold – 13.10 – 14.00
DJ Chaise – 14.00 – 14.50
Reform Radio Takeover: Adele Tondu b2b W4V£$ – 14.50 – 15.45
Secret unannounced set – 15.45 – 16.40
Killowen – 16.40 – 17.05
Blazer Boccle – 17.05 – 17.30
Mollie Collins – 17.30 – 18.30
Oppidan – 18.30 – 19.30
Black Josh – 18.30 – 20.30
Champion – 20.30 – 21.30
Ivorian Doll – 21.30 – 22.30
VIP Stage
Ross Clough – 11 – 12.00
Fries with That b2b Moo (UK) – 12.00 – 13.00
Babylon Fox – 13.00 – 14.00
Mahnoor Hussain – 14.00 – 15.00
Laura Jackson – 15.00 – 16.00
Foundation / Emma Rose – 16.00 – 17.00
Foundation / Kennedy Taylor – 17.00 – 18.00
Reach Up Disco Wonderland – 18.00 – 19.00
Sue Veneers – 19.00 – 21.00
Guy Cohen – 21.00 – 22.00
Featured image: