News
Prince Edward and Countess of Wessex will visit Manchester today
The royal couple will view floral tributes, meet with volunteers and light a candle at the Cathedral this morning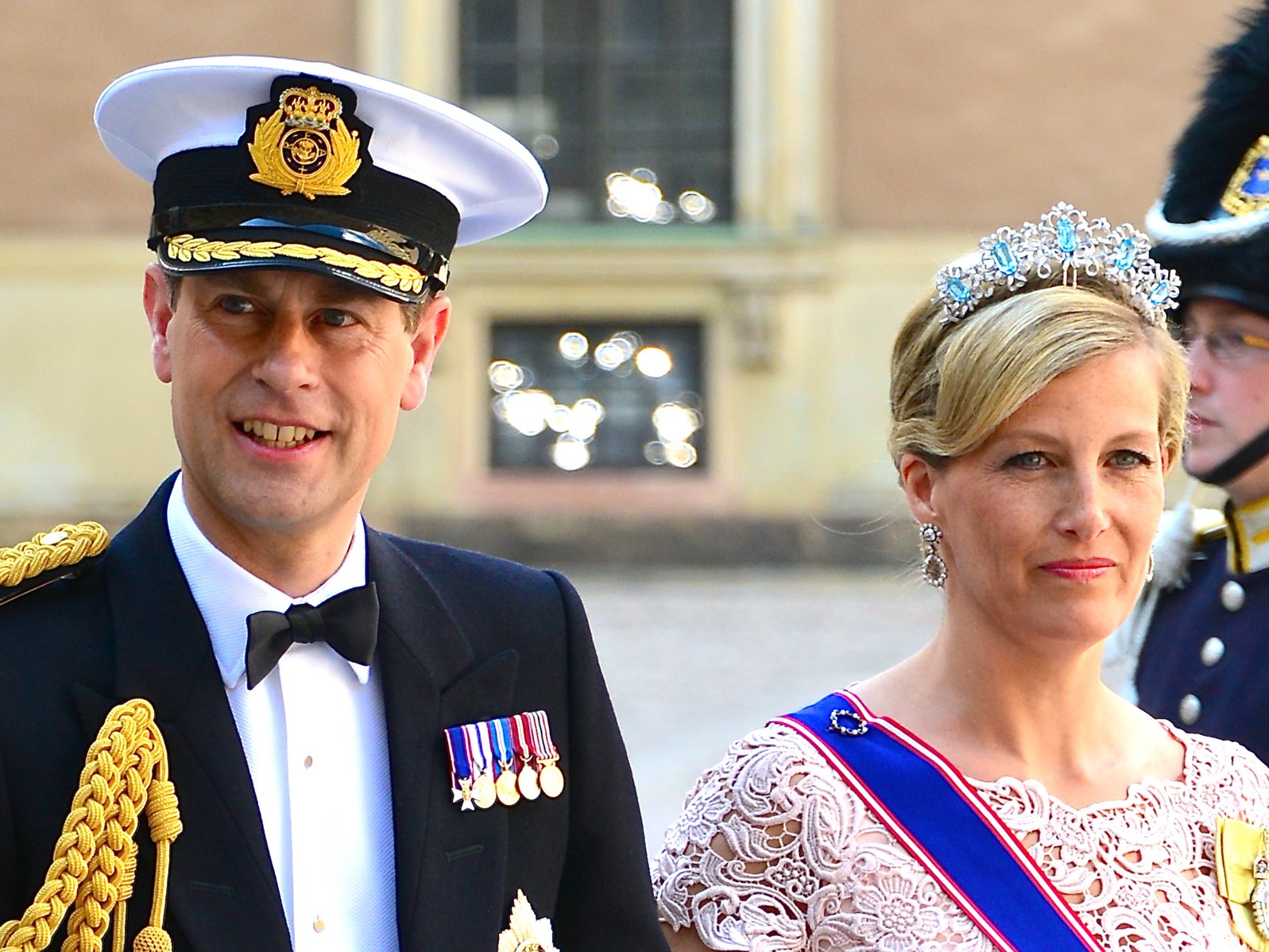 Prince Edward, Earl of Wessex, and Sophie, Countess of Wessex will visit Manchester this morning ahead of the Queen's funeral on Monday.
The royal couple will stay for just a few hours, visiting the Council's book of condolence at Manchester Central Library to add their signatures, before moving on to view the floral tributes left in St Ann's Square by locals in mourning.
The pair will also visit Manchester Cathedral today to light a candle for her late Majesty and view their books of condolence, and meet with volunteers involved with managing the tributes.
Council Leader Bev Craig, Lord Mayor of Manchester Cllr Donna Ludford and Lord-Lieutenant of Greater Manchester Diane Hawkins will be amongst those on hand to greet the royals when they arrive in the city this morning and give introductory addresses.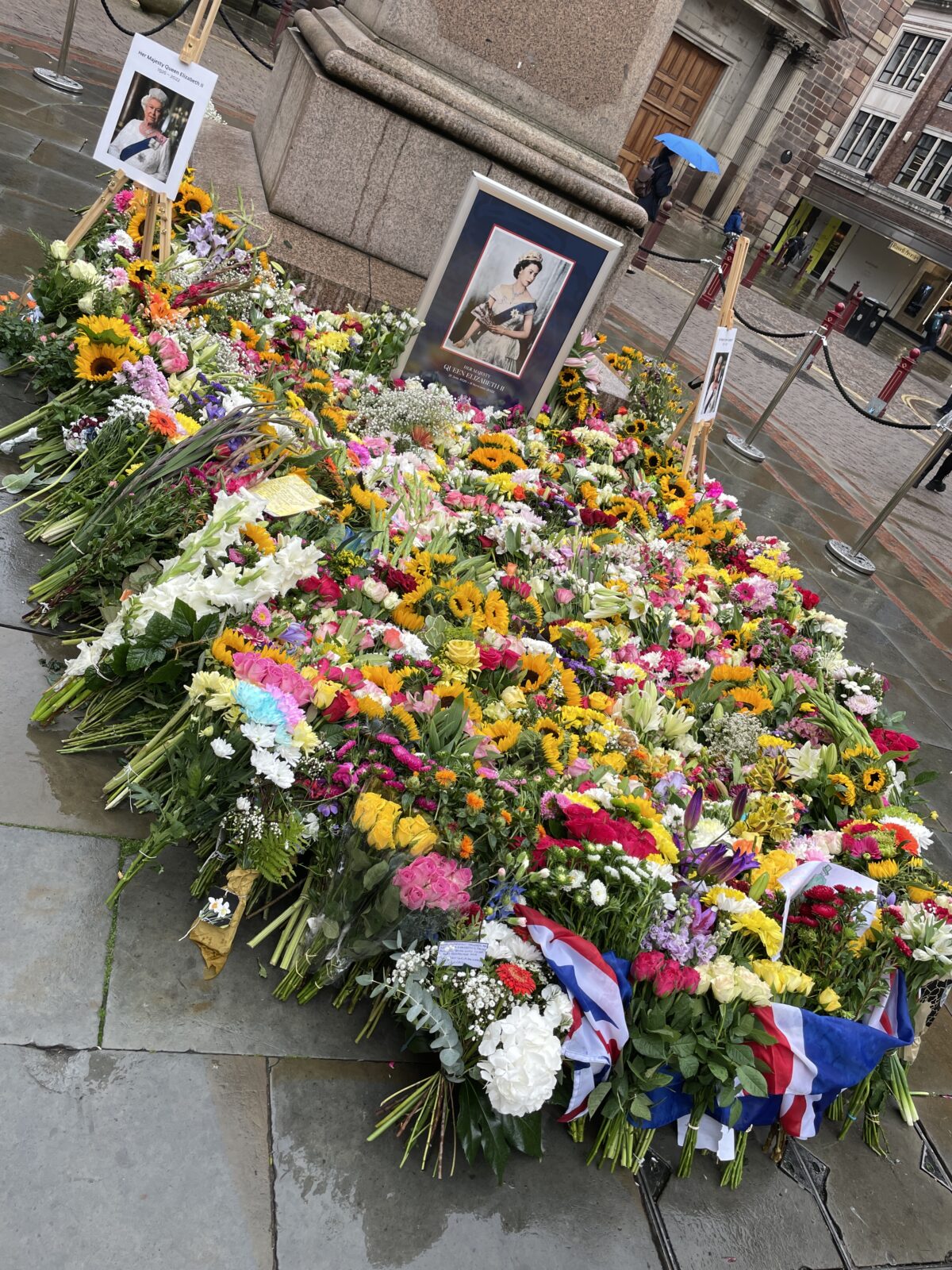 High Sheriff of Greater Manchester Lorraine Worsley-Carter will then read the proclamation before the Earl and Countess move on to St Ann's Square.
Read more: King Charles III won't pay 40% inheritance tax on £641 million estate
In a statement released this morning, Manchester City Council announced that the royals would be making a visit to the city today and outlined the details of their visit. It said: "Today, Prince Edward, Earl of Wessex and Sophie, Countess of Wessex will visit Manchester.
"They will arrive late morning at Central Library to sign The Queen's Books of Condolence. Then on to St Ann's Sq to see the tributes left by the public.
"They will end their visit at The Cathedral to view their Books of Condolence and to light a candle in memory of Her Majesty The Queen."
Read more: Cinemas across UK to either close or screen Queen Elizabeth II's funeral for free on Monday
The royal visit comes ahead of Queen Elizabeth II's funeral, wwhich ill take place on Monday 19 September.
Manchester City Council has announced this morning that the funeral will be live streamed on large screens throughout the city centre. For those who want to come together to watch it, it will be shown on screens in Cathedral Gardens, Exchange Square and inside Manchester Cathedral.
The day has been declared an official bank holiday, and so far a large number of businesses including major supermarkets and retailers have announced that they will be closed.
Read more: Thousands of hospital appointments cancelled because of Queen's funeral
A large number of events have also been cancelled on the day, as well as thousands of NHS hospital appointments including knee and hip replacements, cataract surgery, maternity check-ups and some cancer treatments.
Feature image – Manchester City Council Twitter / Commons Wikimedia