Trending
Cinemas across UK to either close or screen Queen Elizabeth II's funeral for free on Monday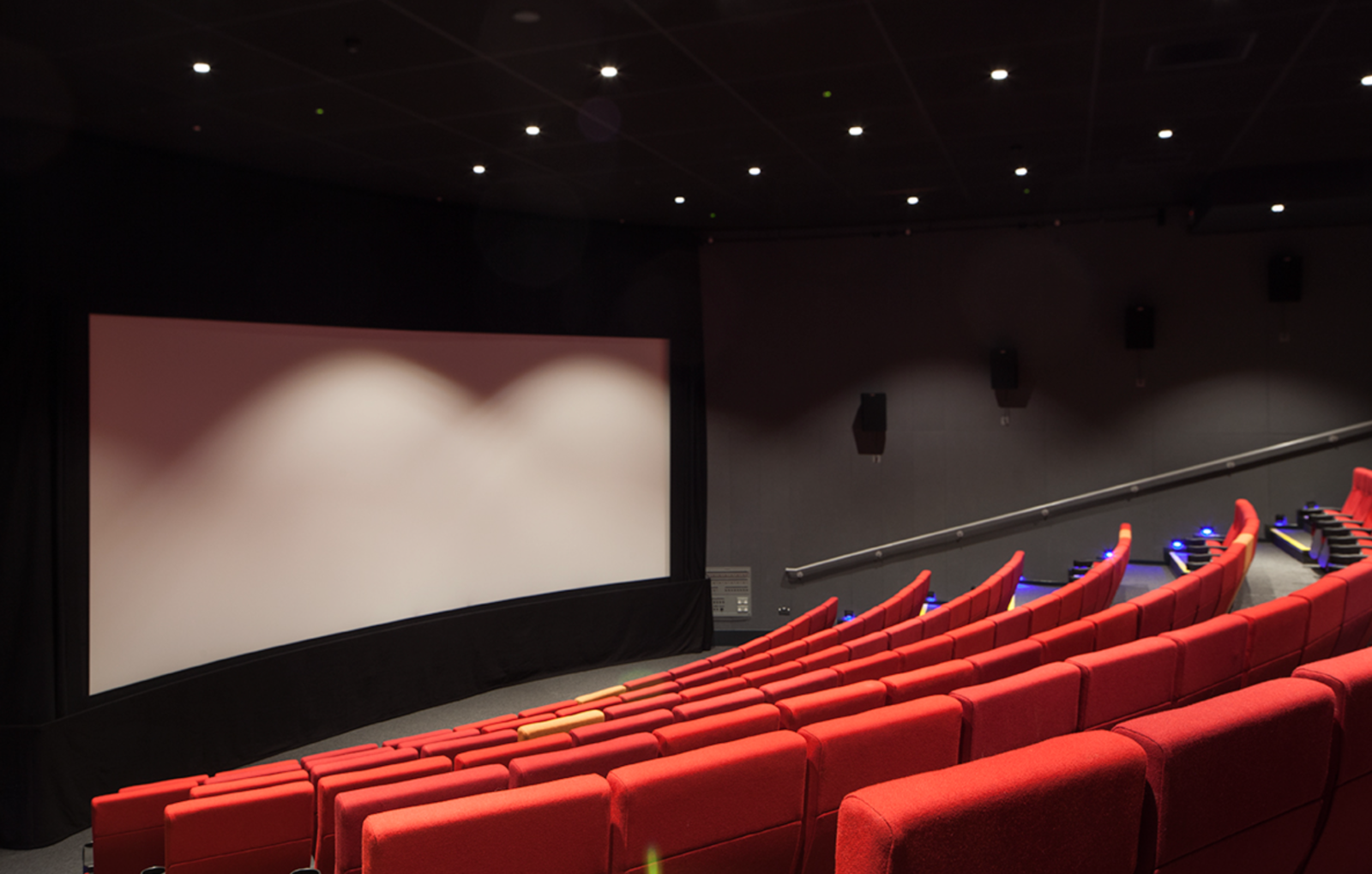 Cinema groups across the UK have either made the decision to close doors or screen HM Queen Elizabeth II's funeral for free.
Following the death of Queen Elizabeth II at the age 96 on 8 September, millions of businesses, companies, and organisations worldwide have been paying tribute to the longest-reigning British monarch in history – with many taking the decision to make changes or amend operations as a mark of respect.
And it seems that cinemas nationwide are no different.
Odeon, Cineworld, Picturehouse, Showcase and The Light – most of which have sites across Greater Manchester and the North West – have all confirmed that they will be closing theatres nationwide for all of Monday – which has been declared a bank holiday for the State Funeral.
Other cinema chains, including Curzon and Arc have chosen to screen the funeral for free and cancel the rest of scheduled programming that day.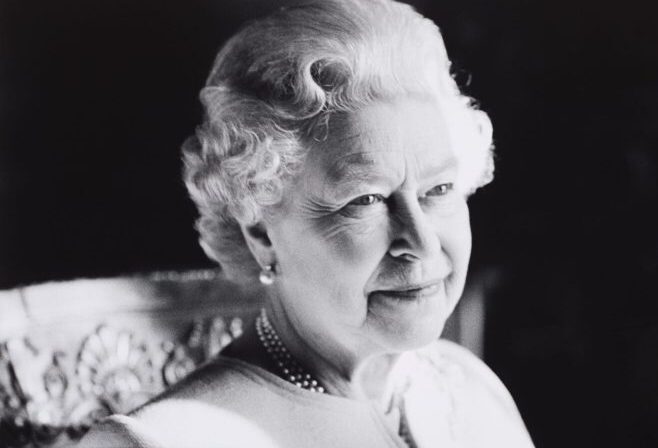 Vue – which is one of the UK's largest cinema chains, and the operator of a handful fo sites in Greater Manchester – has decided to do a combination of both, by cancelling all of its scheduled screenings on Monday, but announcing that it will be opening a select number of venues to screen the funeral from 11am on Monday.
The cinema chain is also the London Procession at the majority of its UK venues.
"Seats will be free of charge and we will close our retail stands, but will offer complimentary bottled water during the broadcast," the chain said in a statement.
"On this day all other screens will be open showing film content as normal," the chain concluded.
Read more:
Although some have made the decision to, cinemas, public museums, galleries, and other arts and culture venues are not obliged to close during the period of national mourning or on the day of the State Funeral.
Guidance from the UK government explains: "Organisations may choose to close on the day of the State Funeral, however there is no obligation to do so and this is at the discretion of individual organisations. As with other organisations, these institutions may wish to display or share images of previous Royal visits, particularly if they are one of Her Majesty's patronages."
The day after the State Funeral marks the end of the period of national mourning.
Featured Image – HOME MCR