News
Thousands of hospital appointments cancelled because of Queen's funeral
The NHS is cancelling thousands of appointments including hip and knee replacements, cataract surgery and some cancer treatments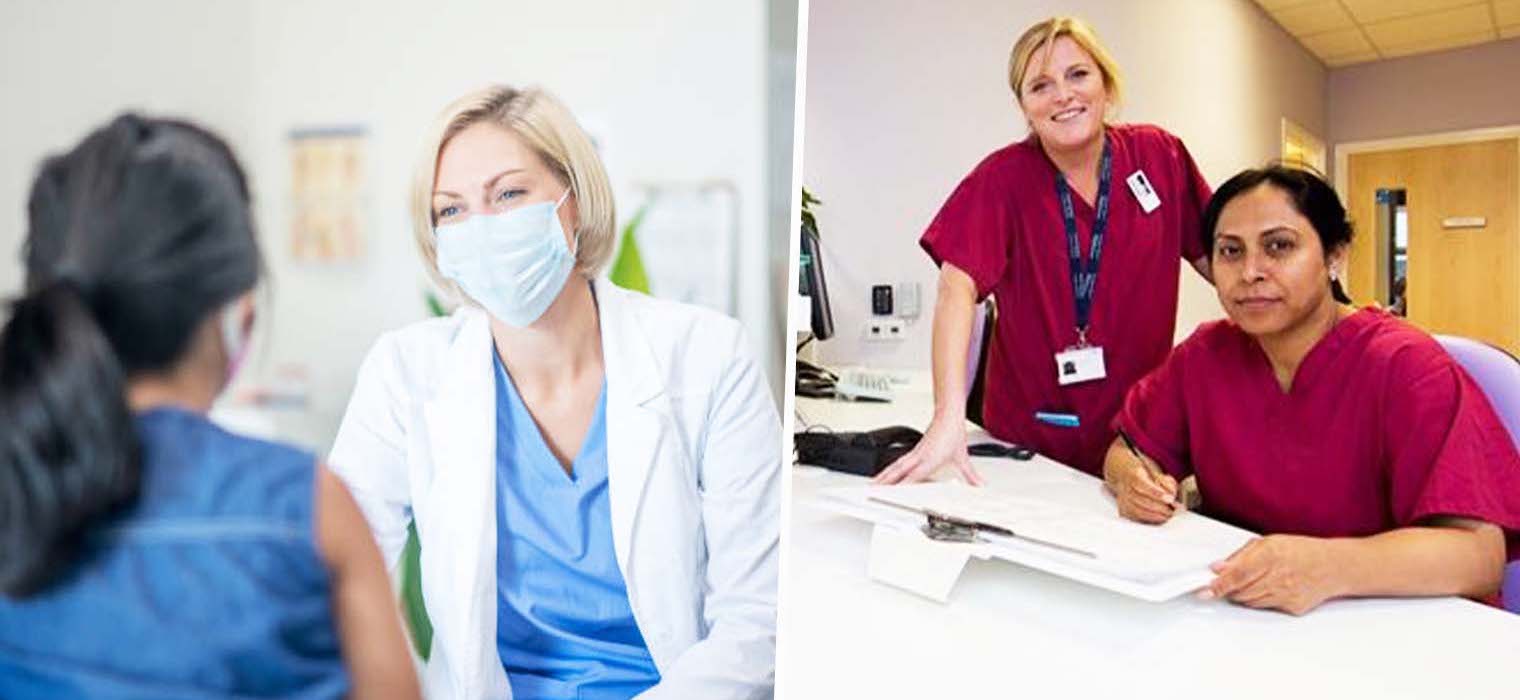 Thousands of hospital appointments are being cancelled up and down the country because of the Queen's upcoming funeral, it is being reported.
The funeral, which is due to take place on 19 September, has been declared a national Bank Holiday. As a result, a number of NHS trusts have said that appointments will be postponed according to independent global media platform openDemocracy.
Whilst Covid-19 vaccinations and emergency appointments will reportedly continue, some trusts have said that they will be cancelling treatments including hip and knee replacements, cataract surgery, maternity checks and some cancer treatments.
Surgeries in Manchester have begun sending out messages to registered patients this afternoon, The Manc can reveal.
The City Health Centre, housed on Market Street above Boots, told its patients: "The practise will be closed on Monday, 19 September, on the occasion of Her Majesty Queen Elizabeth II's state funeral.
"Please order your repeat prescriptions as soon as possible before the bank holiday weekend."
it continued: "If you require medical advice or attention that cannot wait until the practise is open, please call 111 or visit www.111.nhs.uk. For medical emergencies please dial 999."
Doctors at one central London hospital trust were reportedly told: "The day of the State Funeral will be treated as a bank holiday so please go ahead and start rescheduling patients."
The news follows years of growing backlog, with data from the British Medical Association (BMA) in July 2022 showing the NHS had hit an all-time record high of people waiting for treatment with over 6.84 million people on its list.
The figures also show that 377,689 patients have been waiting over one year for treatment – over 365 times the 1,032 people waiting over a year pre-pandemic in July 2019 – and that 2.67 million patients had been waiting over 18 weeks for treatment.
According to openDemocracy, a number of patients who had already been waiting for appointments have seen them cancelled again due to "unforeseen circumstances".
Following the announcement of the Queen's death on 8 September, a text from NHS providers informed a pregnant woman that as a result of "unforeseen circumstances" her appointment had been cancelled and that another date "will be rescheduled shortly".
Read more: Why Manchester United's game is postponed but others aren't this weekend
Meanwhile, Bedfordshire Hospitals Foundation Trust told patients on Monday: "Following the announcement of the plans for the late Her Majesty The Queen's state funeral on Monday 19 September 2022, some non-urgent planned care appointments/procedures across Bedfordshire Hospitals will be postponed. We will contact all relevant patients if their appointment or procedure is to be re-scheduled."
Elsewhere in Liverpool, the Women's Hospital has already warned patients to expect changes on the day of the late Monarch's funeral.
Feature image – SnapStock / Royal Free NHS