News
Prince William and Kate Middleton will visit Manchester next week to unveil Glade of Light memorial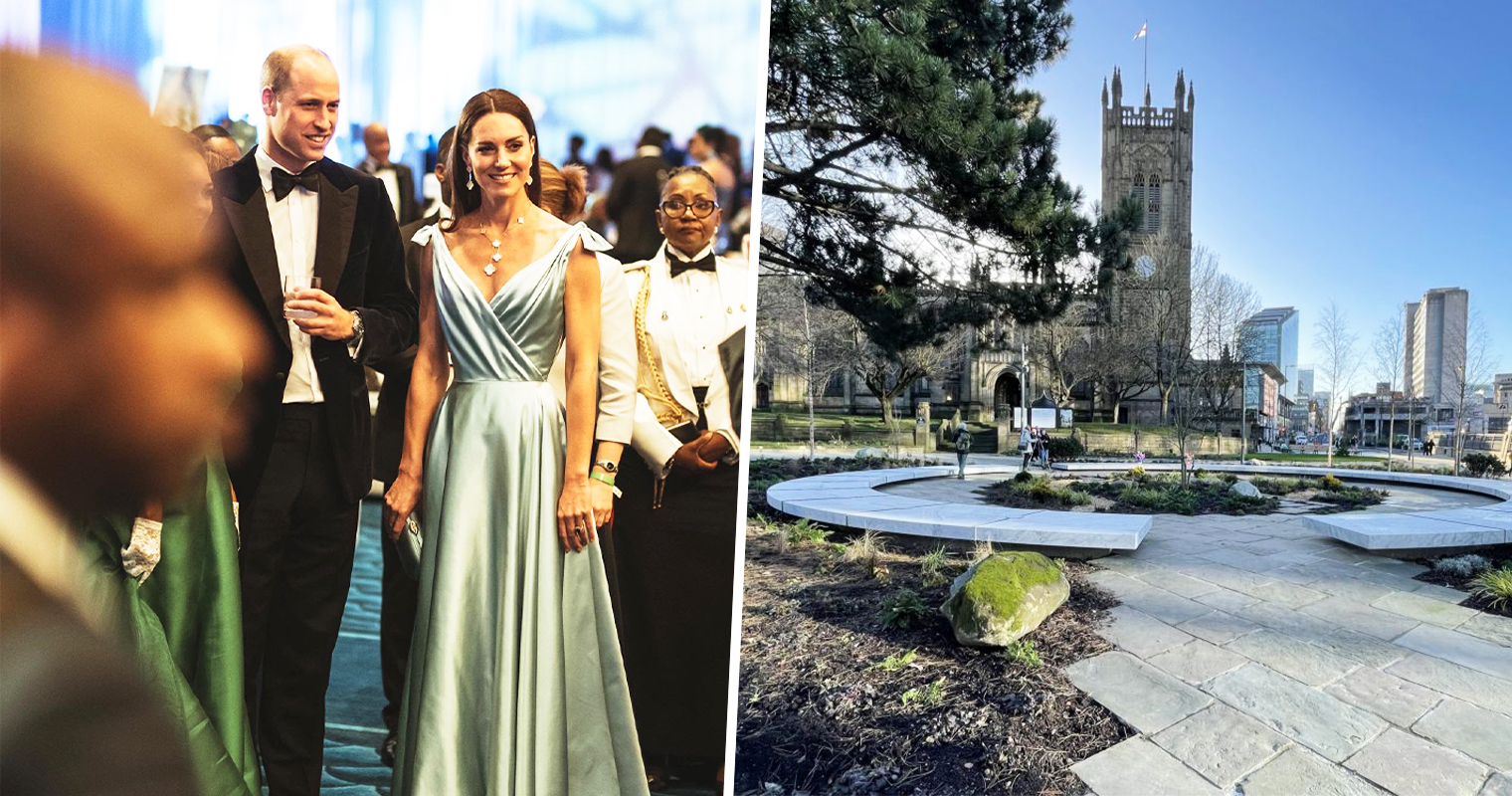 Prince William and Kate Middleton will be in Manchester next week, as the Glade of Light memorial to the victims of the Manchester Arena attack is officially opened.
The Duke and Duchess of Cambridge will also meet with the families of those killed in the 2017 terror attack.
Their Royal Highnesses will be taken on a walk around the Glade of Light site, and Kate will lay flowers, along with council leader Bev Craig.
Prince William will give a short speech at the ceremony, before the Royal couple head into the nearby Manchester Cathedral to meet with the arena attack victims' families, as well as others who were affected and civic dignitaries.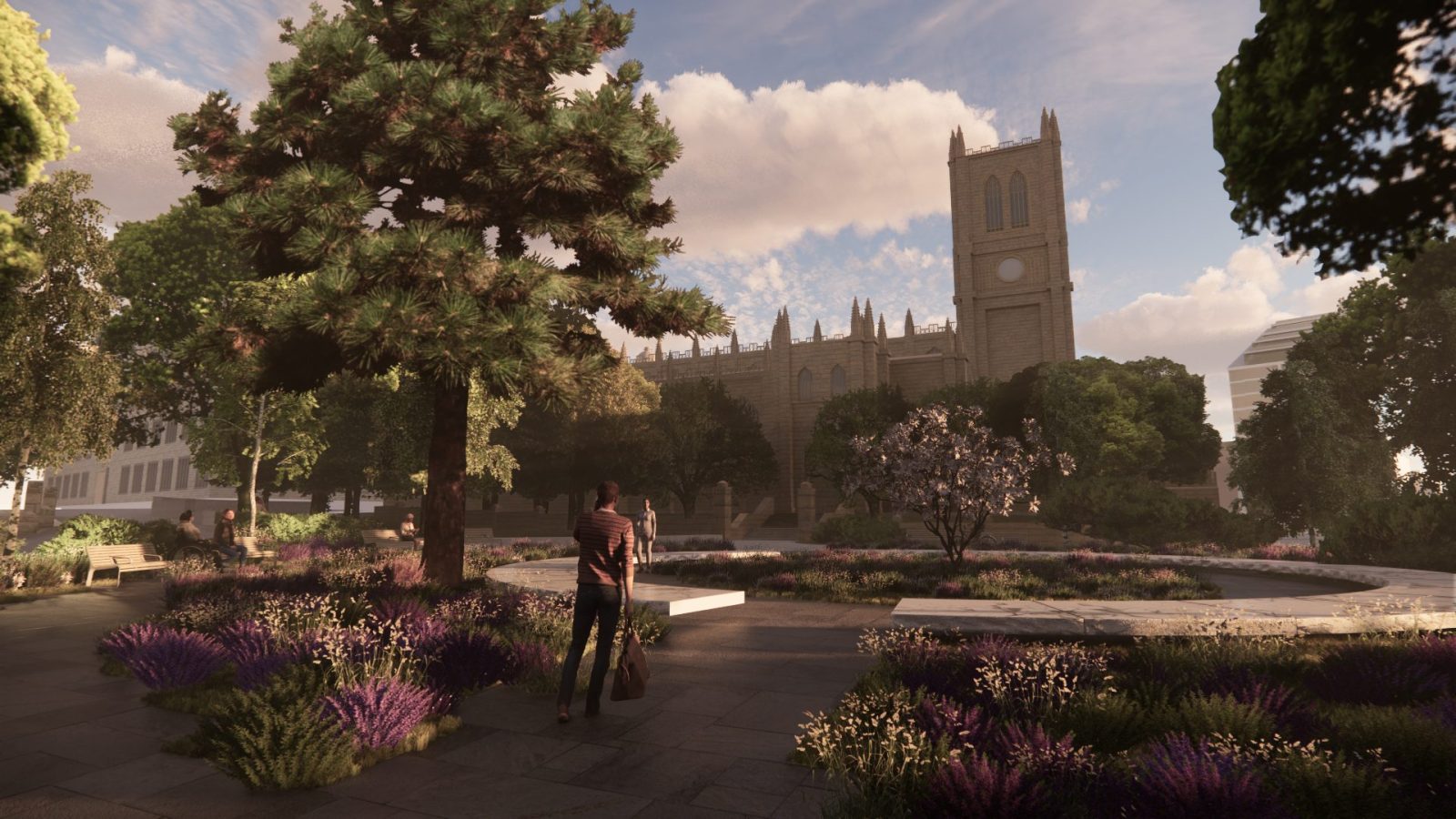 William and Kate will be in Manchester on Tuesday 10 May – just days before the fifth anniversary of the tragic incident.
The Duke of Cambridge previously attended the national service of commemoration at Manchester Cathedral in May 2018, marking the first anniversary.
The Glade of Light memorial has been build beside the Cathedral, and is a peaceful garden for reflection and remembrance.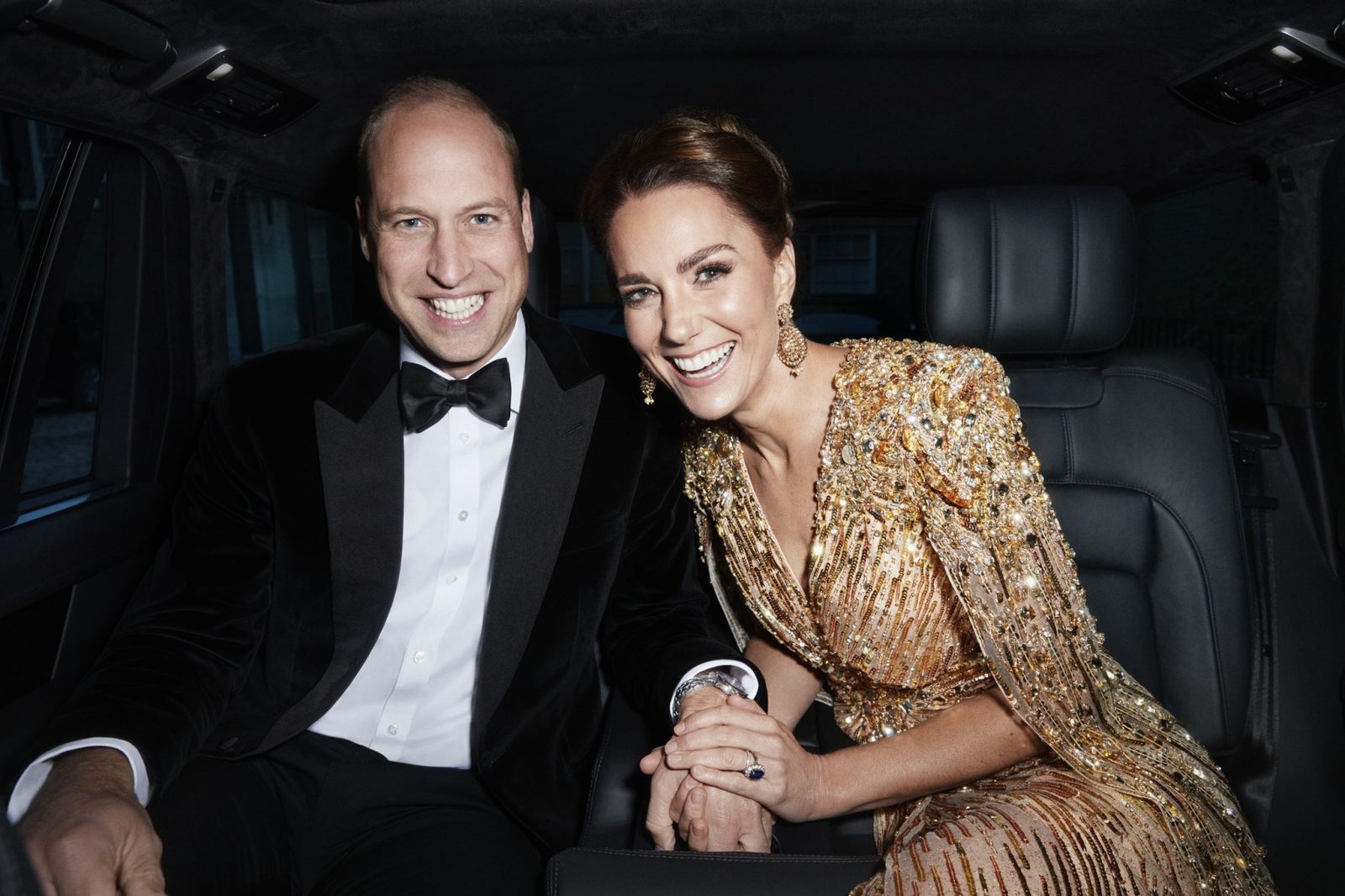 A white marble halo at the heart of the garden bear the names of the 22 people who lost their lives. Their families have placed personalised memory capsules inside the halo.
The living memorial features native plants to the UK, which will provide year-round colour, and a hawthorn tree at its centre will bloom with white flowers around the time of the anniversary each year.
Read more: Care home for local military veterans welcomes first residents after £12.5m redevelopment
Joanne Roney OBE, Chief Executive of Manchester City Council, said: "We are honoured to be joined by their Royal Highnesses for the official opening of the Glade of Light.
"As we approach the fifth anniversary of the 22 May 2017 attack, the Glade of Light is a potent symbol of how Manchester will continue to hold those who lost their lives, and everyone who was affected by those terrible events, in our hearts. We will never forget them."
Council Leader Cllr Bev Craig said: "The Glade of Light memorial is a permanent fixture in the heart of our city. While we remember those affected every single day, as we approach the fifth anniversary it will be particularly poignant as we come together to mark its official opening."
Featured image: Kensington Royal / The Manc Group