News
Pubs could stay open late this summer for Queen's Platinum Jubilee
Pubs, clubs and bars may be able to stay open later than usual this summer as the country marks the Queen's Platinum Jubilee.
The Home Secretary is drafting up plans to let venues stay open for an extra two hours over the extended bank holiday weekend.
If it's approved, licensing hours will be extended from the usual 11pm to 1am between June 2 and June 4.
Queen Elizabeth II will mark 70 years on the throne this year.
The nation is being given an extra bank holiday to mark the occasion, with ministers promising 'ceremonial splendour' to celebrate her 'unprecedented' reign.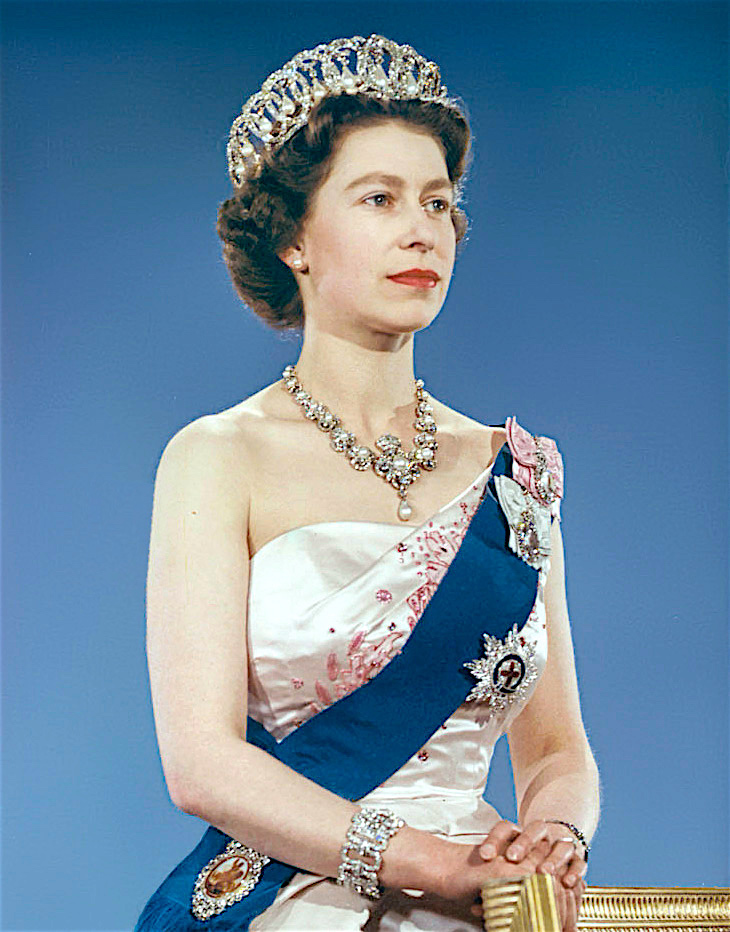 It's now hoped that pubs will also be able to stay open later as part of the Jubilee celebrations.
The Government has pushed back the usual licensing hours in previous years, to mark events like the royal weddings of William and Harry, the Queen's 90th birthday, and the 2014 World Cup.
Priti Patel said: "Her Majesty the Queen is an example to us all – she has served the UK and the Commonwealth with the utmost dignity, steadfastness and resolve throughout her remarkable reign.
Read more: 22 things to look forward to in Greater Manchester in 2022
"The platinum jubilee is a truly historic occasion, and it is right that the country should mark this celebration in a special way.
"This extension will enable families, friends and communities across England and Wales to raise a glass to toast Her Majesty the Queen and mark her incredible service to our country."
The extension of licensing hours will be subject to a month's public consultation, giving the public the opportunity to submit their views on the proposals.
Featured image: Wikimedia Commons / Unsplash